Ashanti Swimwear was created to share the beautiful royal culture of Ghana with men & women from around the world, and to remind everyone that we are all Kings & Queens.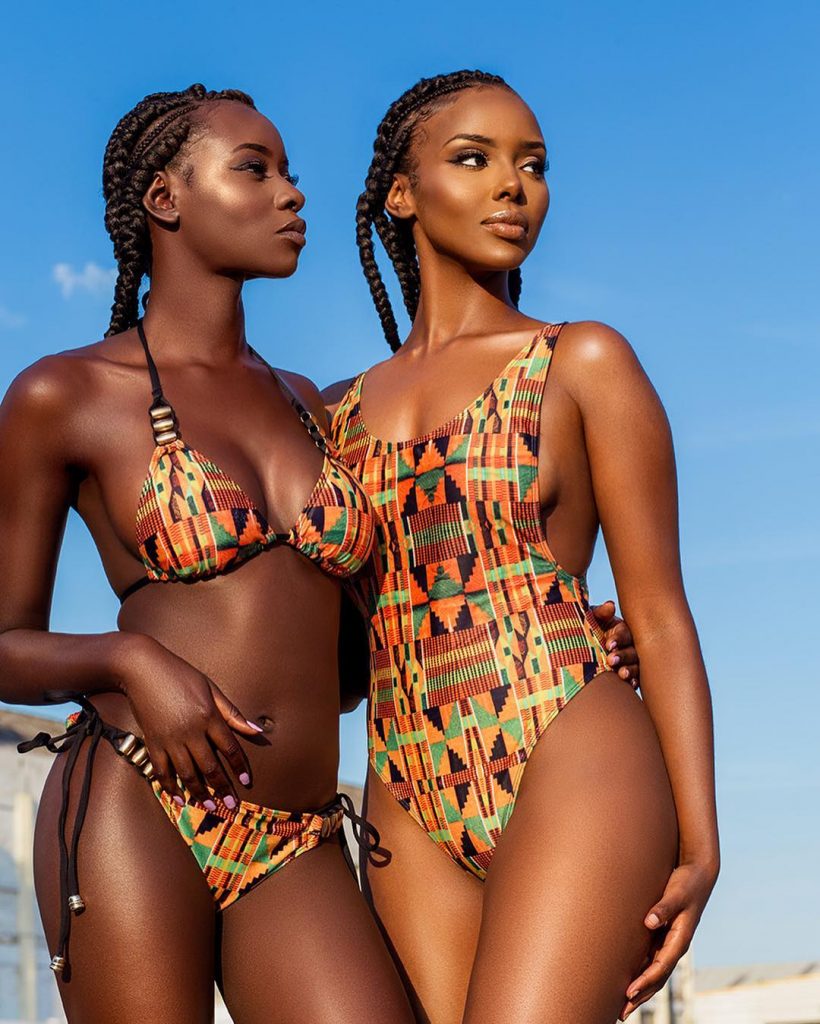 Ashanti Swimwear originates from the Ashanti region of Ghana formerly known as The Gold Coast due to the land being rich in gold and resources. The early Ashanti Kingdom of Ghana was the center of trade in Ghana with the rest of the world.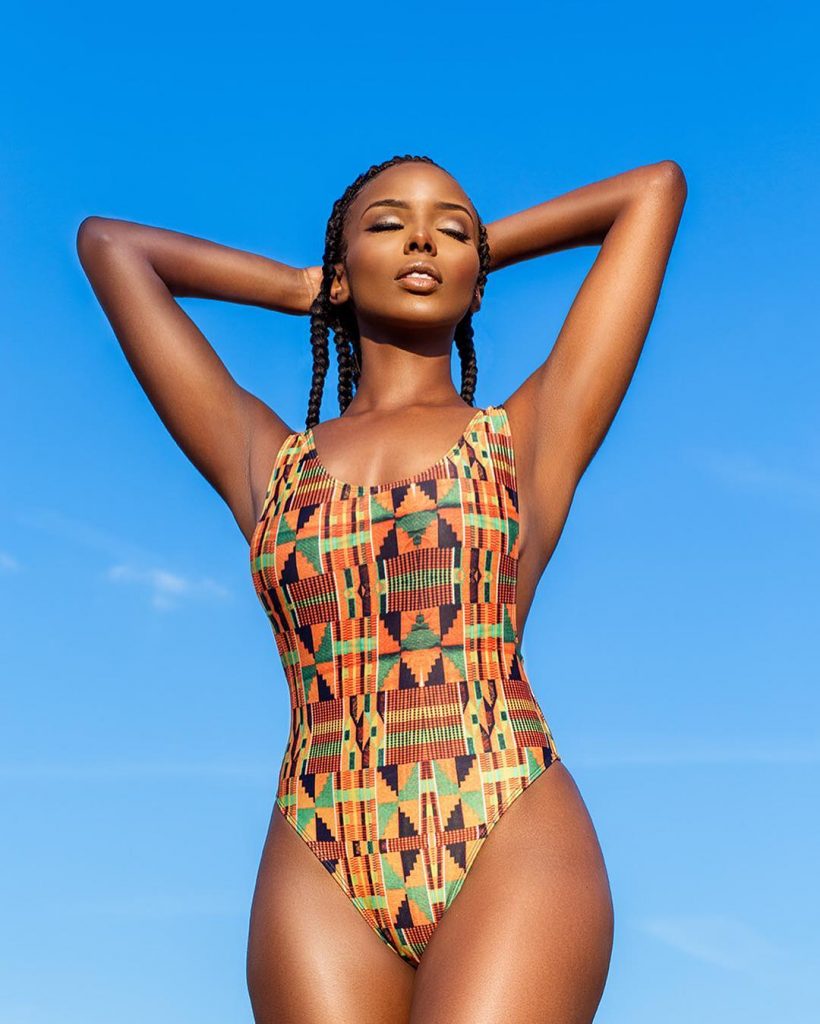 The entrepreneurial spirit of this kingdom birthed the kente woven cloth, rich in color and meaning, quality fabric and a unique style of weaving like no other African cloth. Kente has survived and is still the most sacred cloth of Ghana and West Africa.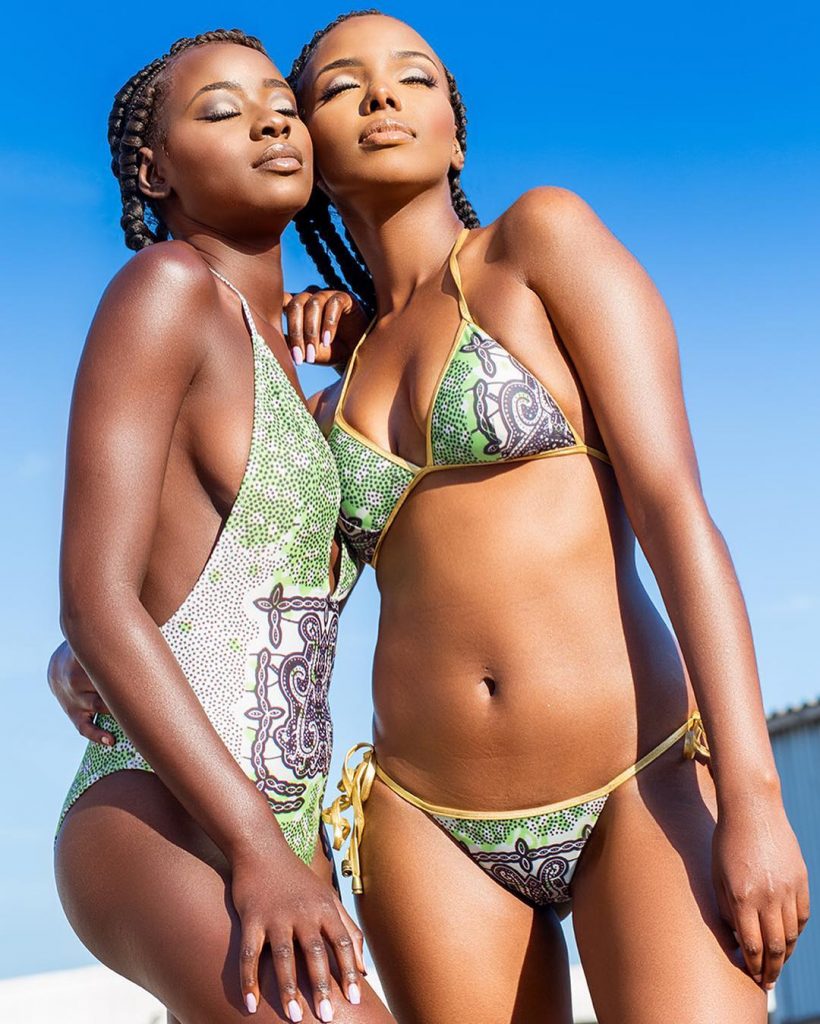 Traditionally every new kente cloth pattern was taken to the royal palace for approval from the Asante Ohene (King) & Ohemaa (Queen).  They would then decide to either keep this kente or allow it to be sold to the people of the kingdom and other surrounding regions.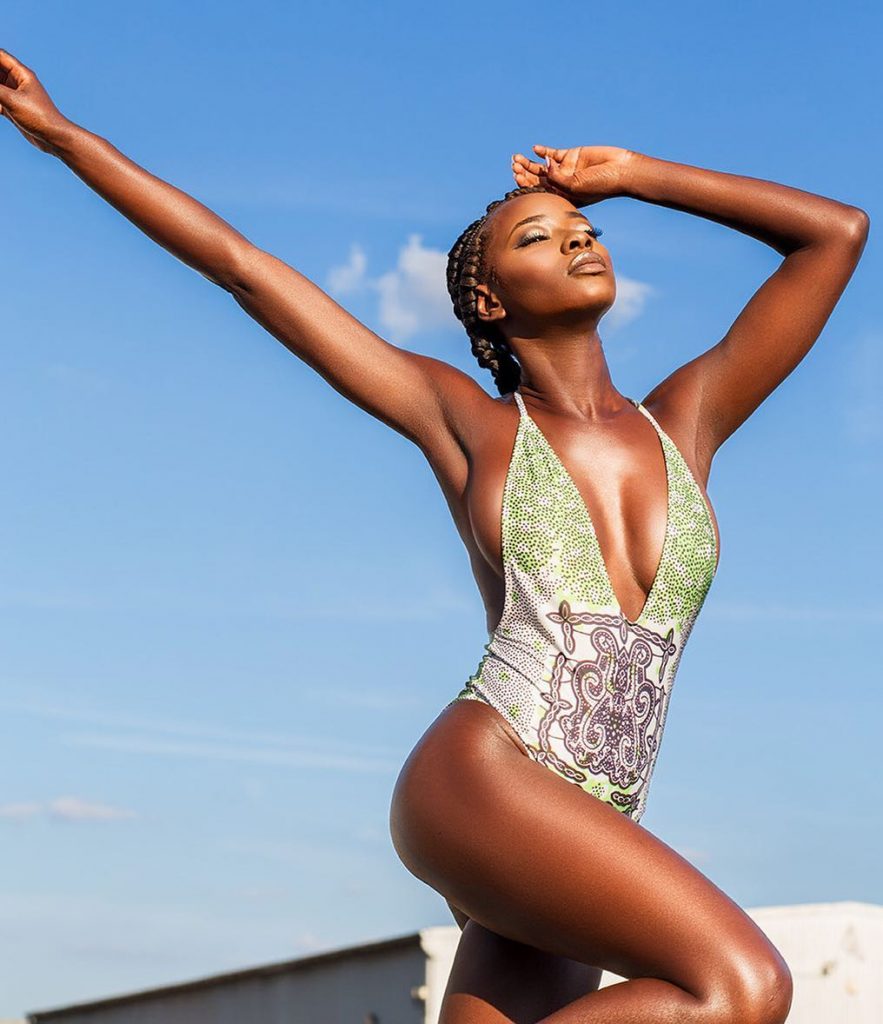 Within Ghanaian culture, kente was usually kept aside for very special occasions such as weddings, funerals and celebrations. But over the years kente has become widely used as the national cloth of Ghana and in other African countries.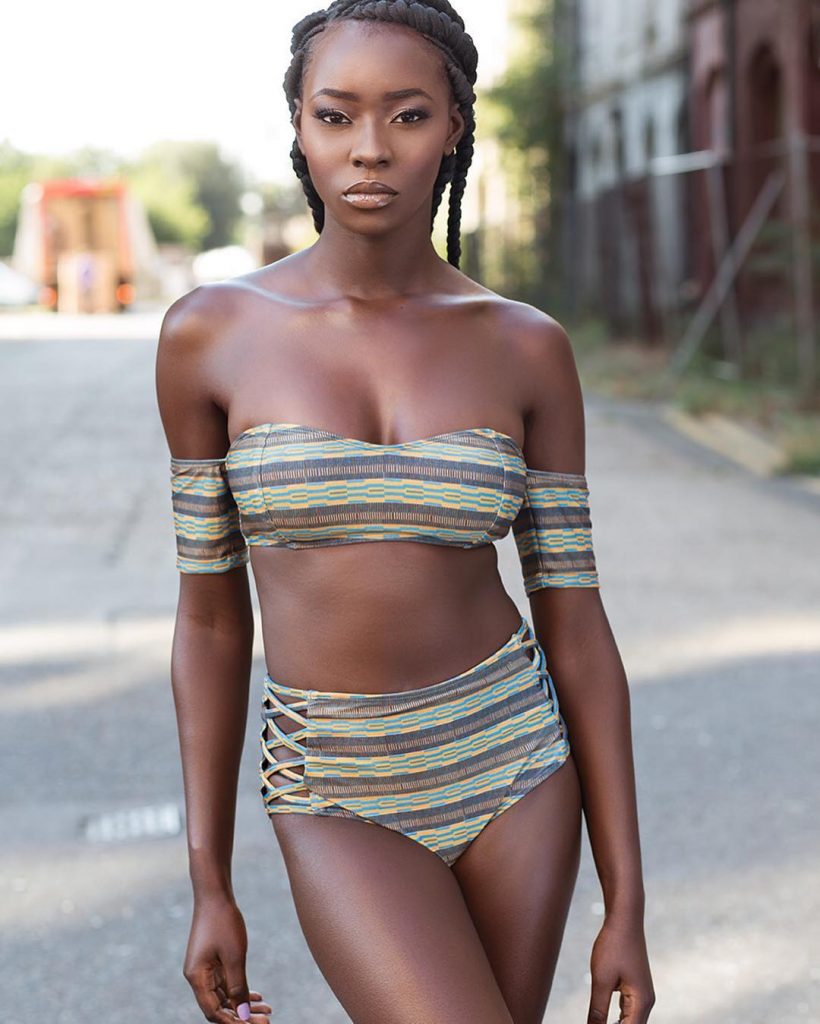 See more photos from the Kente Queen collection below.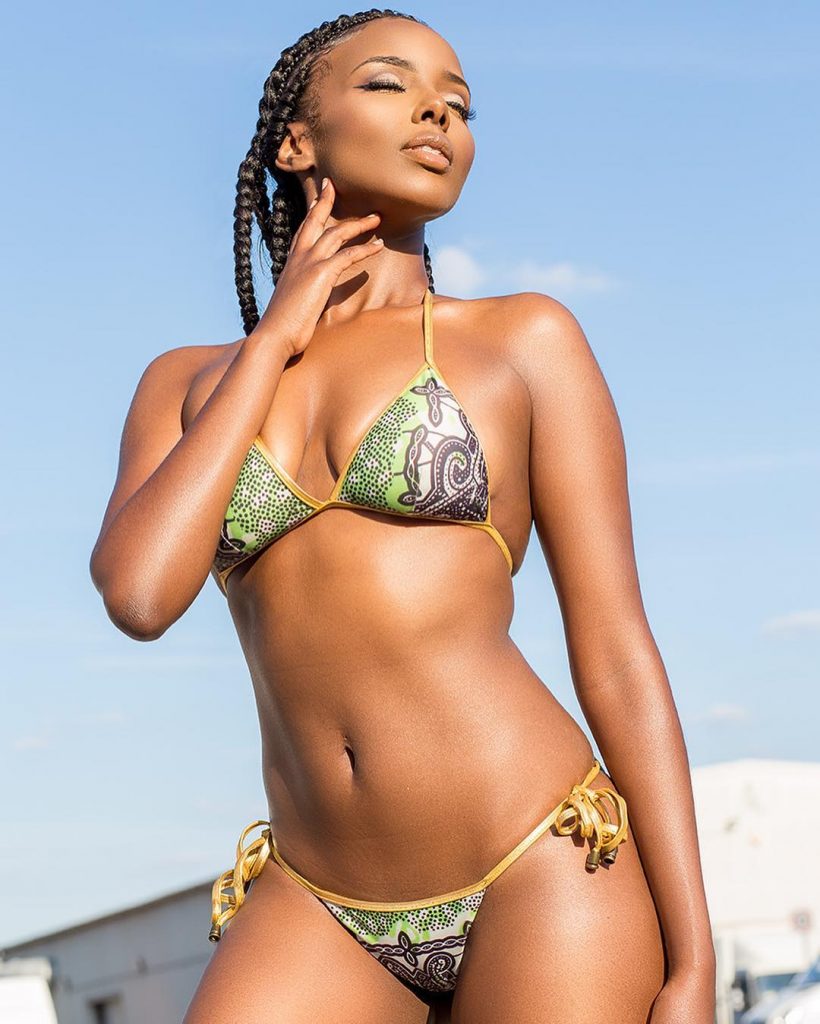 Which swimsuit was your fave?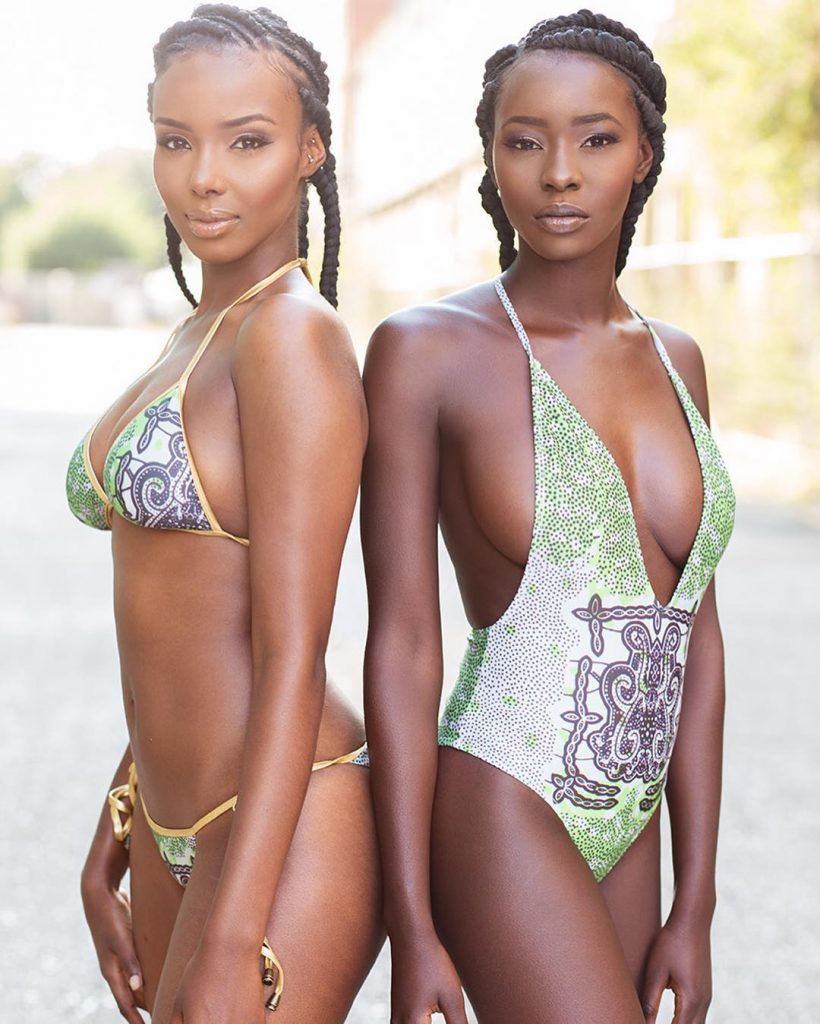 Credits
Designer: Ashanti Swimwear @ashantiswimwear
Photographer: Abi Oshodi @ao_photography
Models: Maya SWS @mayasw_ Cilla Purple @cillapurple
Make-Up Artist: Mahina Makeup @mahinamakeup
Hairstylist: The Real Her Mimi @therealher_mimi
For more info go to ashantiswimwear.com