On January 4th, 2018 Michael Blackson and Drake were spotted at Poppy in Los Angeles for Preme (P Reign)'s birthday.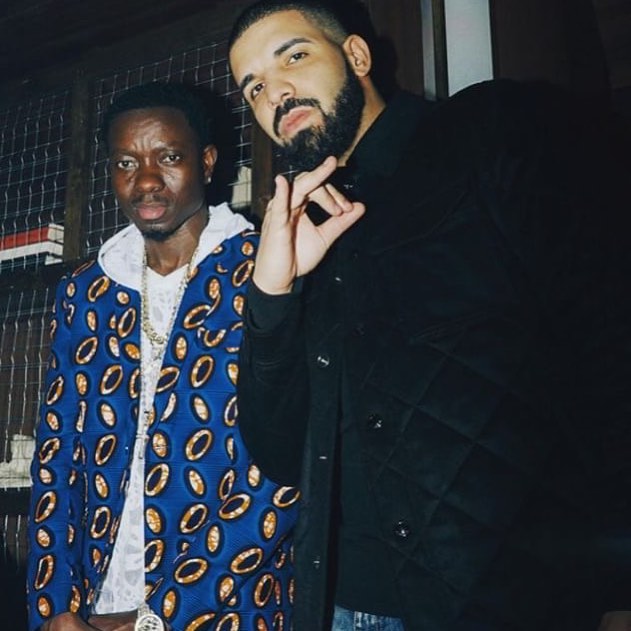 After Michael Blackson post a photo on his Instagram, his followers create memes out of the photo. See them below.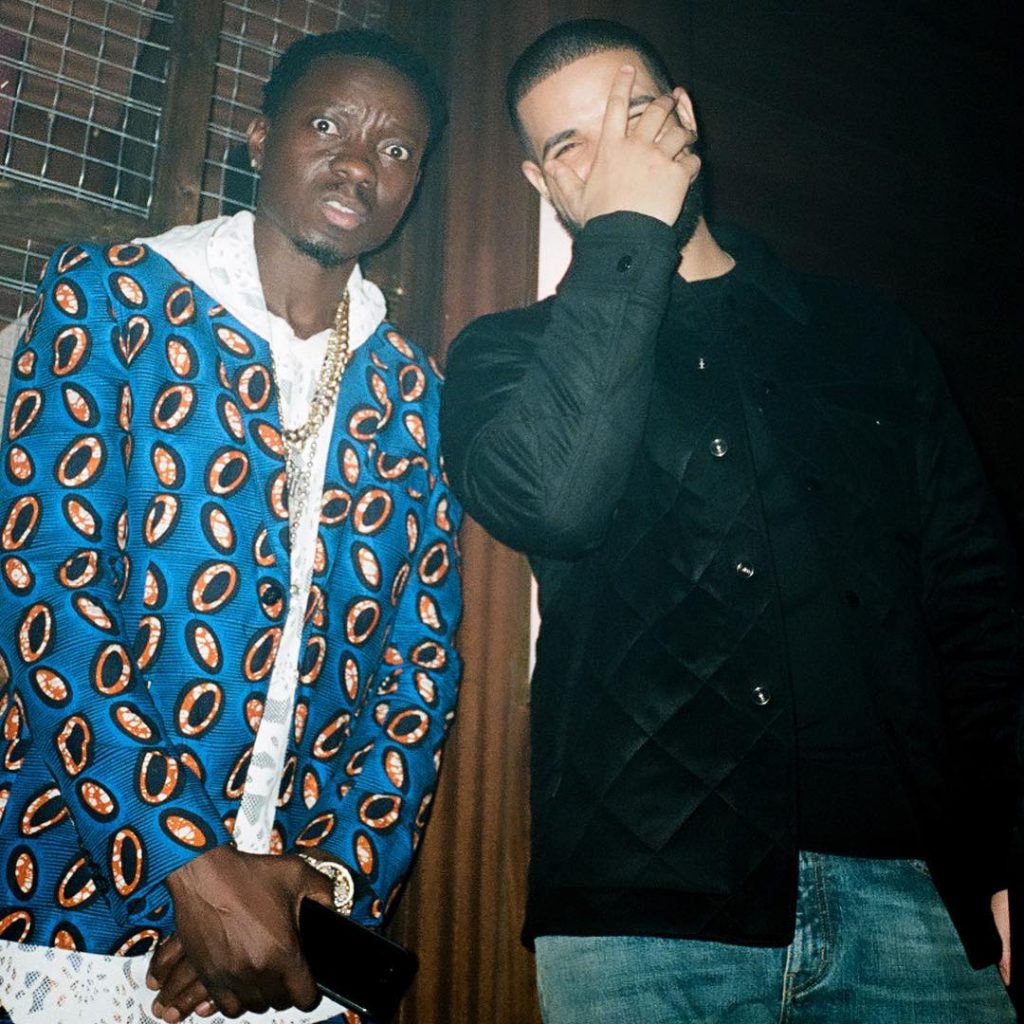 Meme #1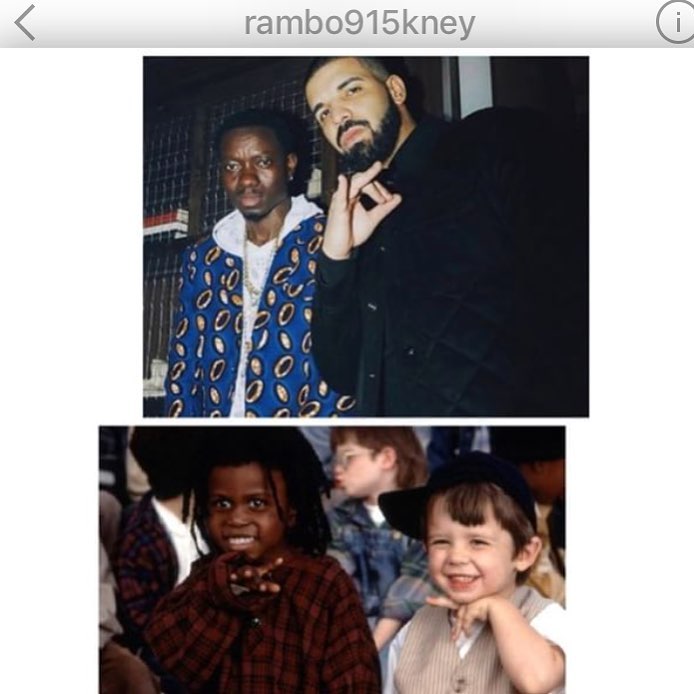 Meme #2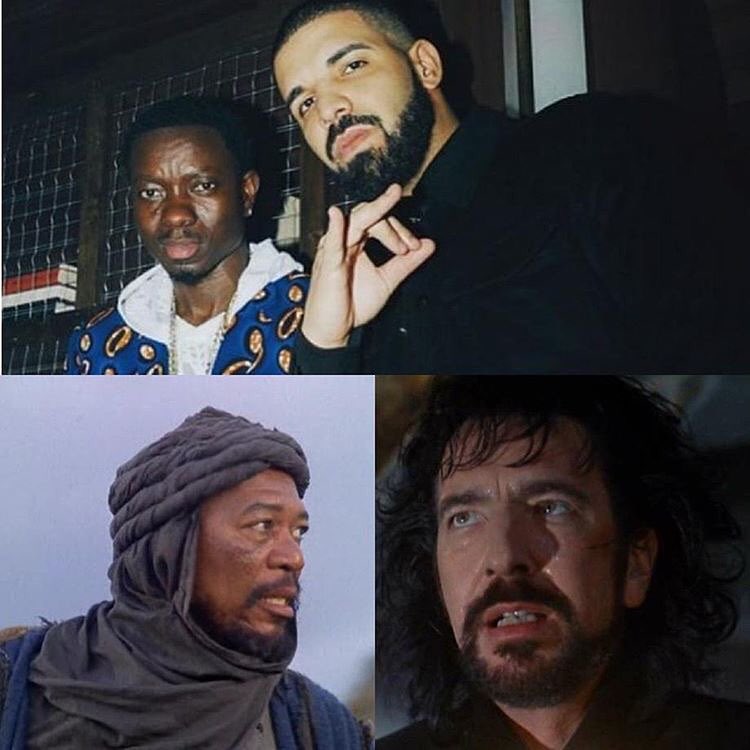 Meme #3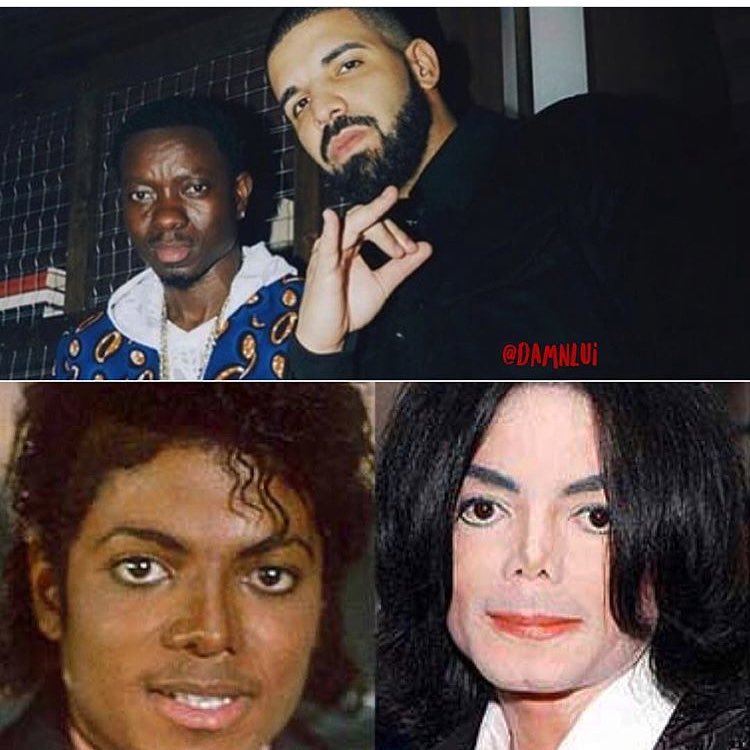 Meme #4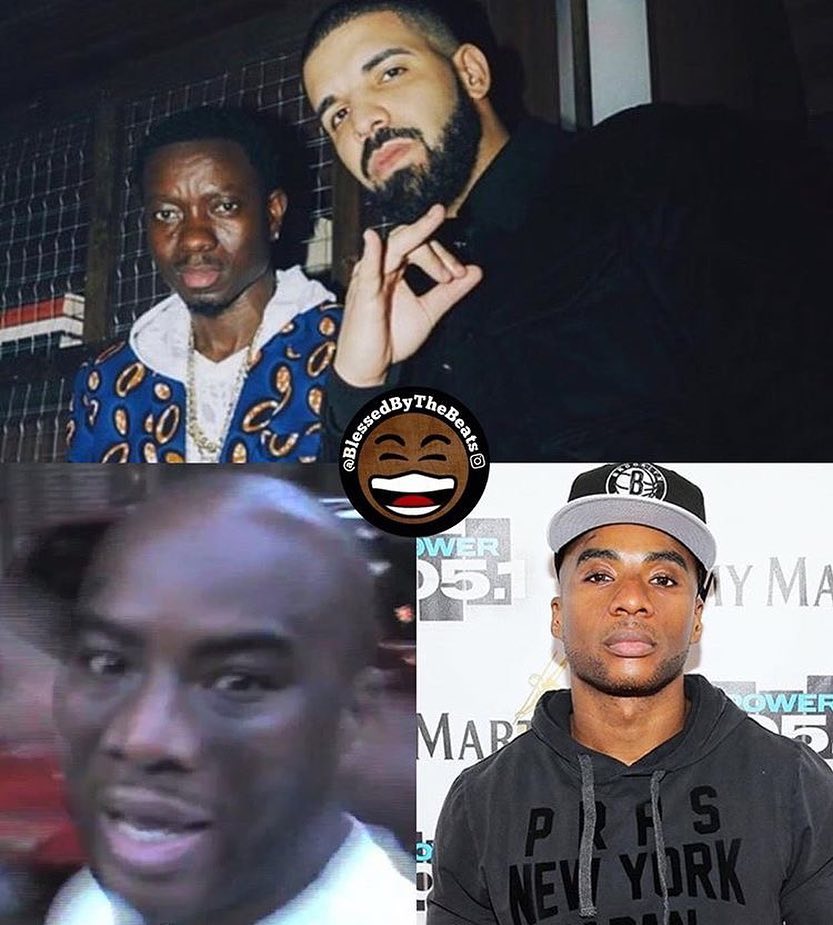 Watch Michael in action below.
https://www.youtube.com/watch?v=JwodJSWi3-o