Meet the hosts & cast members of the new African talk show dubbed, The African Millennials. Every week, cast members will discuss real life topics, issues, and questions, faced by everyday African millennials.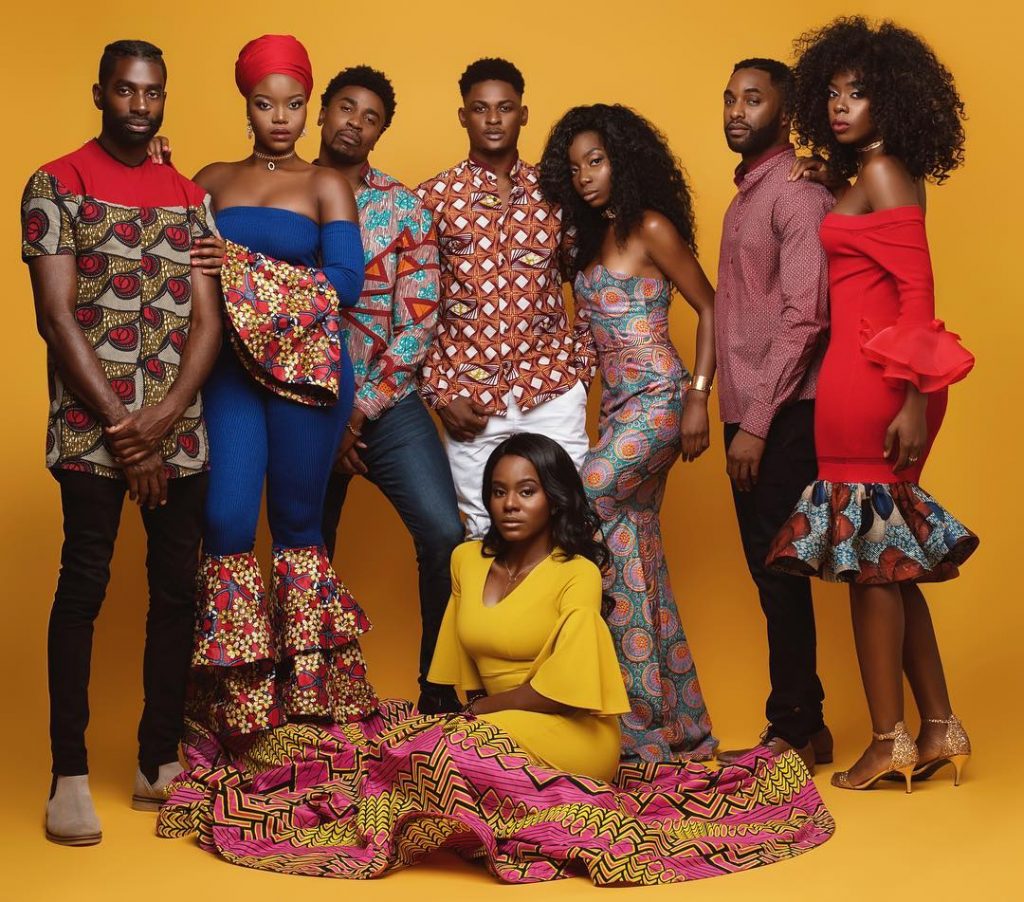 Meet, Nestreya, DJ YB, Kristia, Bawo, Lucy, Acrown, Francia, Buki, Senami, Tayo, Dj Love, Milan, and KMS.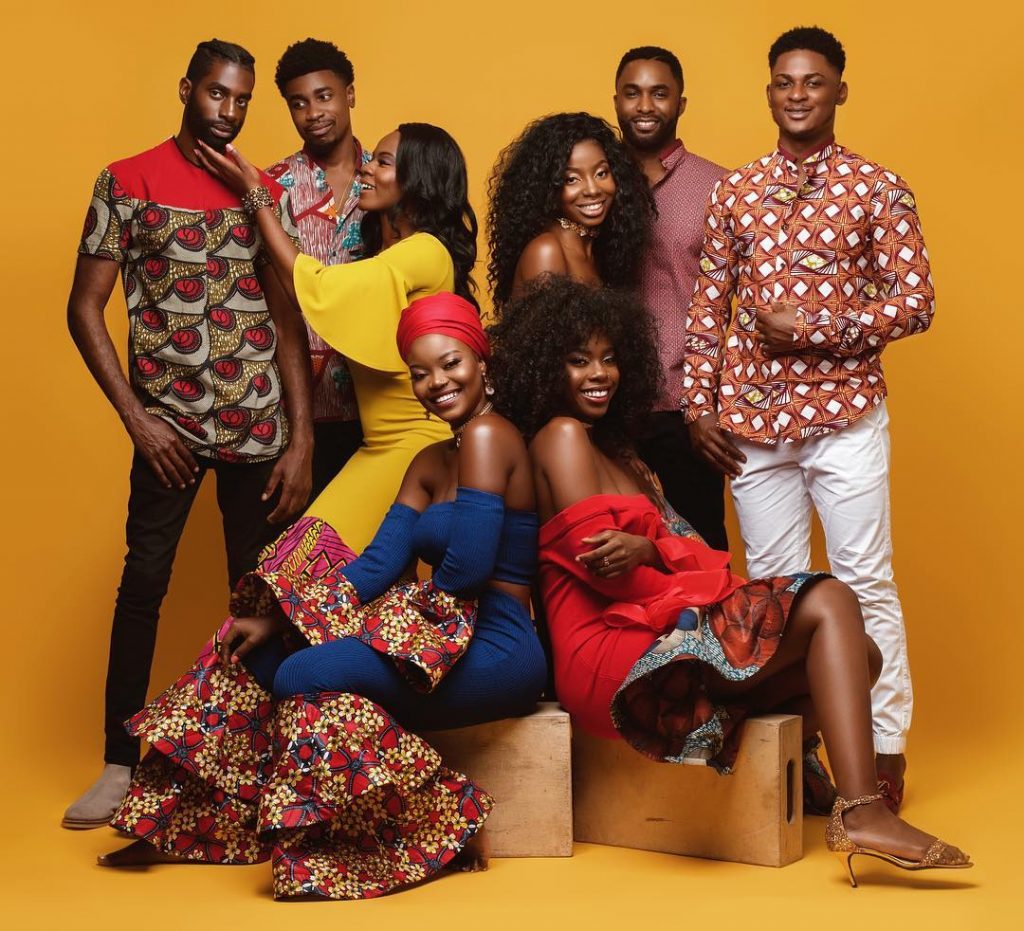 Watch the show on YouTube here. Follow The African Millenials on Instagram here.
Photo Credits
Photographer: Joey Rosado
Wardrobe Stylist: Senami Atinkpahoun
Make-Up Artist: Moshoodat