In love and in partnership, they had planned to tie the knot one day, but it was not until Dimo travelled all the way to Zambia and hand delivered a marriage proposal to Rina's father, that things became official.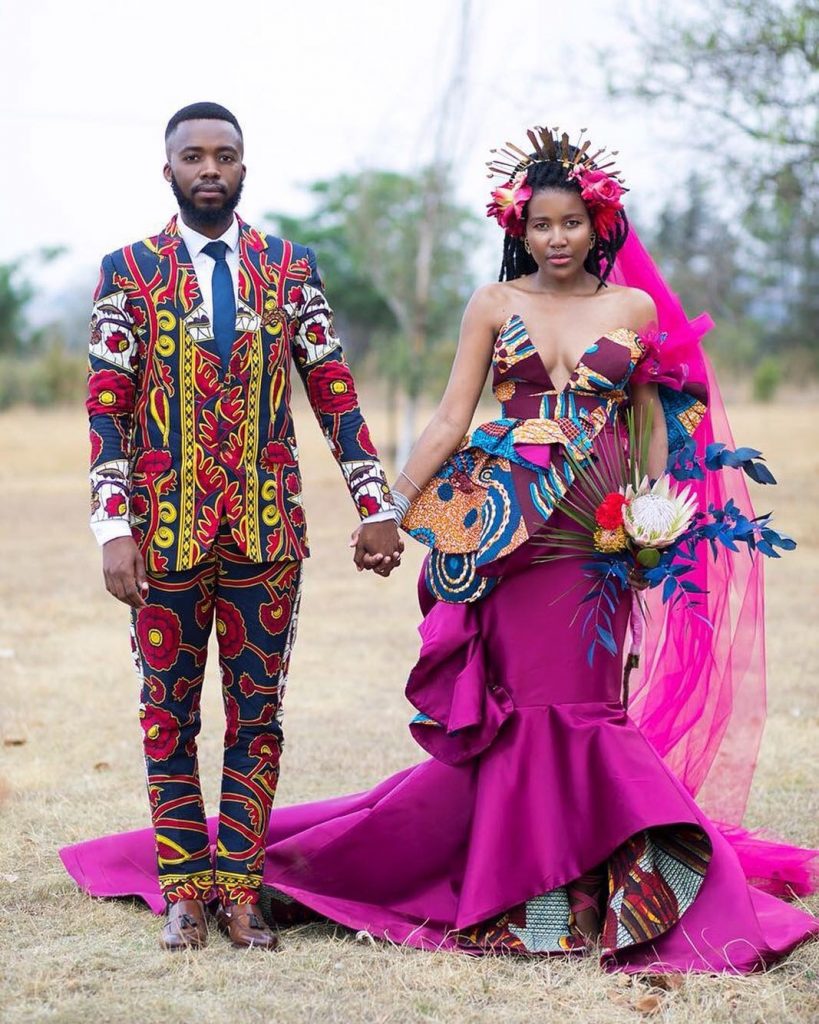 To celebrate their supportive relationship the couple decided to design their own outfits for the wedding. Inspired by the same prints they used in the Rich Factory brand, Dimo not only designed his own suit but also that of his best man.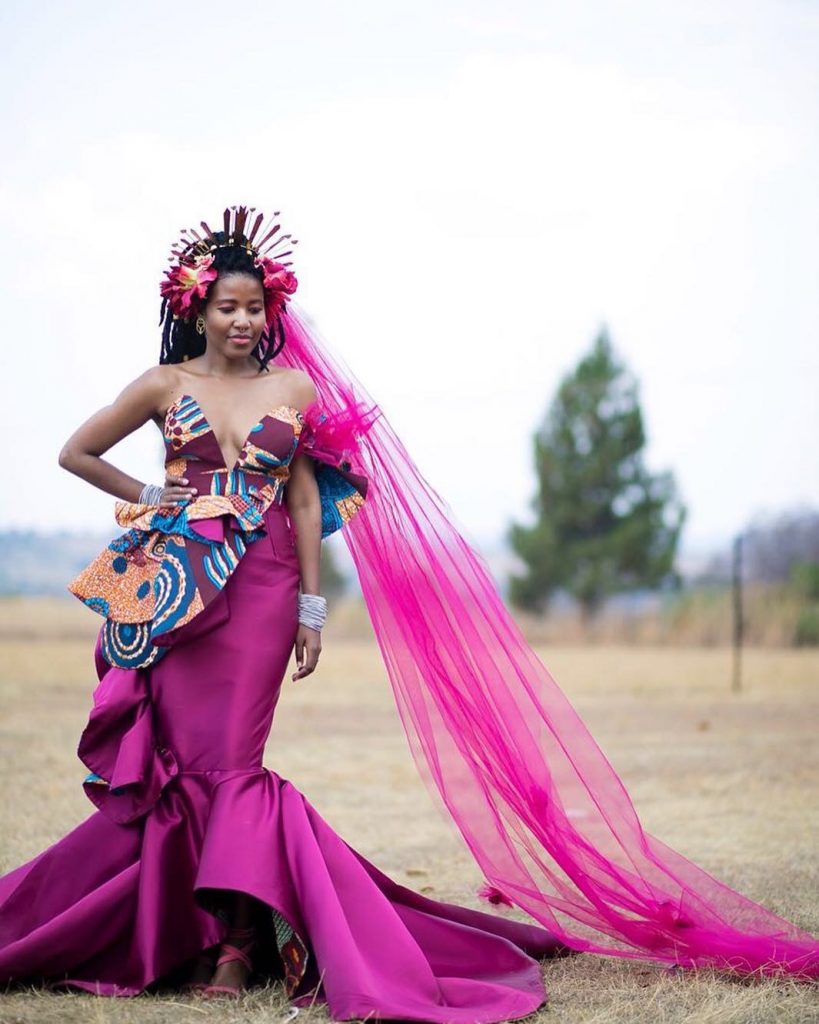 As an extension of Rina's love for all things African, guests would walk into a 'Bohemian Rustic African' style wedding.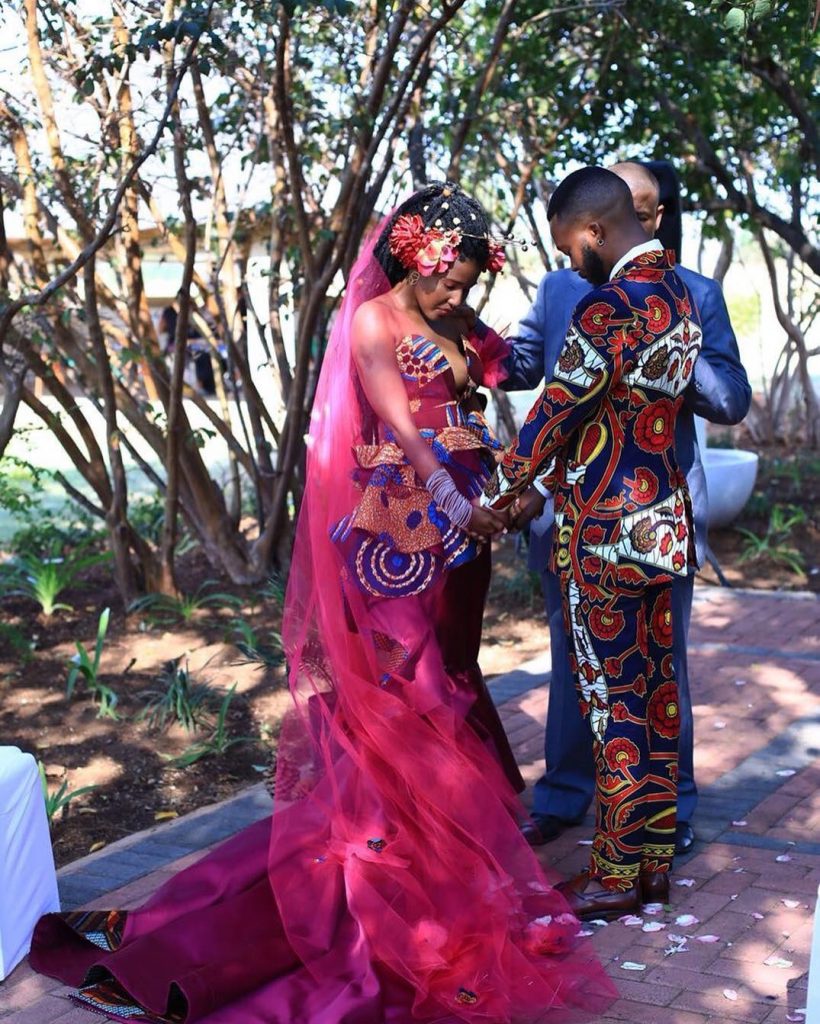 At the reception, guests were treated to a laid back and relaxed atmosphere under the African sky.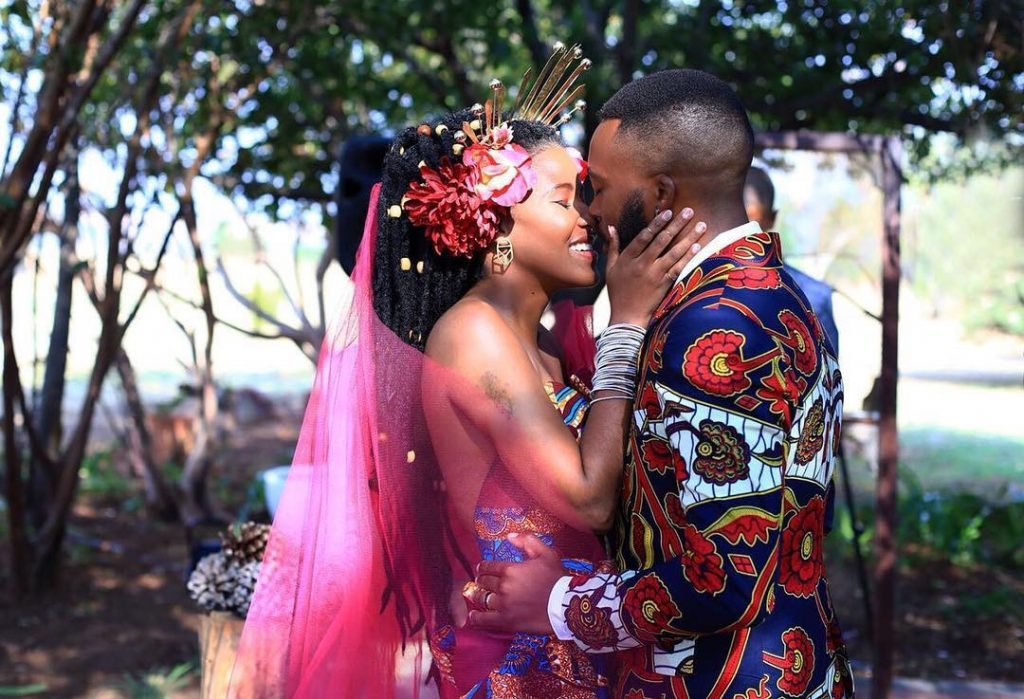 We congratulate Dimo and Rina on their marriage. May their path of marriage be filled with bliss.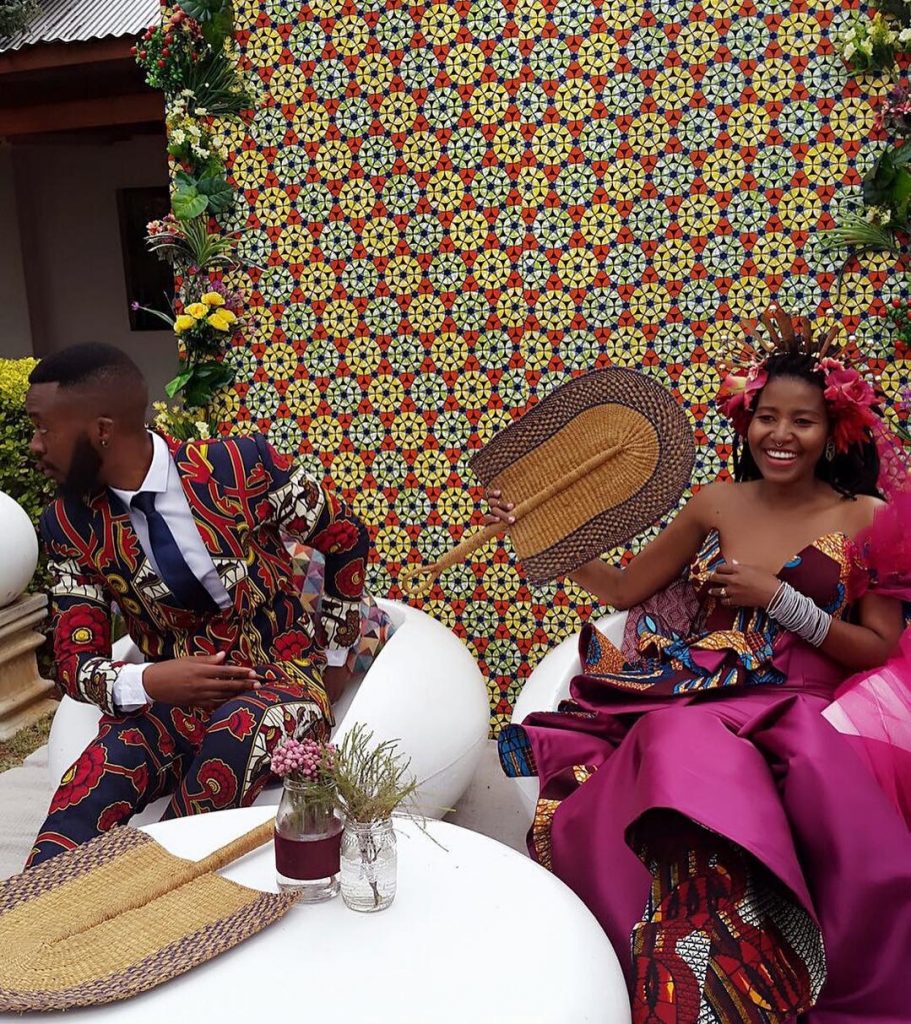 Watch footage from their wedding below: