Today's Ankara Product of the Day is the Chika Peplum Skirt by Nels Kouture.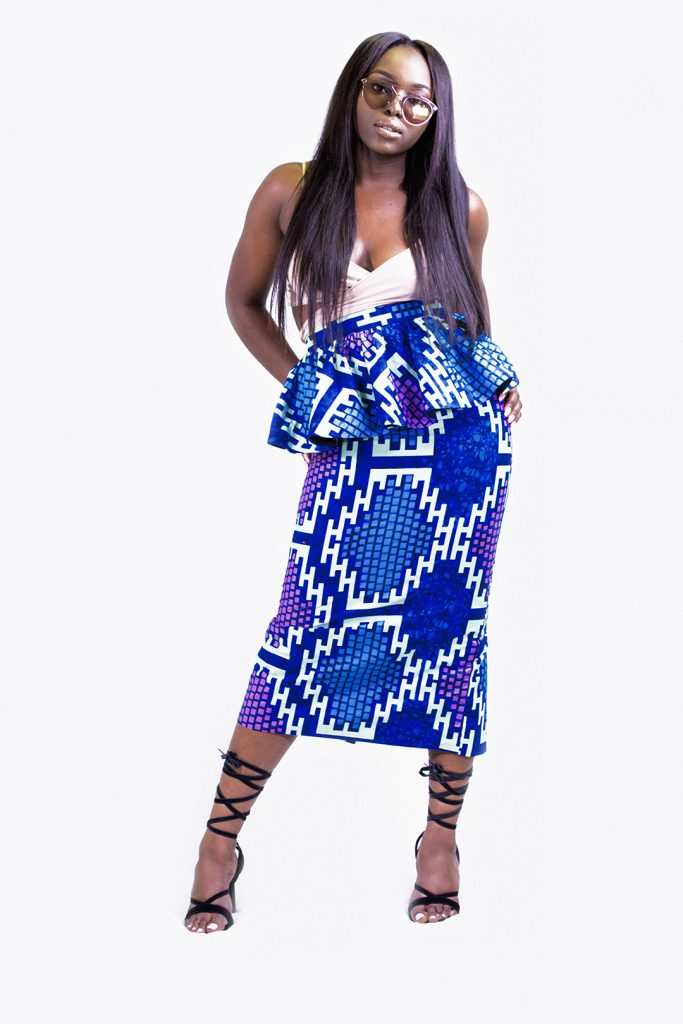 It is made with 100% cotton ankara print fabric.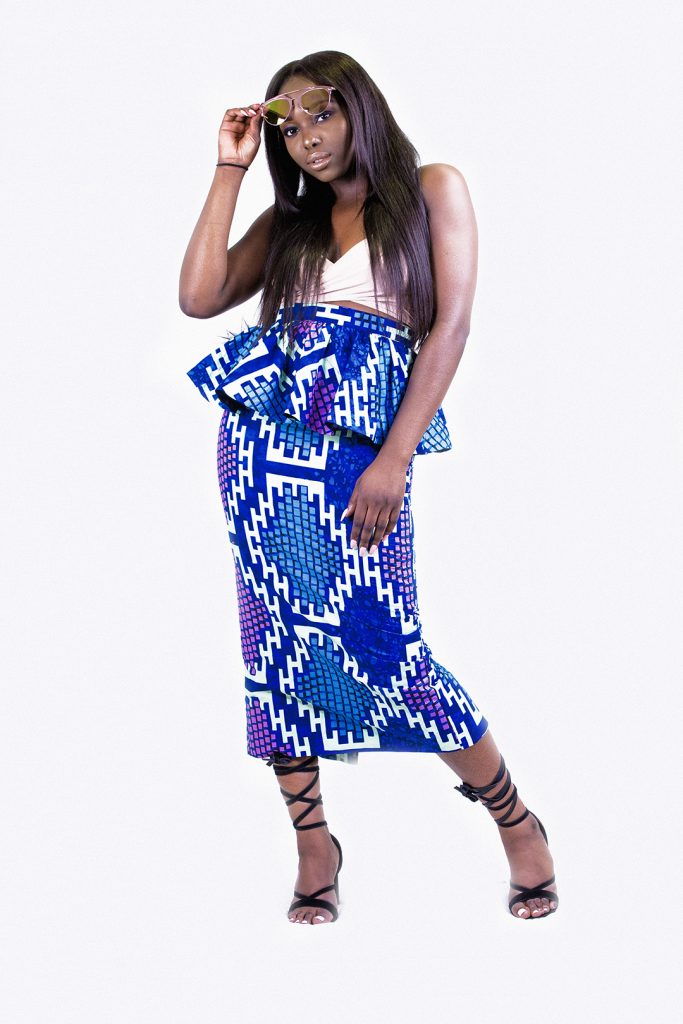 It features a top peplum on the skirt with a hook and zipper on the side.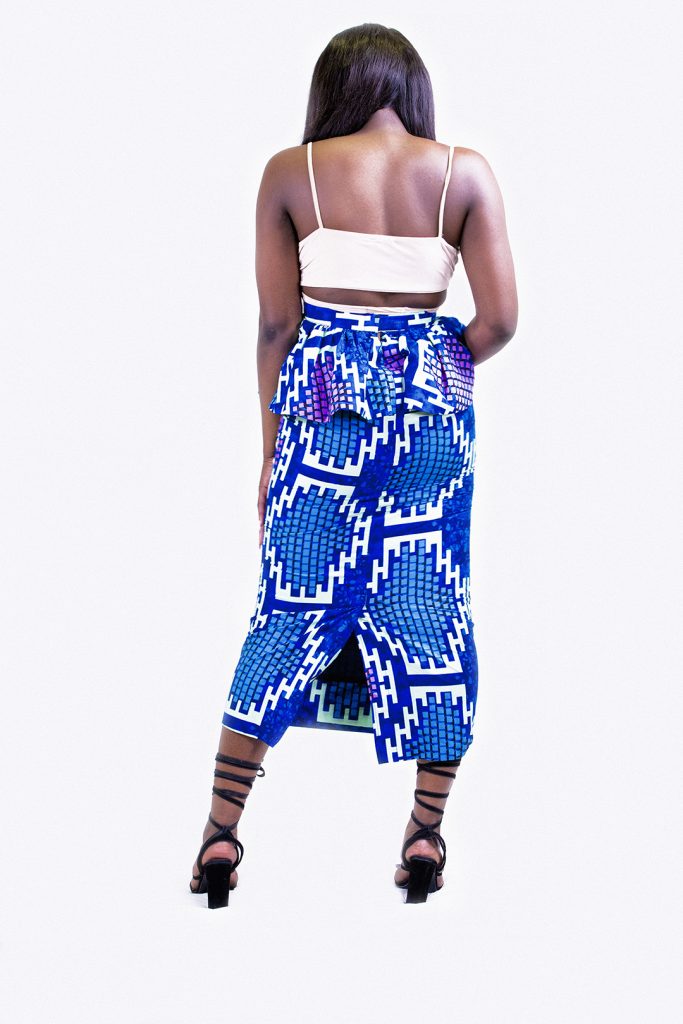 It is available for $39.99 at the All Things Ankara Marketplace here.