Whose exited to see the Black Panther movie next week? I know, I am.
Kendrick Lamar and SZA came together to bless us with the leading single of the Black Panther movie soundtrack.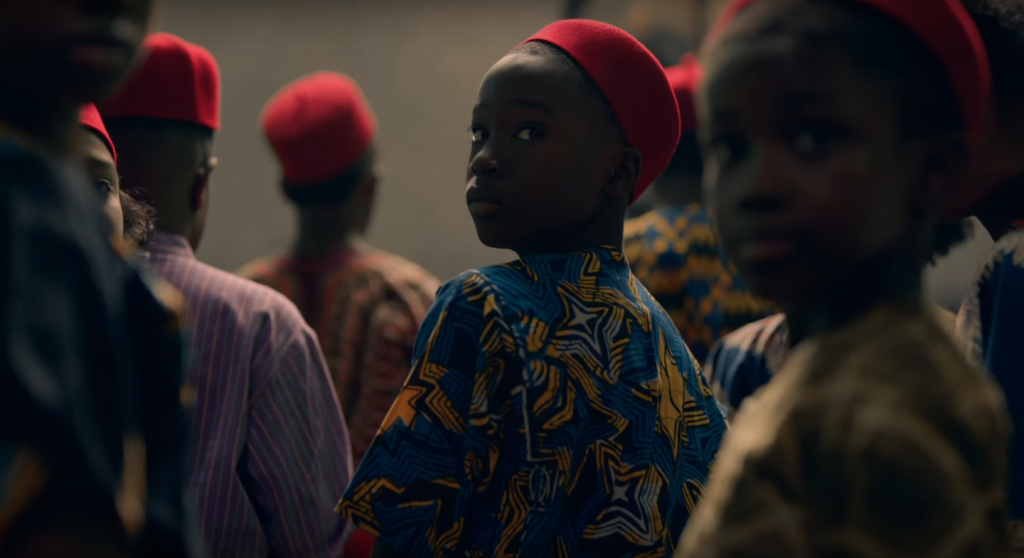 This music video is simply dope! Look at Kendrick's getting into Congolese Sapeur culture. I low key feel like this scene was inspired by Nikki Billie Jean's Les Sapuers 2016 collection here.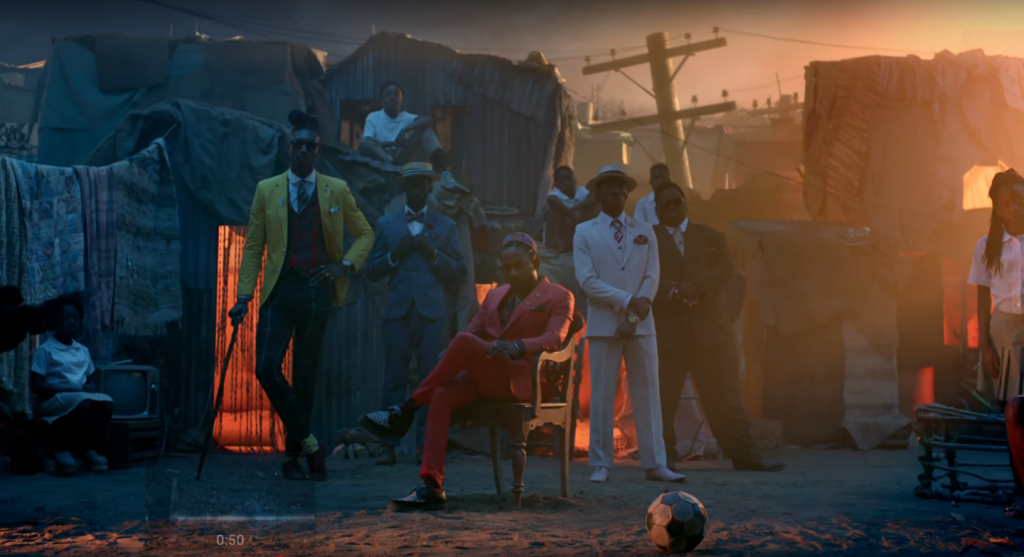 The African inspired music video doesn't disappoint.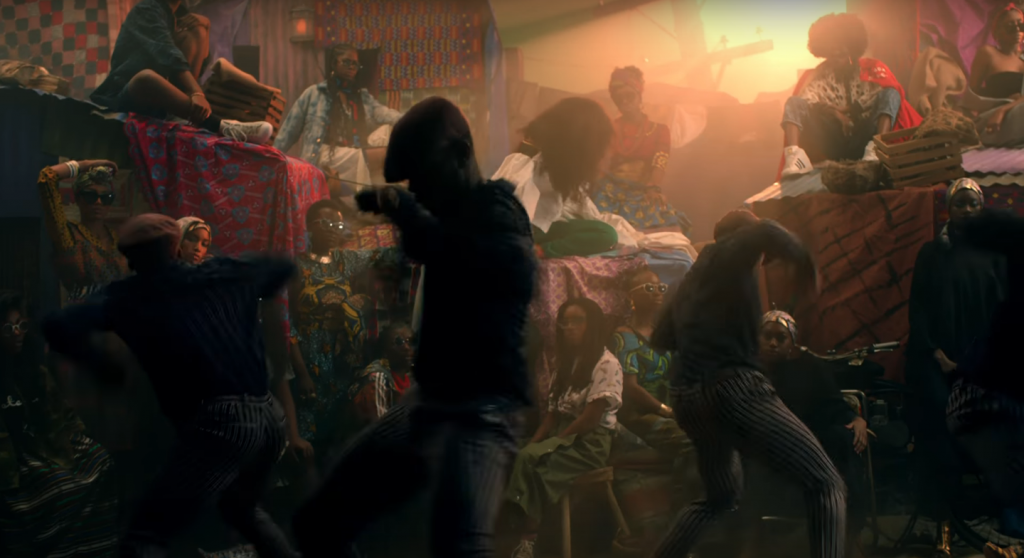 SZA is surrounded by Lesser flamingos (found in countries below the Sahara) and kente from Ghana.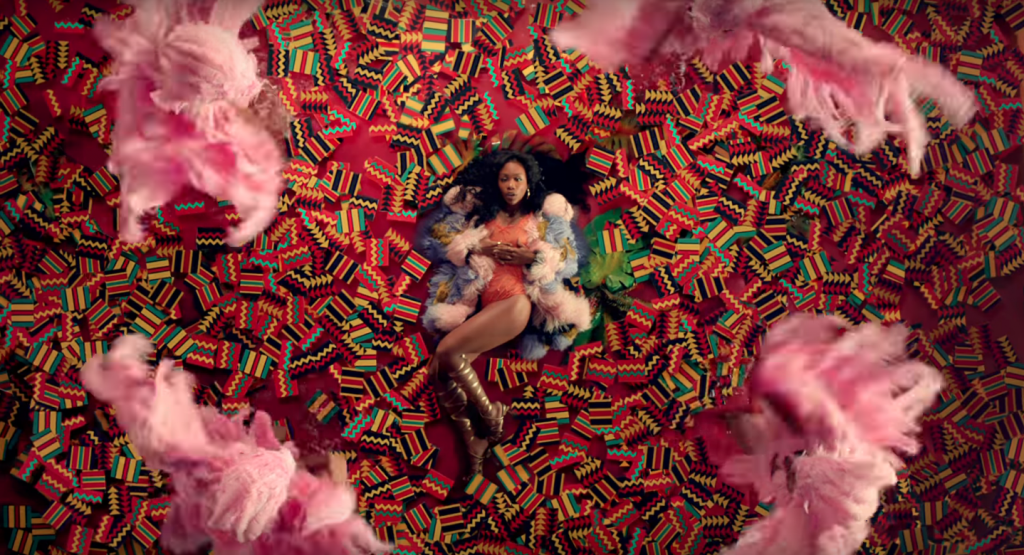 The music video was directed by Dave Meyers and the little homies (Kendrick Lamar and TDE President Dave Free).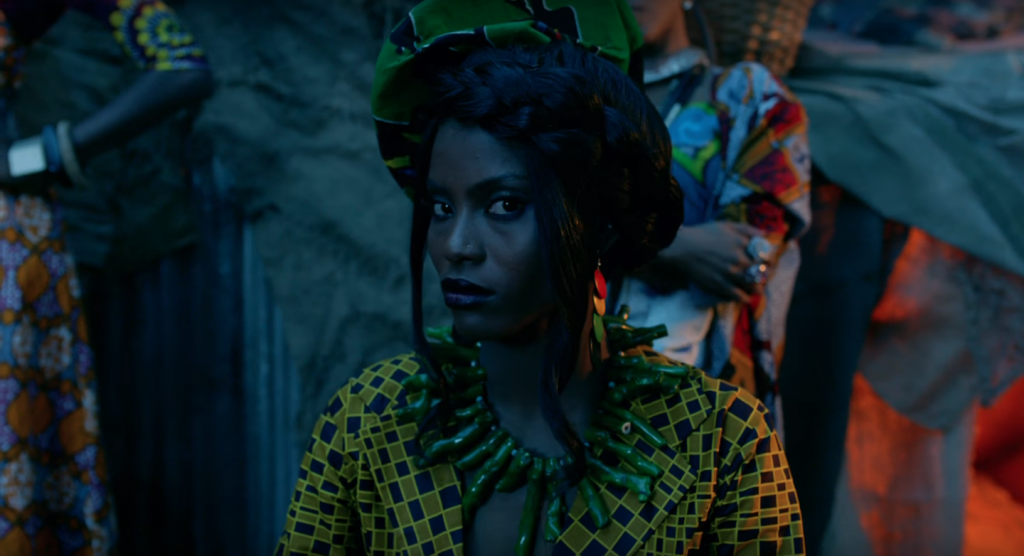 Watch the music video below:
Preorder "Black Panther The Album" here: http://smarturl.it/BlackPantherAlbum. The album will be available on all digital platforms and in stores on February 9th.  The Black Panther movie is set to be released at your local theatre on February 16, 2018.