So on Saturday, I had the pleasure of watching this year's most anticipated movie, Black Panther.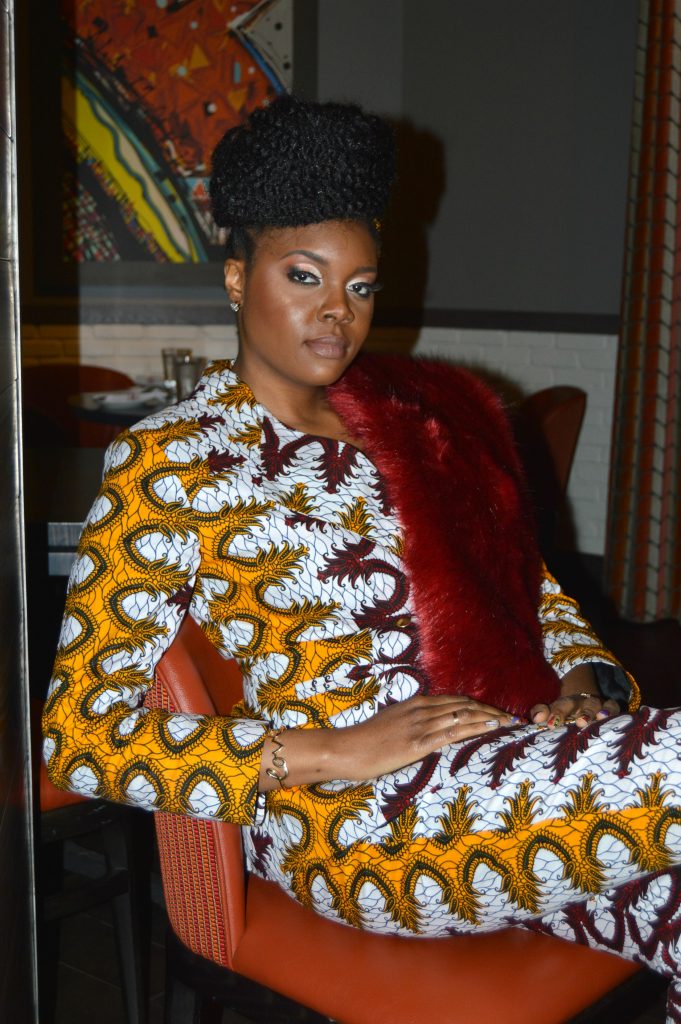 The movie was amazing! I will be going next week to watch it again. I loved everything about the movie, especially the fashion. Kudos to everyone that made this movie possible.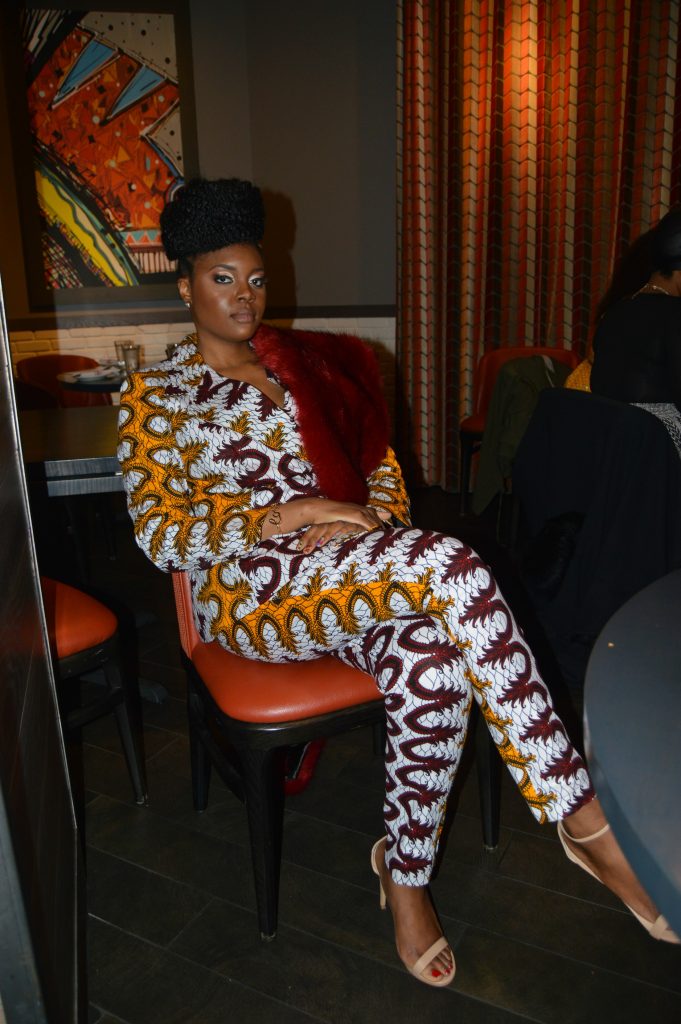 The Black Panther Movie's Opening Weekend was a celebration of African Fashion. Fans showed up in 'Black Panther' costumes, traditional dress, and modern African styles. So of course, I had to come correct.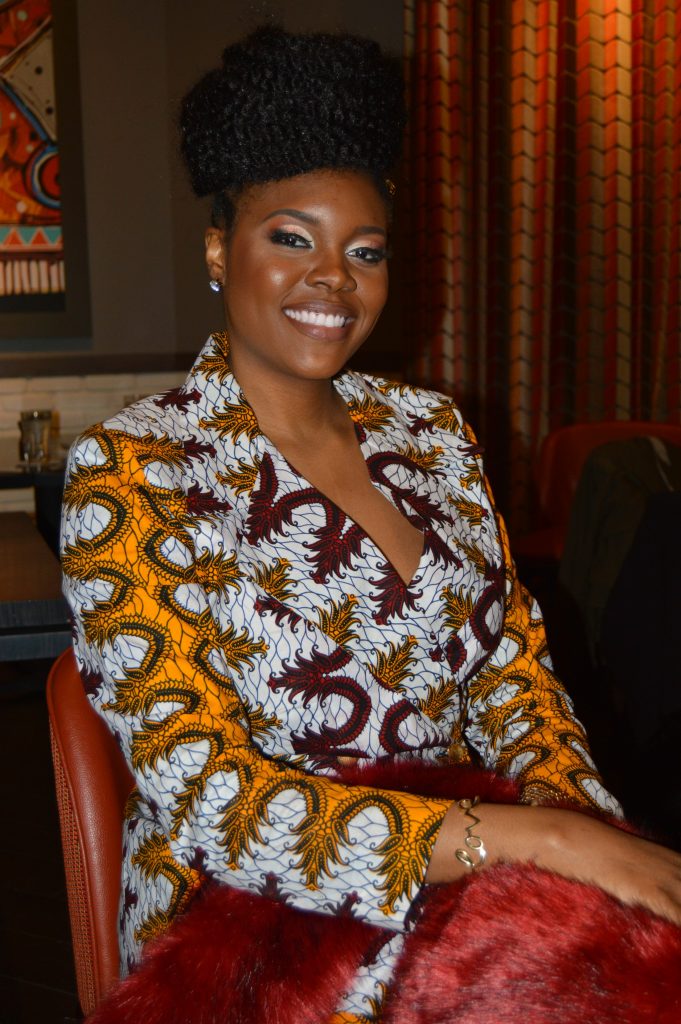 Before the movie, we dined at a new restaurant at downtown Silver Spring called Not Your Average Joe's.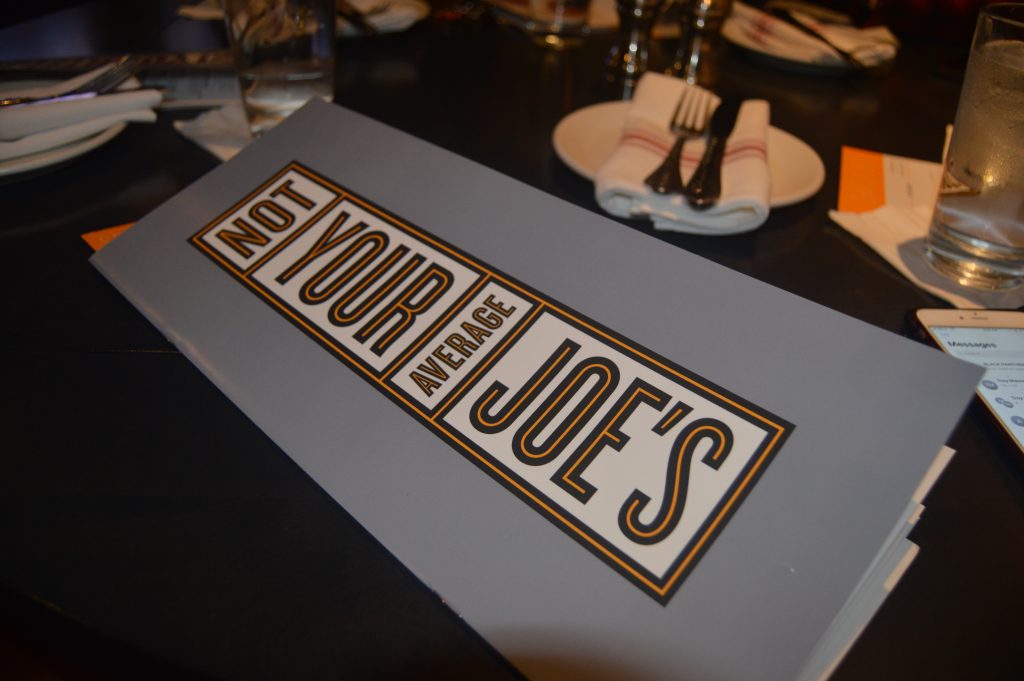 For appetizers, I had the Steak and Cheese Egg Rolls. Yum!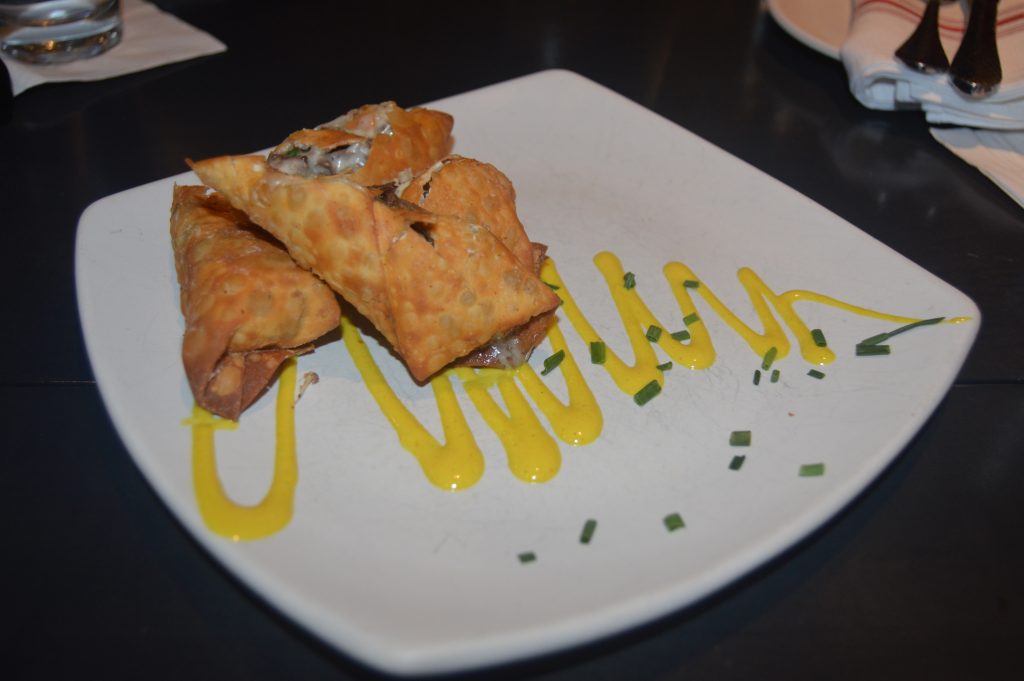 For my entree, I ordered the Chicken Parmesan. I didn't get to eat my food because we were almost running late for the movie.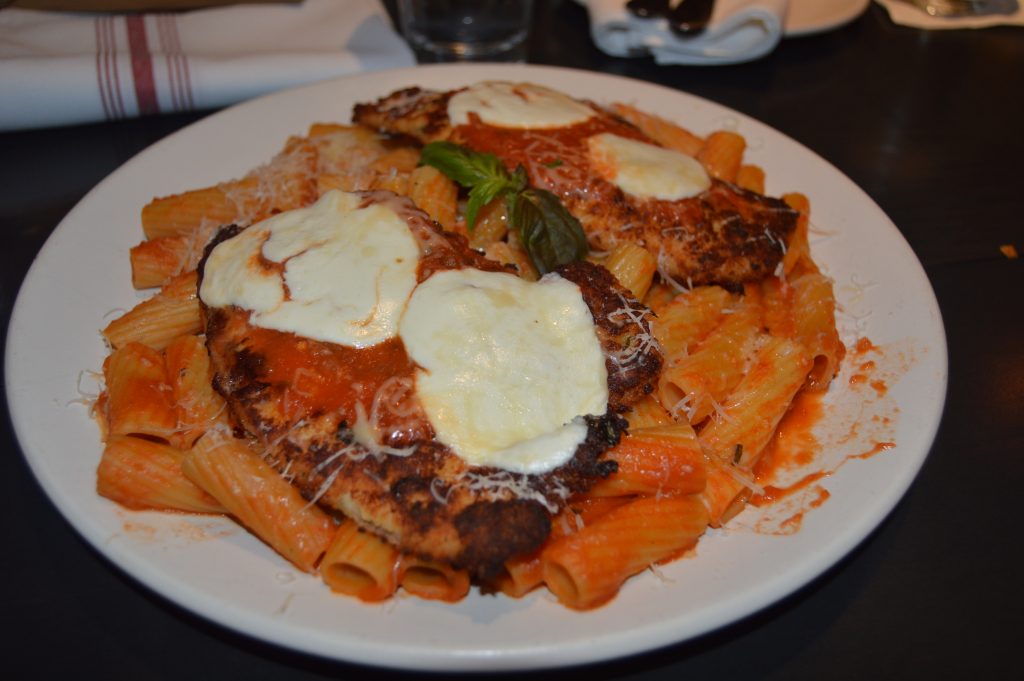 After the movie, I posed for a few photos. See them below.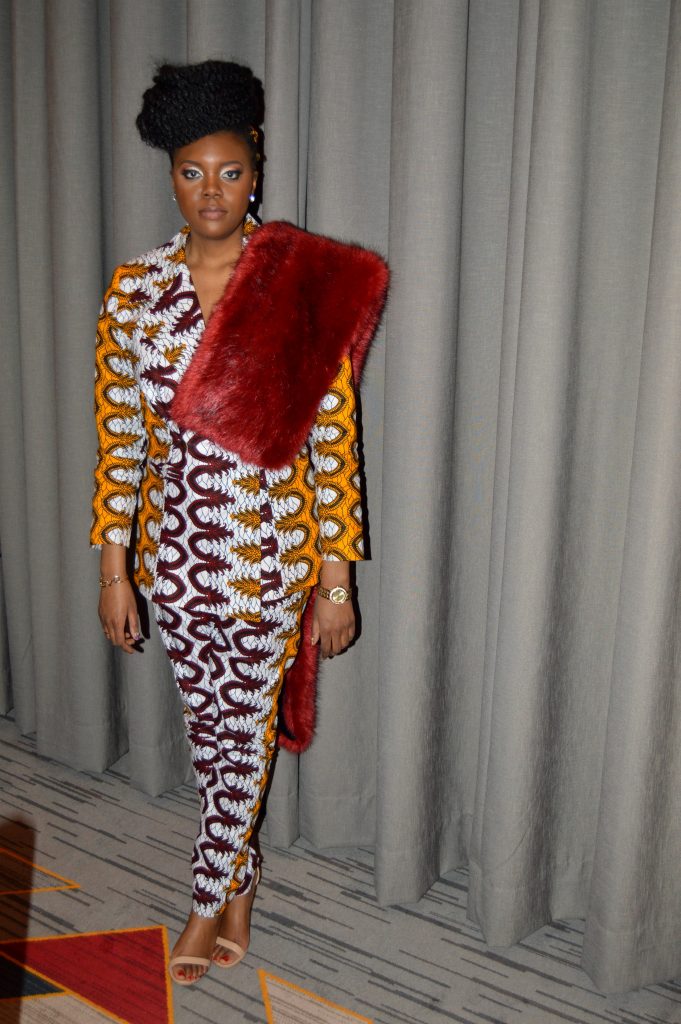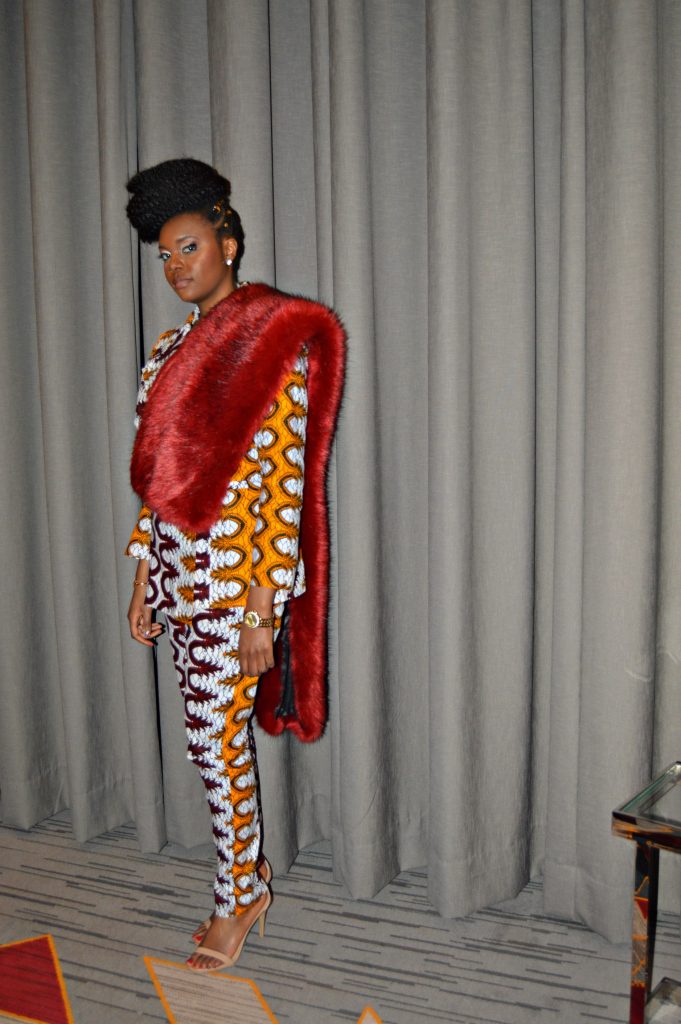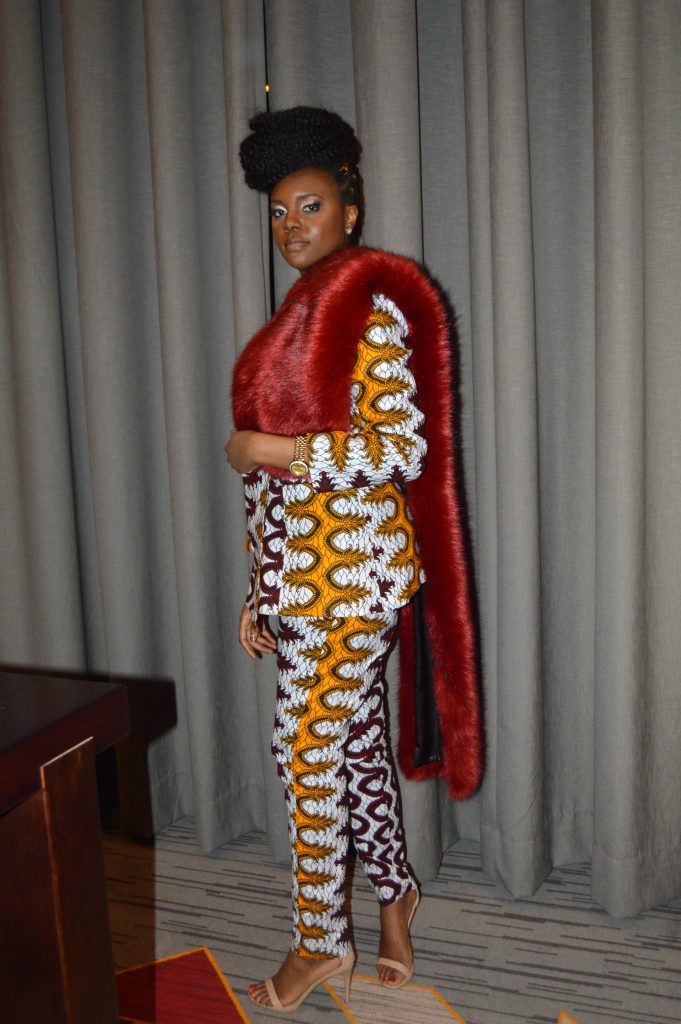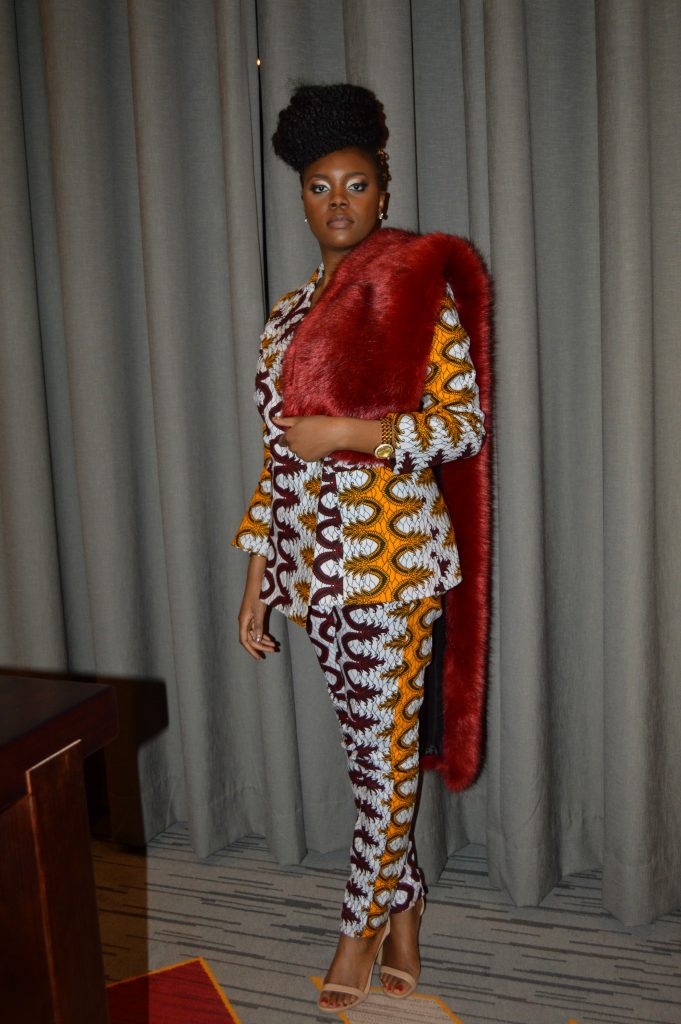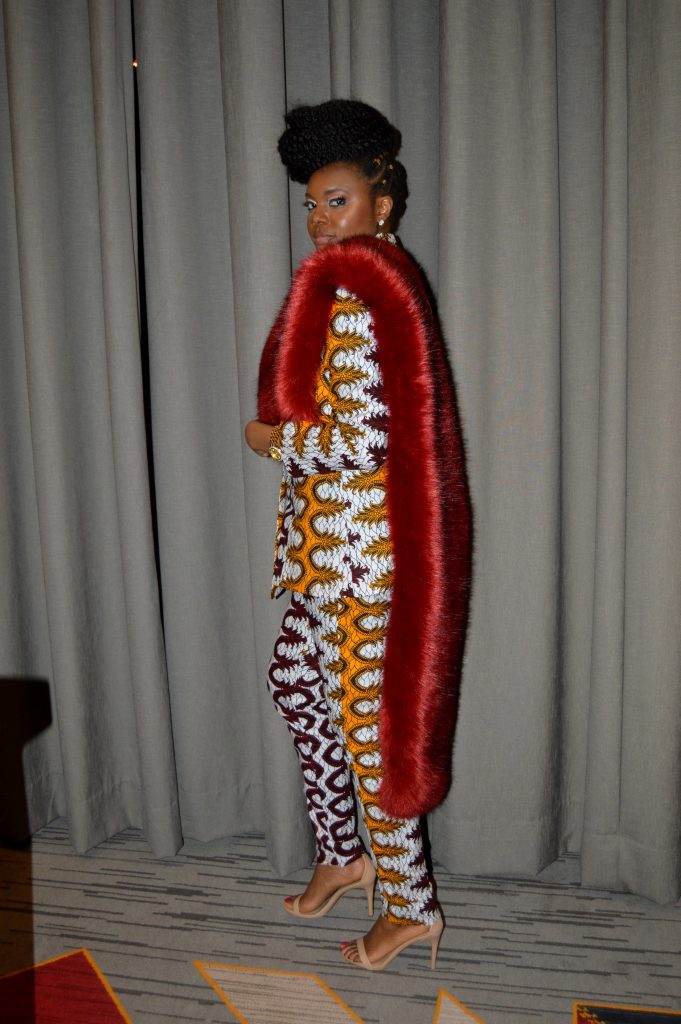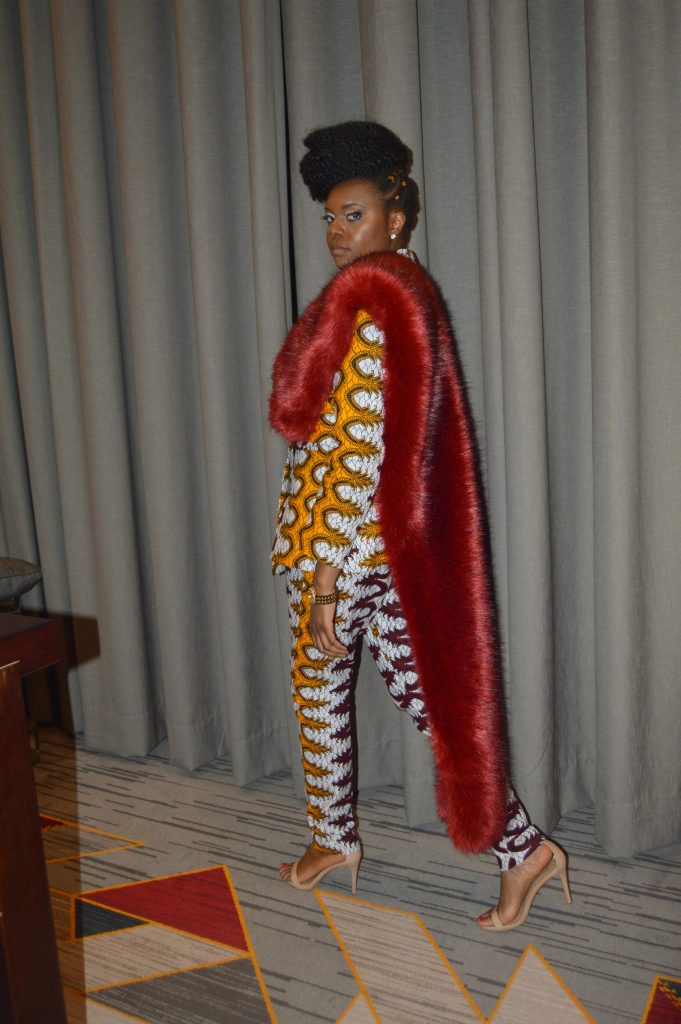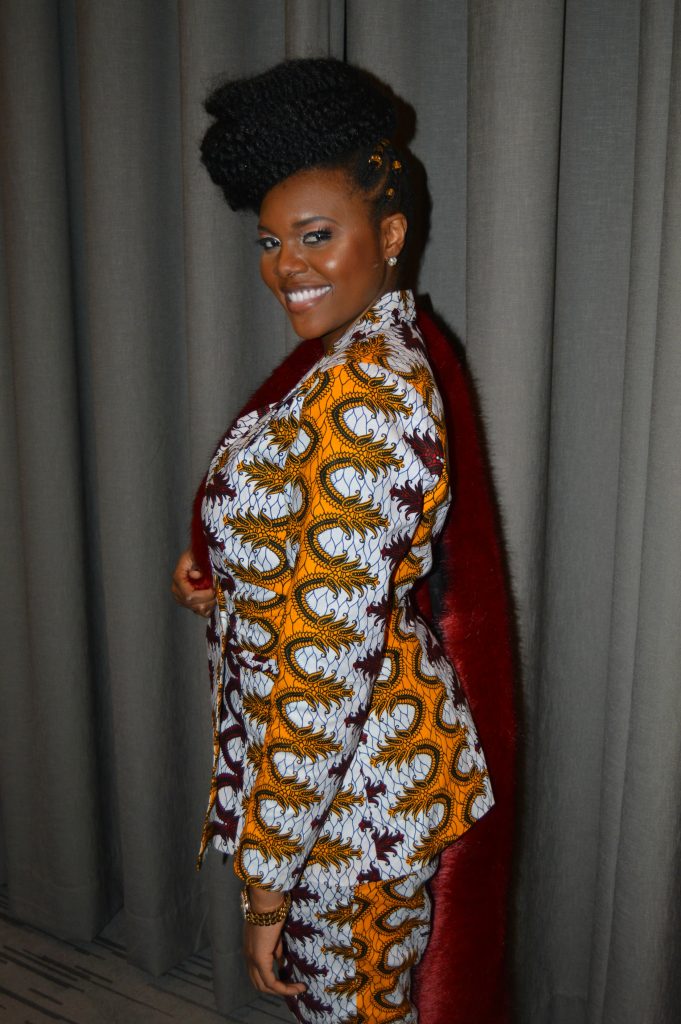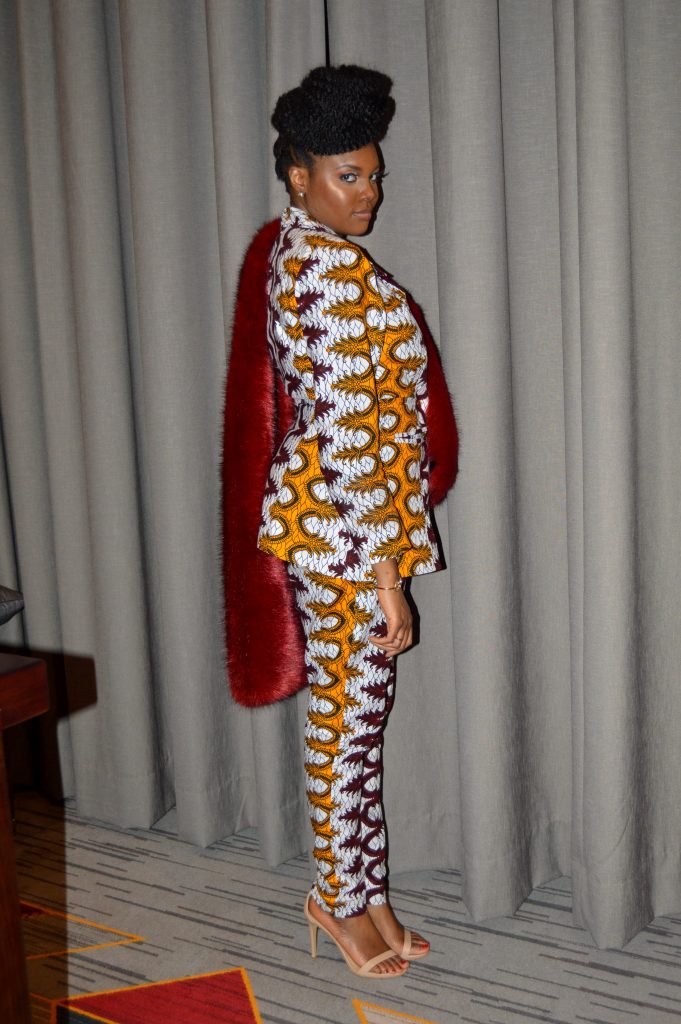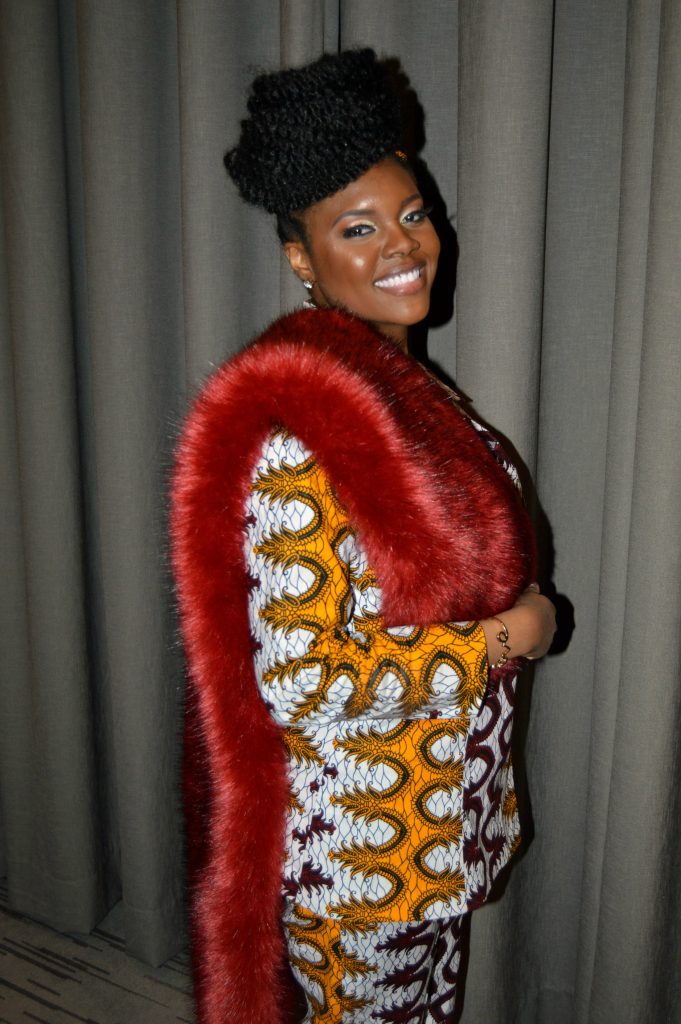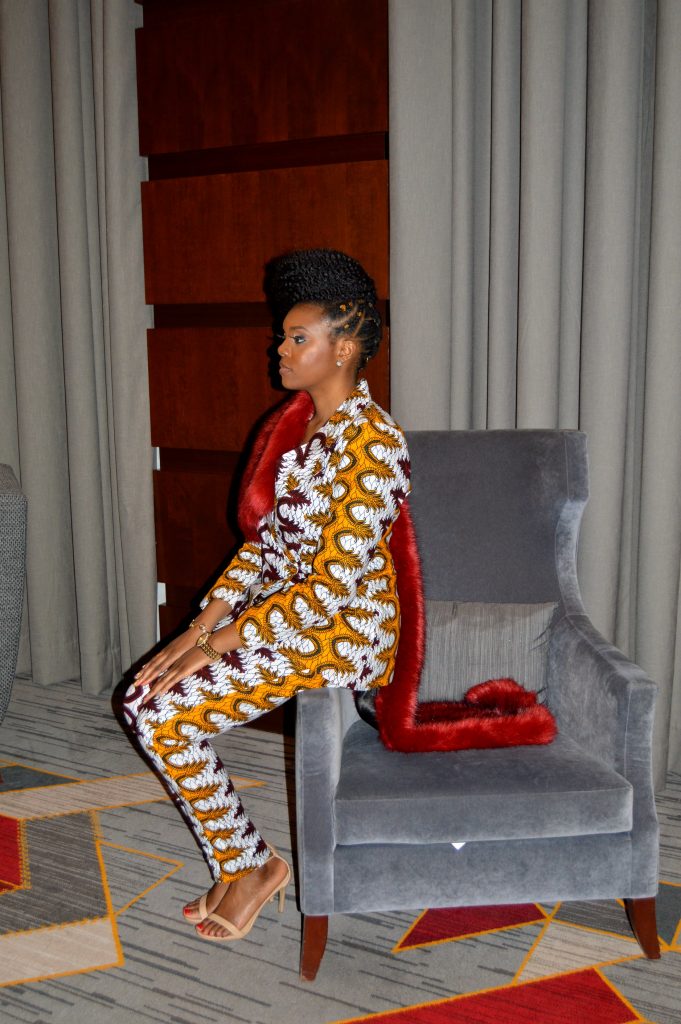 Wakanda Forever.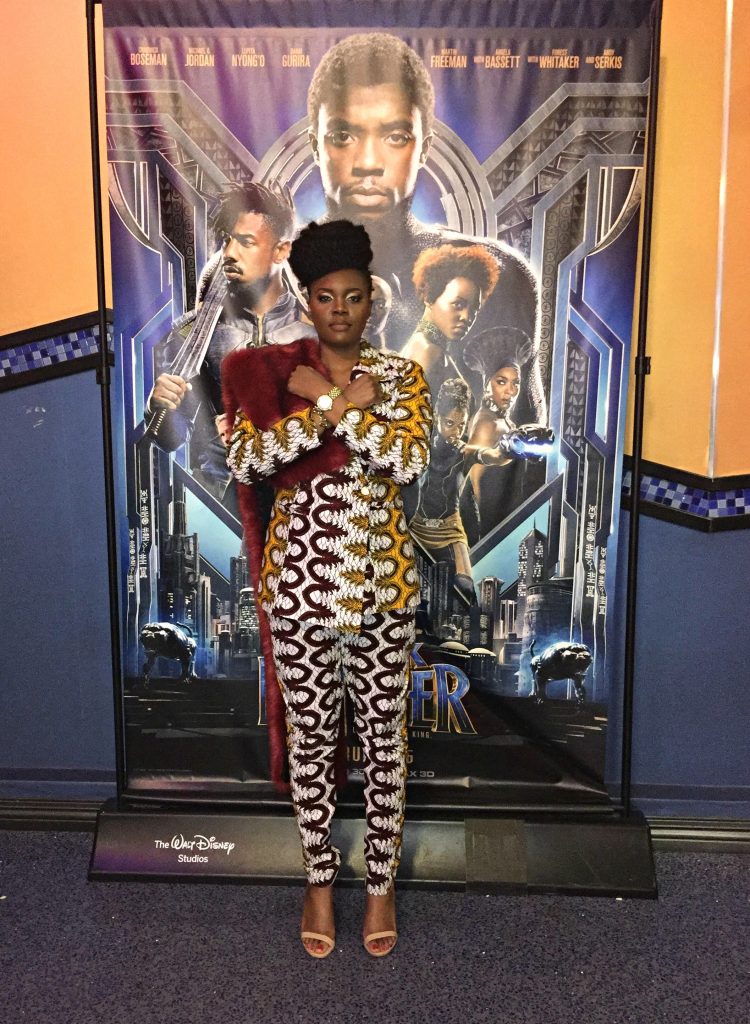 Credits
Hair: Aggie Hair
Make-Up: Jessica Amaka
Suit: Nuraniya (here)
Faux Fur Shawl: Nikki Billie Jean
Post on nikkibilliejean.com