Falz nails 'This Is Nigeria' cover of  Childish Gambino's 'This Is America'.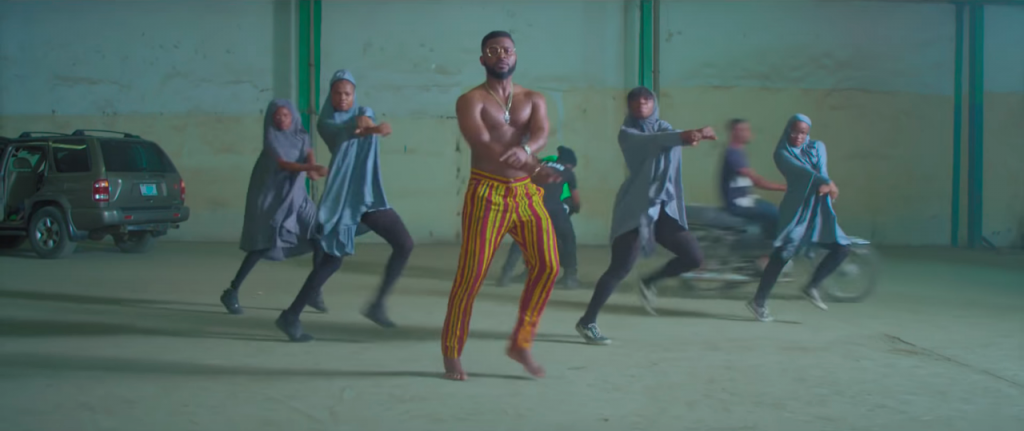 "This is Nigeria, look how I'm living now, look how I'm living now. Everybody be criminal," Falz sings, addressing issues such as corruption, drugs, violence and more.
In the video, Falz went shirtless and wore slim fitted ankara pants, similar to the pants Childish Gambino wore in the 'This is America Video'.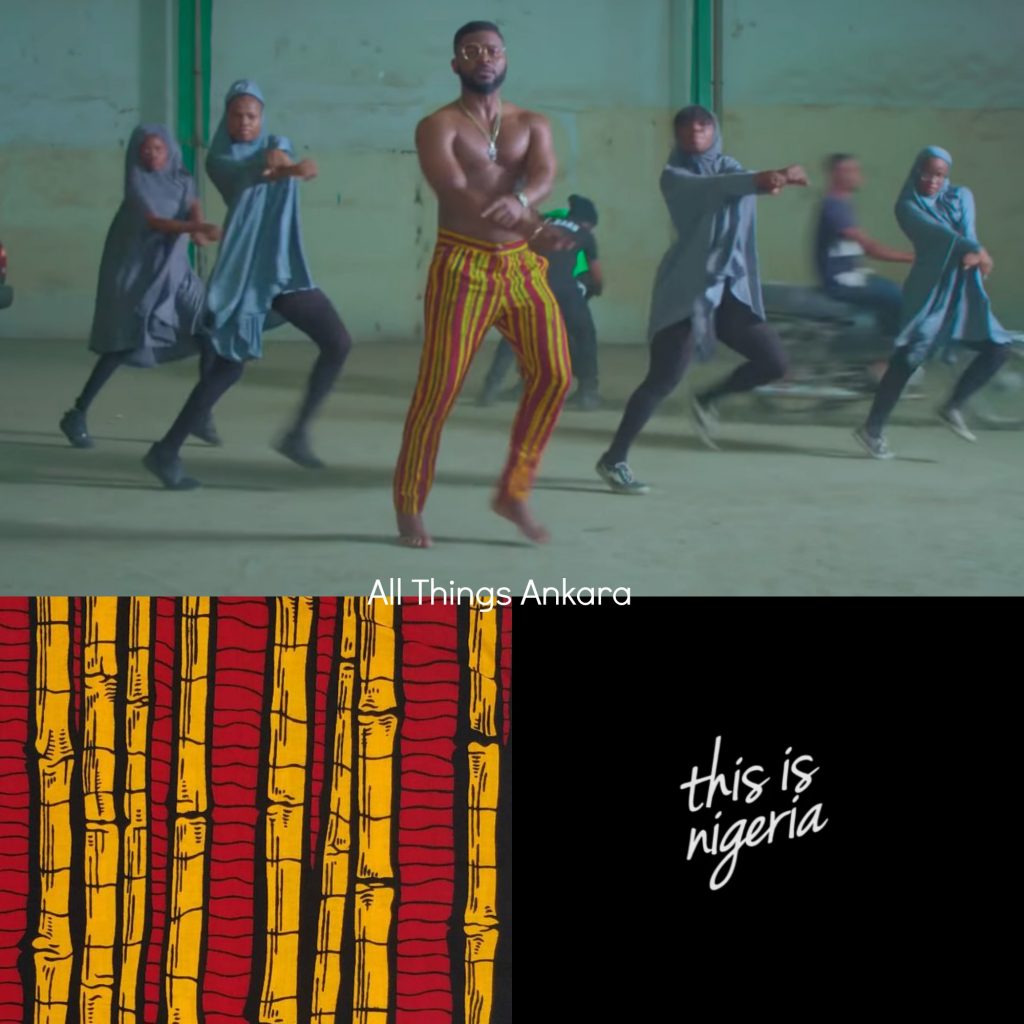 According to vlisco.com, the name of the fabric he is wearing is called, Sugar Cane Plant. "The story goes that Nigerian women have titled this fabric as "Cane a Sucre", possibly referring to similarities between this design and the shapes of sugar cane plants." – Read more on the fabric at Vlisco here.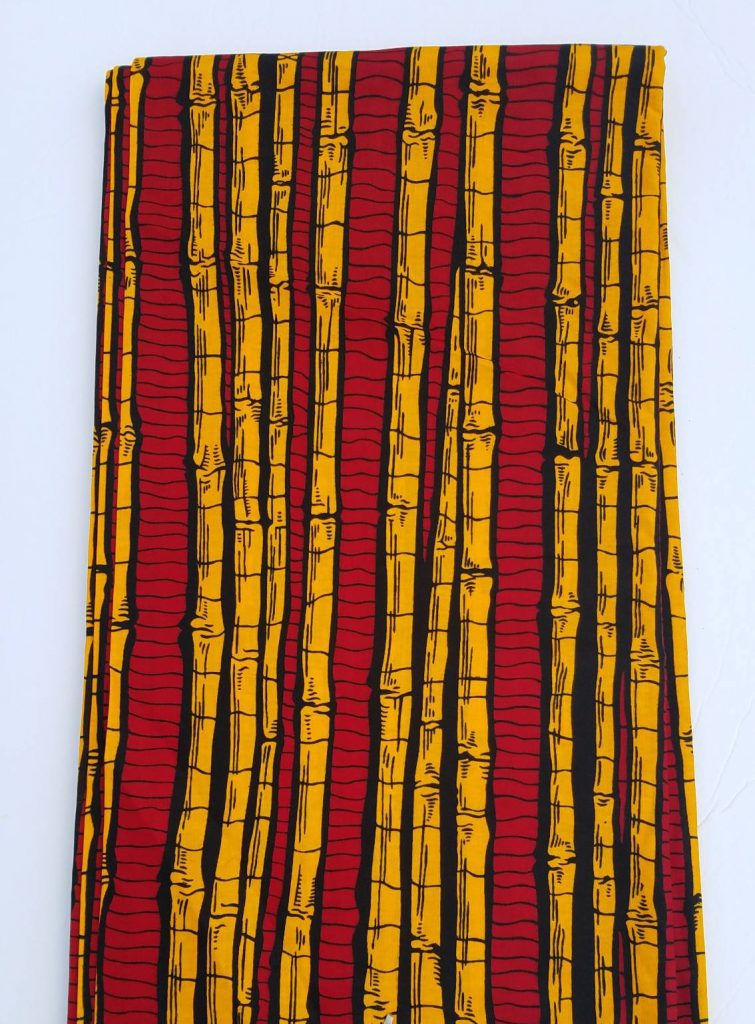 The video also received a stamp of approval from Diddy. "Sending love to Nigeria. So many great, beautiful artist changing the game!!!! 🇳🇬🇳🇬 ✊🏿 @falzthebahdguy"
https://instagram.com/p/BjSNt8hFLkO/
Watch the video below.
Lyrics, Vocals & Recording: Folarinde 'Falz' Falana
Video Director: Iyobosa 'Geezy' Rohoboth
Video Producer: Wande Thomas