On Friday, May 18th, Claude Kameni of Lavie by CK's brother Mac went to prom with Glow Princess in royal African Style for High Point High School's Prom at The Hotel at Arundel Persevere in Hanover, Maryland.
Claude invited to me to the prom send off and it was really nice to witness everything in person.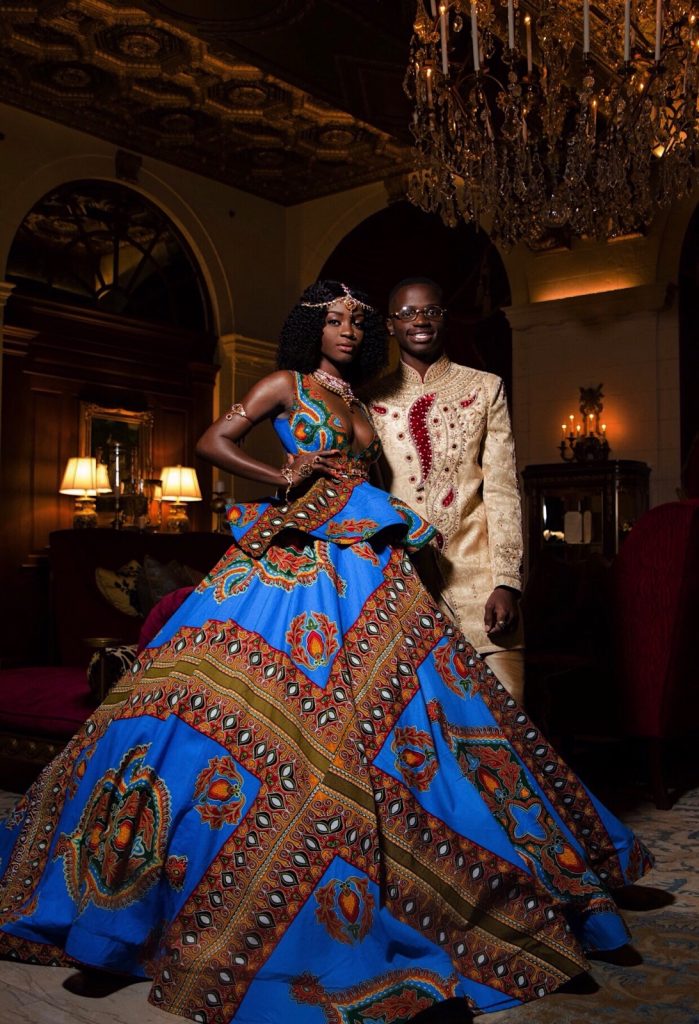 Both the gown and suit were designed by Lavie by CK.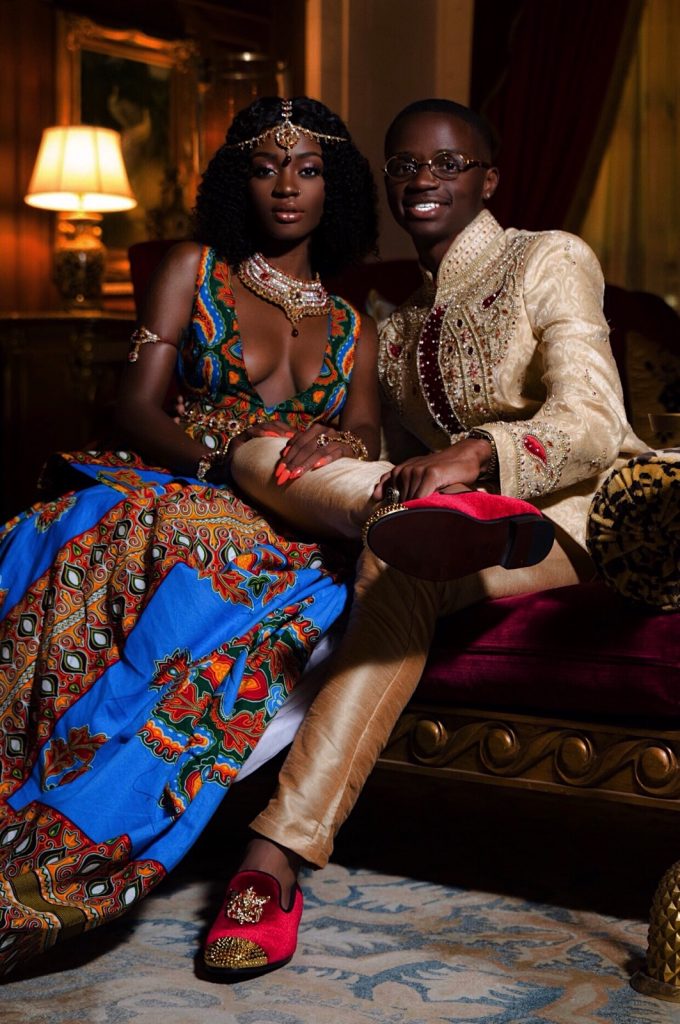 The photos were taken by Eugene Maddy of Get Boxed.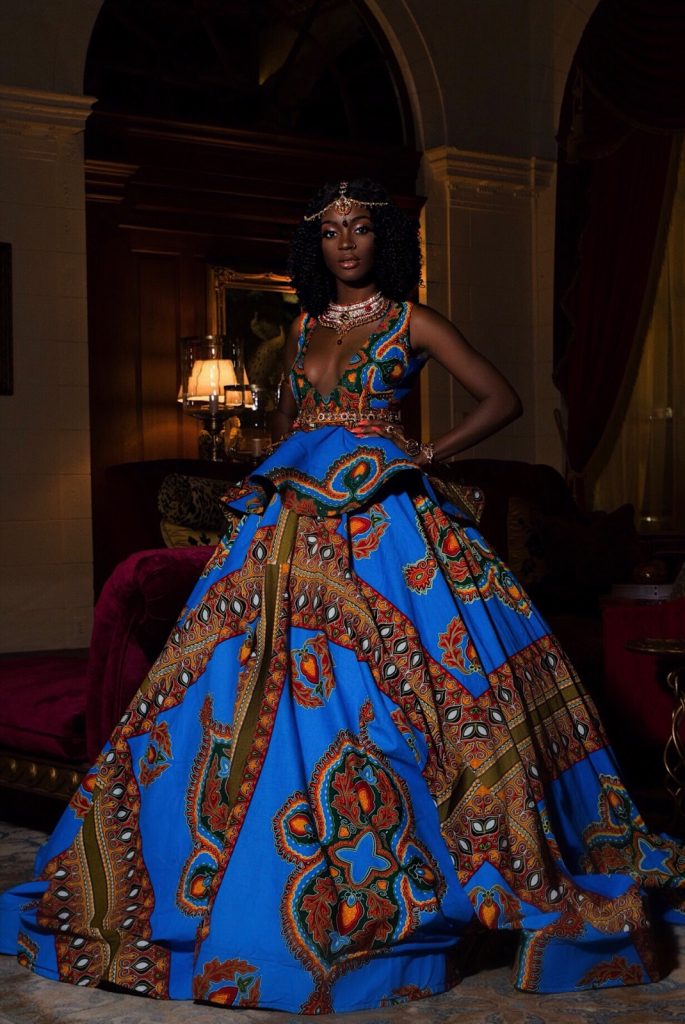 Photos were taken at the St. Regis Hotel in Washington, D.C.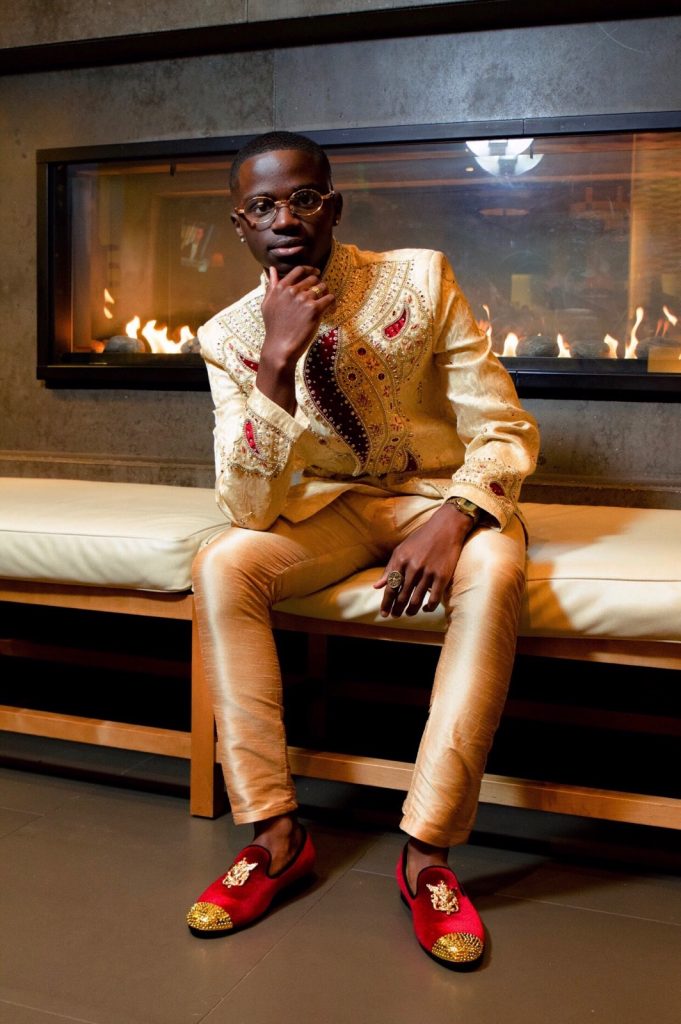 There is more… Check out the official video from the prom send off and entrance.
The video has gone viral and has made it to Worldstar..

and also The Shade Room.