On Sunday, June 24th, On-Air Host for BET, Jessie Woo, wore a custom in a Lavie by CK Gown with a matching headtie for the 2018 BET Awards.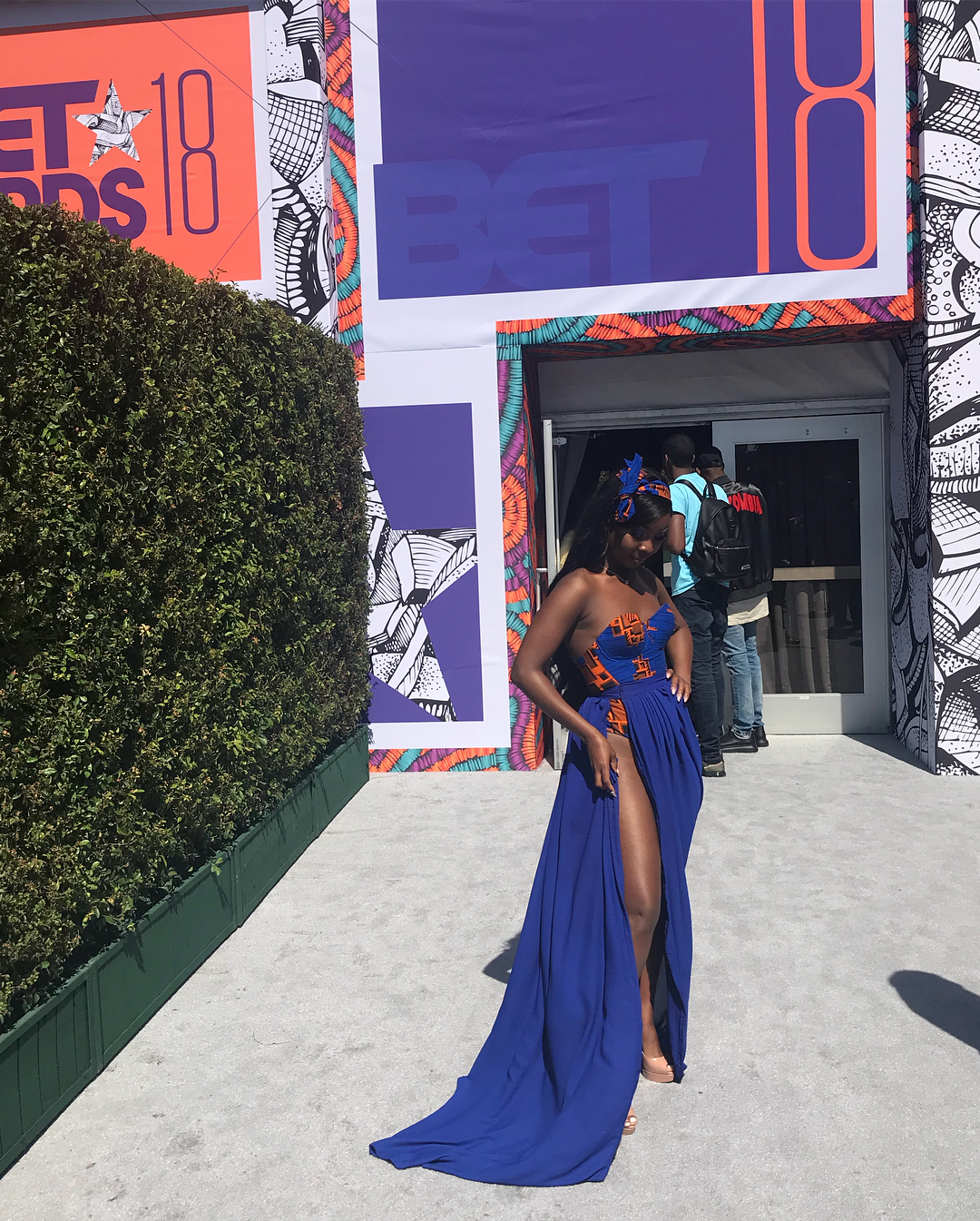 This was my favorite look from this year's award show.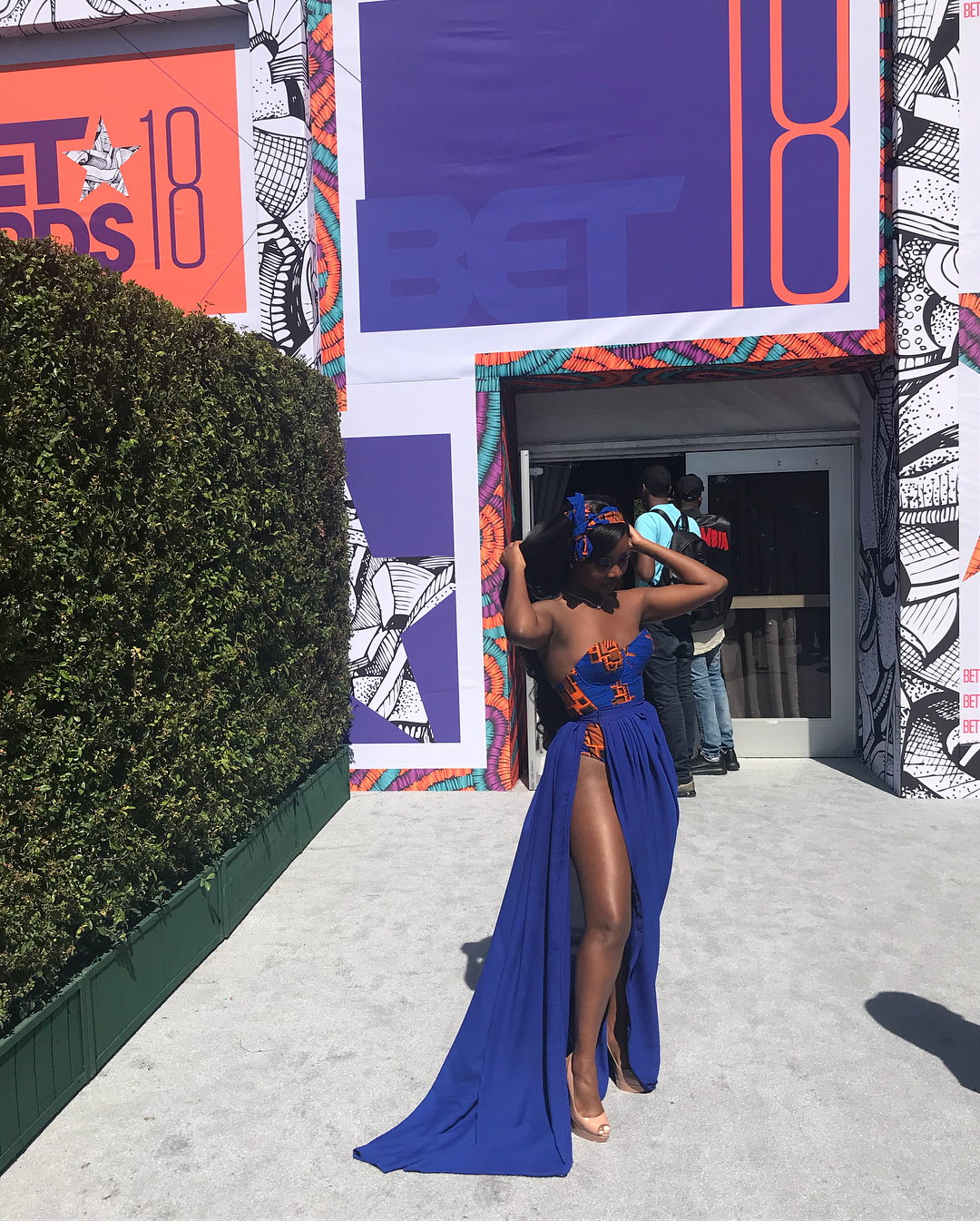 Jessie's look was inspired by the "Blackanda" BET Awards 2018 theme.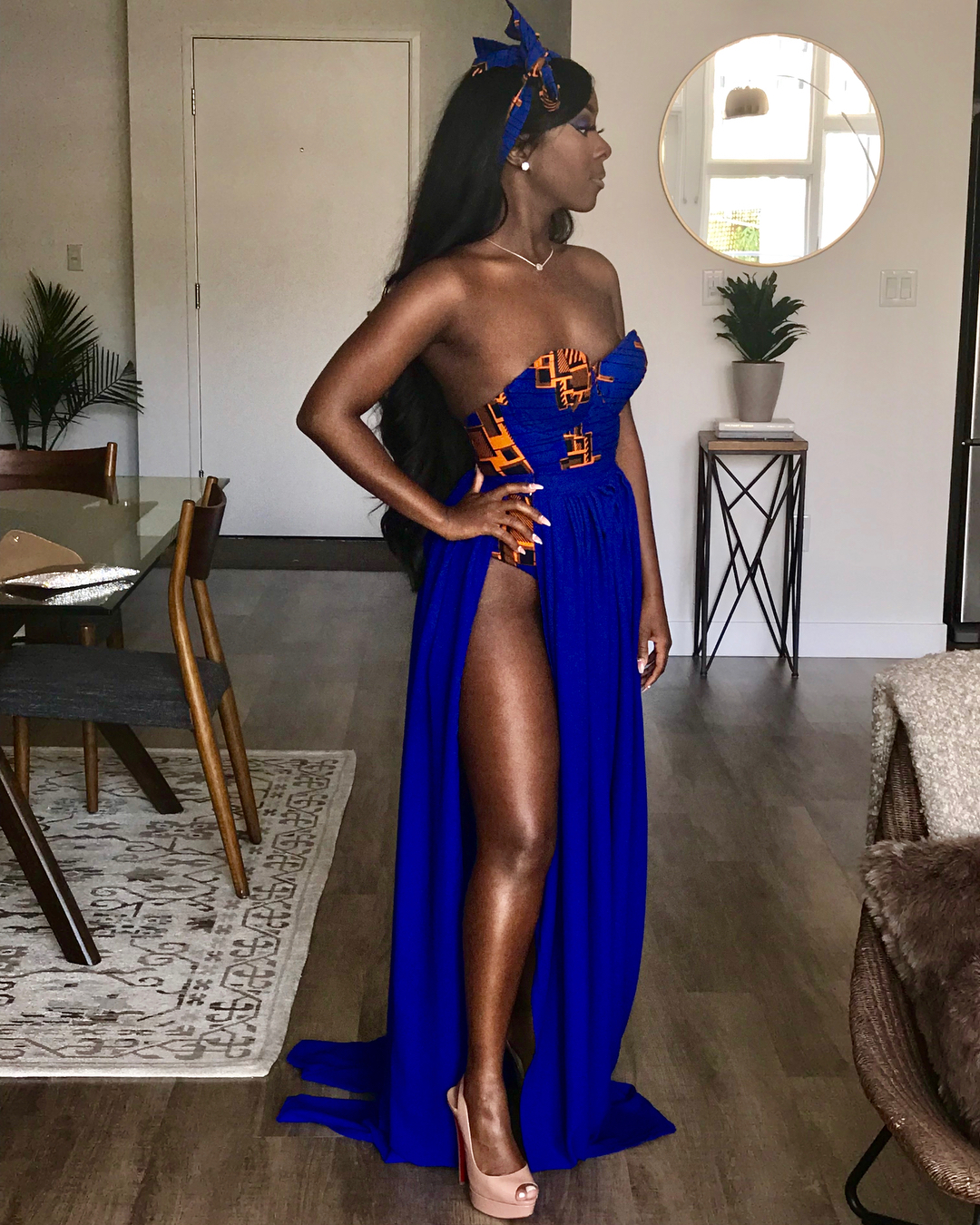 On Instagram she said, "This dress didn't make the #BETAwards red carpet because I'm not a "celebrity talent" YET but it's gotten over 1 million views online 😭❤ the Internet was my #BETAwards red carpet.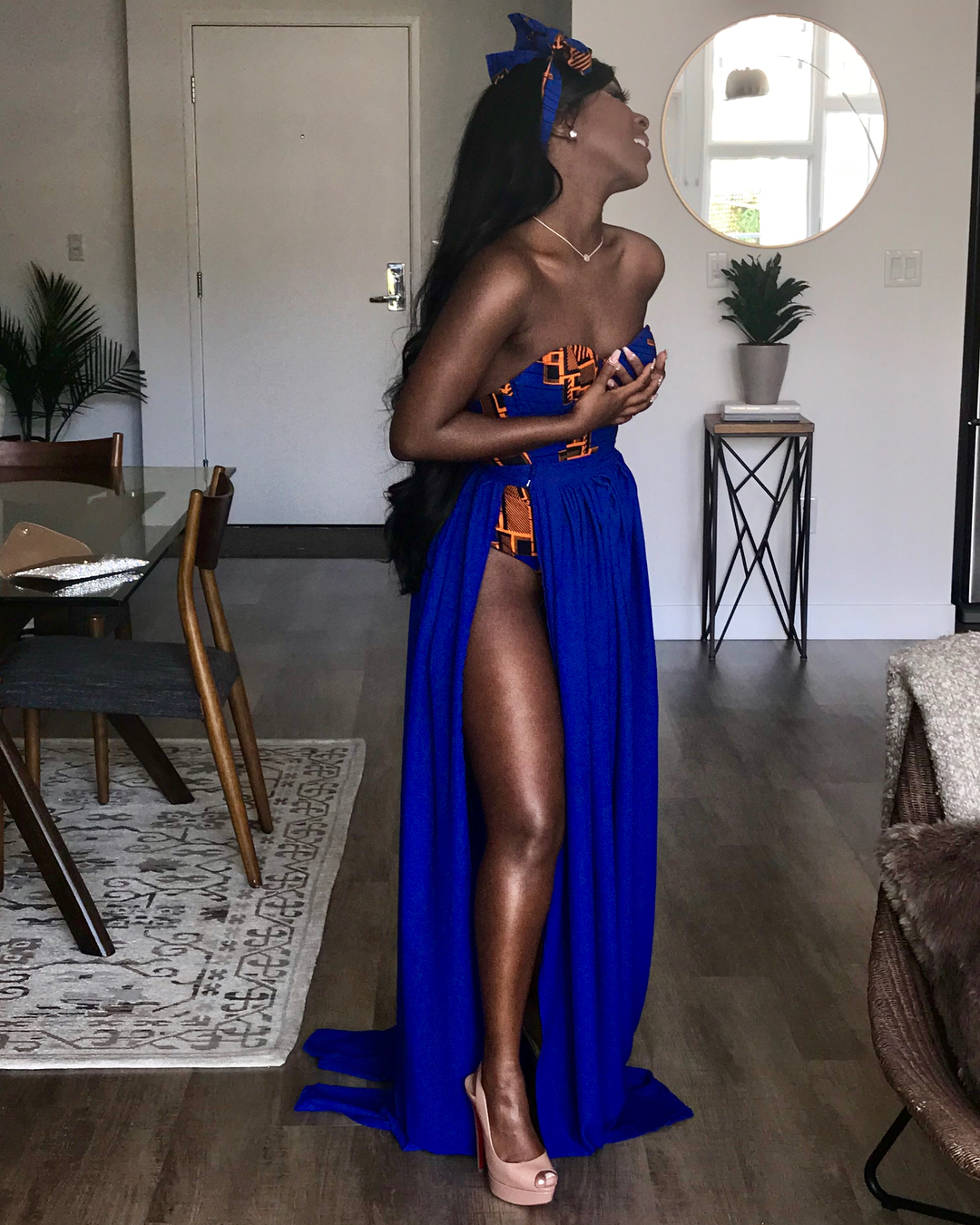 Would you wear Jessie's dress?
https://www.instagram.com/allthingsankara/
Let us know below.