On June 22nd, 2018 at L.A. Live, Mangishi Doll graced the runway at BETX House of Fashion & Beauty: "Afro Vogue". The BET X fashion show usually has multiple designers for the runway show, but this year Mangishi was the only designer. Love and Hip Hop star, Erica Mena hosted the event. The fashion show was sponsored by Progressive.
On Instagram Mangishi Doll said, "We are in LA for our MD Summer tour and we are hitting a couple of US cities!!! First stop, we are live tomorrow Friday 22nd at LA LIVE at 6pm showcasing our Pre-Fall 18' Collection from our new line Mangishi Doll – DULA a big big thanks to @bet @betexperience for inviting us all the way from Zambia! If you are in LA grab your tickets and come through, we would love to meet you ❤❤."
See photos from the fashion show below.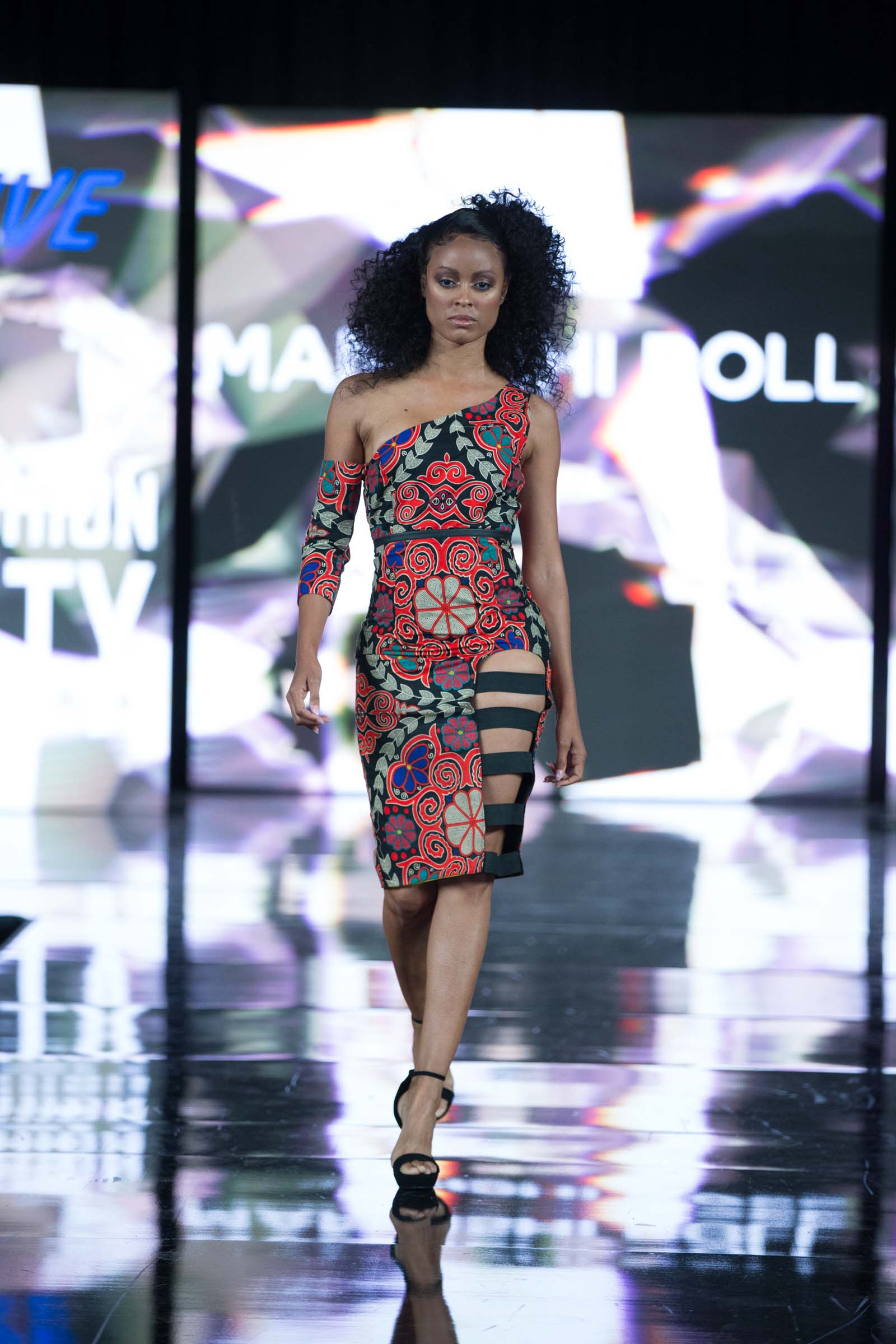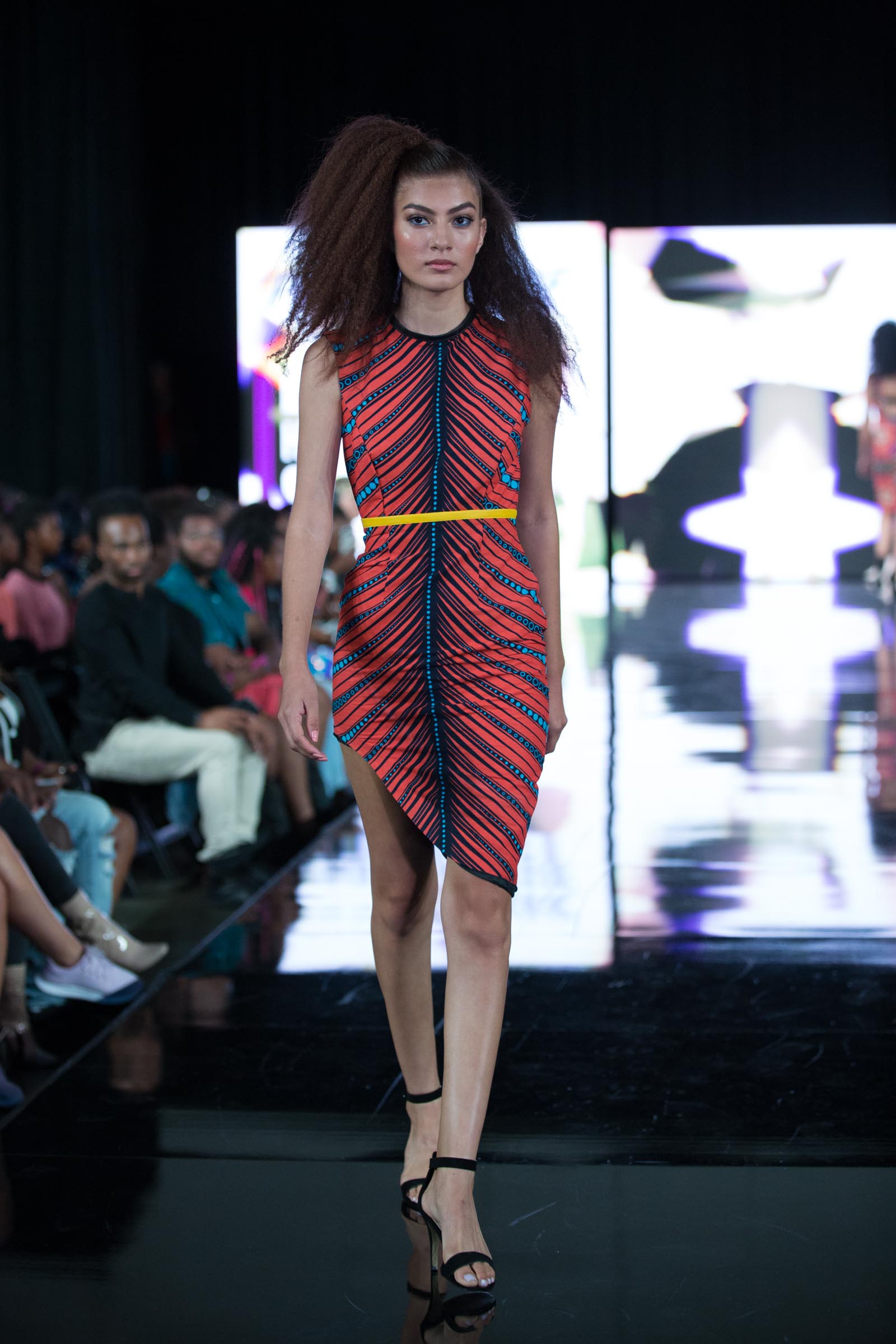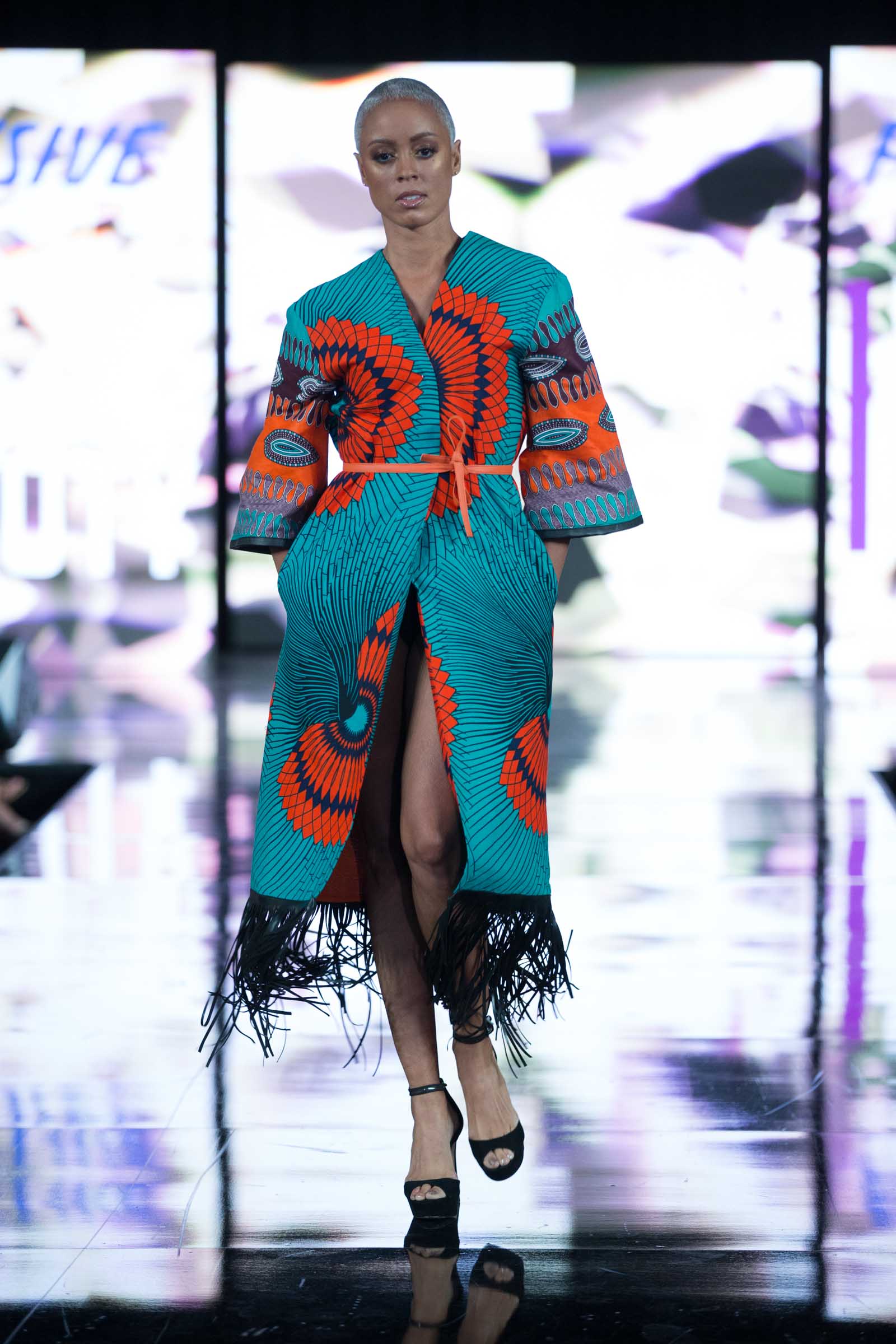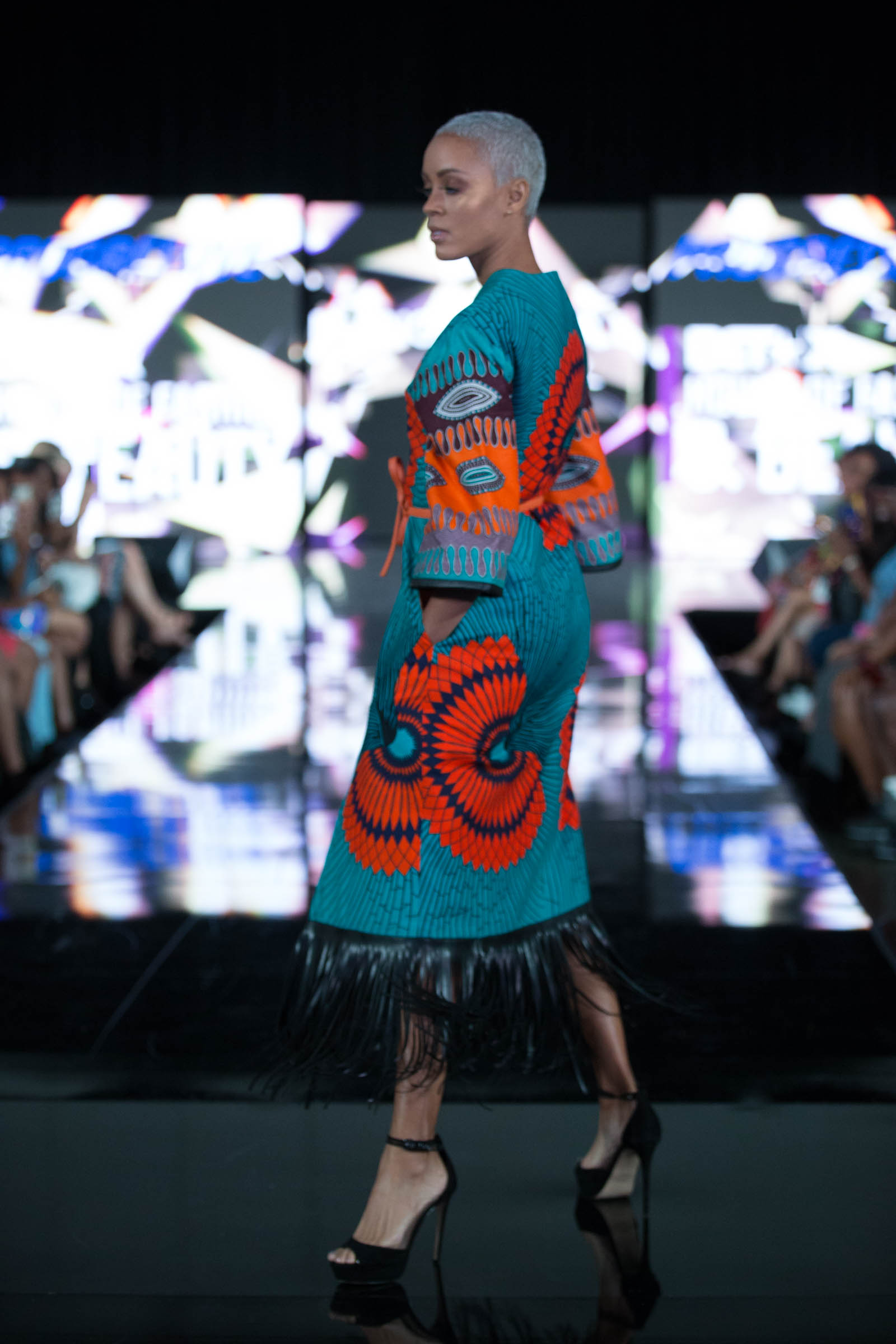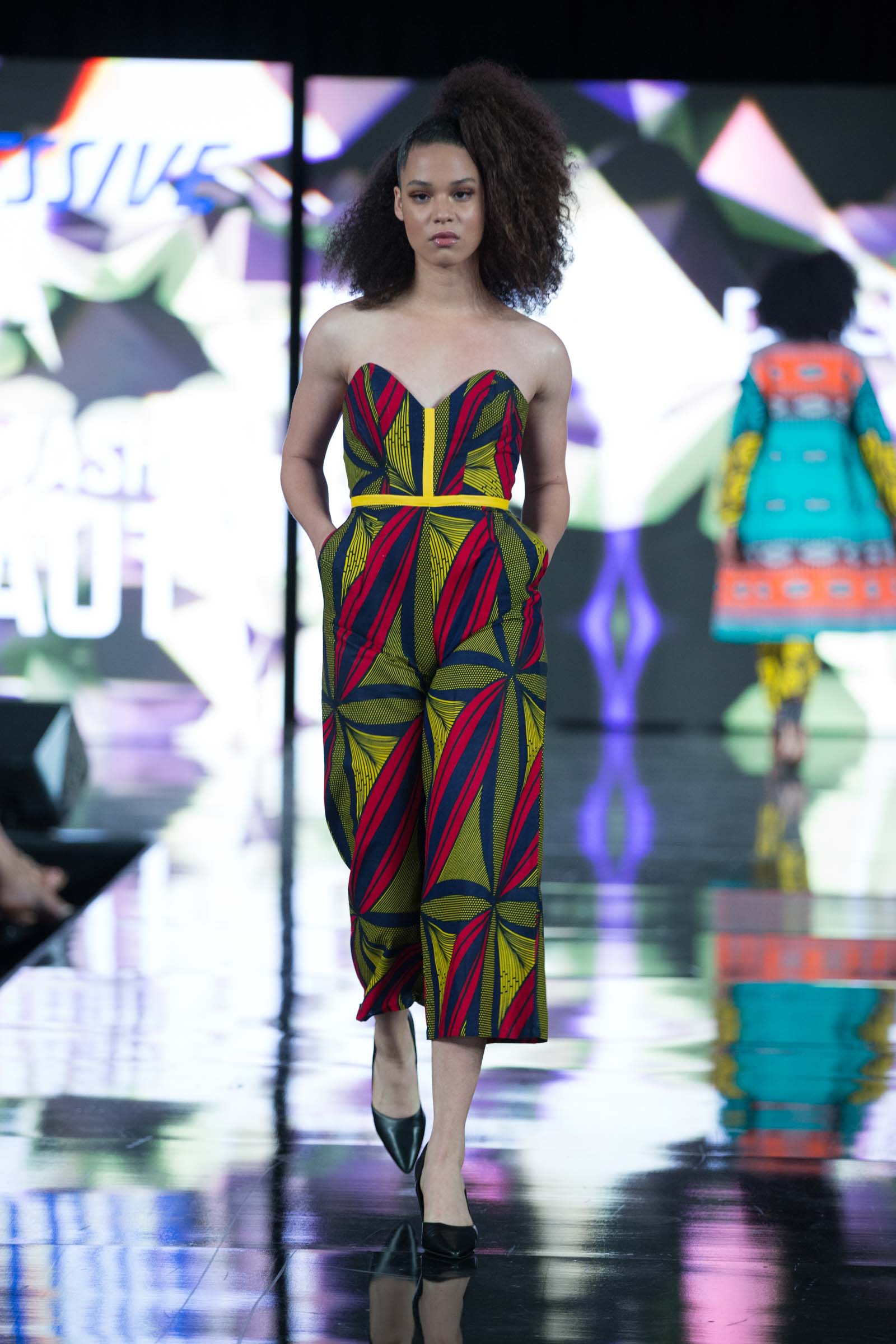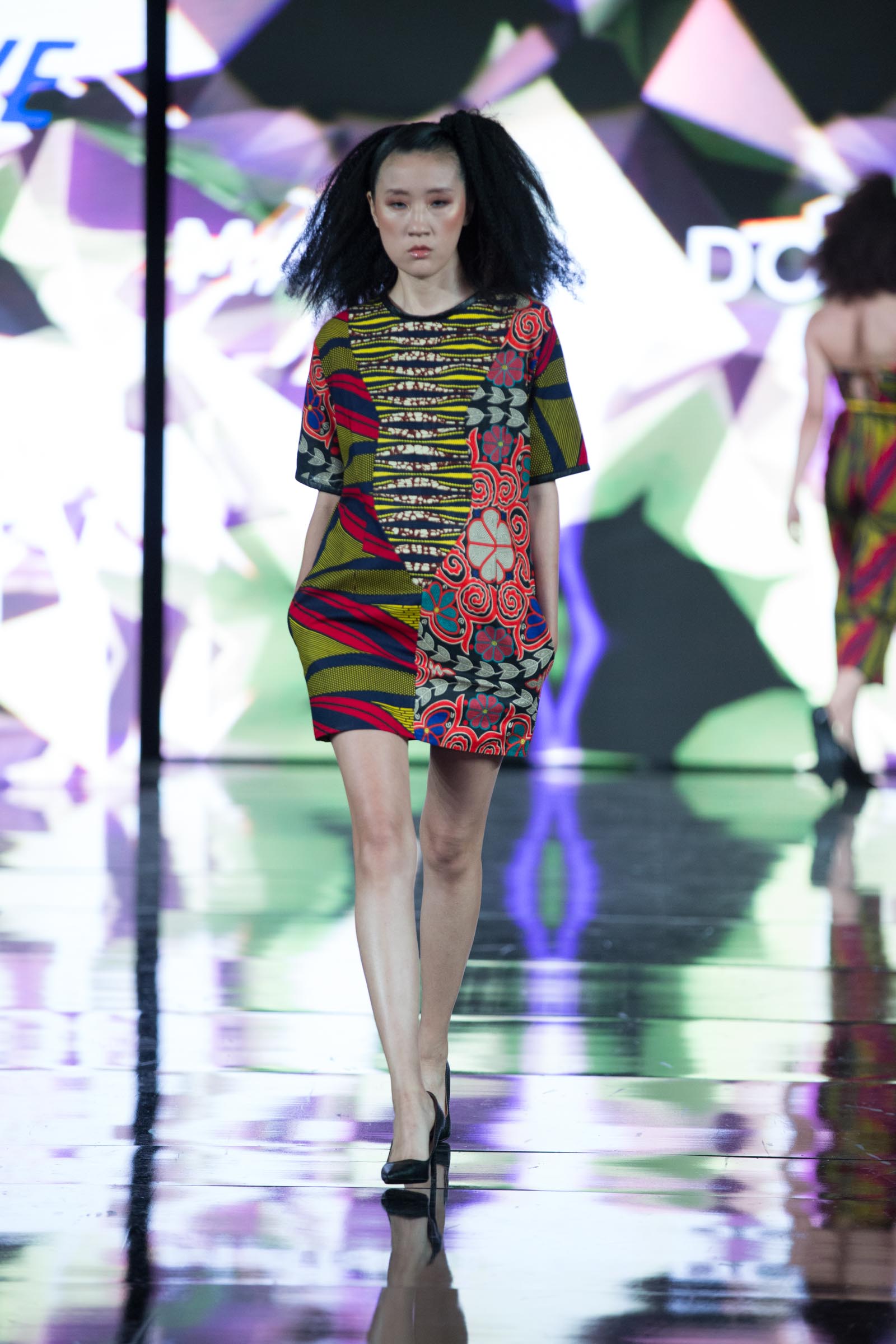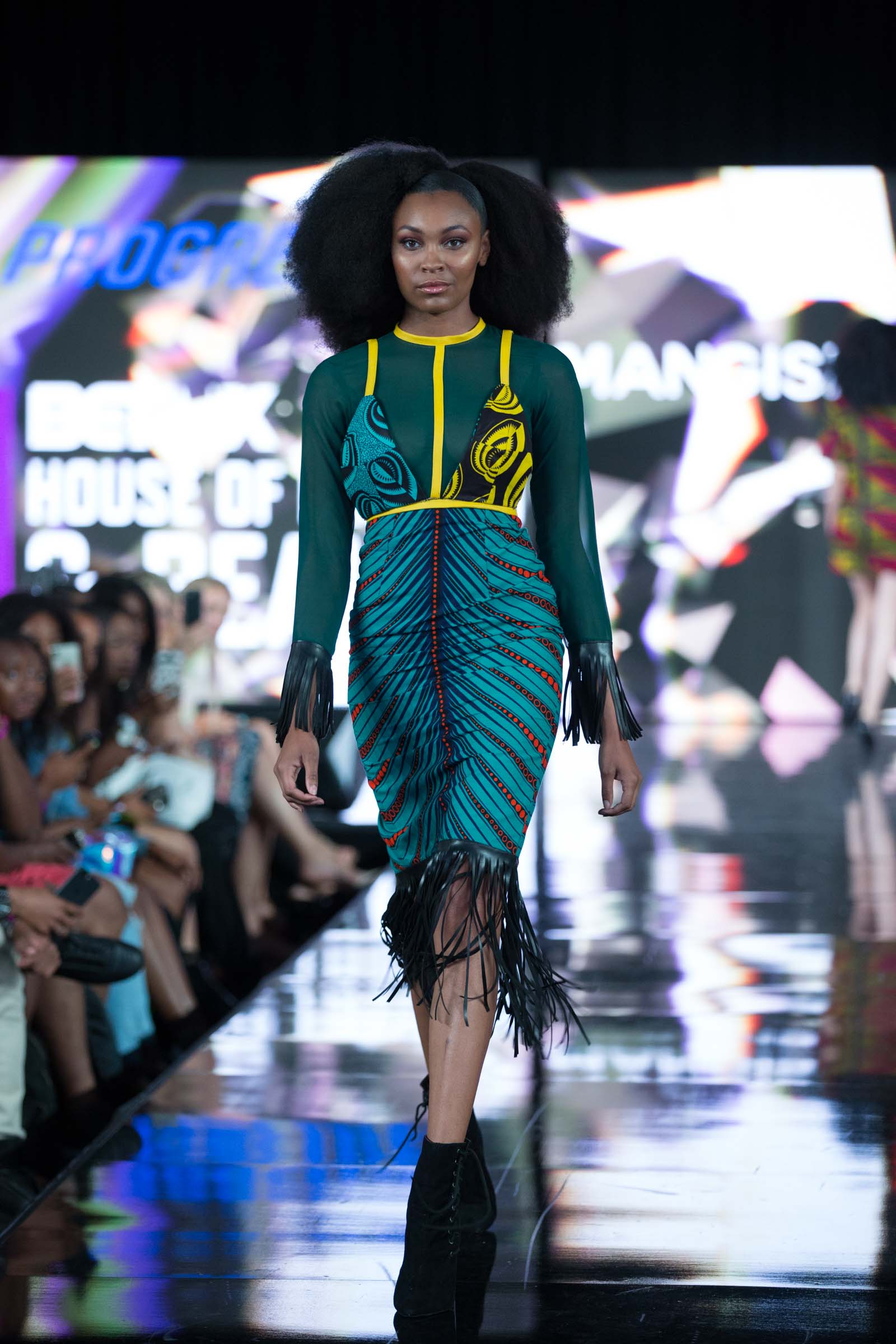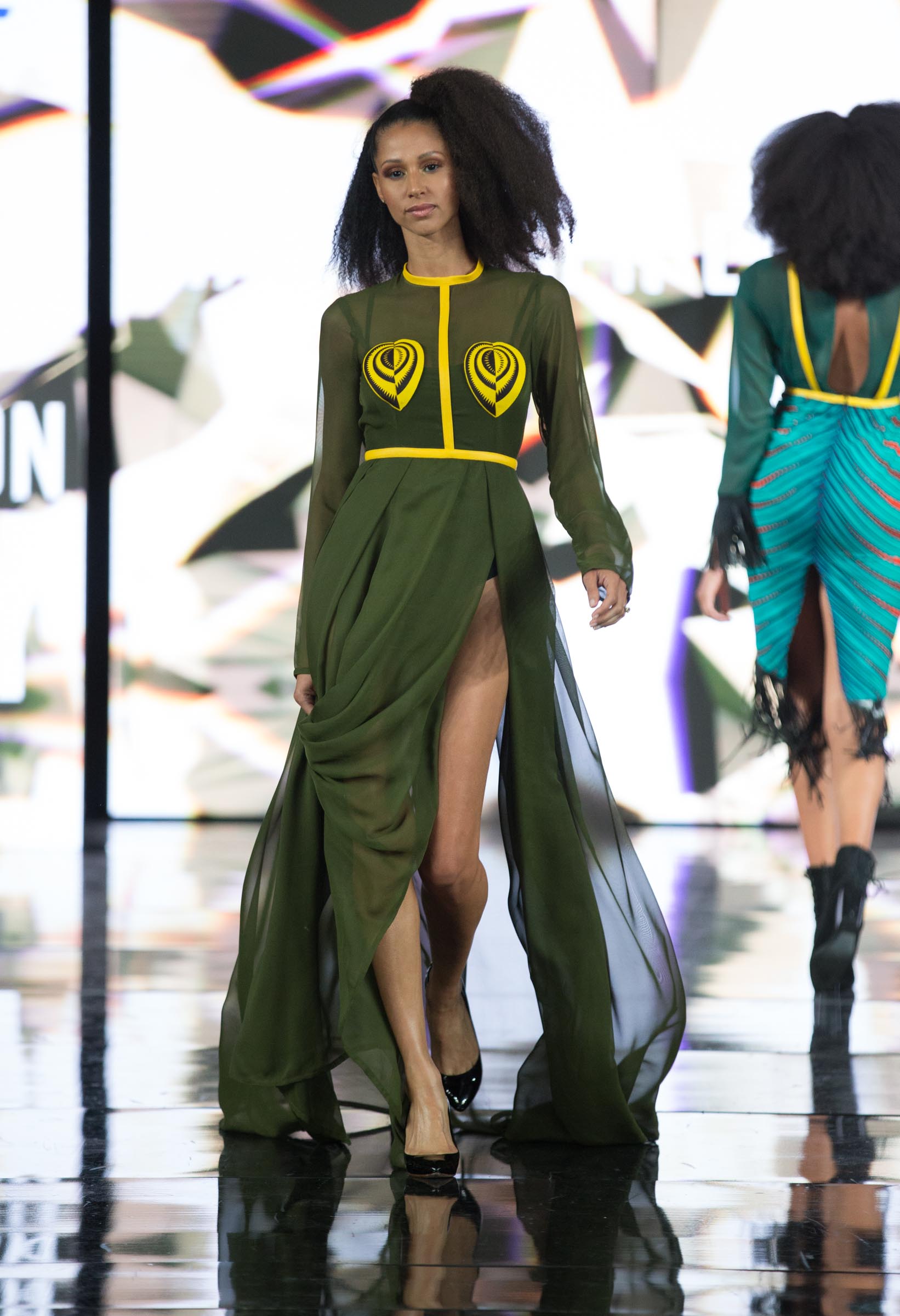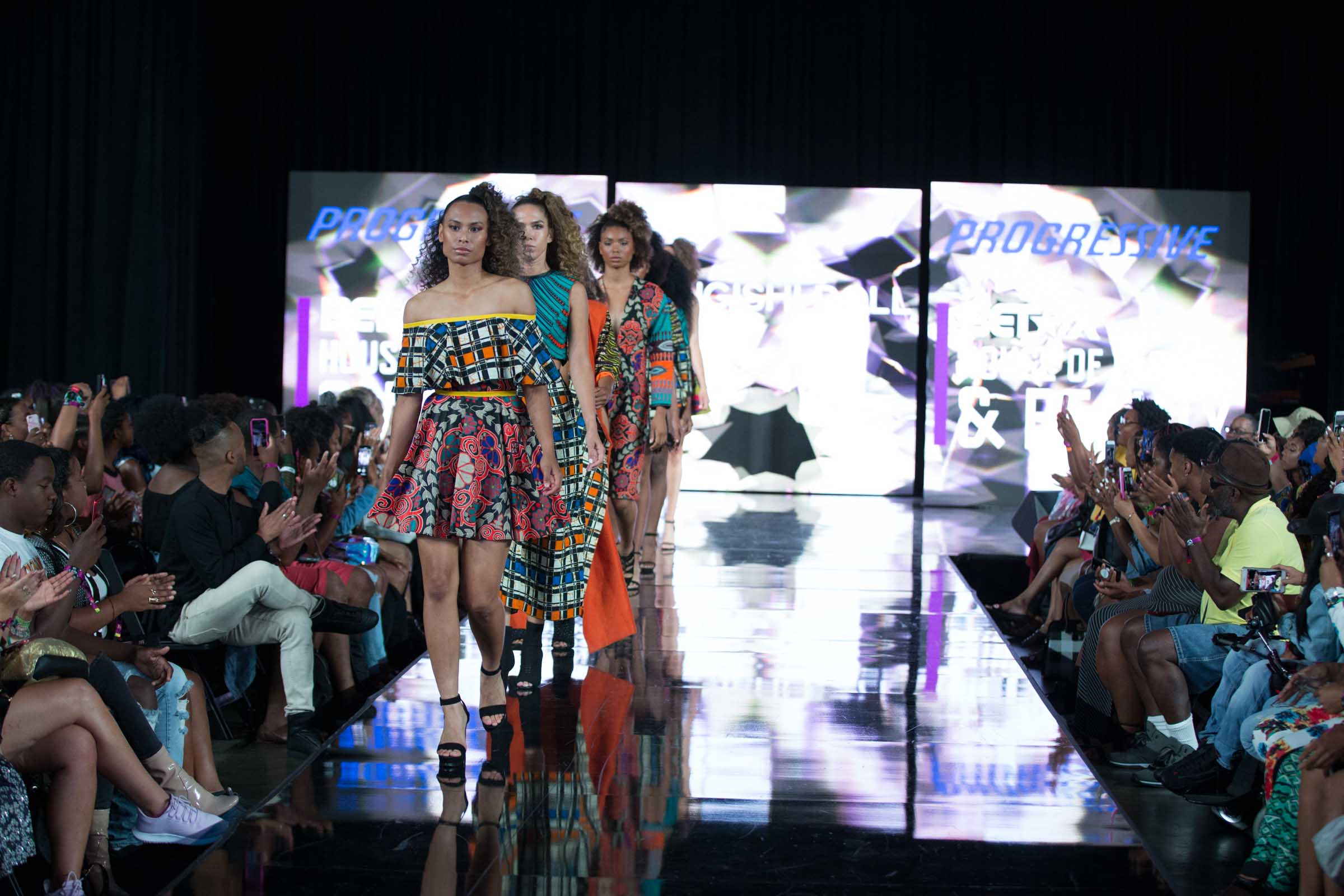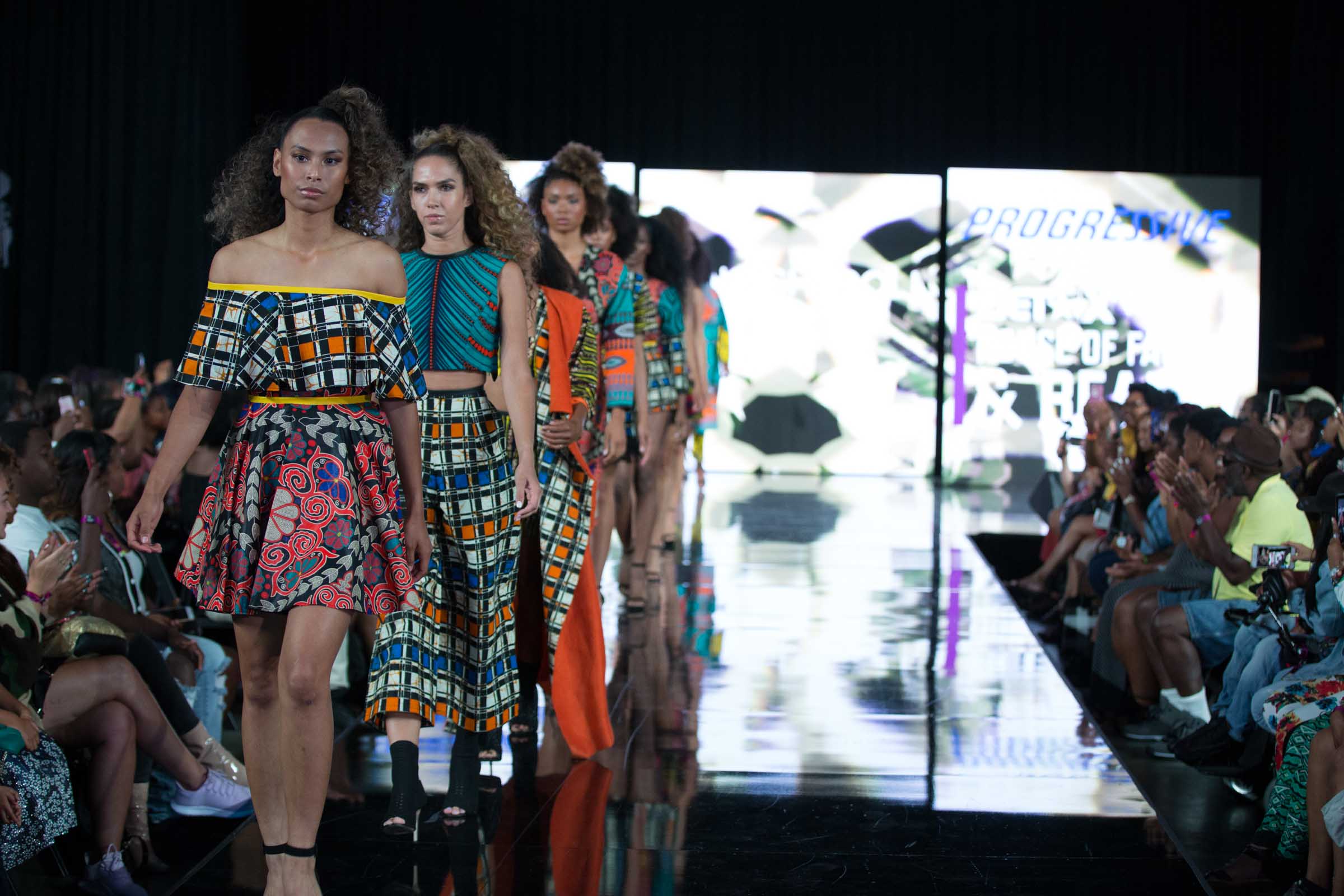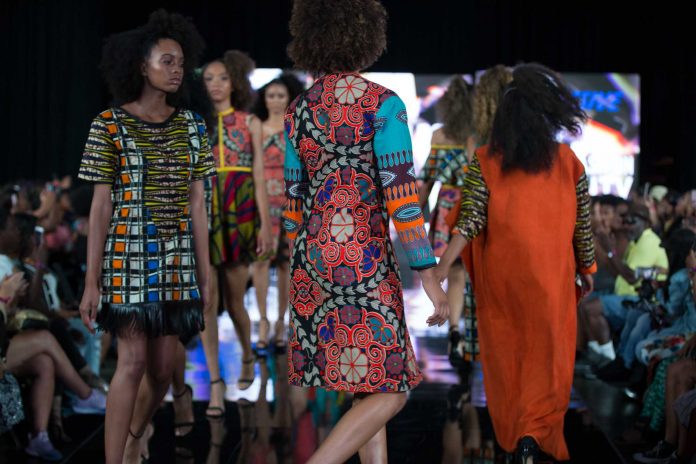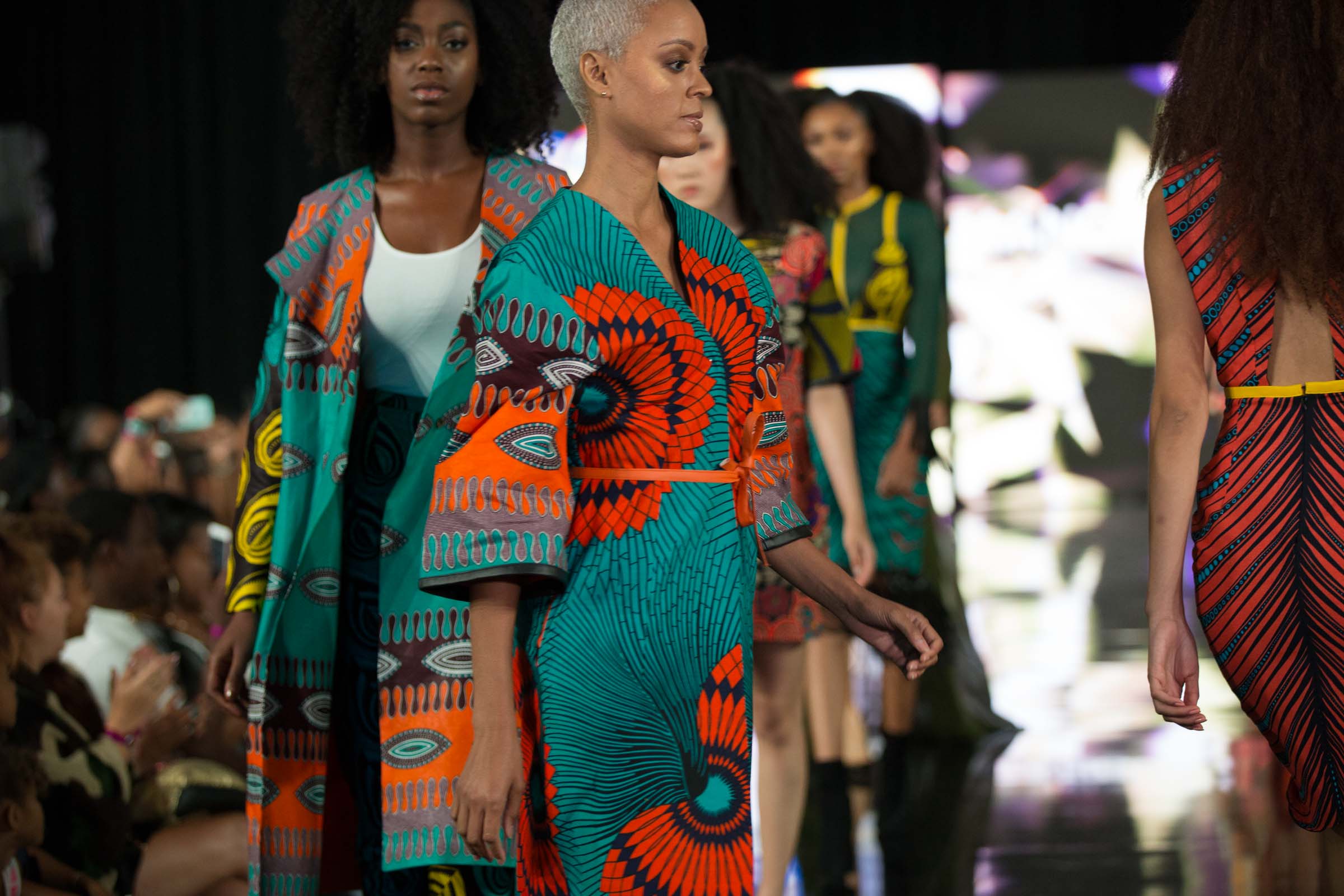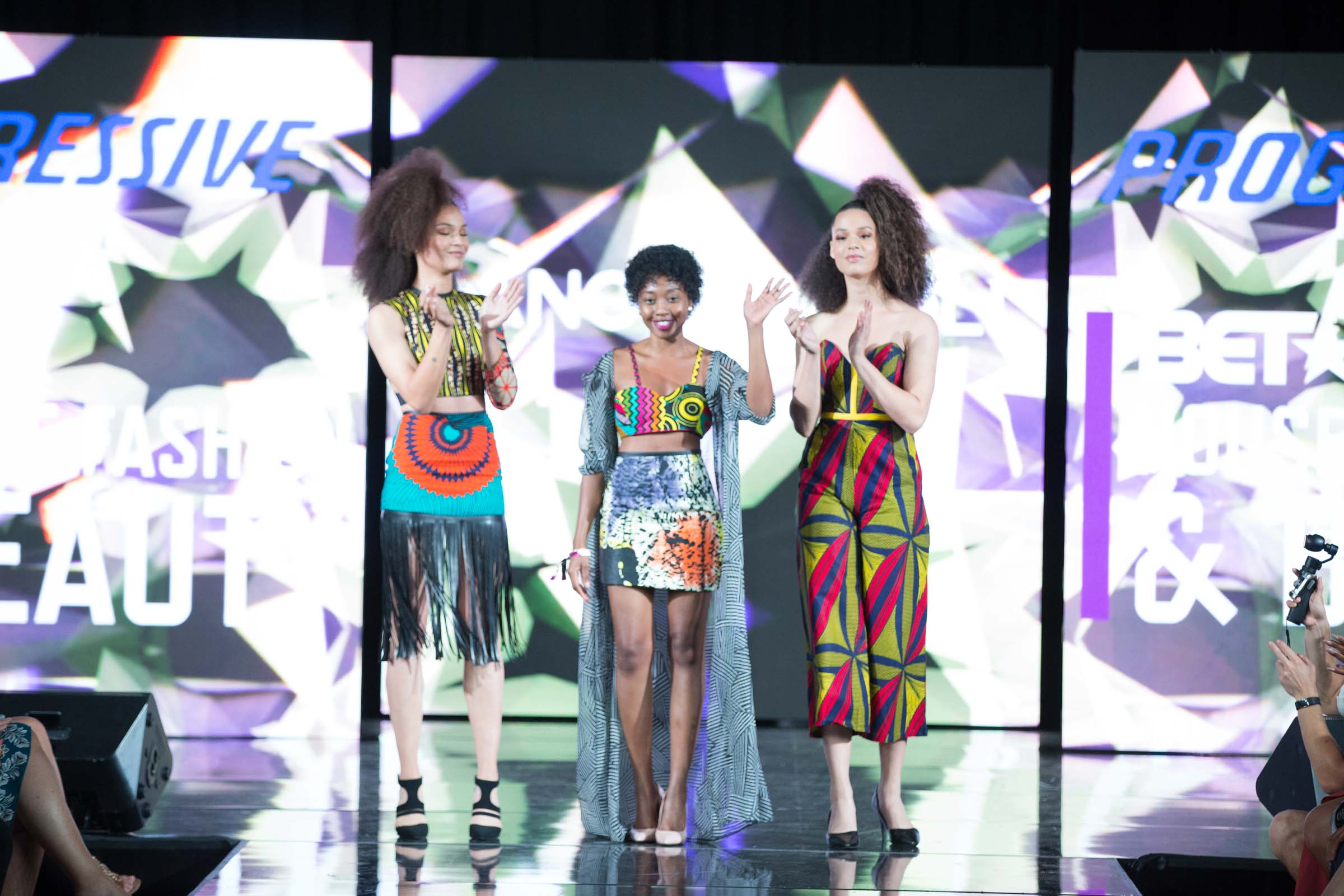 For more info on Mangishi Doll go to mangishidoll.co
Photos by HGM Photo.