"Water is Life" – "Every 15 seconds a child dies because of drinking dirty water".
Africa Gives Back International (AGBI) has teamed up with supermodel, television personality, star and AGBI's 2018 honoree Cynthia Bailey to end the global water crisis – for 3rd Annual "Water is Life" AGBI Gala and Campaign 2018.
Goal of the Campaign: To exhibit a fashionable twist that shows individuals searching for water in a desert terrain.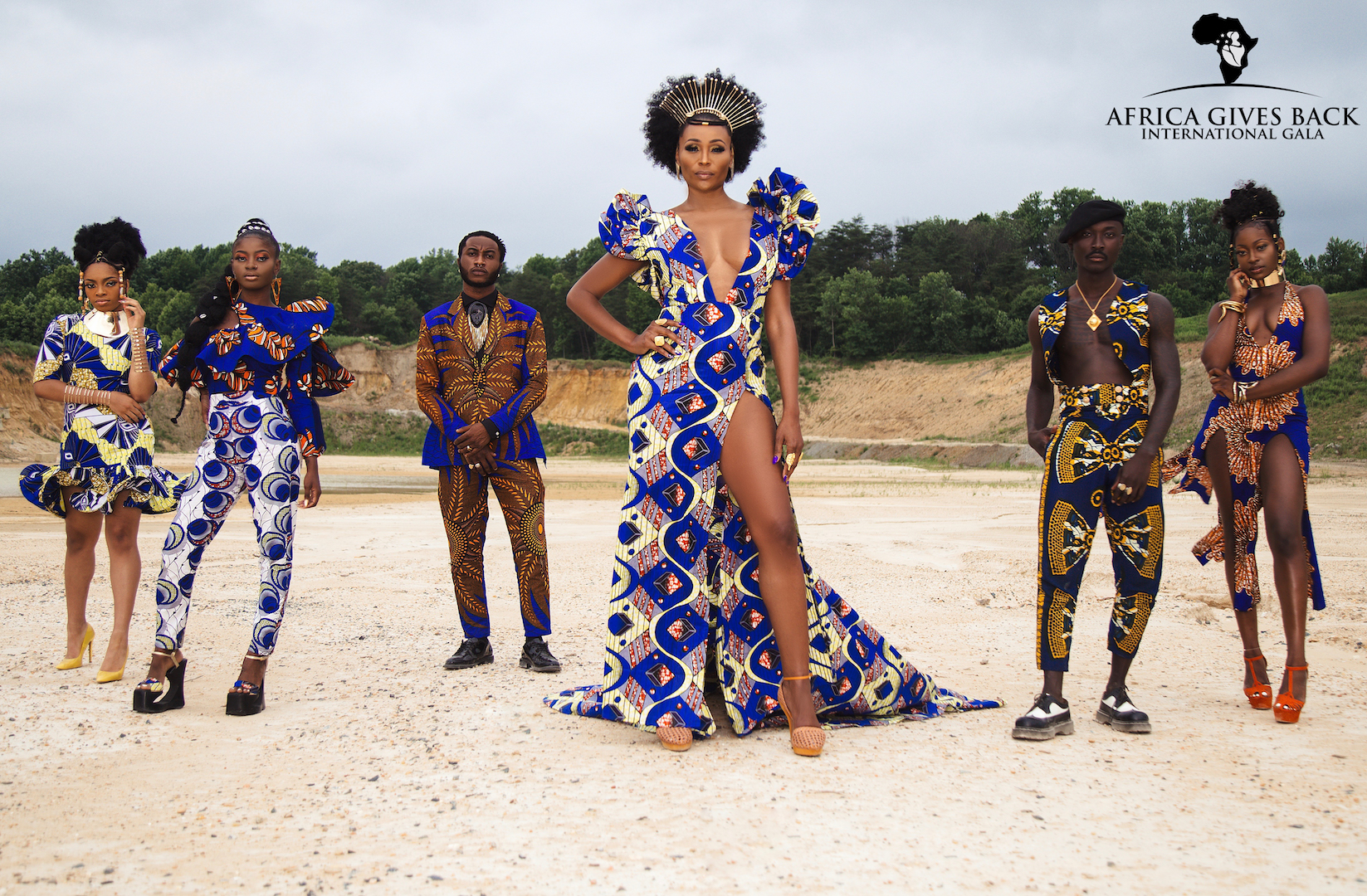 The creative African aesthetics, couture garments, use of ankara prints, popping details and melanated models is a unique signature of the Africa Gives Back International brand.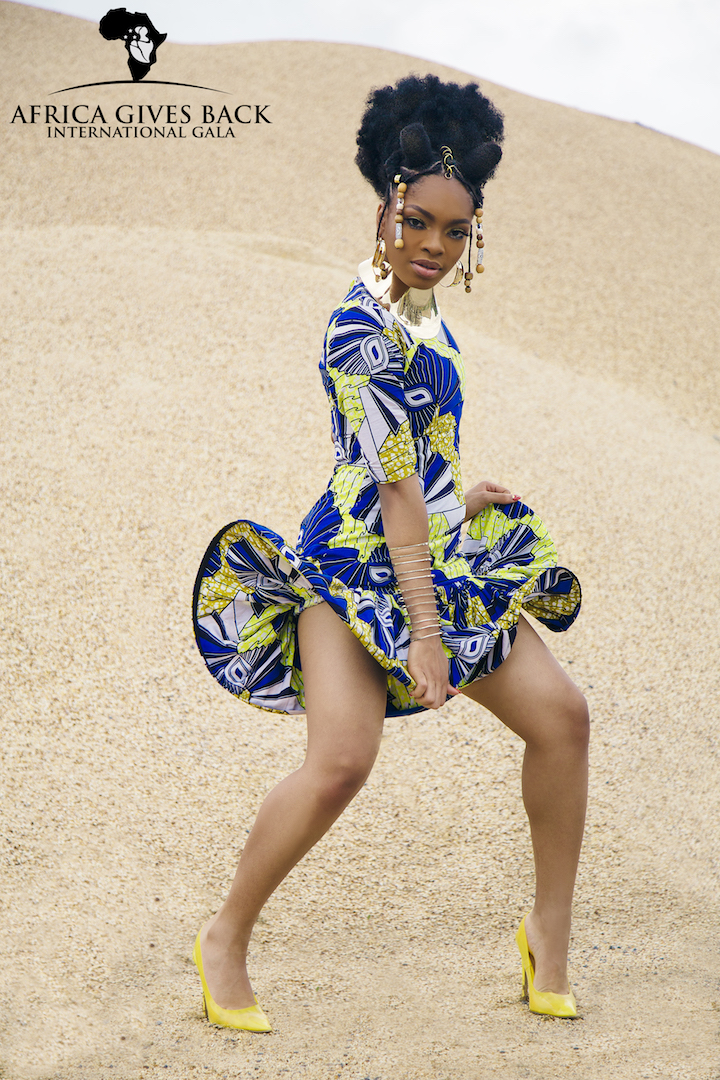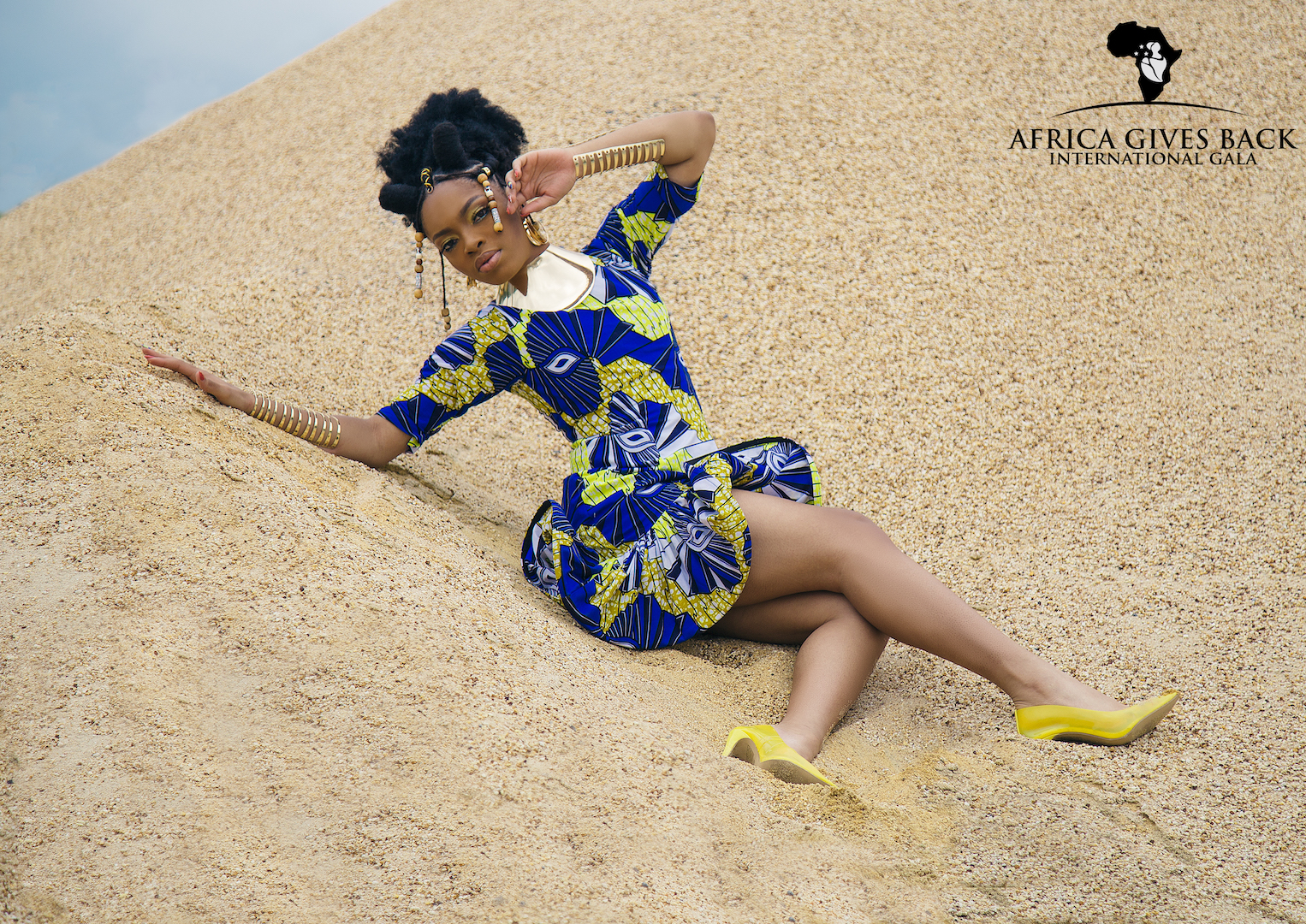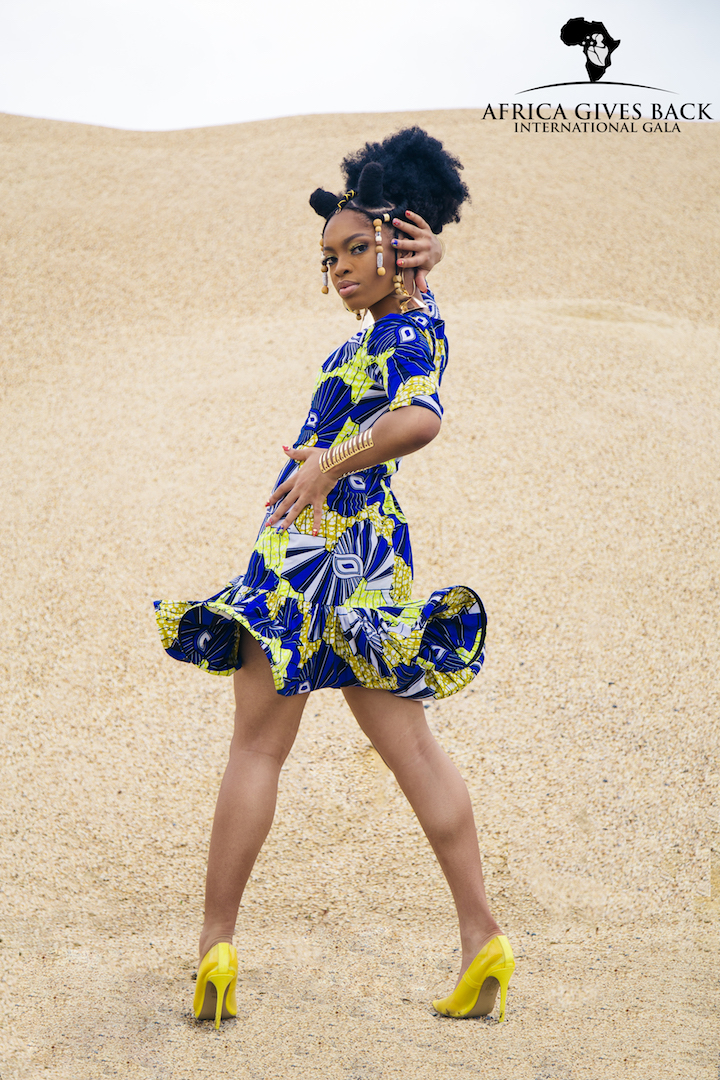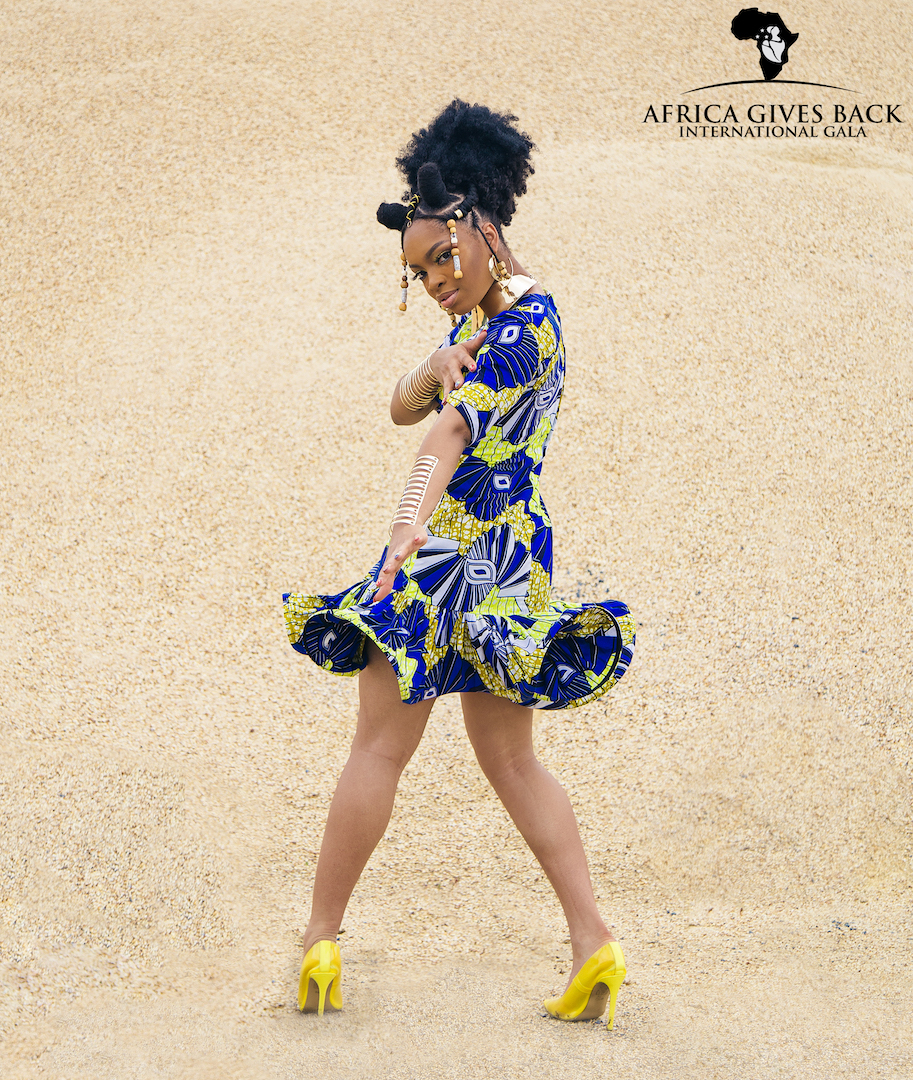 Join us on Saturday, July 14th at the 3rd Annual "Water Is Life" AGBI Gala with special guest and honoree "Cynthia Bailey" of "The Real Housewives of Atlanta".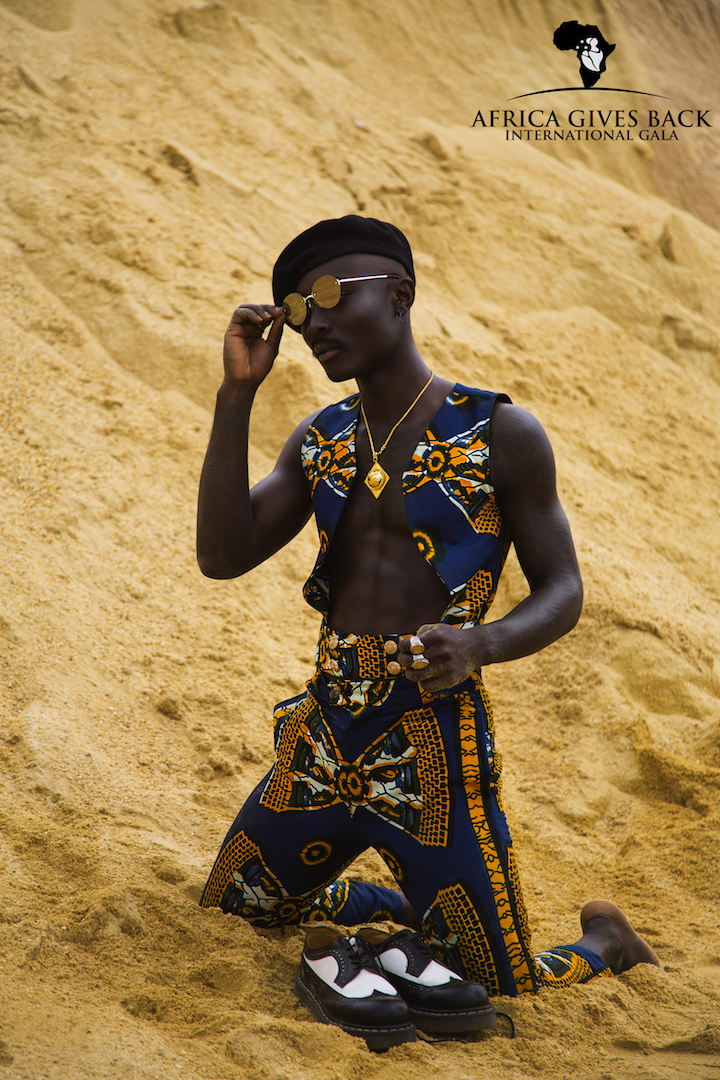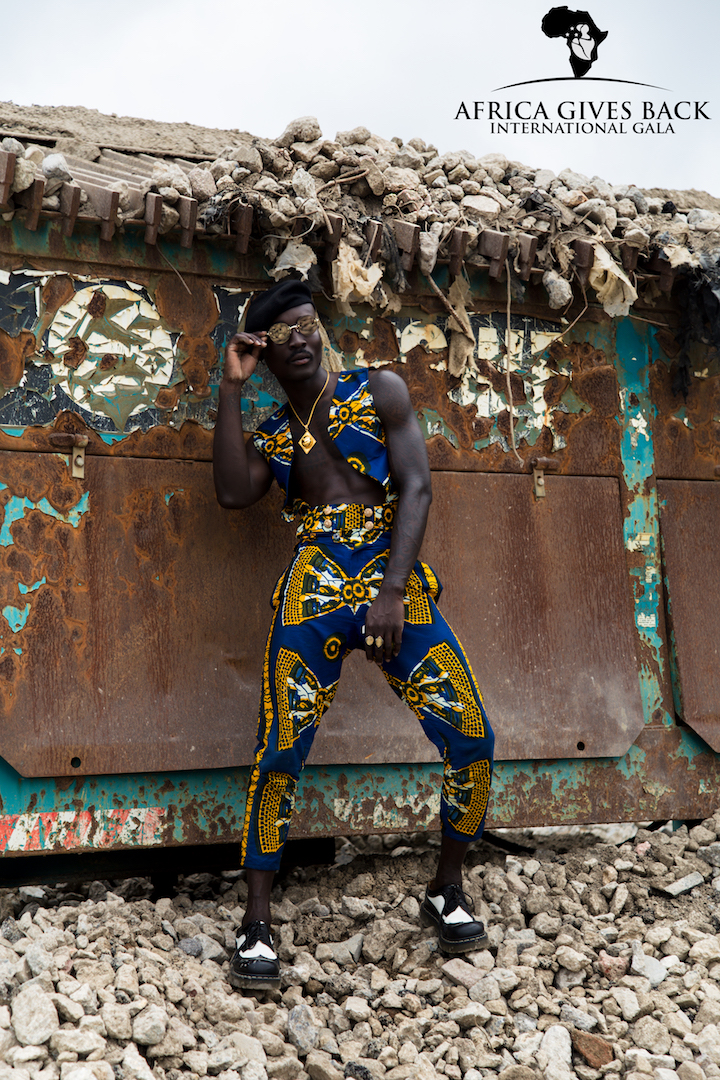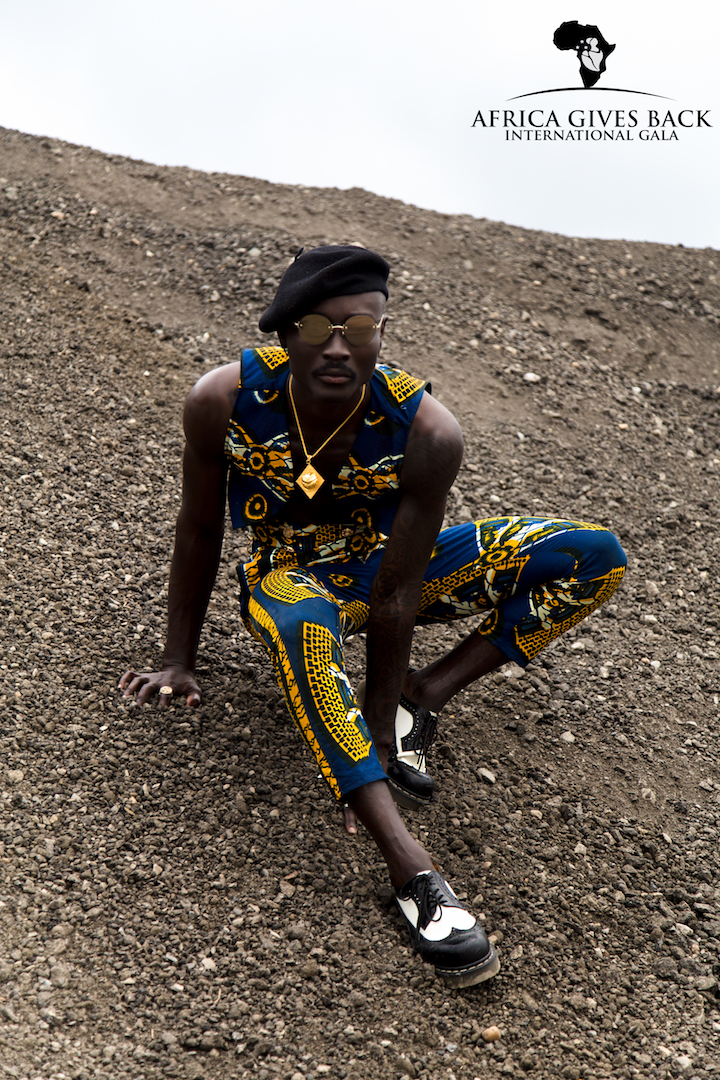 The AGBI Gala will take place Saturday, July 14th, 2018 from 8p to 1a at the Silver Spring Civic Building at 1 Veterans Place, Silver Spring, MD 20910.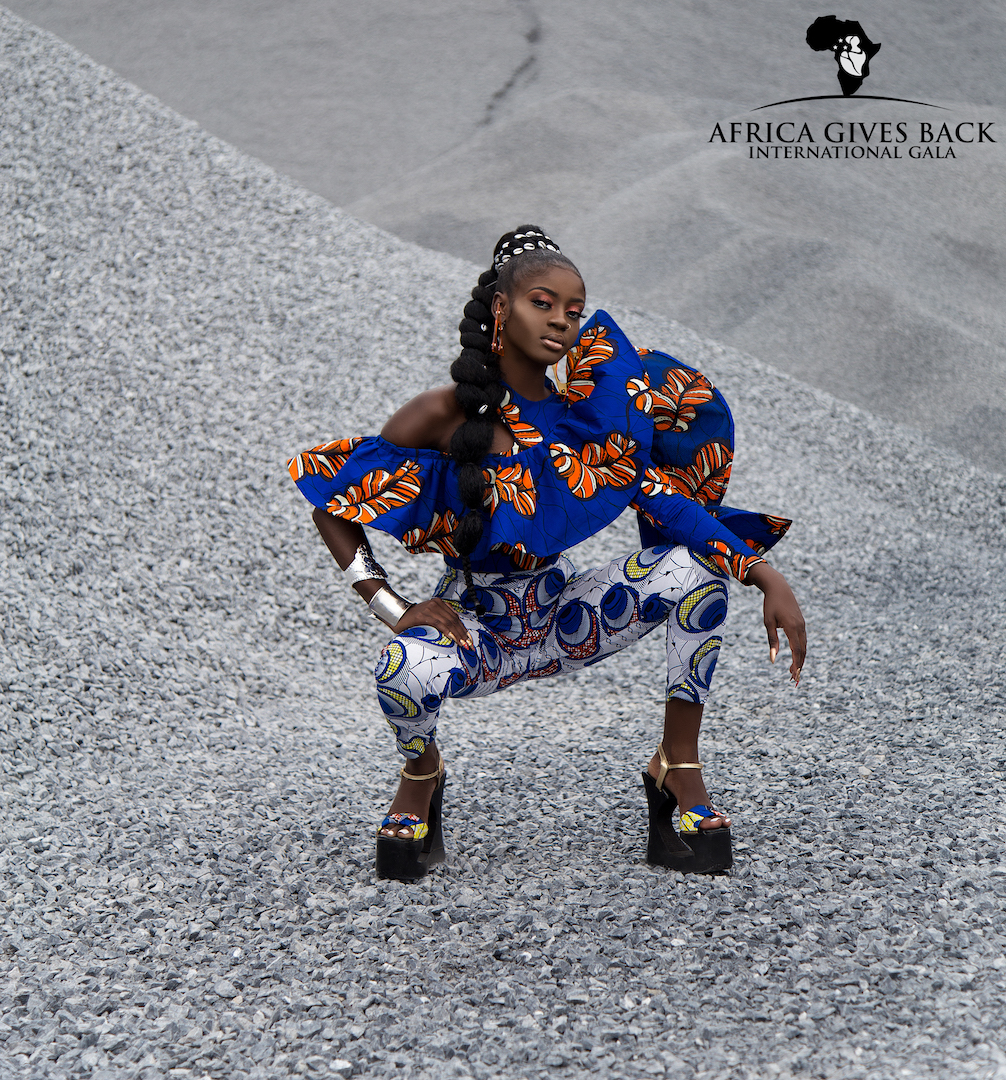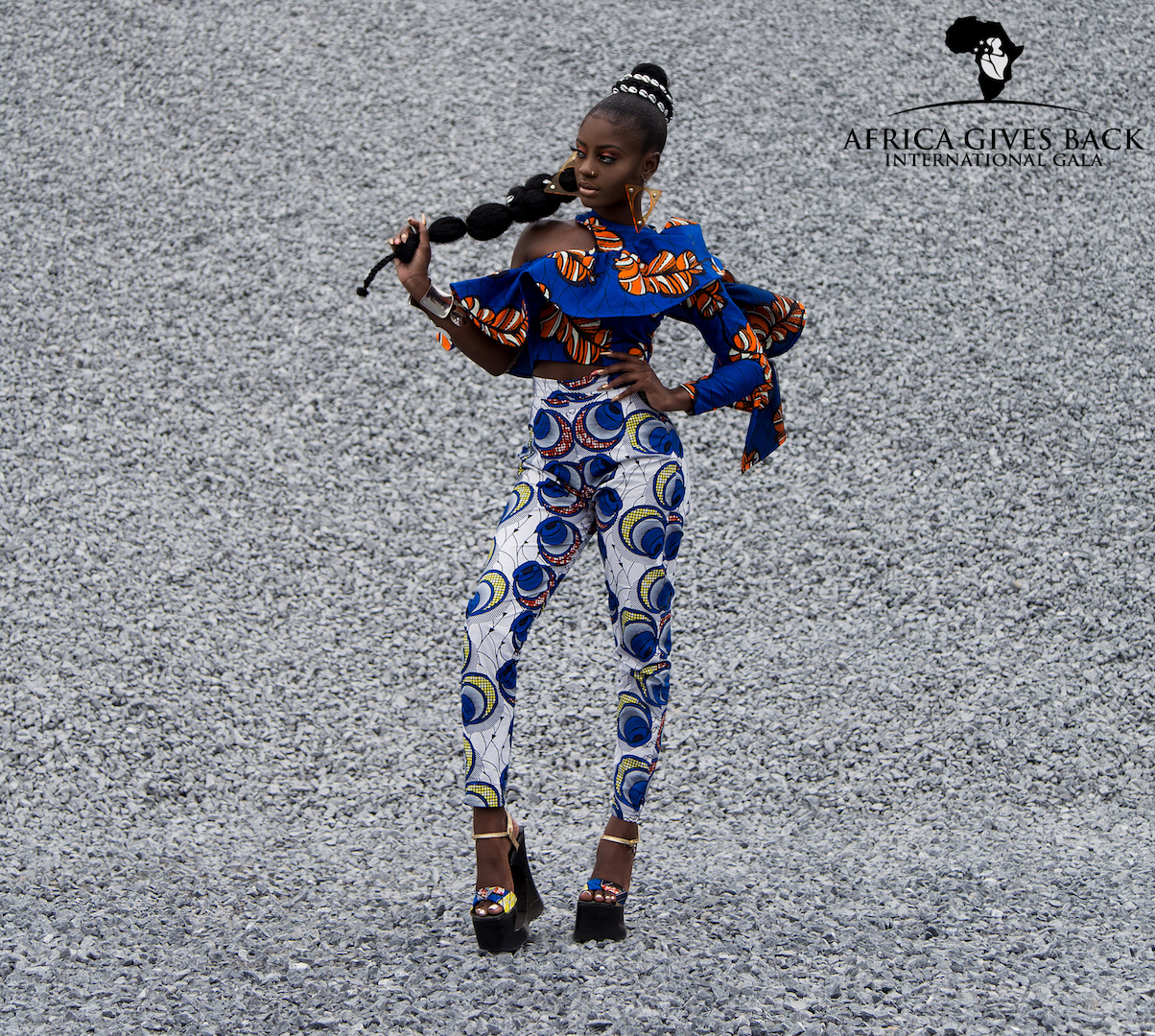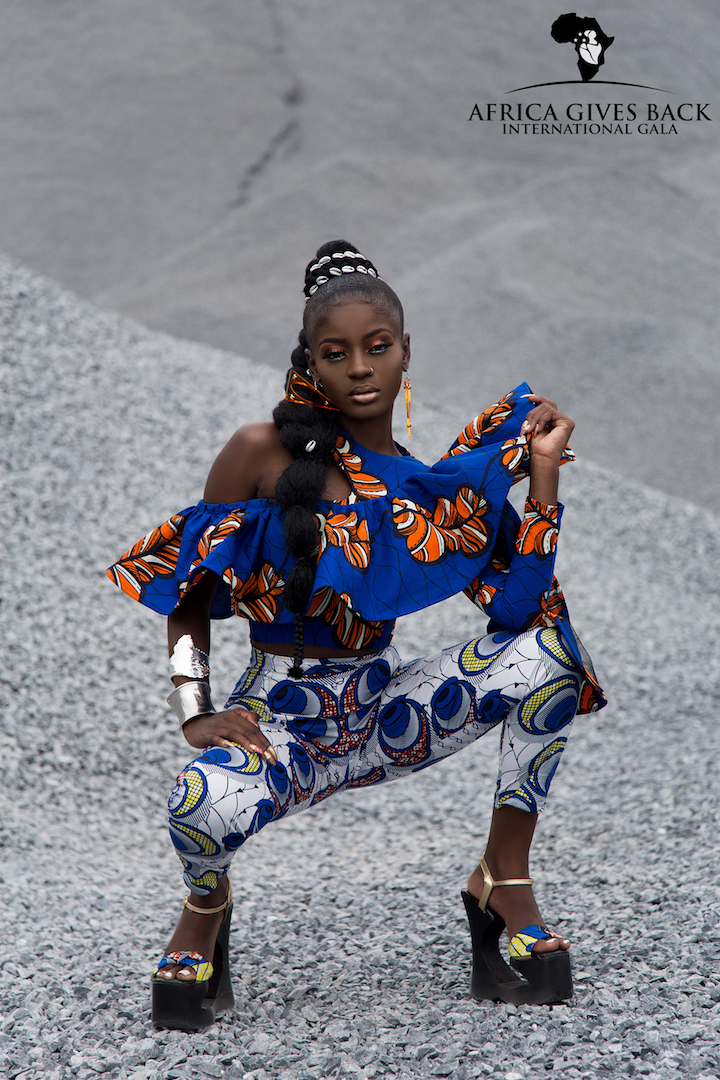 This is the largest Afrobeats and African inspired charity & fashion event in the Washington D.C. metropolitan area. Come party for a great cause!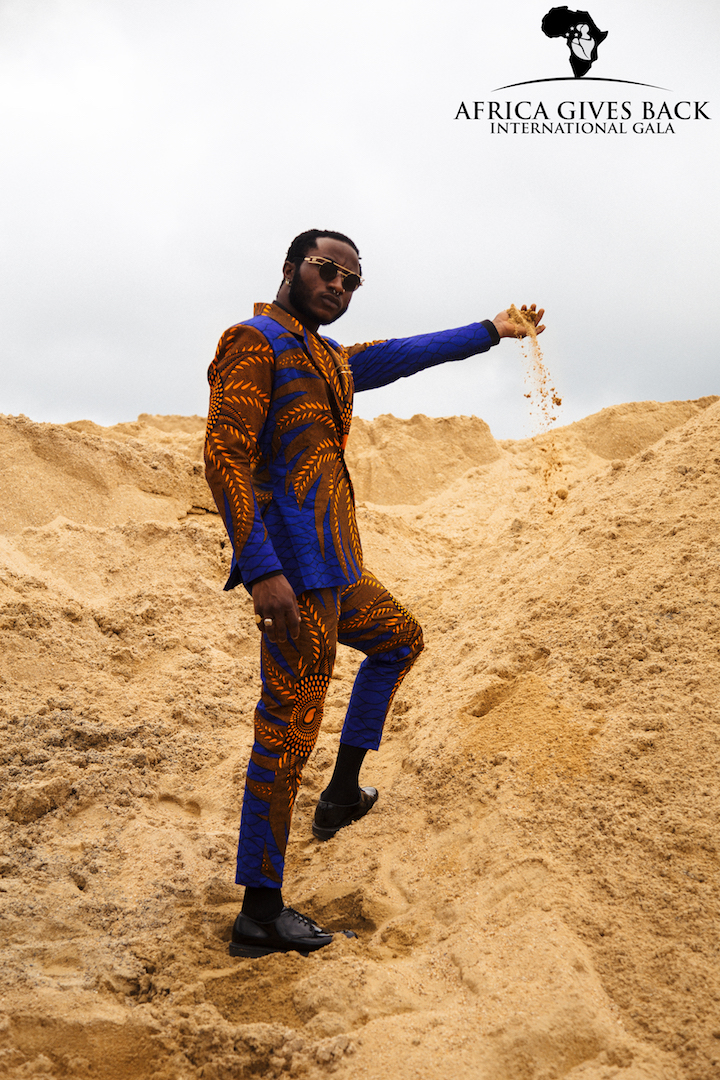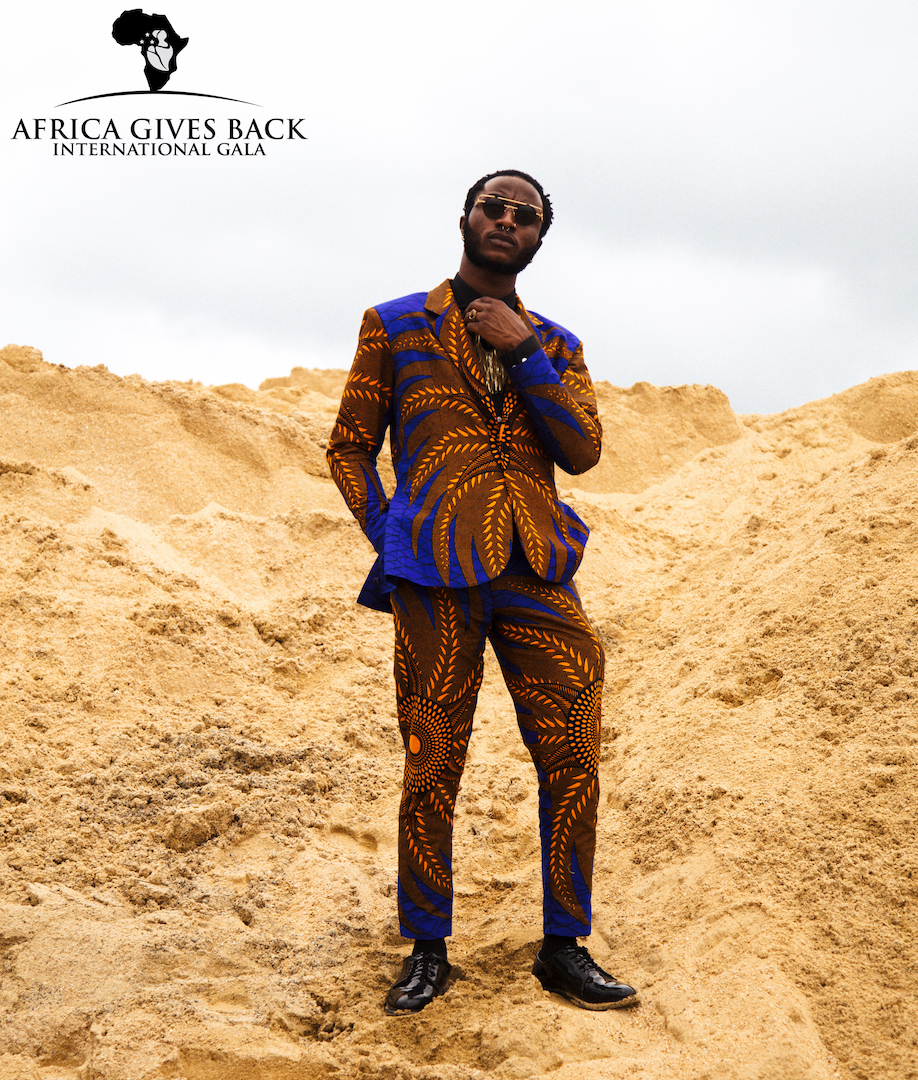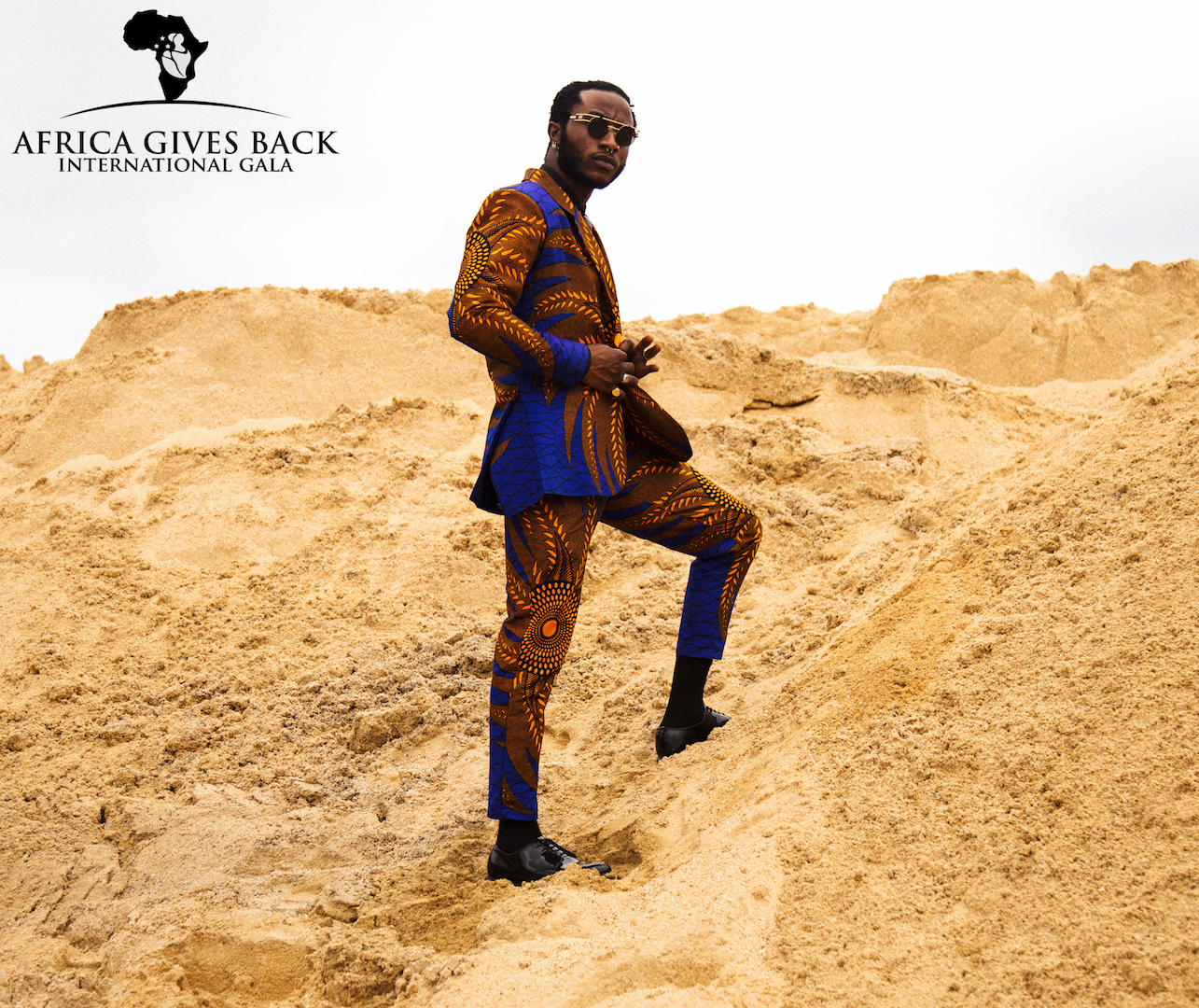 This year's proceeds will go towards the building of clean water wells in Sierra Leone, West Africa!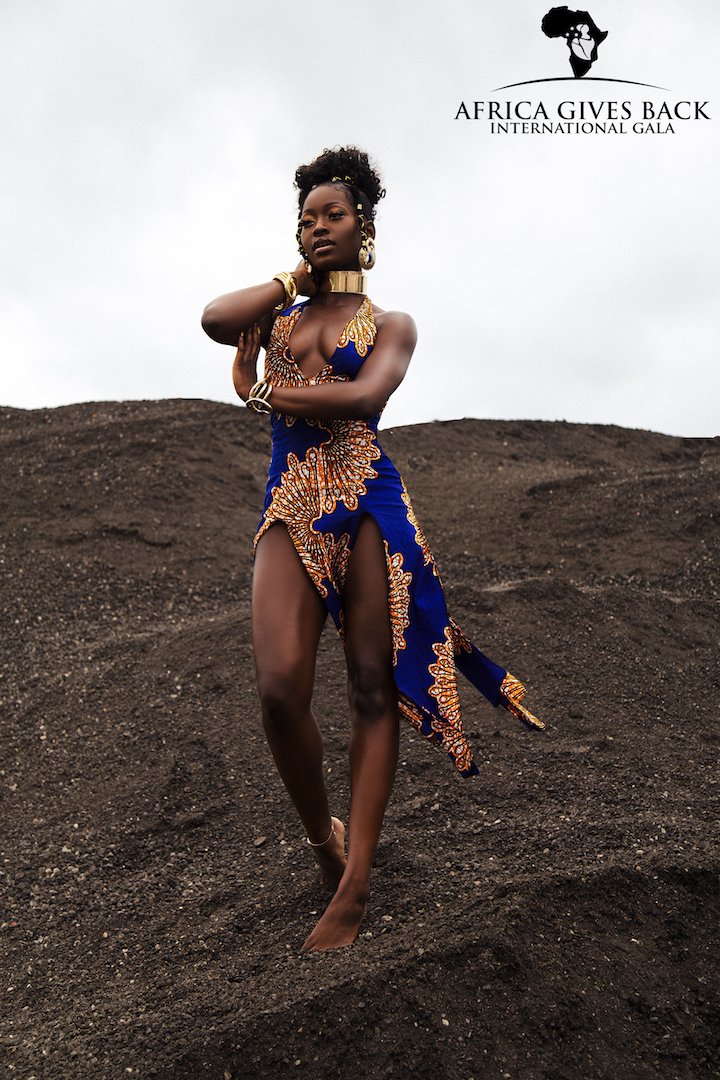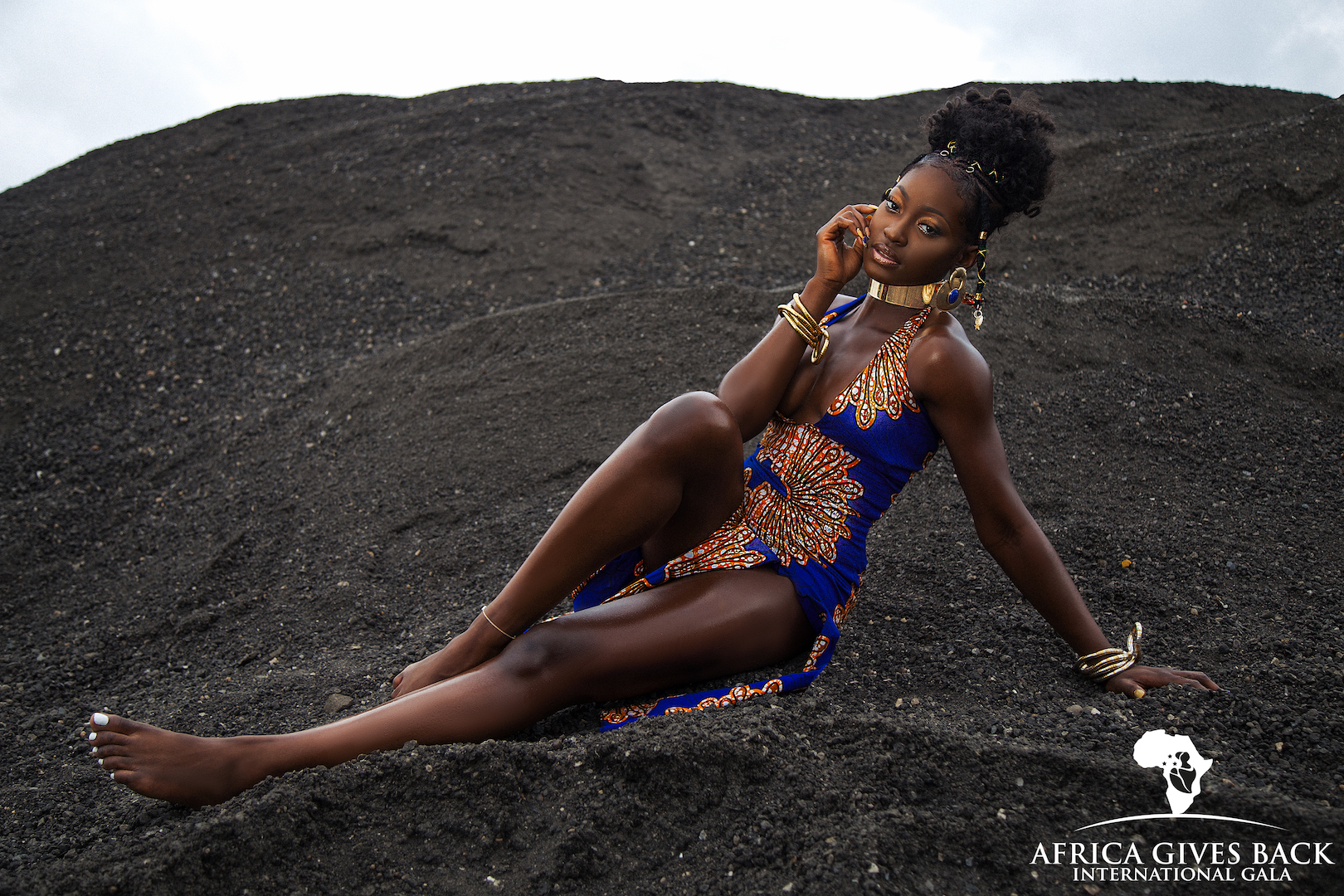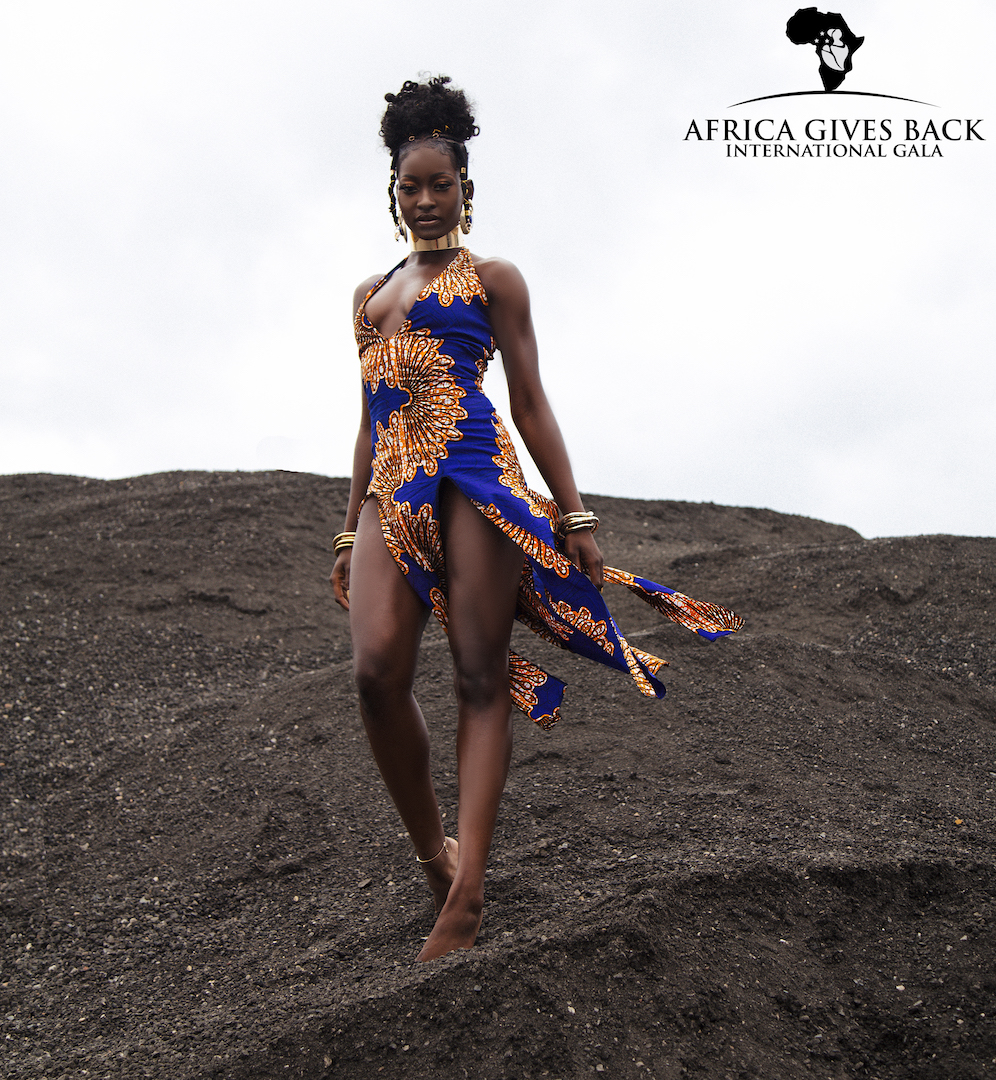 Info about the Africa Gives Back International Gala: Africa Gives Back International Gala is an annual event first of its kind.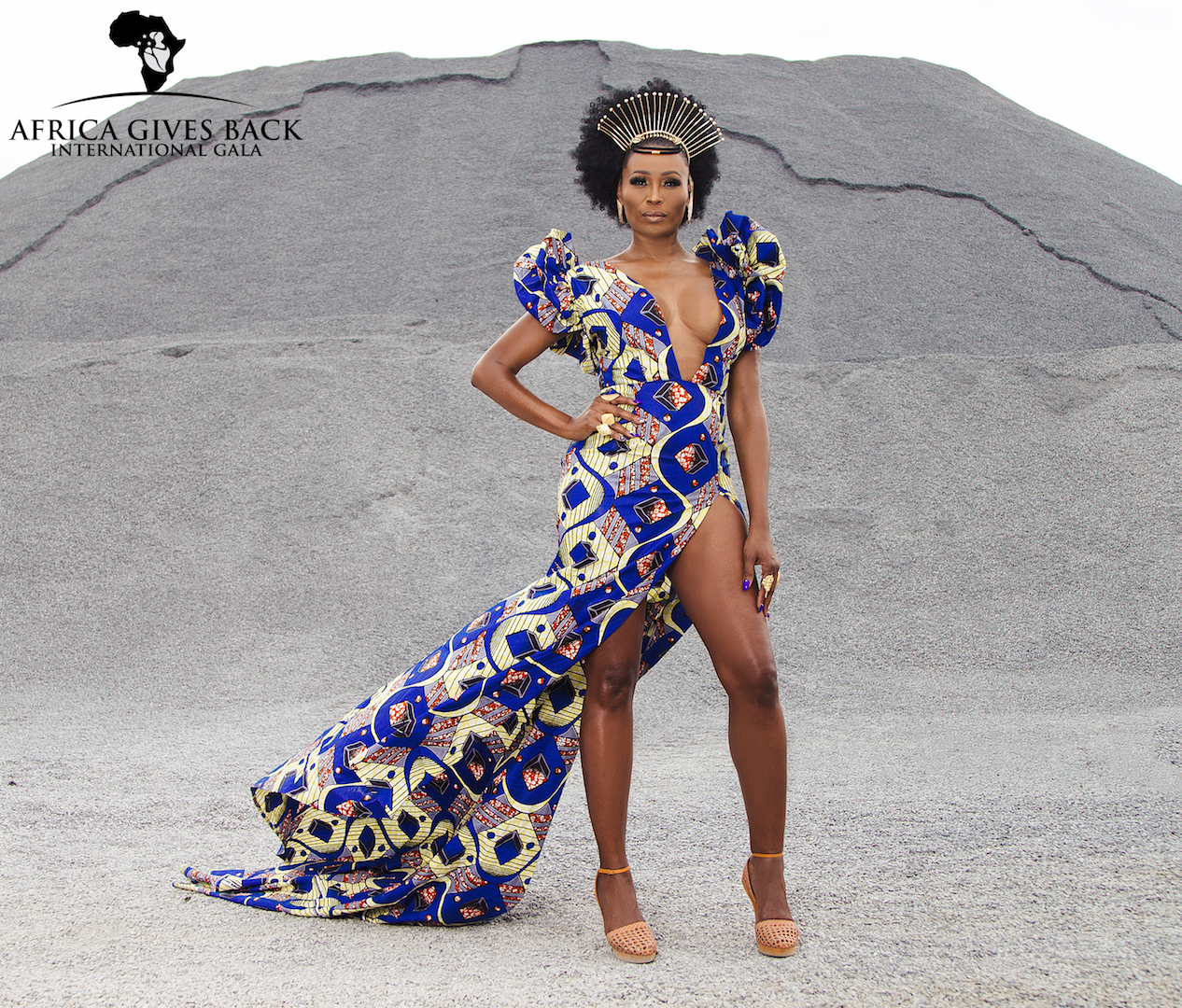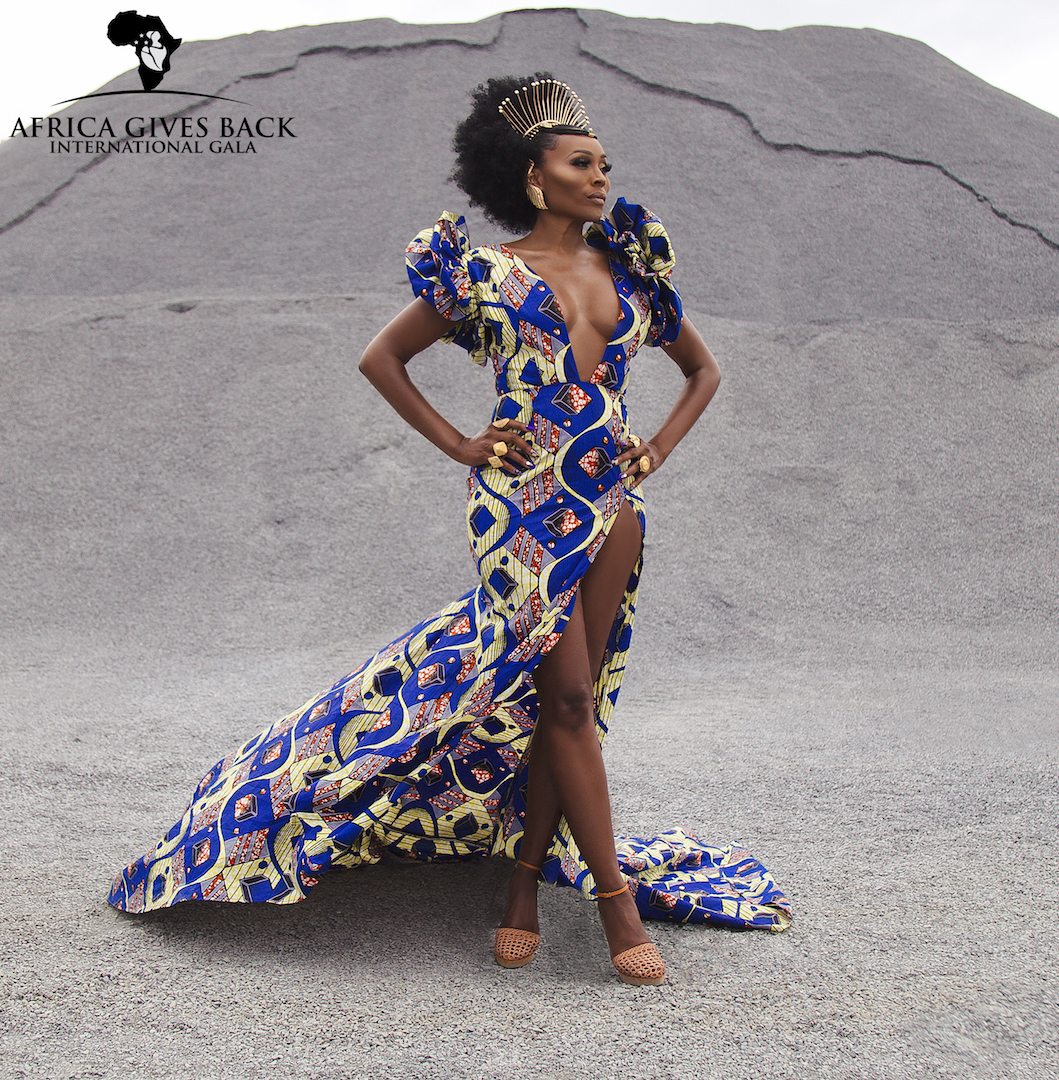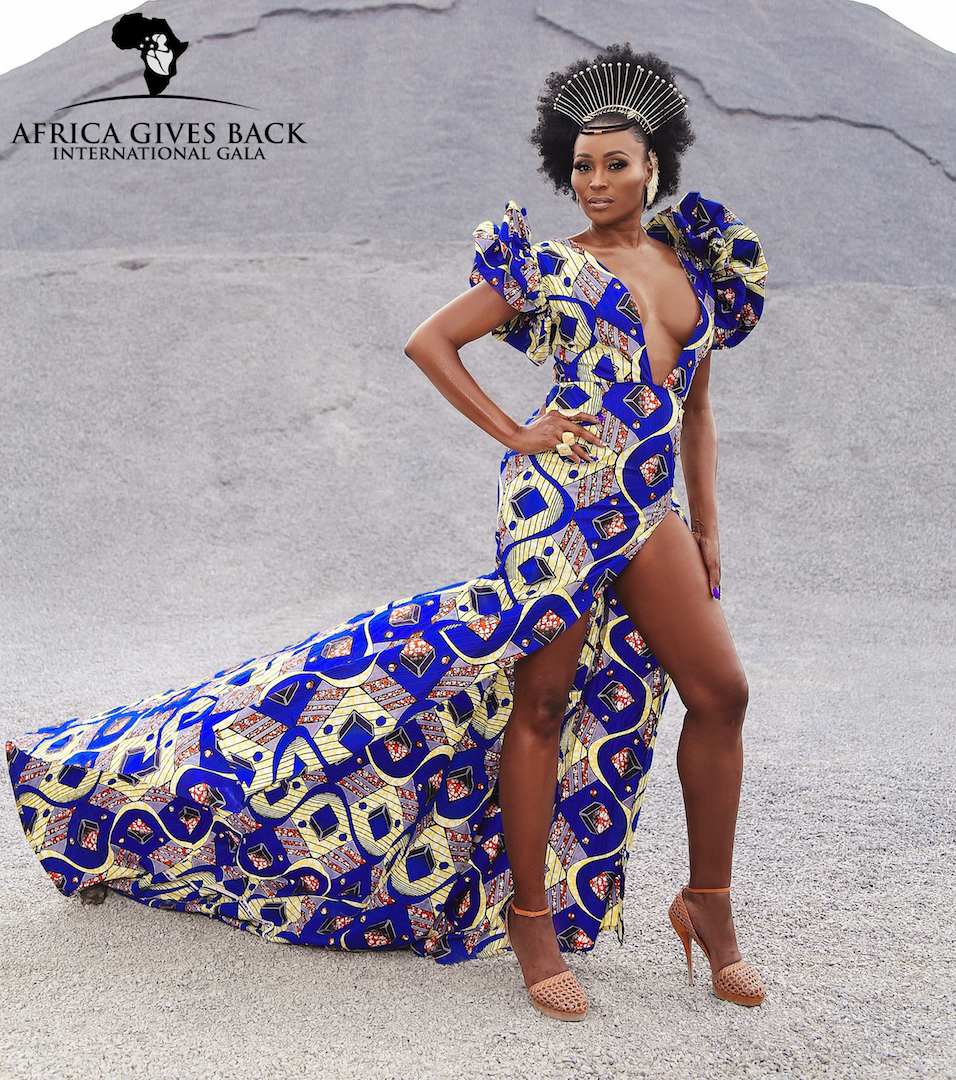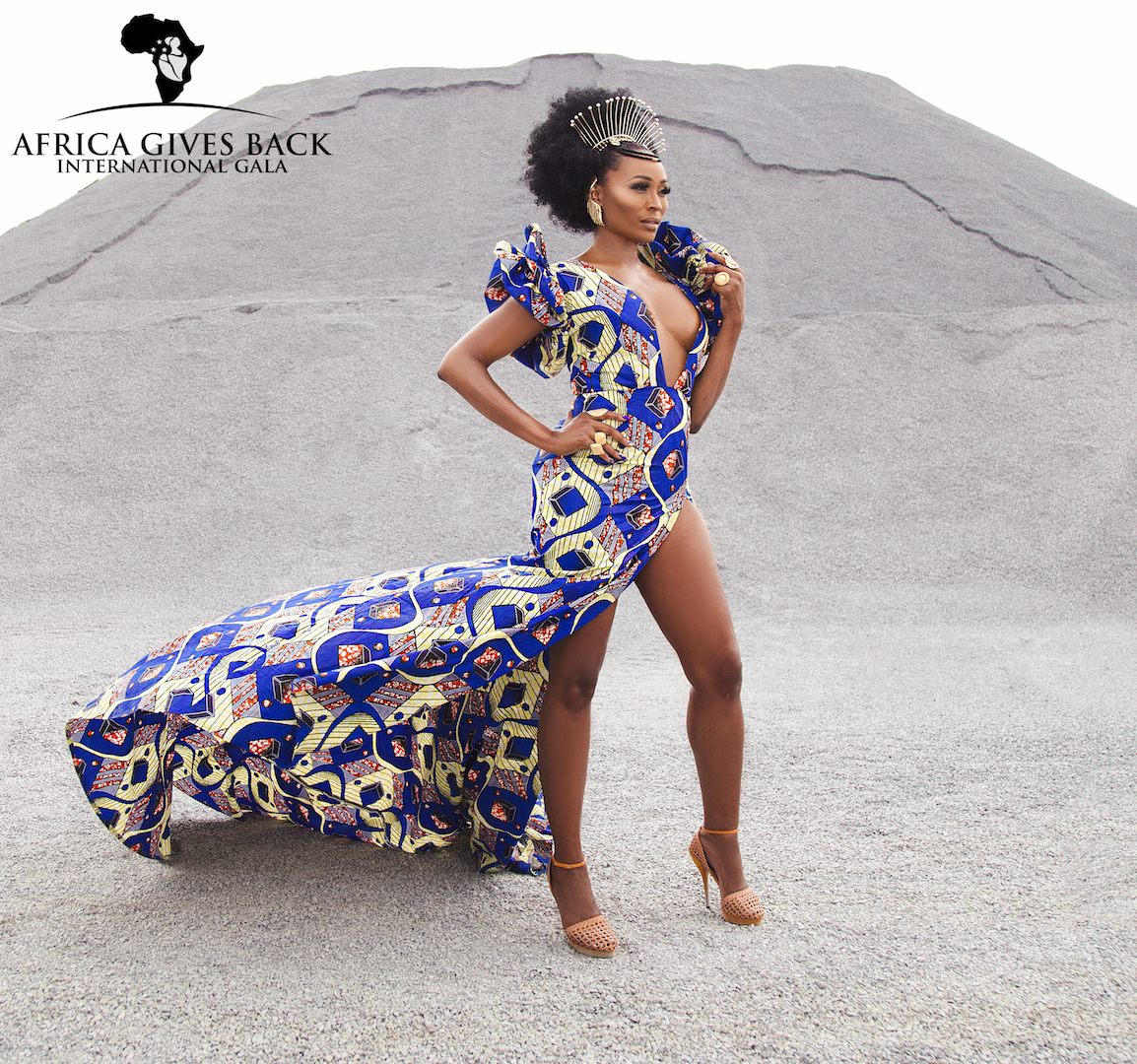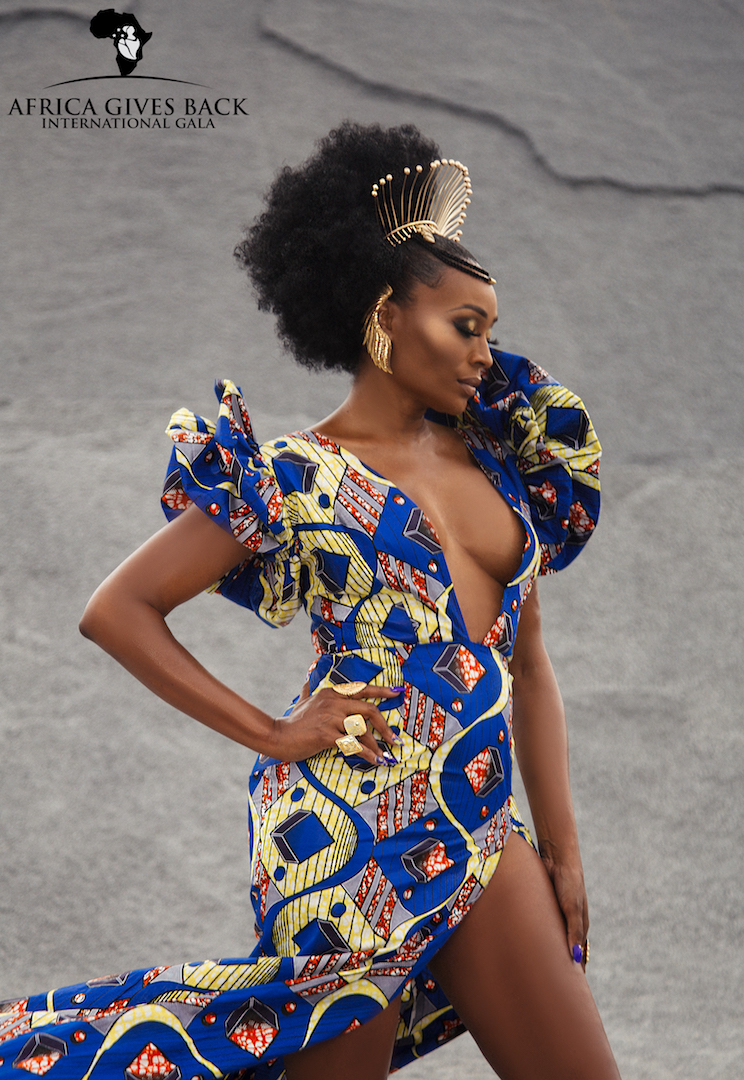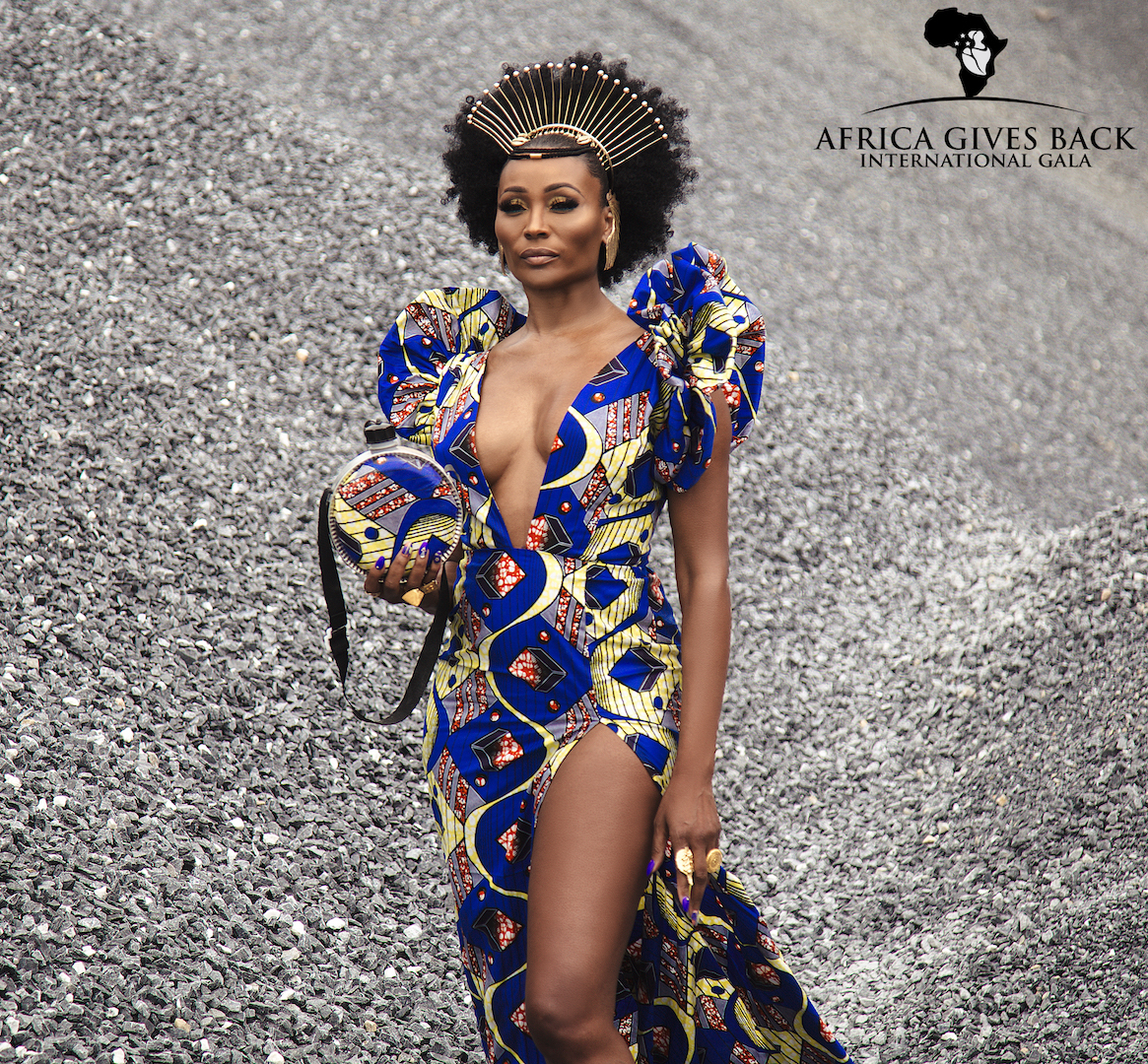 The organization is breaking the stereotype of Africa "Always Asking and Never Giving". As a progressive non-profit humanitarian organization, it is making a better Africa & world through education, health and empowerment.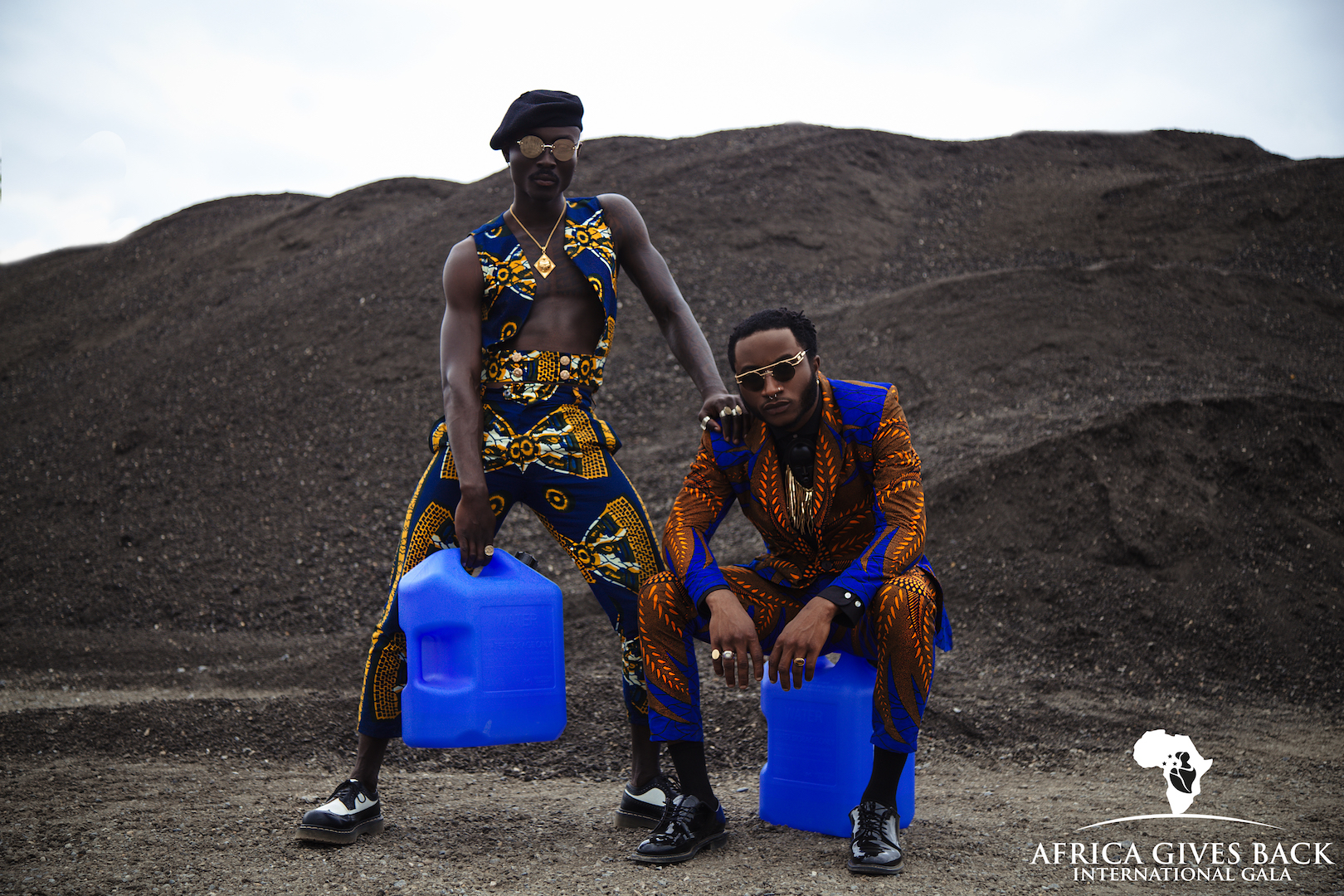 This year Africa Gives Back International is focused on bringing clean & safe drinking water to communities in Sierra Leone, West Africa.
Tickets & More Info: http://africagbi.org/gala
Organization: http://africagbi.org
Campaign Film, Photos & Credits: http://africagbi.org/gala/waterislife-campaign-2018
Credits:
Founder/Producer: Troy Massa (@troy.massa)
Creative Director: Troy Massa (@creative.troymassa)
Photographer: Xavier Duah (@viervisuals)
Cinematographer: Isaiah Headen (@lesjoueurs @isaiahheaden)
Fashion Designer: Troy Massa (@shop.troymassa)
Fashion Director/Stylist: Nikki Billie Jean of All Things Ankara (@nikkibilliejean @allthingsankara)
Wardrobe Stylists: Sankara XT (@sankaraxt) Ashton Akinrimisi (@iconic_ashton)
Fabric: All Things Ankara Shop (@shopallthingsankara)
Production Managers: Jasmine Ngegba (@official.siaj) Ann Akinnuoye (@msakinnuoye)
Hair Stylists: Agnes Ashi (@aggie_hair) Princess Abrafi (@byprincessabrafi)
Make Up Artists: Nikita Tibiru (@makeup.nikita) Aisha Sulaiman (@itsflappjack)
Nail Stylist: Avia Marcia (@thenailistaproject)
Nailwraps: All Things Ankara Shop (@shopallthingsankara)
Model & Honoree: Cynthia Bailey (@cynthiabailey10)
Models: Armanda Tounghui (@glowprincesss)
Izzy Odigie (@izzyodigie)
Abigail Olaiya (@thee.abbylxve)
Jay Oti (@jayoti)
Arnold Philip (@teamyaga)