As you already know, ankara fabrics is a popular fabric among Africans and Africans in the diaspora. Because of its popularity, we are bound to see many designers using the same prints for their designs.
I am starting a new segment on the blog called "Wax War" where we compare designs from two different designers, using the same fabric.
So today, we have the Asa Dress by Nuraniya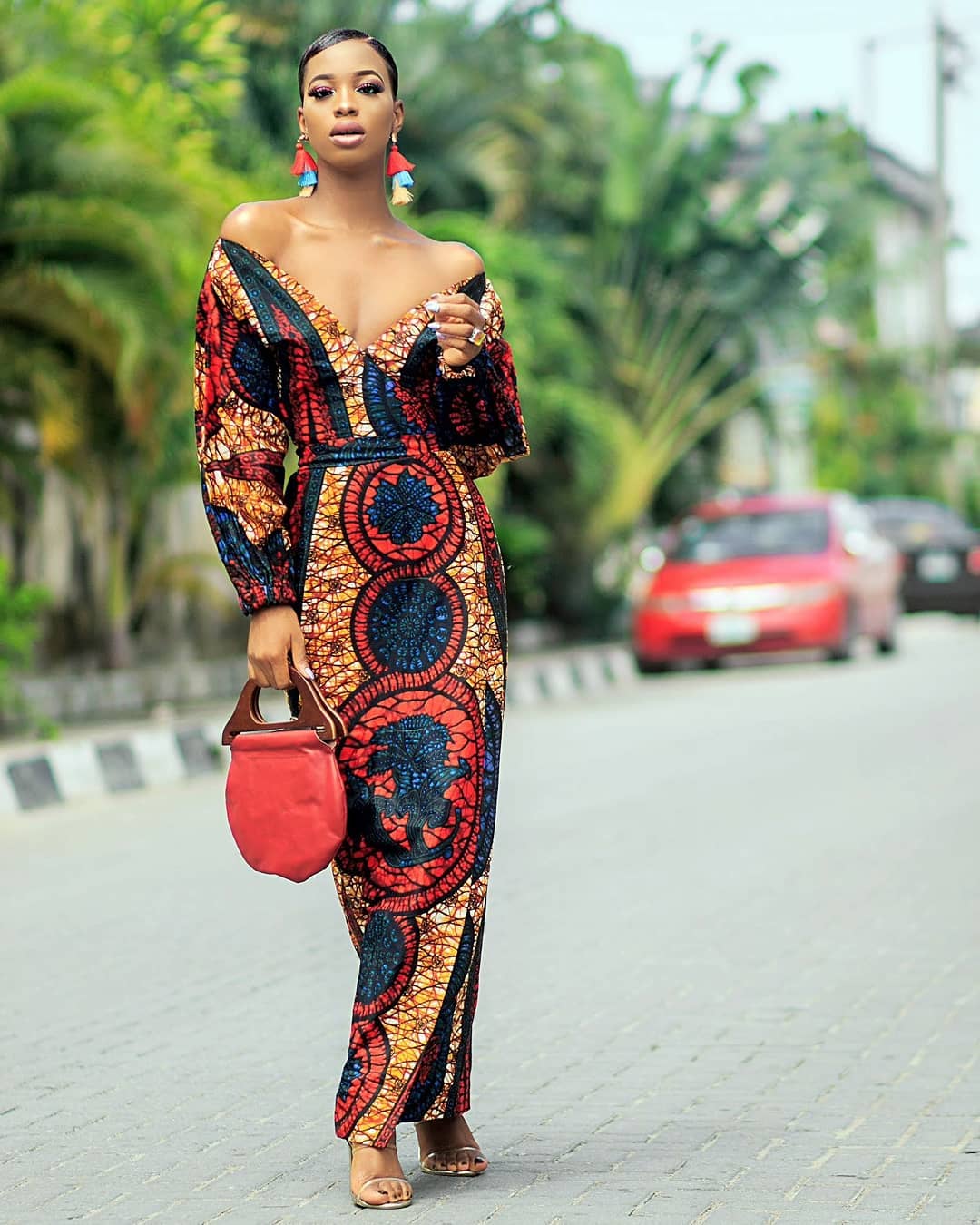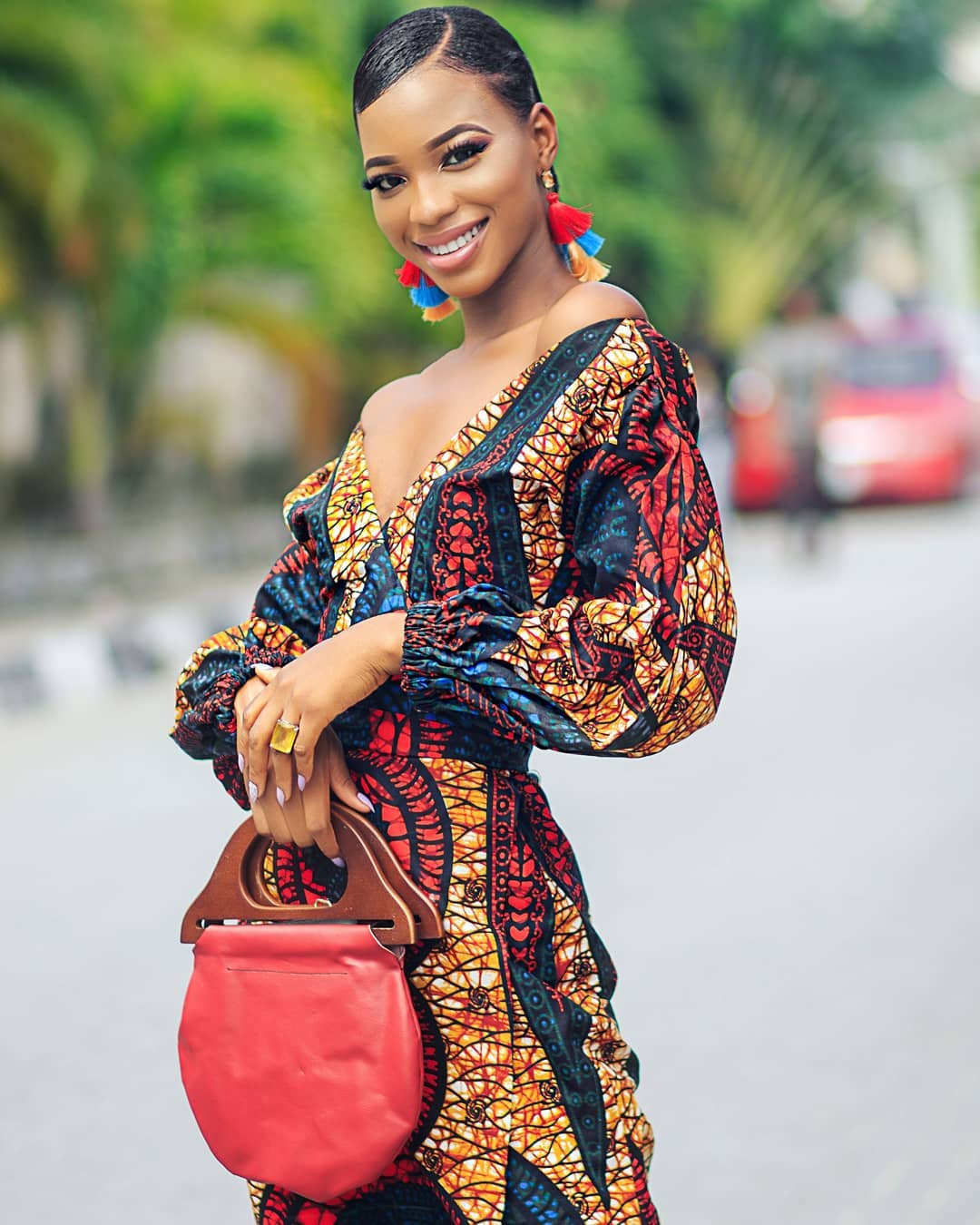 and the Mina Jumpsuit by Becca Apparel.
Both designs are available for purchase at the All Things Ankara Marketplace. Shop the ASA Dress (here) and the Mina Jumpsuit (here).
Which one would you wear? The dress, jumpsuit or both.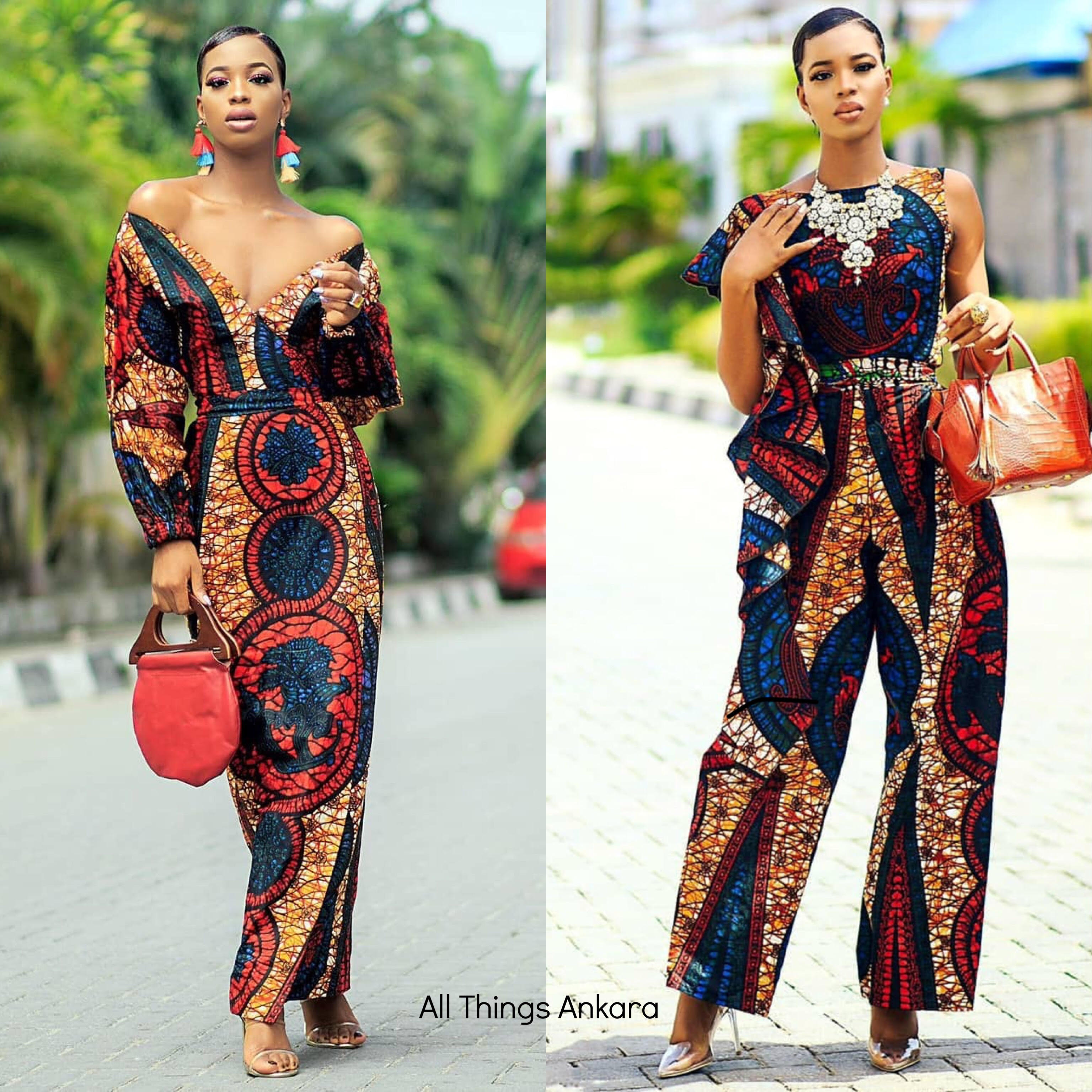 Let us know below.