We love this ankara print inspired make up look by professional makeup artist Chika Weanee.
This is probably one of the best ankara print inspired makeup inspirations if I have seen!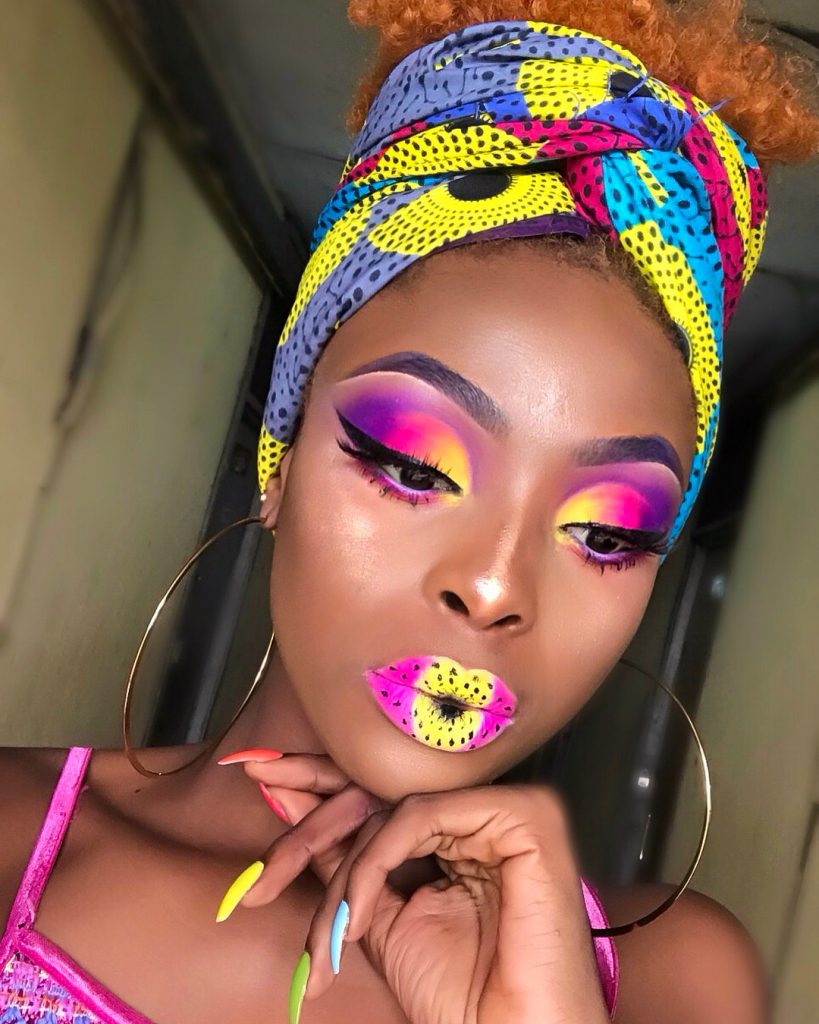 Here are some of the key products Chika used to achieve this look: Zulu Pallet, Morphe Pallet, LA Girl eyeshadow primer.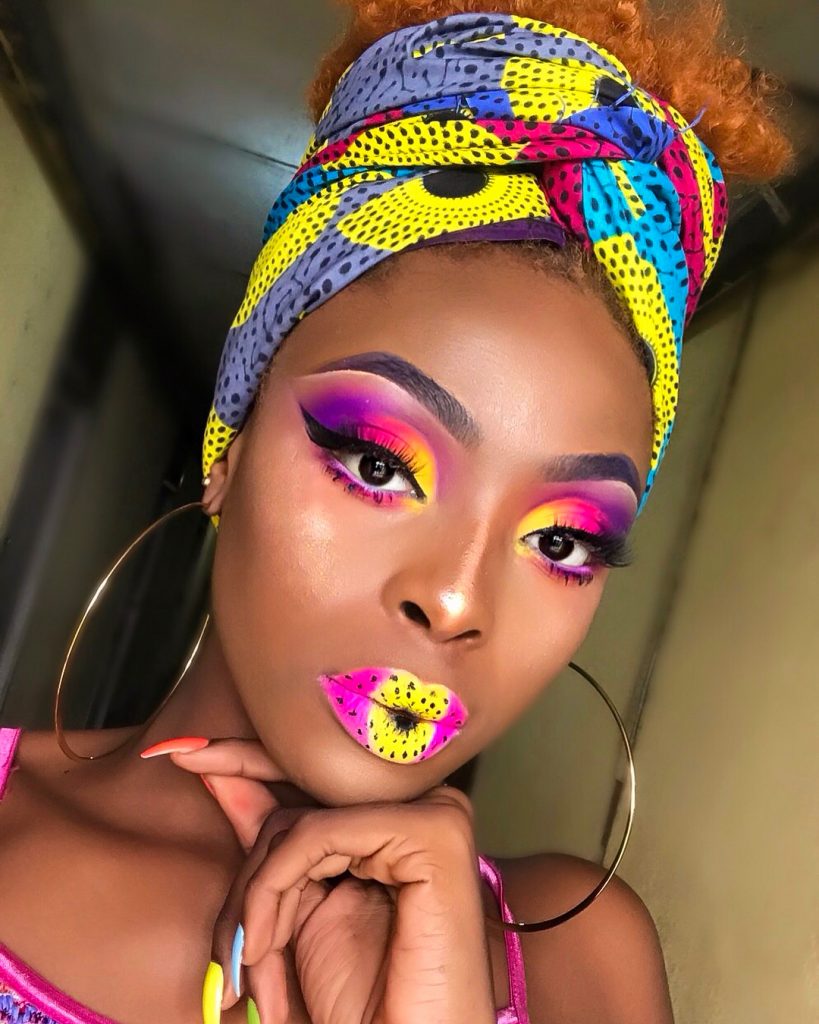 See more of Chika's makeup looks on her Instagram at @tannis___