On Monday, August 20th, Rapper and Singer Bryce Vine attended the 35th Annual 2018 MTV Video Music Awards at Radio City Music Hall in New York City.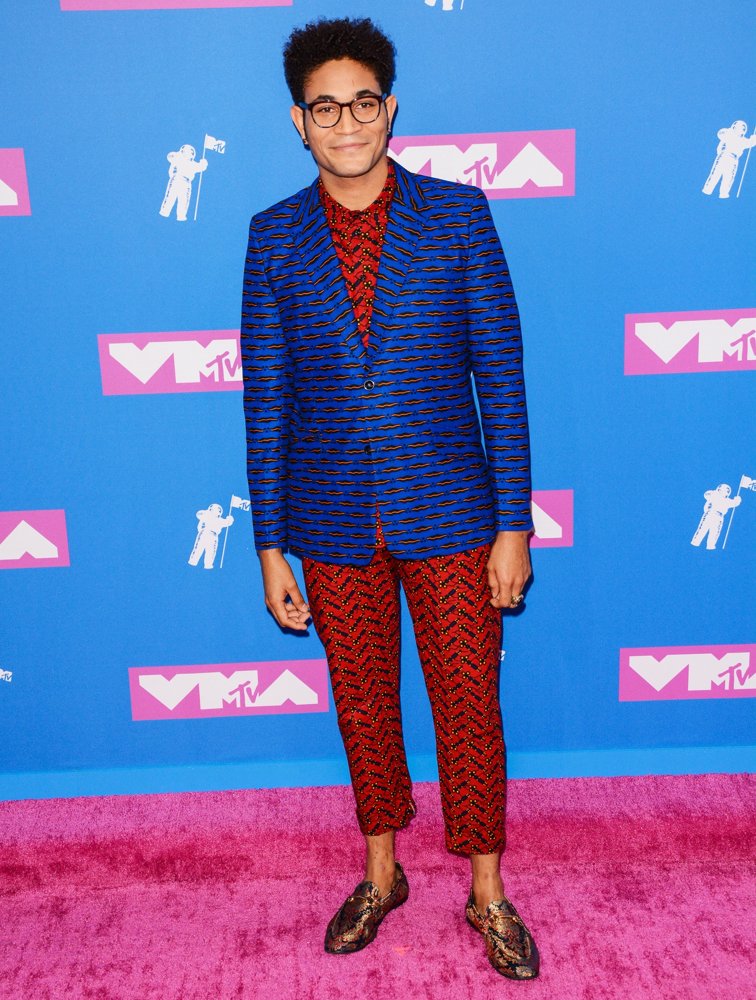 Bryce Vine was spotted in a Kente Gentlemen $295 Bisou Blazer (here), Black Keys I Shirt (here), and Black Keys II Pants (here) .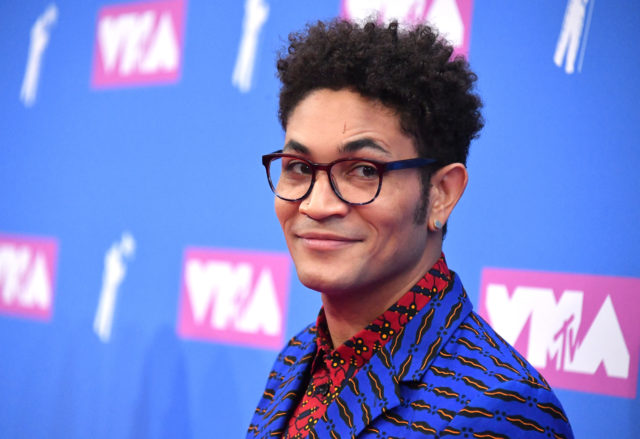 See product photos of his outfit below.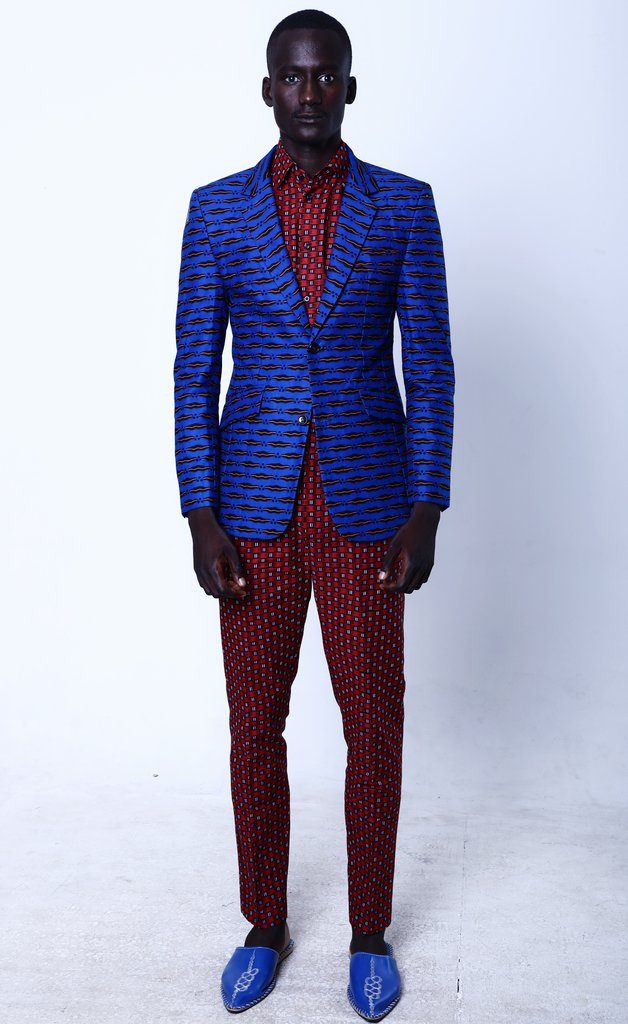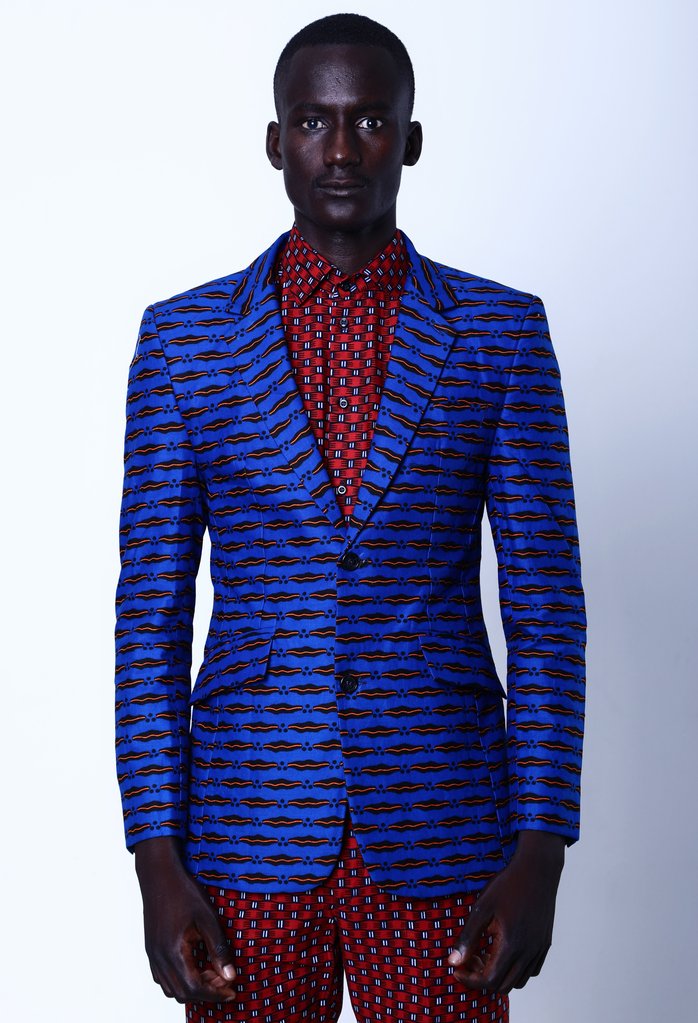 Bryce Vine also performed his single "Drew Barrymore" at the 2018 Video Music Awards Pre-Show in New York City.
Watch it below:
https://www.youtube.com/watch?v=afSX4w-TuYU
Also check out his interview with Vibe on his Pepsi 'Sound Drop' commercial.
Catch up with Bryce on Instagram here -> @brycevine