Welcome to the visual world of "My Brother's Keeper," where the message is all about love for one another, collaboration, freedom of expression, and some major badassery!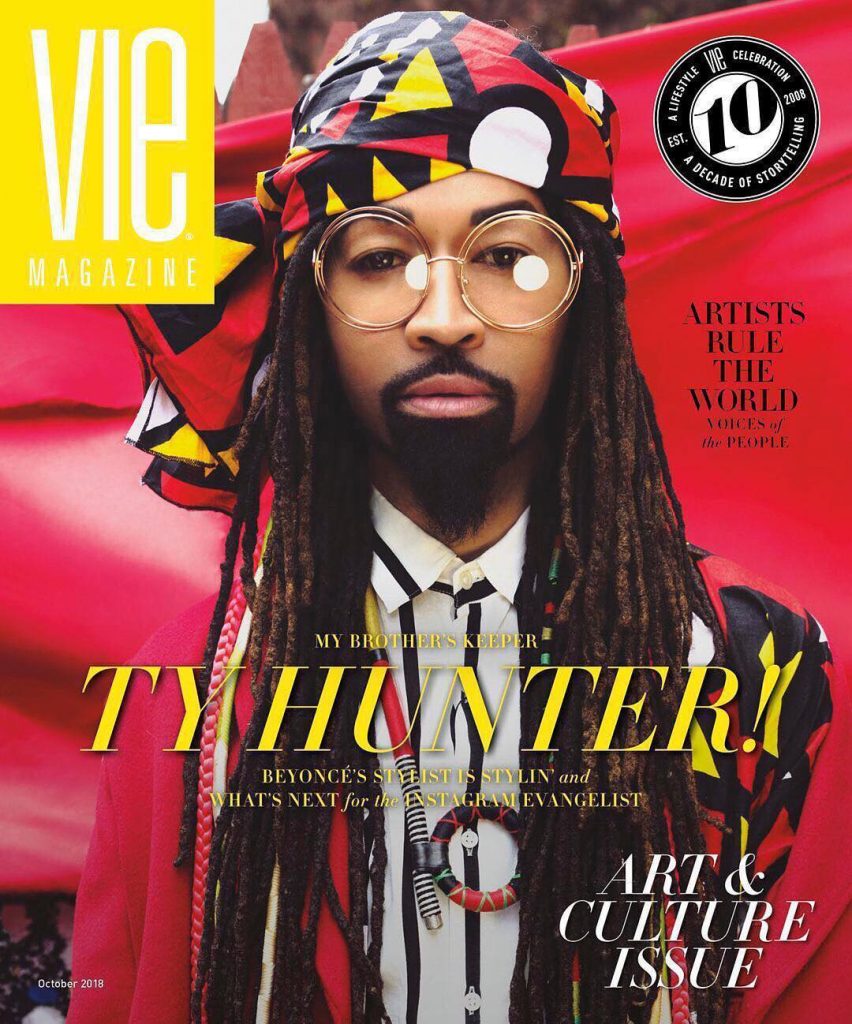 Ty Hunter, who has styled superstar Beyoncé since 1999, took the role of model and muse in this photoshoot styled and directed by DapperAfrika for VIE Magazine.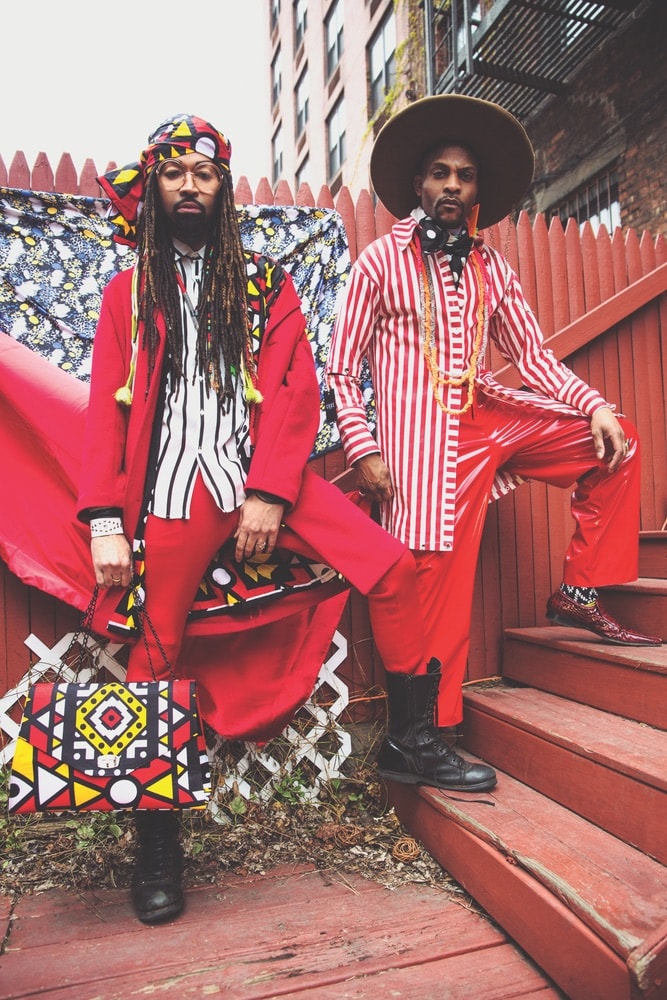 His model-worthy good looks and personal style shine alongside DapperAfrika in this phototorial featuring wardrobe creations by Ty Scott Label, Damascus Apparel, Hi on Life, and Brav Divi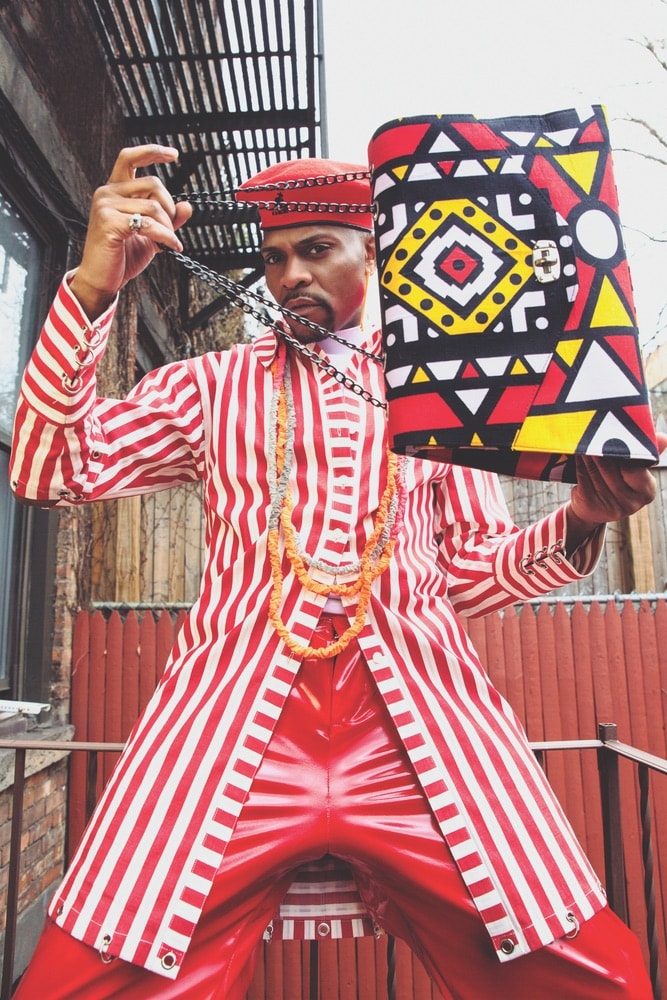 Ty Hunter is a motivational speaker whose sphere of influence is multifaceted, with his Instagram platform acting as a modern-day evangelist spreading the gospel of goodness every day through his account, @tytryone.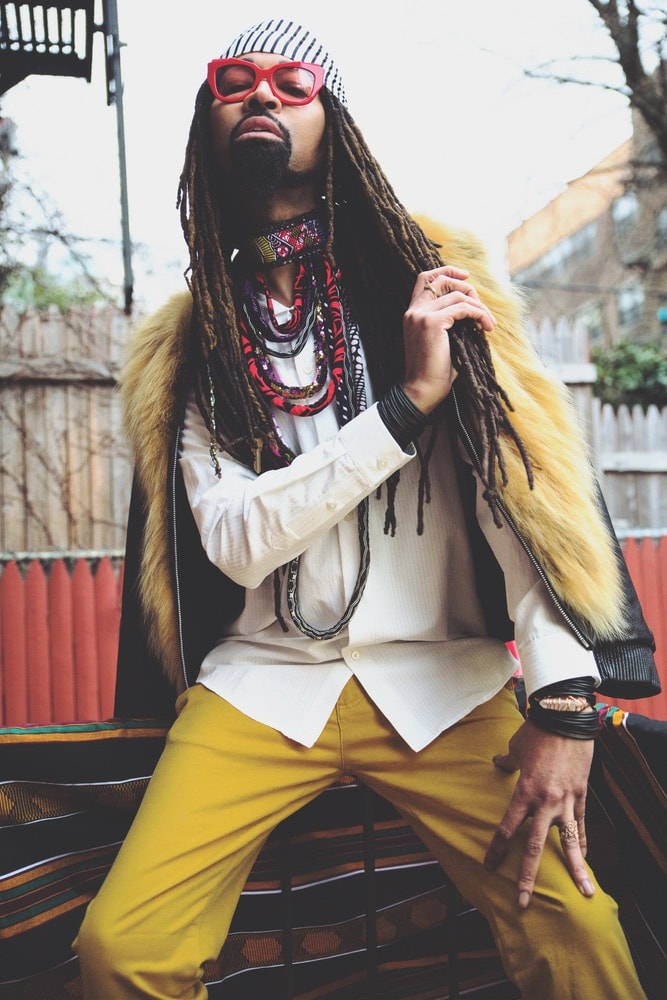 In person, Ty is a man of few words and has a quiet demeanor. But when he enters a room, his presence can't be denied; his willowy stature and chiseled face with kind eyes framed by gorgeous dreads will beg your gaze.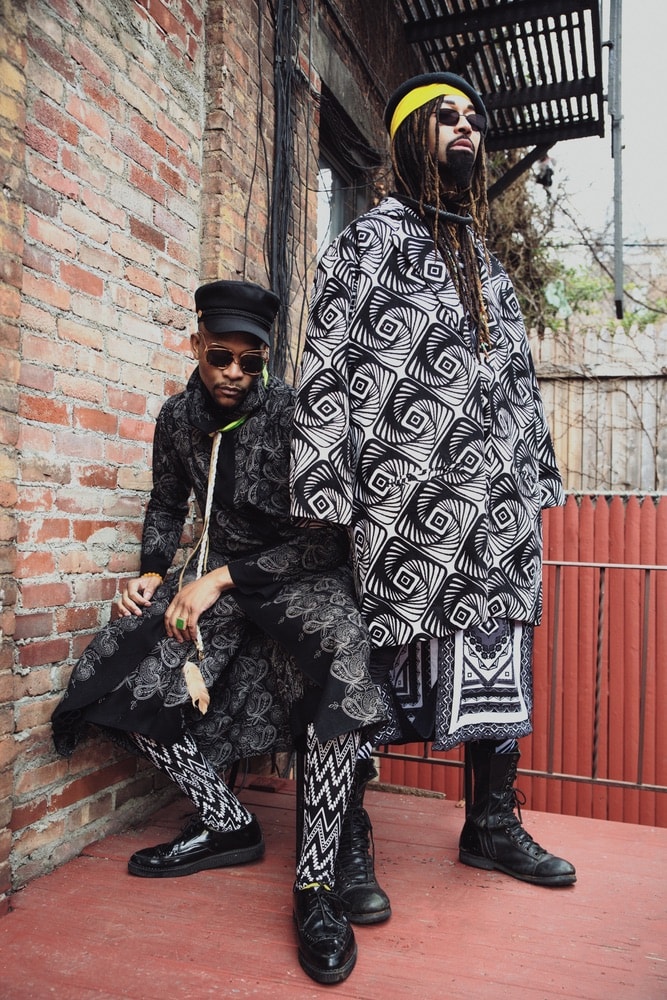 From creating iconic looks for celebrity clients to producing photo shoots, writing books, and spreading words of encouragement, it's a good bet that these brothers, prolific artists, and beautiful souls will continue to make waves in the fashion industry for years to come.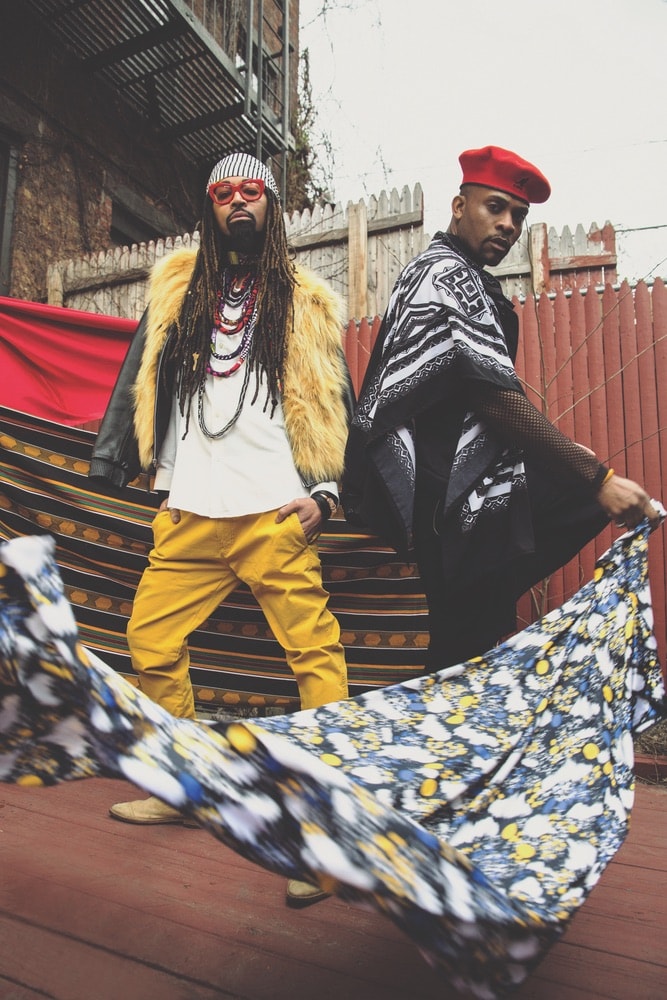 My Brother's Kepper
By Lisa Burwell and Jordan Staggs
Photography By @julianwhitephoto
muses @tytryone + @dapperafrika
clothing @tyscottlabel @damascusapparel @hionlife_2.0 @brav_divi
stylist and creative director @dapperafrika
assistant stylist @jay_d_gaga
Read and see more at viemagazine.com