Africa Gives Back International held their 3rd Annual Africa Gives Back International Gala 2018, to raise money to build clean water wells in West Africa, Sierra Leone, on Saturday, July 14th, 2018.
This year's special guest and honoree was "Cynthia Bailey" of "The Real Housewives of Atlanta". The event took place at the Silver Spring Civic Building in Silver Spring, Maryland.
All Things Ankara was one of the official media partners for the gala and was in attendance to cover all the ankara print fashionable moments from the event.
All photos were taken by @kennyfharris & @keithcunninghamphotos
*See All Things Ankara's Best Dressed Women at Africa Gives Back International Gala 2018 on another post —> here.
1. Daouda in Lavie by C.K. – @chefboyrdaou @laviebyck – Photo by @kennyfharris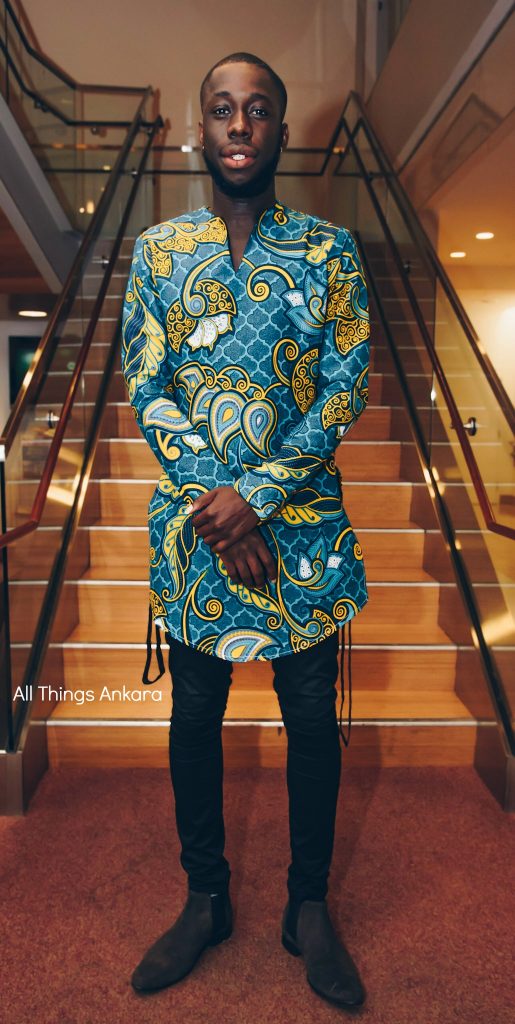 2. RifleX – @iamriflex – Photo by @keithcunninghamphotos
3. Unknown – Photo by @keithcunninghamphotos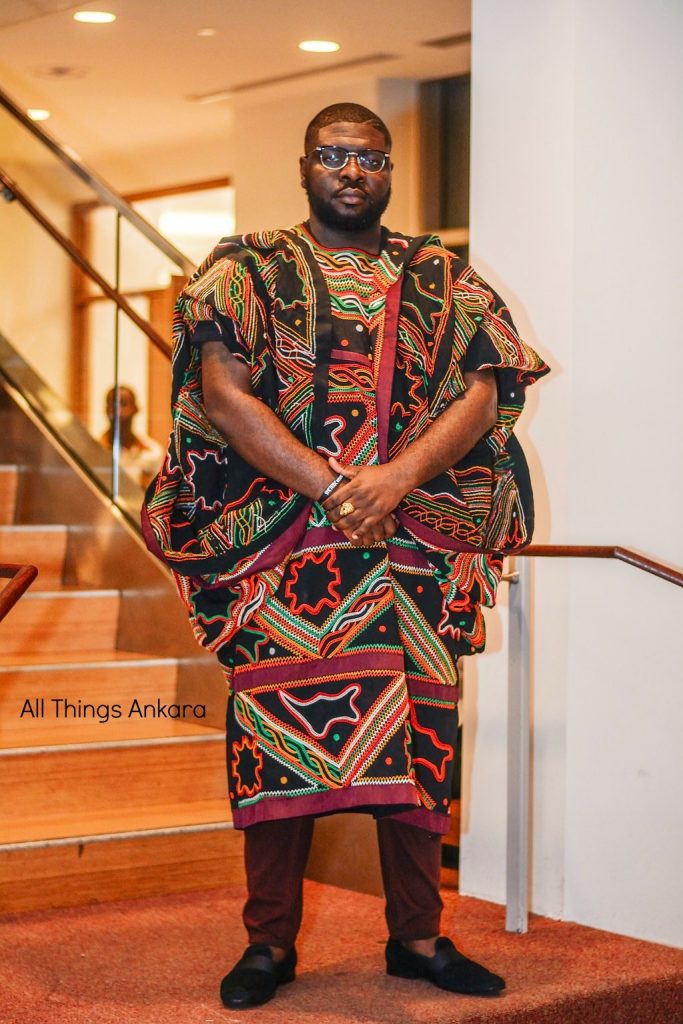 4. King Aiyeh in King Aiyeh – @kingaiyeh – Photo by @kennyfharris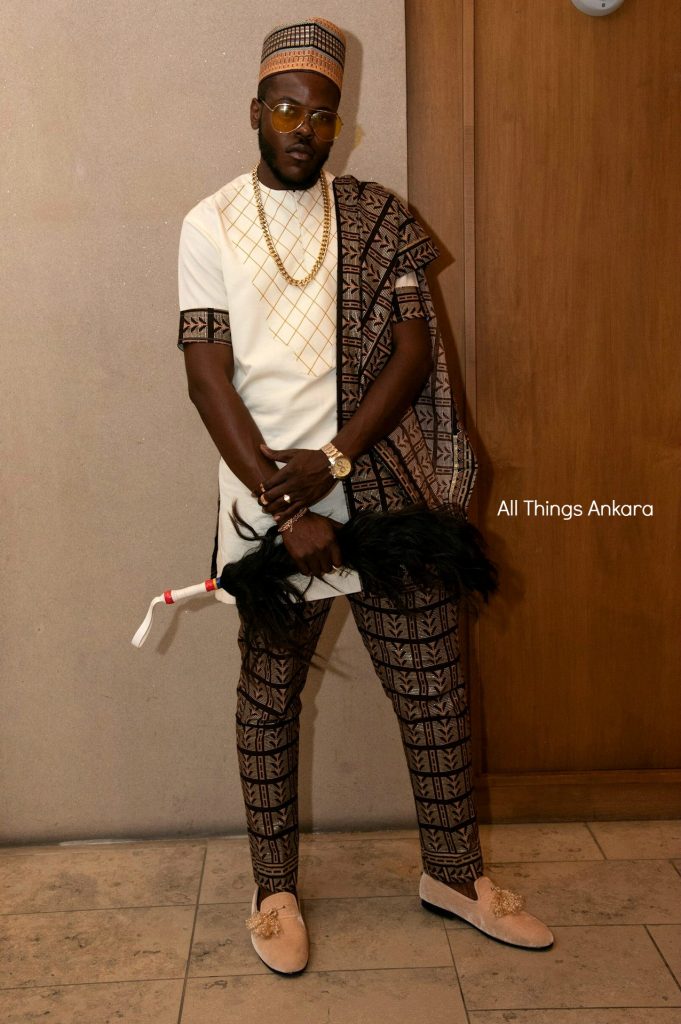 5. Troy Massa in Troy Massa – @troy.massa @shop.troymassa – Photo by @kennyfharris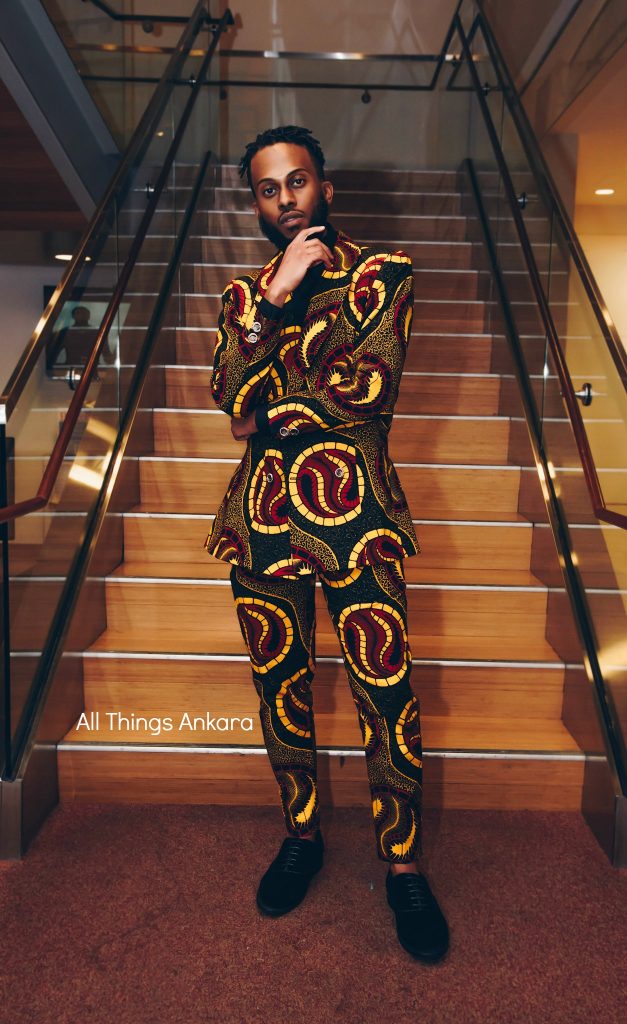 [ngg_images source="galleries" container_ids="28″ display_type="photocrati-nextgen_basic_thumbnails" override_thumbnail_settings="0″ thumbnail_width="240″ thumbnail_height="160″ thumbnail_crop="1″ images_per_page="8″ number_of_columns="4″ ajax_pagination="0″ show_all_in_lightbox="0″ use_imagebrowser_effect="0″ show_slideshow_link="1″ slideshow_link_text="[Show slideshow]" template="/var/www/vhosts/allthingsankara.com/httpdocs/wp-content/plugins/nextgen-gallery/products/photocrati_nextgen/modules/ngglegacy/view/gallery.php" order_by="sortorder" order_direction="ASC" returns="included" maximum_entity_count="500″]