@ShopJoonAfrica presents the #AfroBeautyBrunch held its first ever brunch on Saturday, January 26th in a luxurious lounge at VITA in Tysons Corner, Virginia.
The event was produced by @DunnieO/@DunnieTheArtist and the theme for the first edition of The Afro Beauty Brunch was "NEW Year, BEST Me!".
I was in attendance to cover all the ankara print fashionable moments from the event.
All photos were taken by @nikkibilliejean
For more info on JOONAFRICA go to: joonafrica.com/events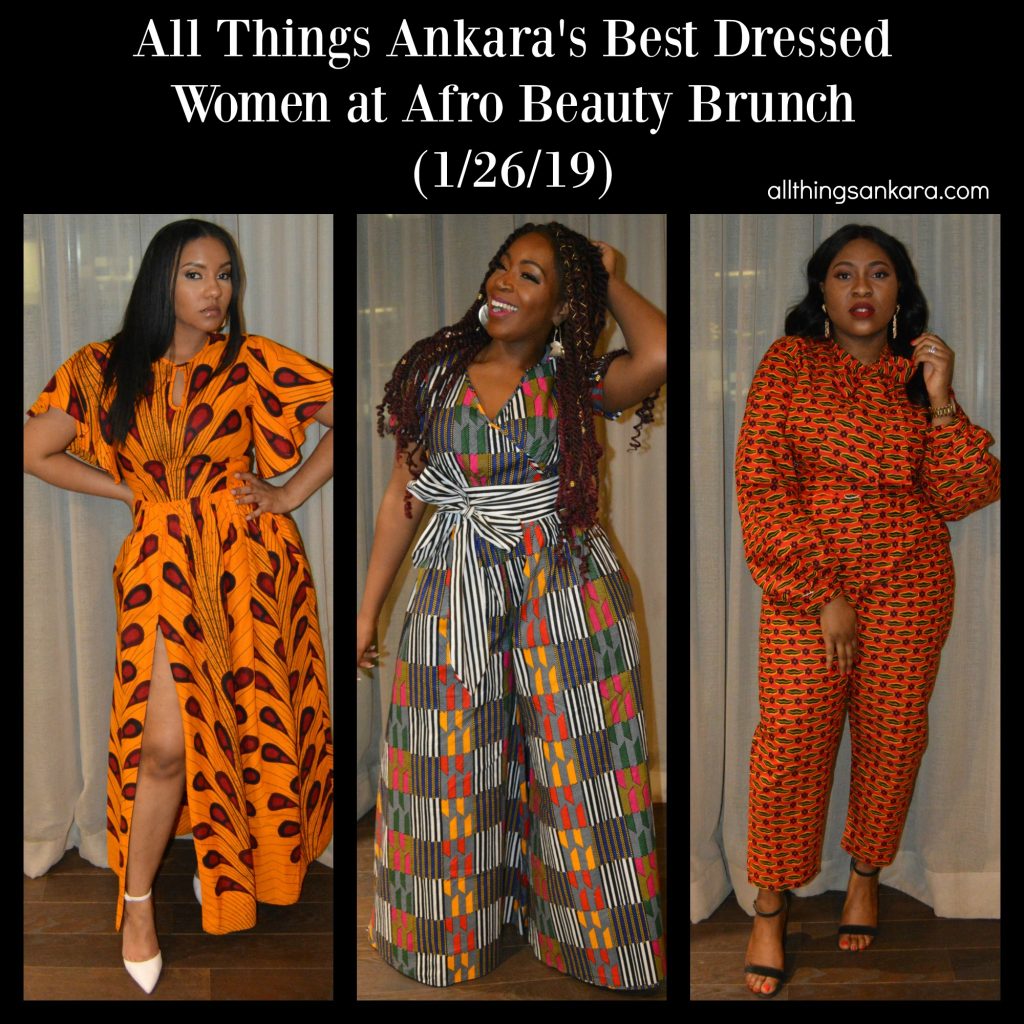 June Oshun, founder of JOONAFRICA in Ofuure – @june_oshun @ofuure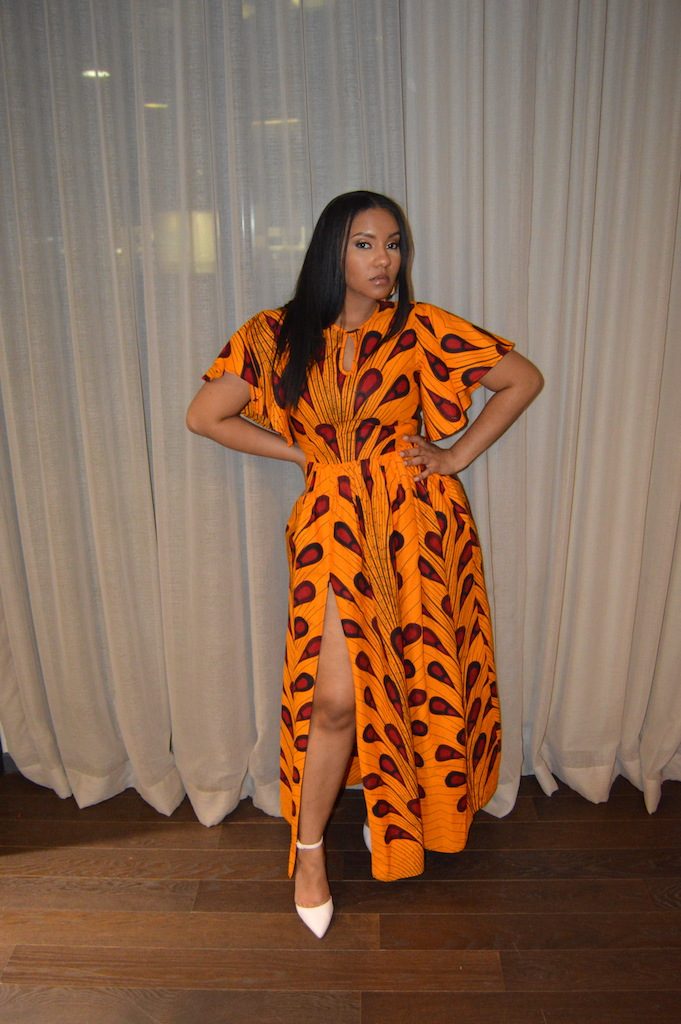 2. Nikki Billie Jean, founder of All Things Ankara in All Things Ankara Shop – @nikkibilliejean @shopallthingsankara
*See the post on Nikki's look on All Things Ankara —> (here)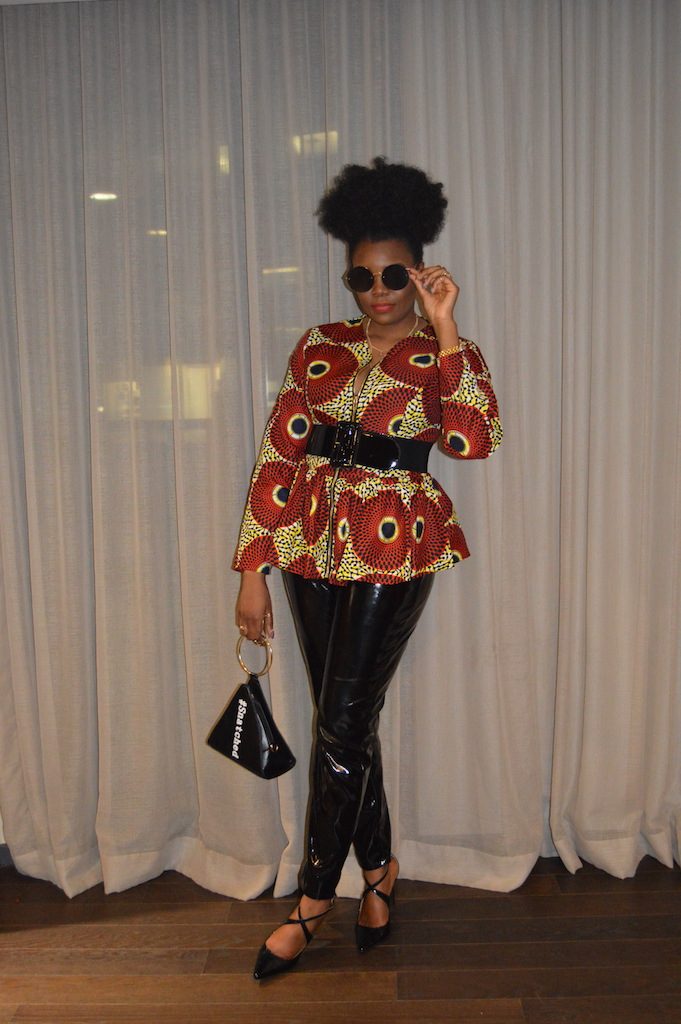 3. Dunnie O, producer of Afro Beauty Brunch in Tribe of Dumo – @dunnieo @tribeofdumo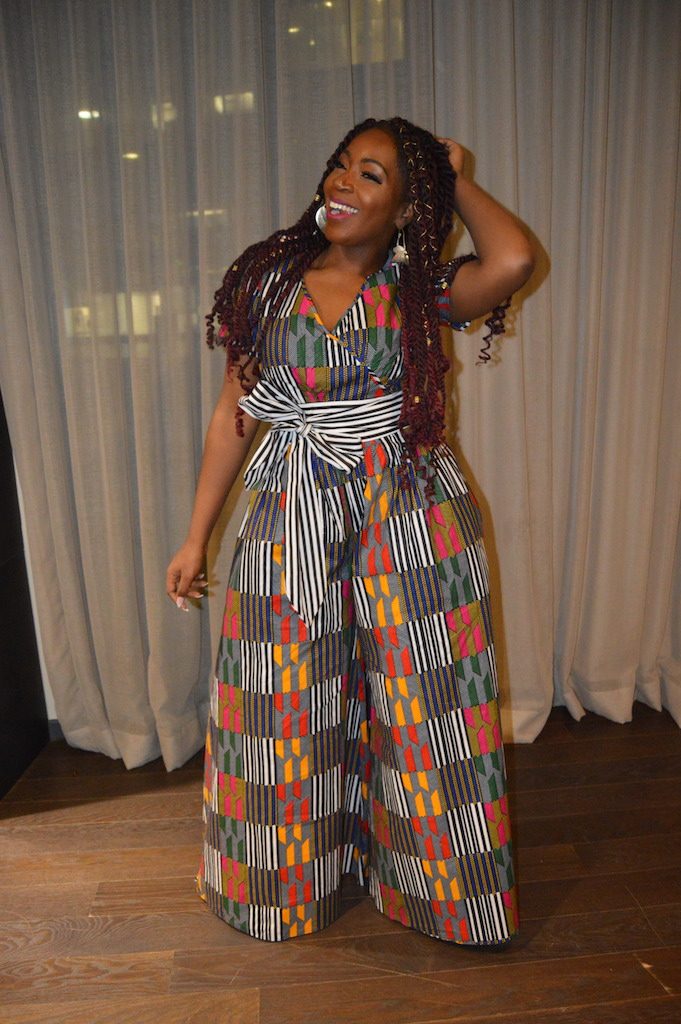 4. DC Wardrobe Stylist, Ivy Turkson in Phasod – @phasod.styles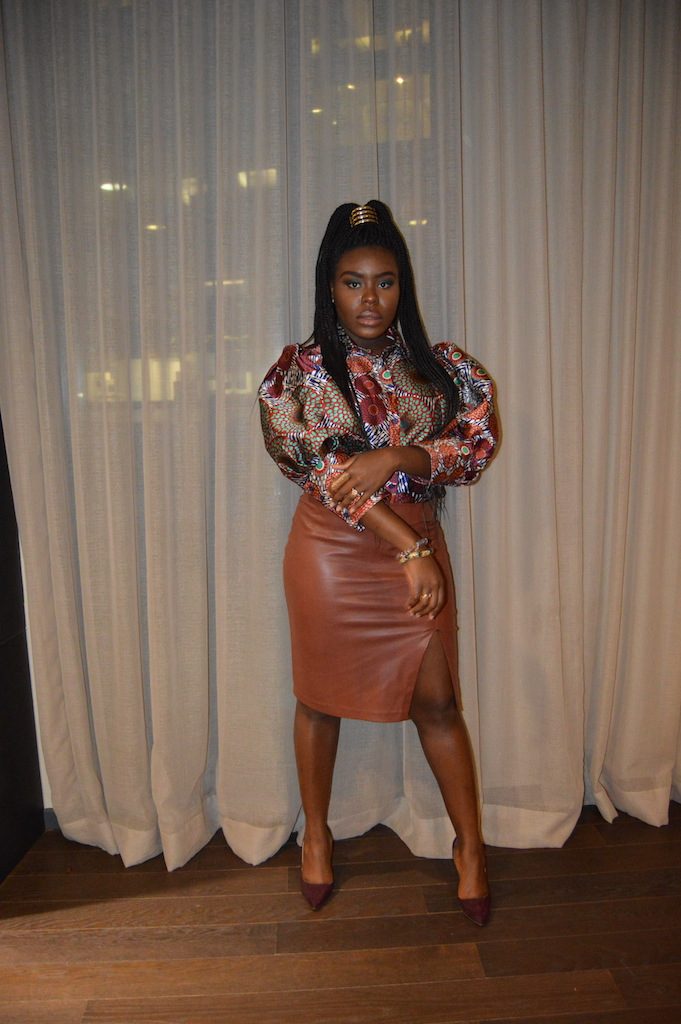 5. Rita Oluchi Obi, founder of Corporate Black Girl 101 in Grass Fields – @oluchi_ob @grass_fields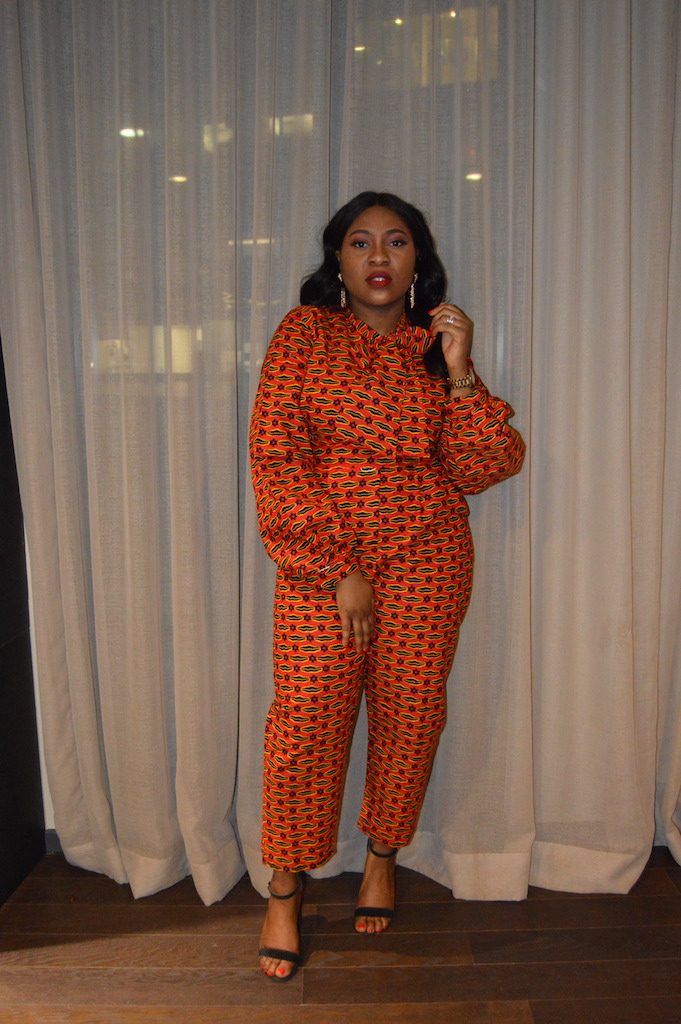 6. Winnie Monu, founder of Igbo Girls Brunch in All Things Ankara Shop – @couturedutchess @shopallthingsankara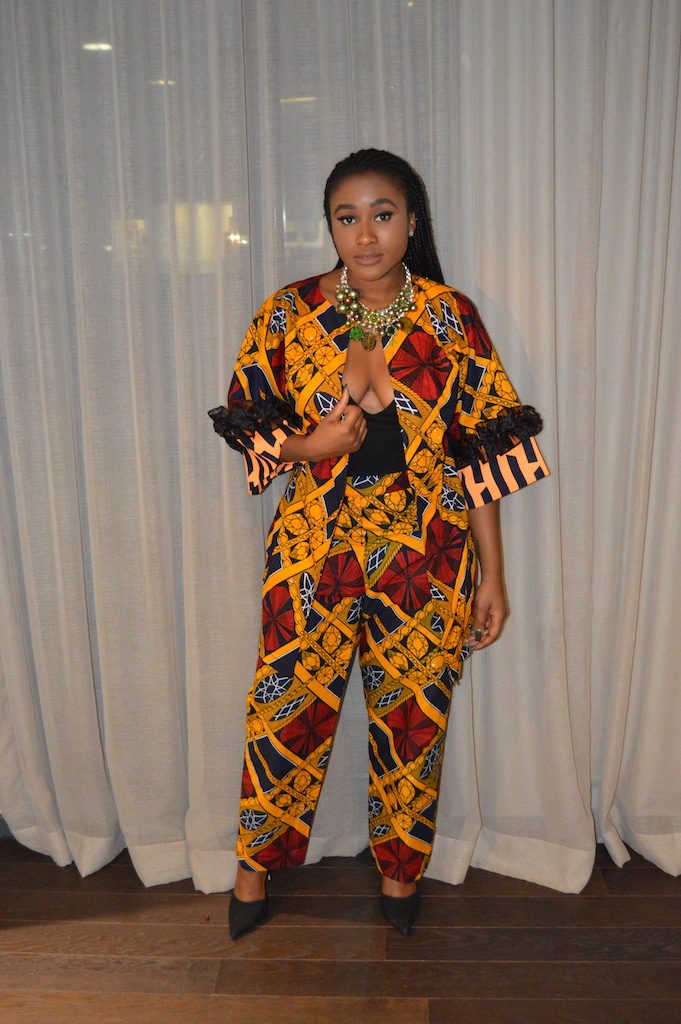 7. Adeola Fadumiye, Event Coordinator for Afro Beauty Brunch in Isoken Enofe. – @adeola.fadumiye @isokenenofe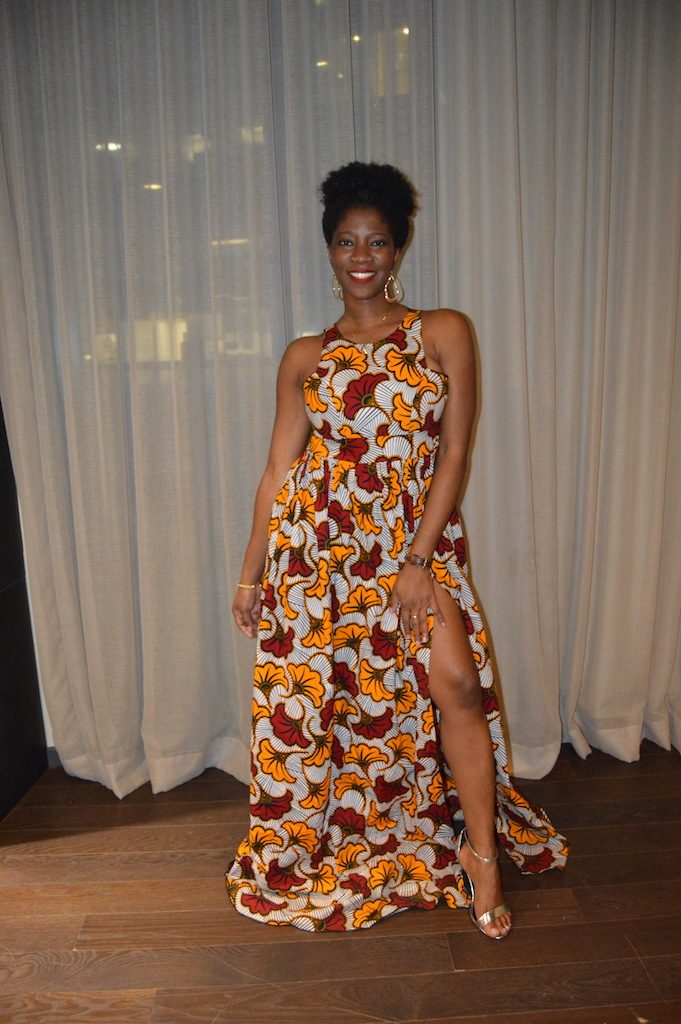 8. Dancer, Queen Raki in a custom trench jacket made in Sierra Leone. – @queen.raki