Sierra Leone-American dancer Queen Raki dances to Ghanaian Afrobeat song, "Asew" by Bisa Kdei ft. Mic Flammez at JOONAFRICA presents Afro Beauty Brunch.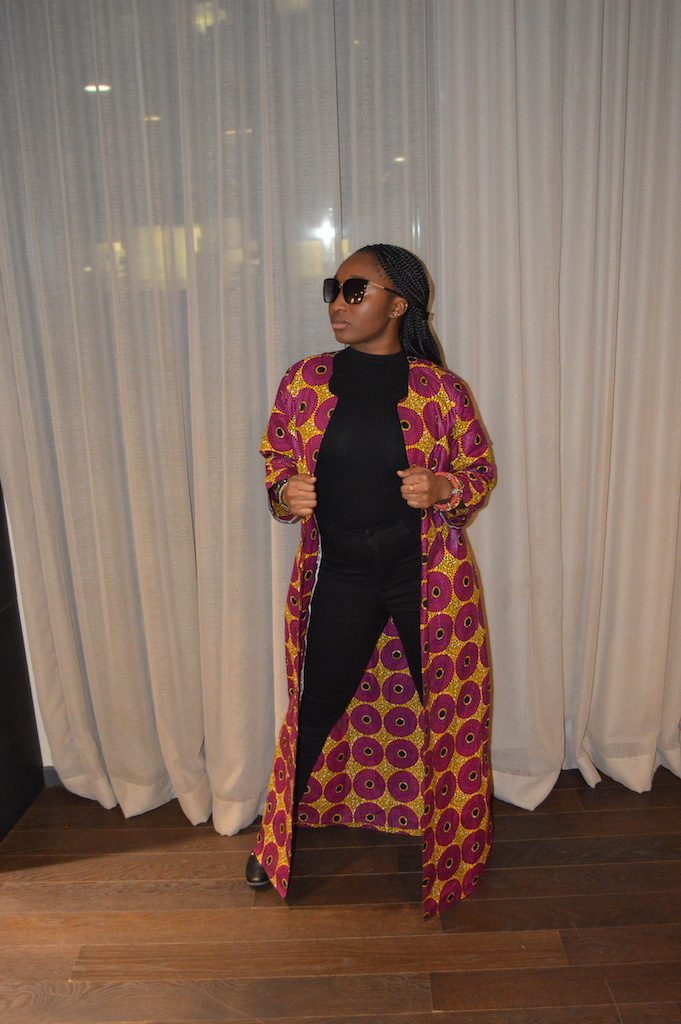 Shoutout to DJ Akuaa on the 1s and 2s. Watch all the way until the end.
https://www.instagram.com/p/BtR2v_BjCTp/
Also watch YourFav African dance to same song on ATA —>(here).