It's 8am on a scorching Tuesday morning. The sun is sizzling and the sides of my face are baking like the bofolot lady just dumped my cheeks into her frying oil. Moisture exudes through the pours of my neck as if I just spent two hours submerged in Korle Gonno's largest gutter.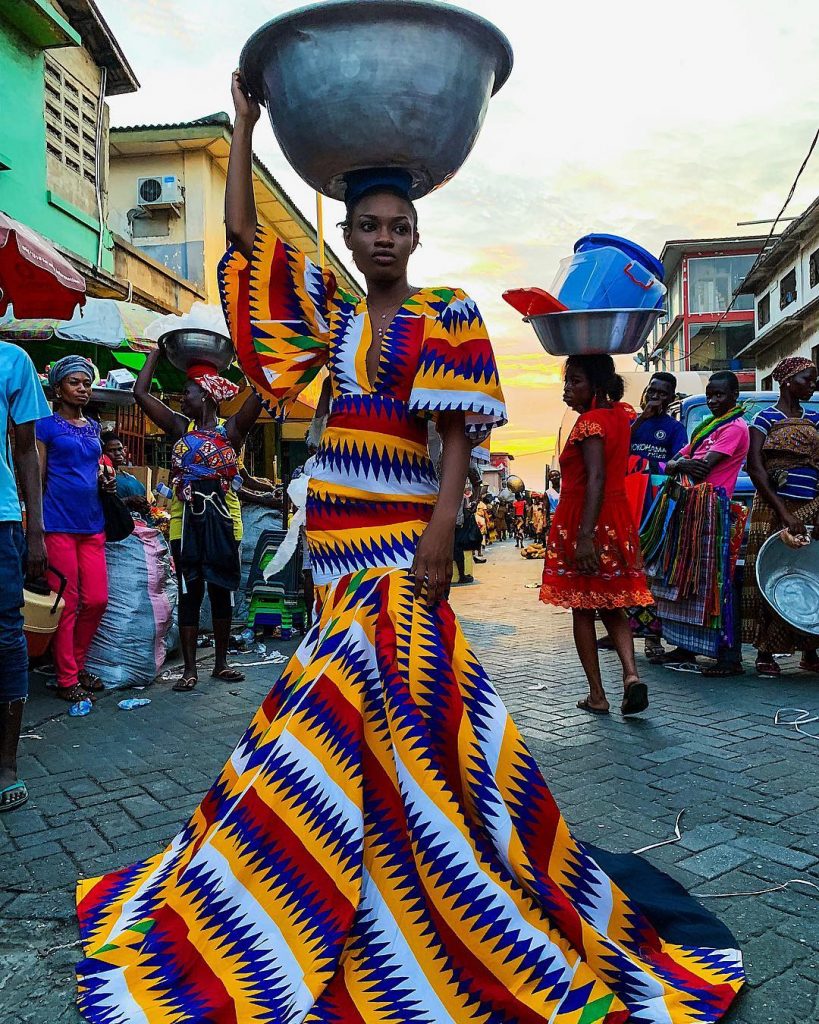 The market women are chanting their everyday nursery rhymes, "beauty…b3 hw3 me neama no…. b3 tobi…" The jam packed trotros are gliding and sweeping the narrow roads of tudu ,nearly knocking the entuma seller's fabrics off her stand. "Madam, yenko…" I look to my right, and there poised, stands this young, bright eyed, face marked girl with ringed sable eyeliner, in her arms holding a large silver pan.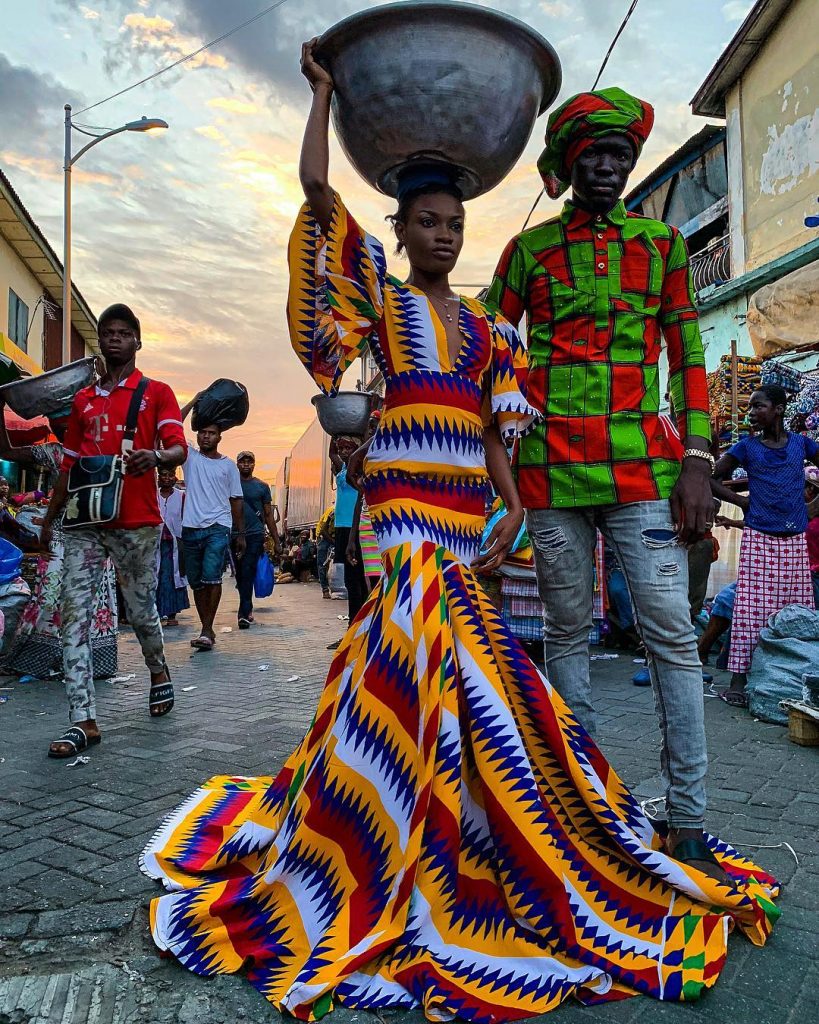 A Kayayoo: or as Wikipedia will say are "Ghana's living shopping baskets," migrate from the northern region of Ghana to the busiest market like Tudu or Makola in Accra. These young girls and women hustle through the markets to help carry your items for whatever payment you want to give them in return.
They are hard working women of Ghana, and we forget them sometimes….🇬🇭
Post via Instagram here and here.