Issa Show Stopper! Today's Ankara Photo of the Day is of style influencer, The Real Rhonkefella.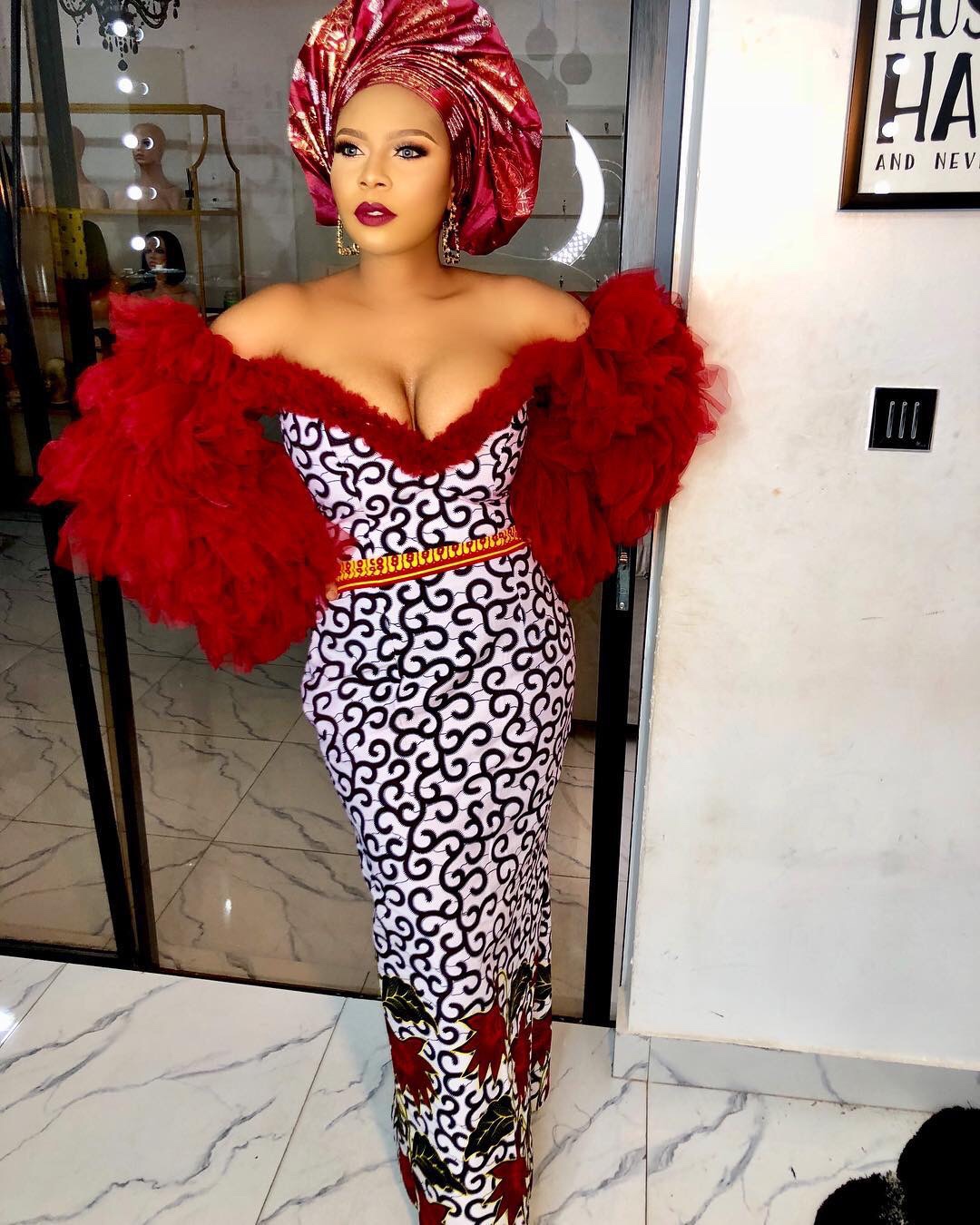 The attire is from her clothing line, Rhonkefella Collections. What a great way to pair ankara and tulle! I am a fan of the look with the tulle sleeves.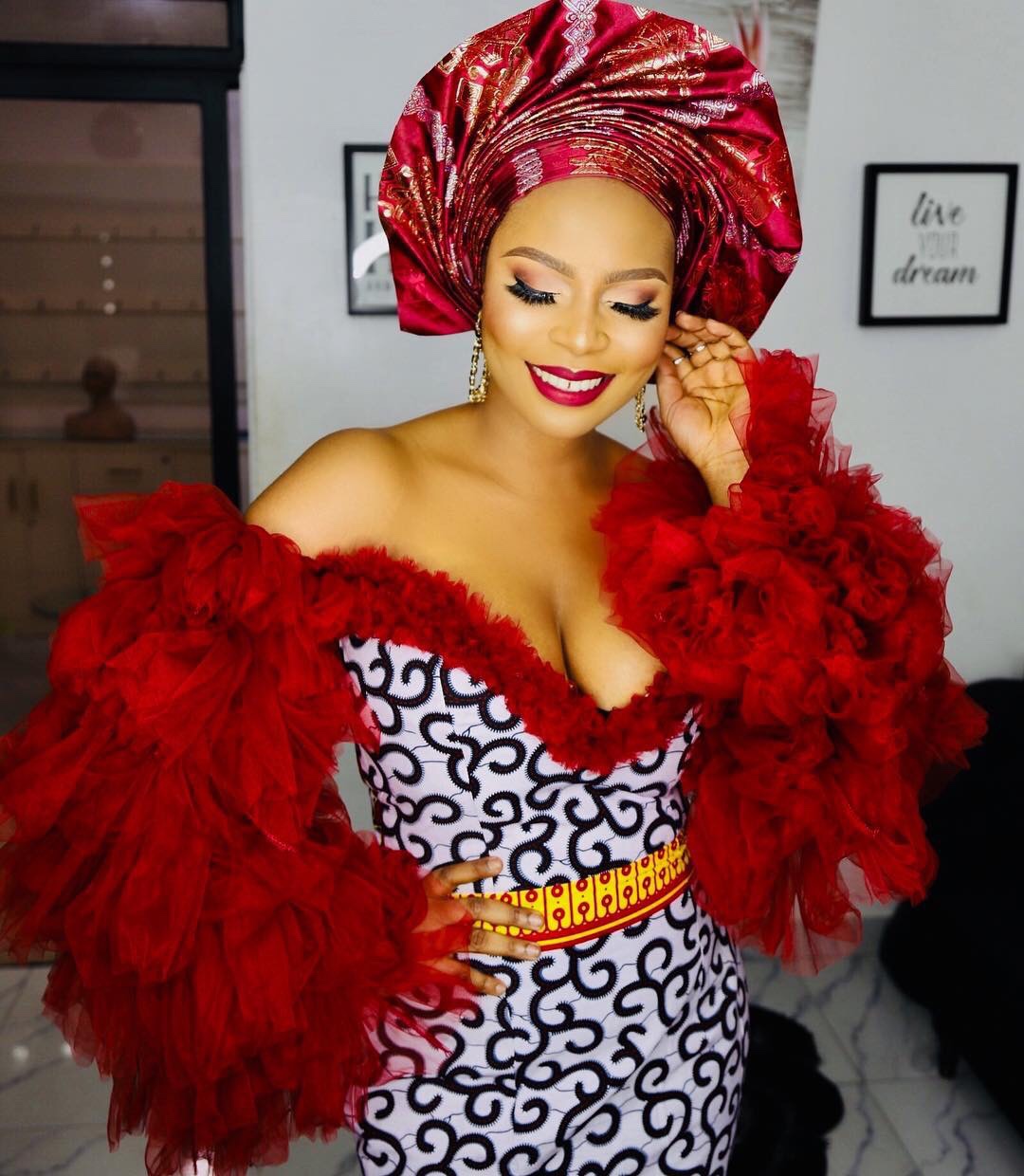 Do you like this attire with or without the sleeves?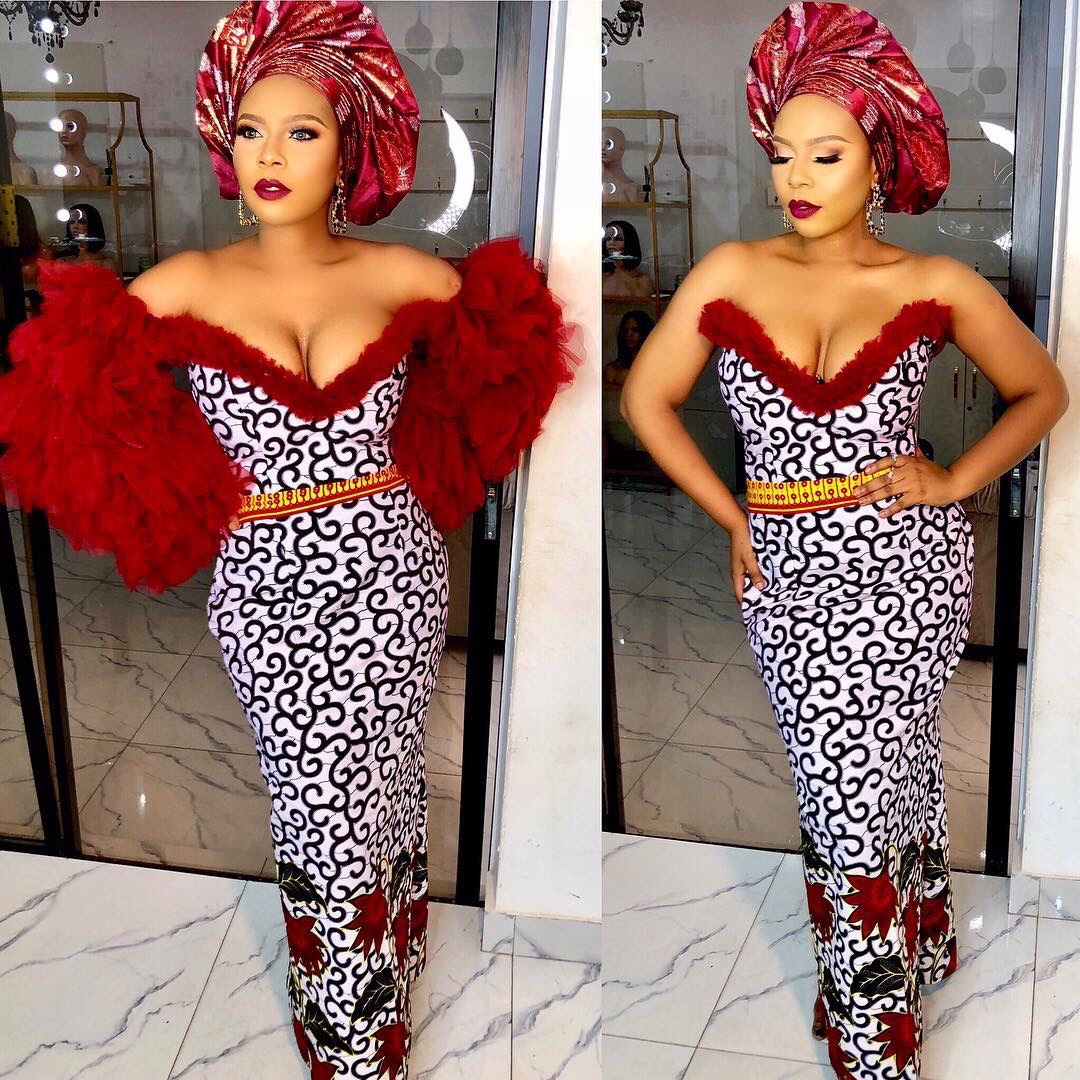 See more of The Real Rhonkefella slay more looks on her Instagram (here).