MIZIZI announces the arrival of their Ghana Independence Sankofa Soccer Jersey – a new design created by Ghanaian designer, Kenneth William Kwesi Obeng (@kwesioben), and captured by Ghanaian photographer, Paa Kwesi Yanful (@kwesithethird), available for purchase as of March 6th, 2019.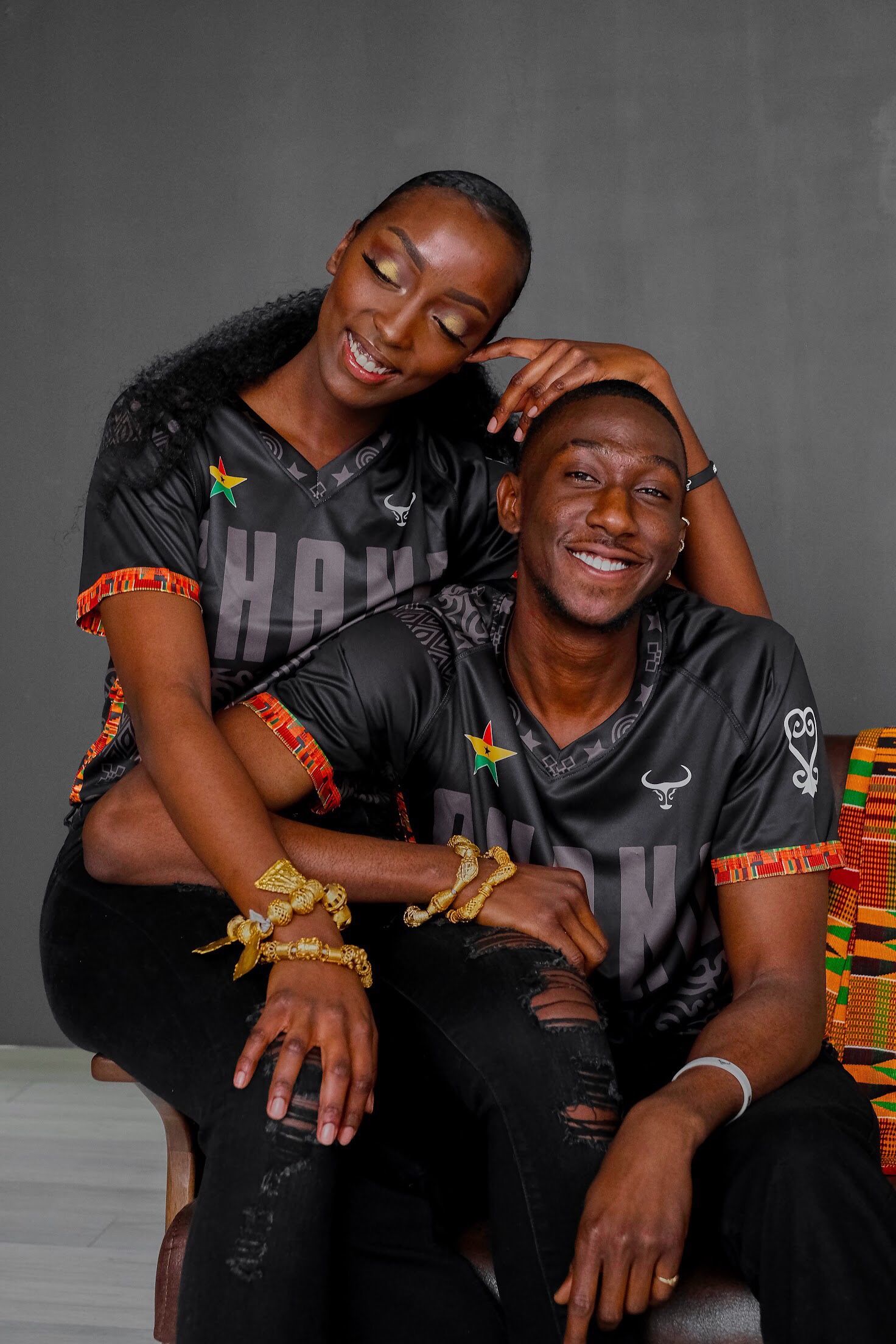 The design was inspired by Ghana's upcoming "Year of Return" and a welcome back to MIZIZI's CEO, Paakow Essandoh, who will be attending Afrochella 2019 in Ghana, the first time he has returned home since he was 3.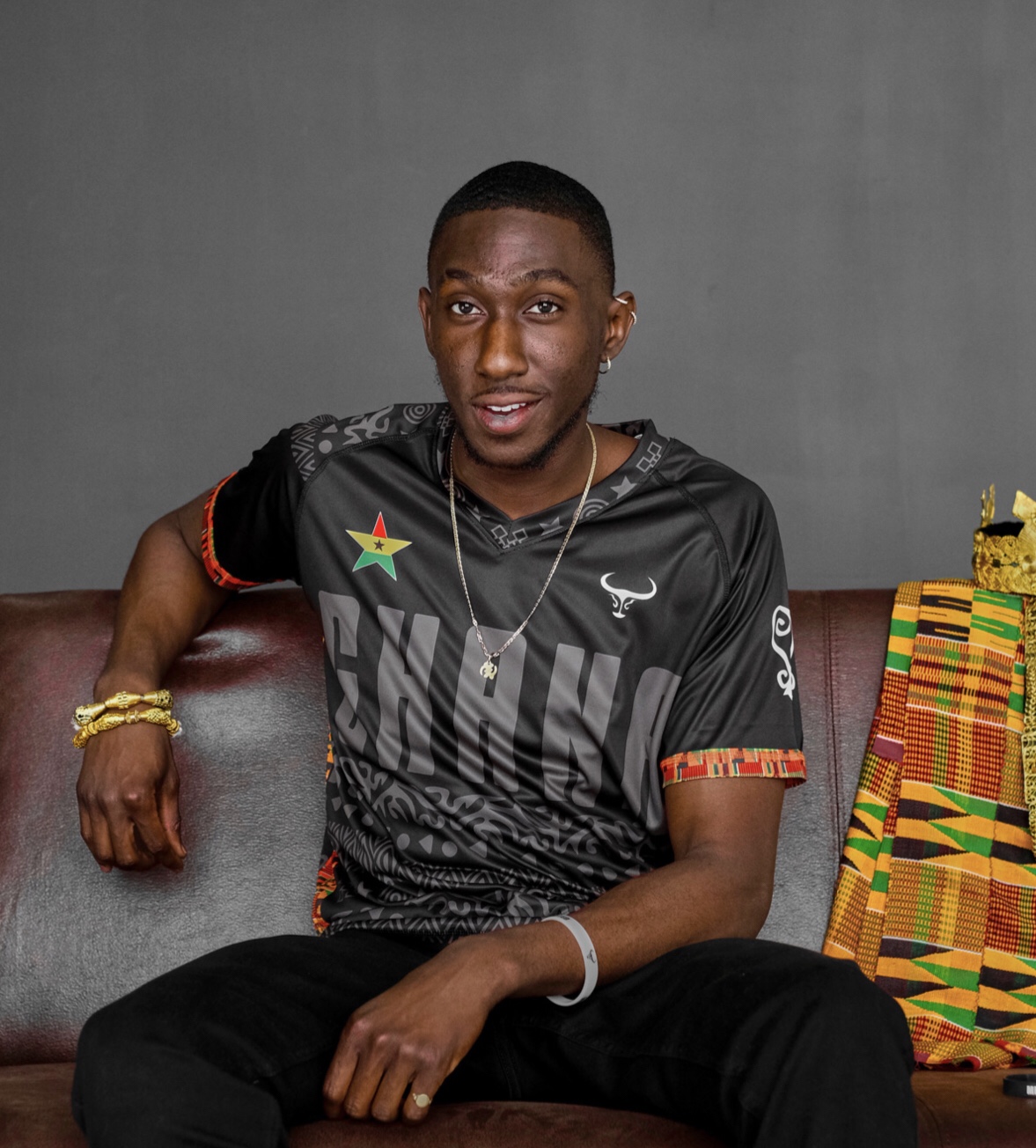 The special edition soccer jersey displays a hint of Kente print and this unique streetwear design curated for the Diaspora is sublimation printed on 100% polyester fabric.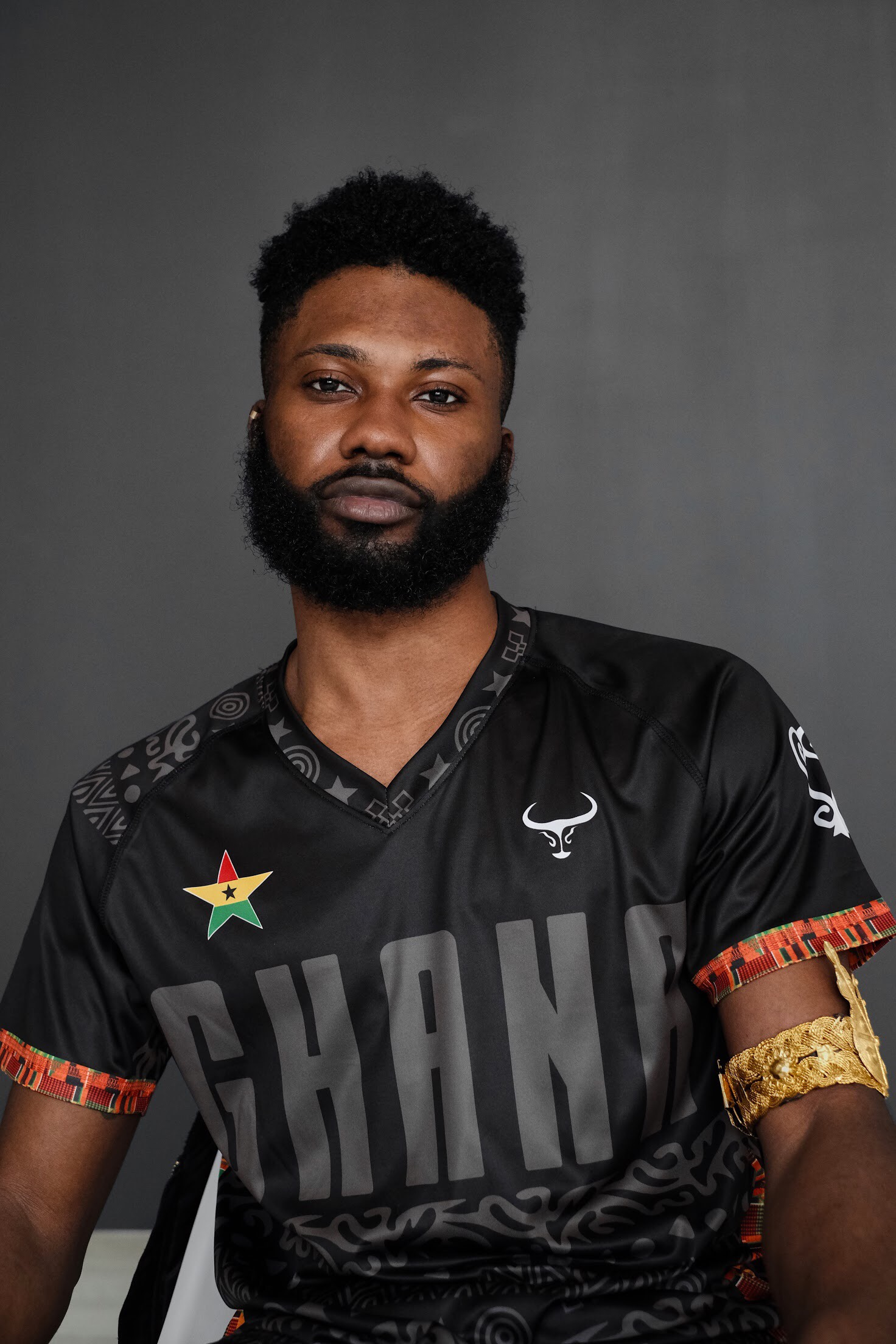 MIZIZI empowers Afrocentrism through African roots – no matter – your country of origin or African heritage. The Ghana Independence Sankofa Soccer Jersey is here for a limited time and just in time to celebrate the 62nd year of Ghana's independence!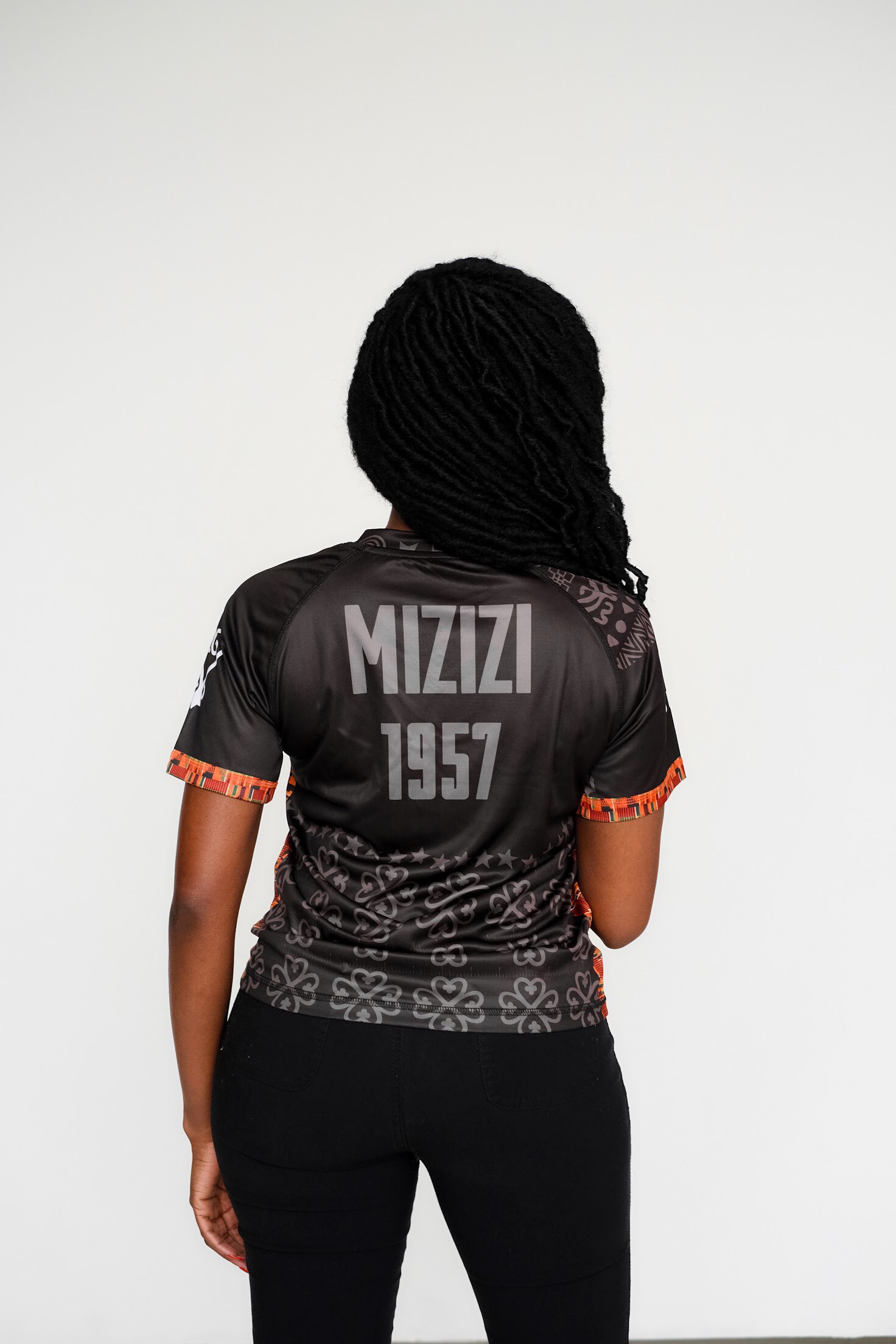 Don't wait till the jersey is out of stock; shop now to get this exclusive jersey at MIZIZI International.
Shop at mizizishop.com