Happy Monday Ankaranistas! Hope everyone had a great weekend. We are starting off this weeks Ankara Street Style of the Day with Liberian fashion blogger, Sarlea Mah.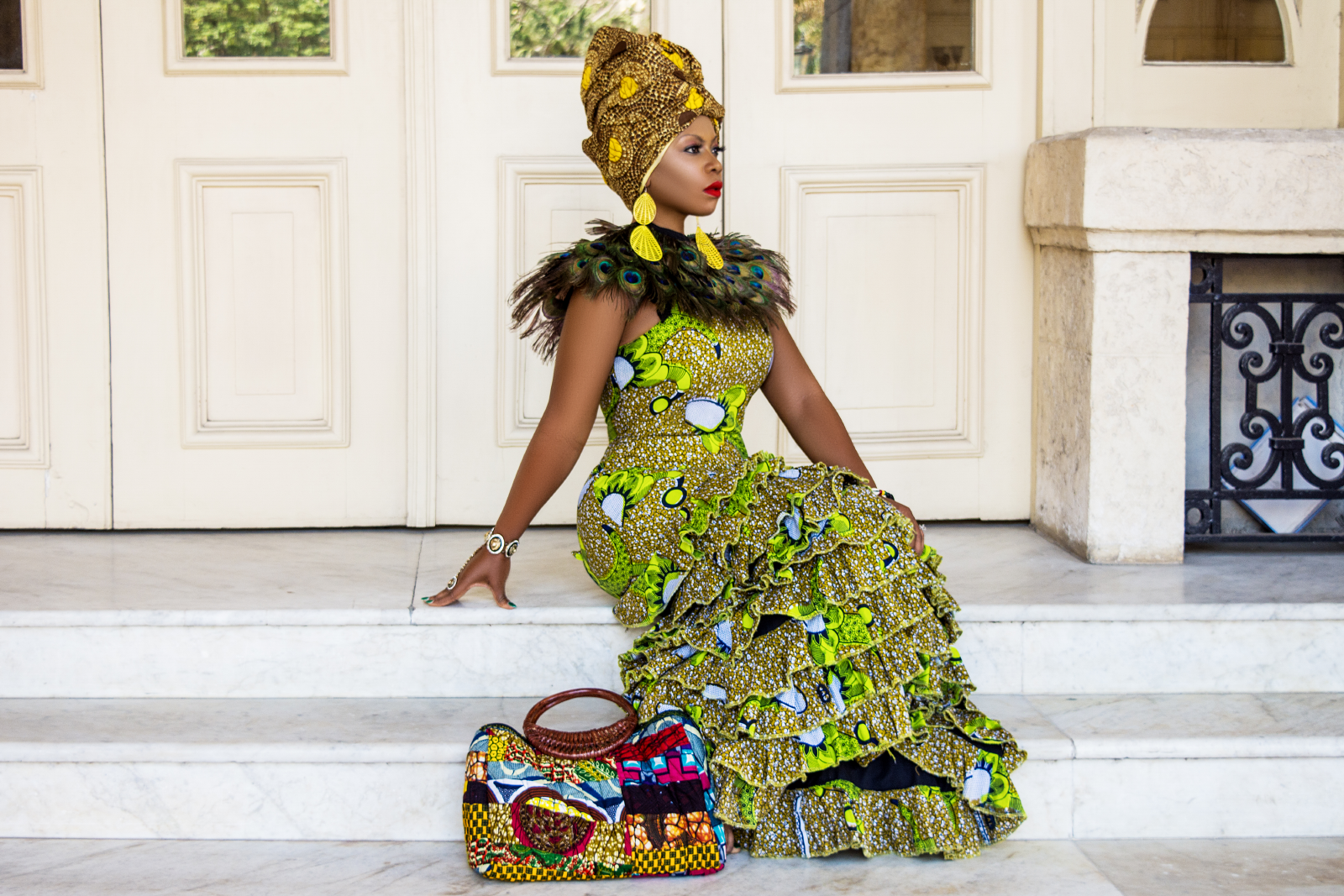 On her blog she says, "This editorial is my way of expressing my roots and how beautiful Liberian girls are. I wanted to pay tribute and celebrate all my beautiful Liberian sisters all over the world and let them know how beautiful they are and not to ever let someone tell them otherwise. We are built like no other, coming in all shapes and sizes."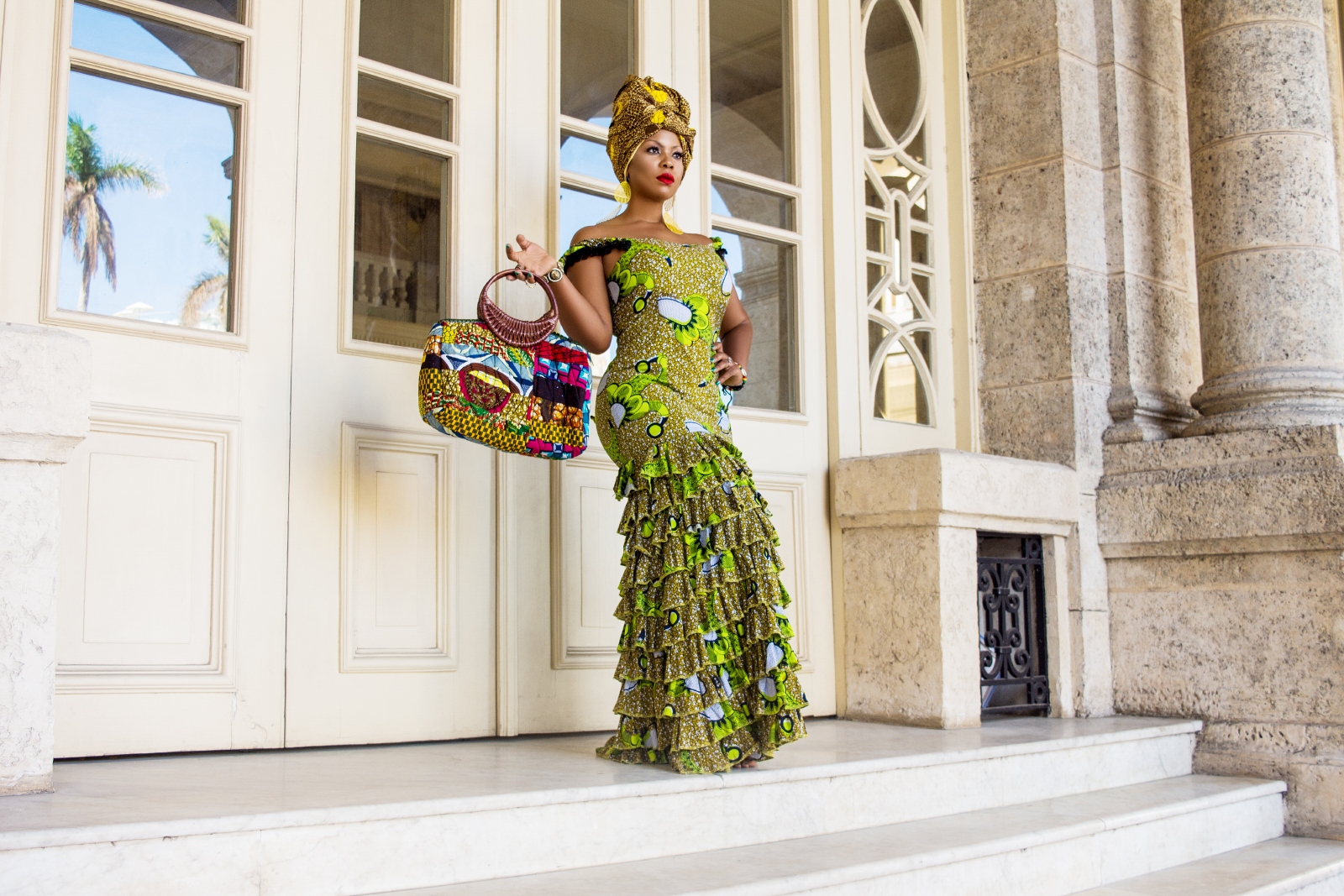 On her blog she also say, "I adore the beautiful colors of African fabrics (aka Lappa, as they are called in Liberia) and the head scarfs, so I decided to embrace that in Cuba while on vacation. I wanted to be identified as a Liberian girl and dress like my mother does when she wears a "Lappa suit" to church or to an African wedding or some celebratory Liberian/African event."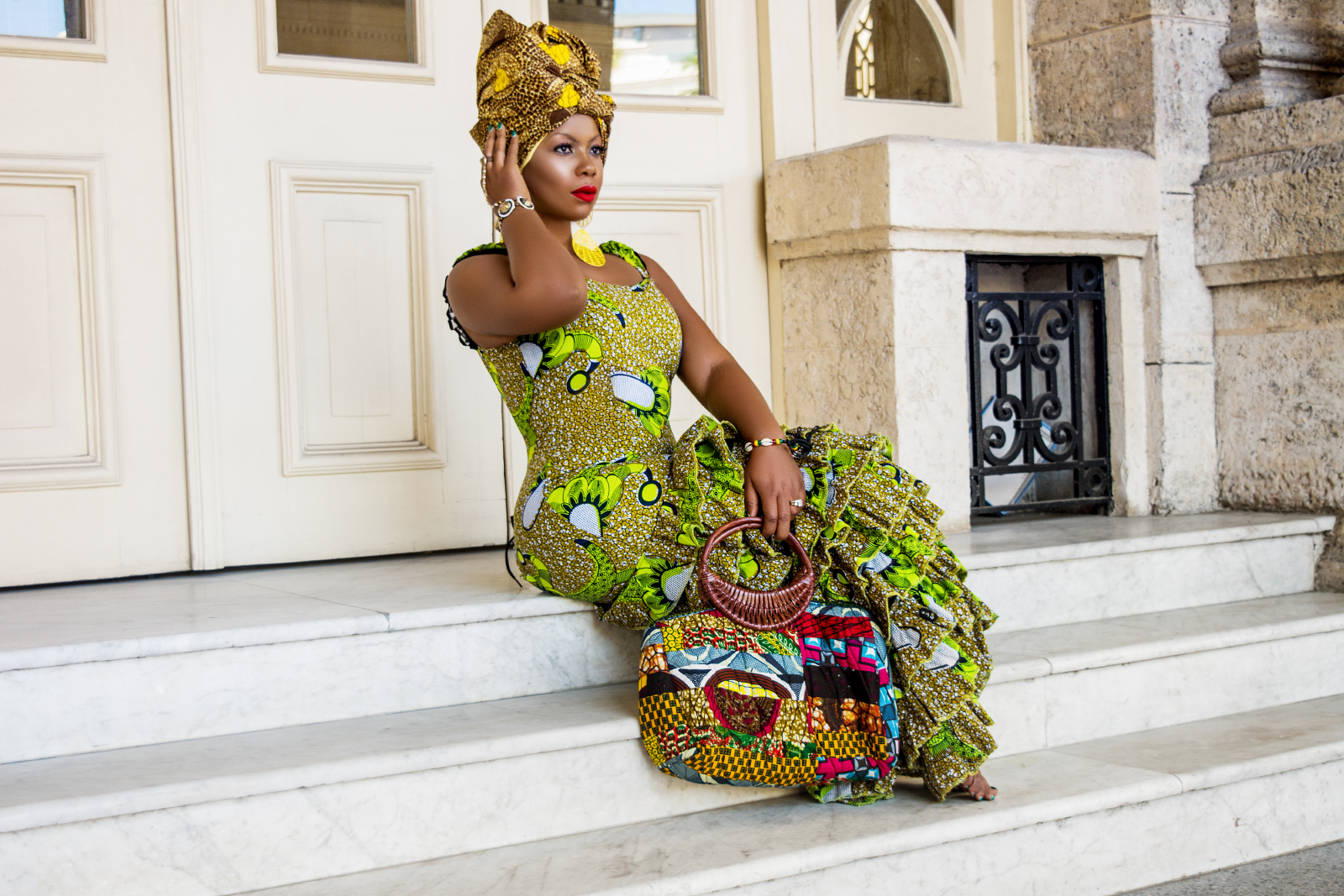 See more photos below.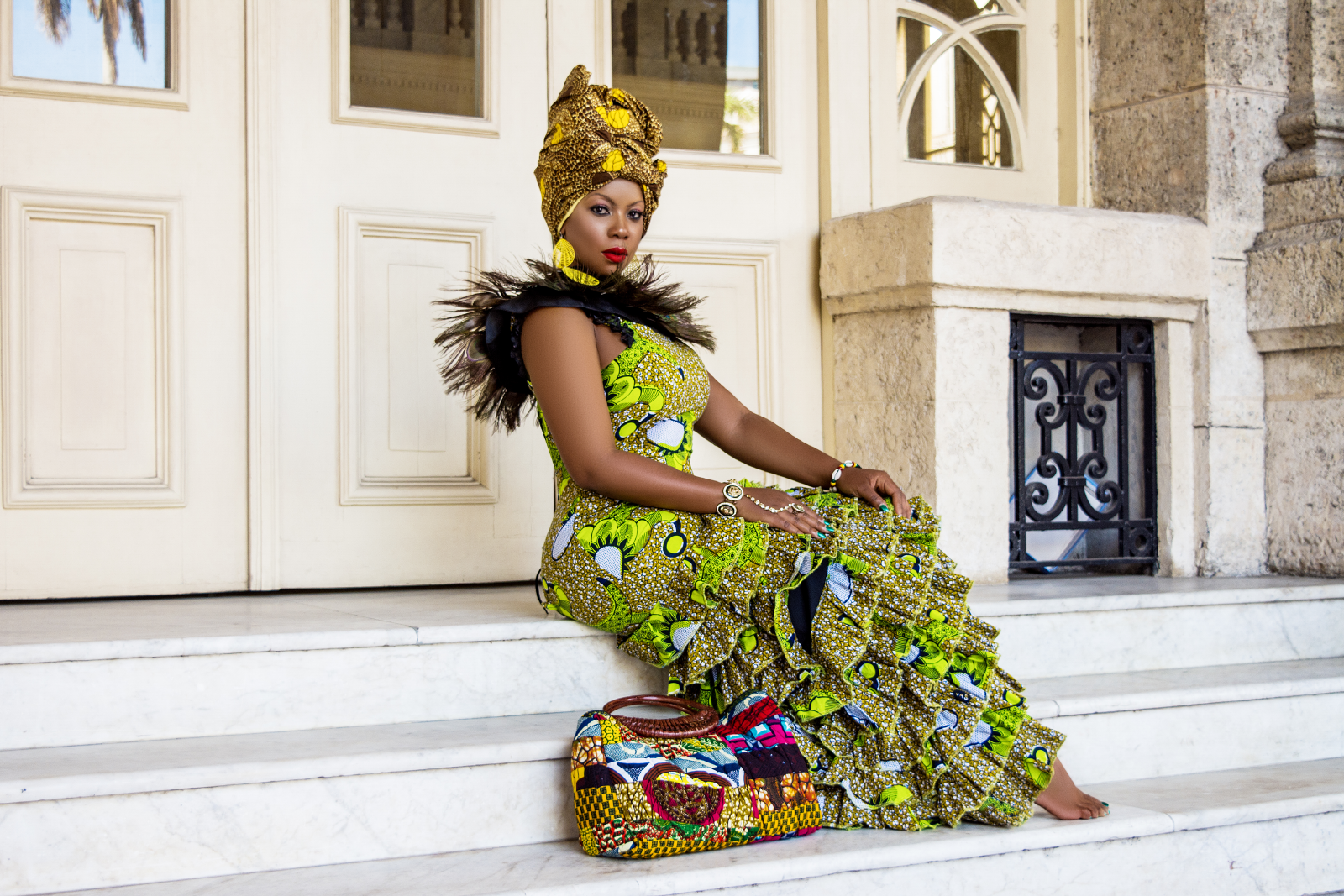 Would you rock this outfit ankaranistas?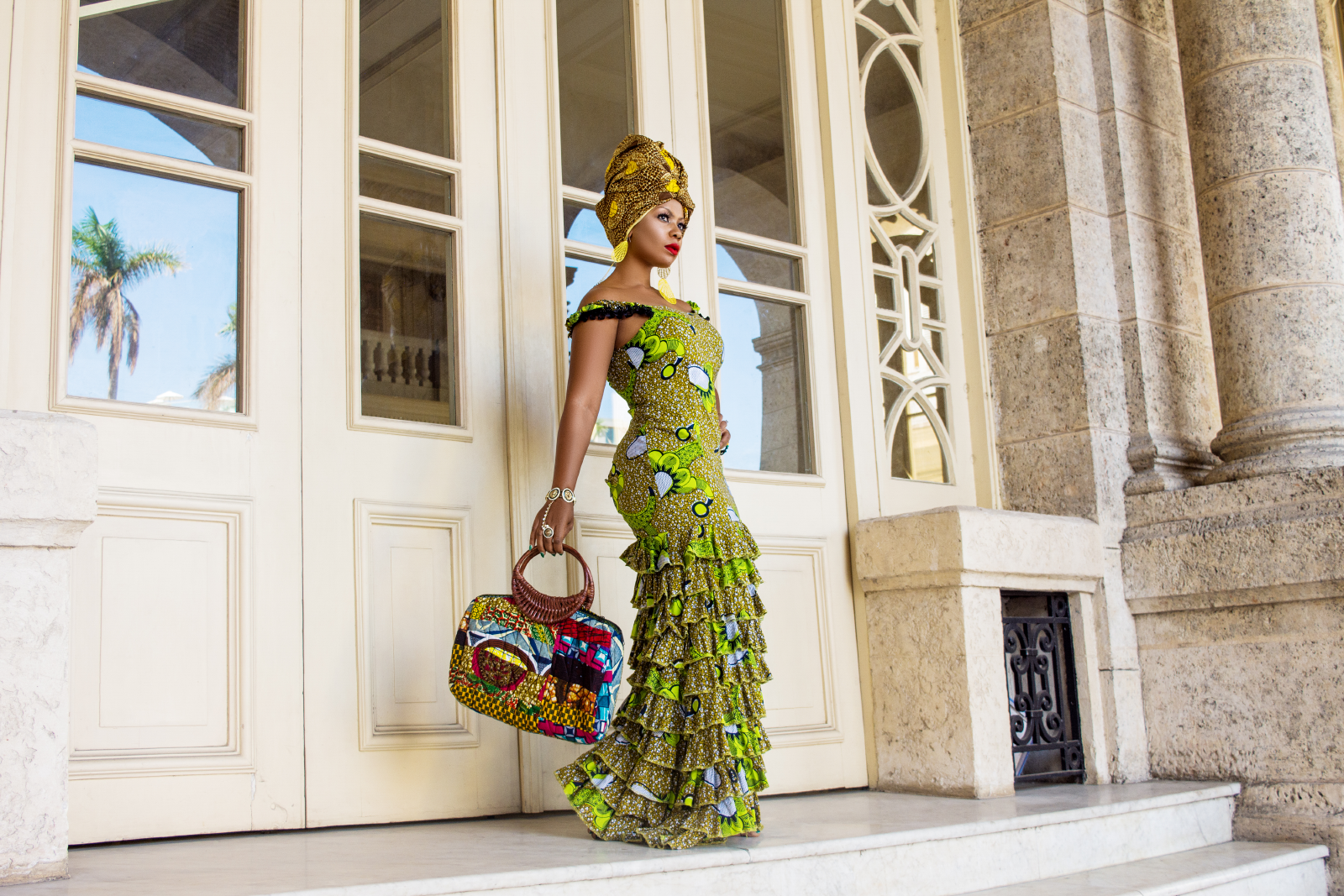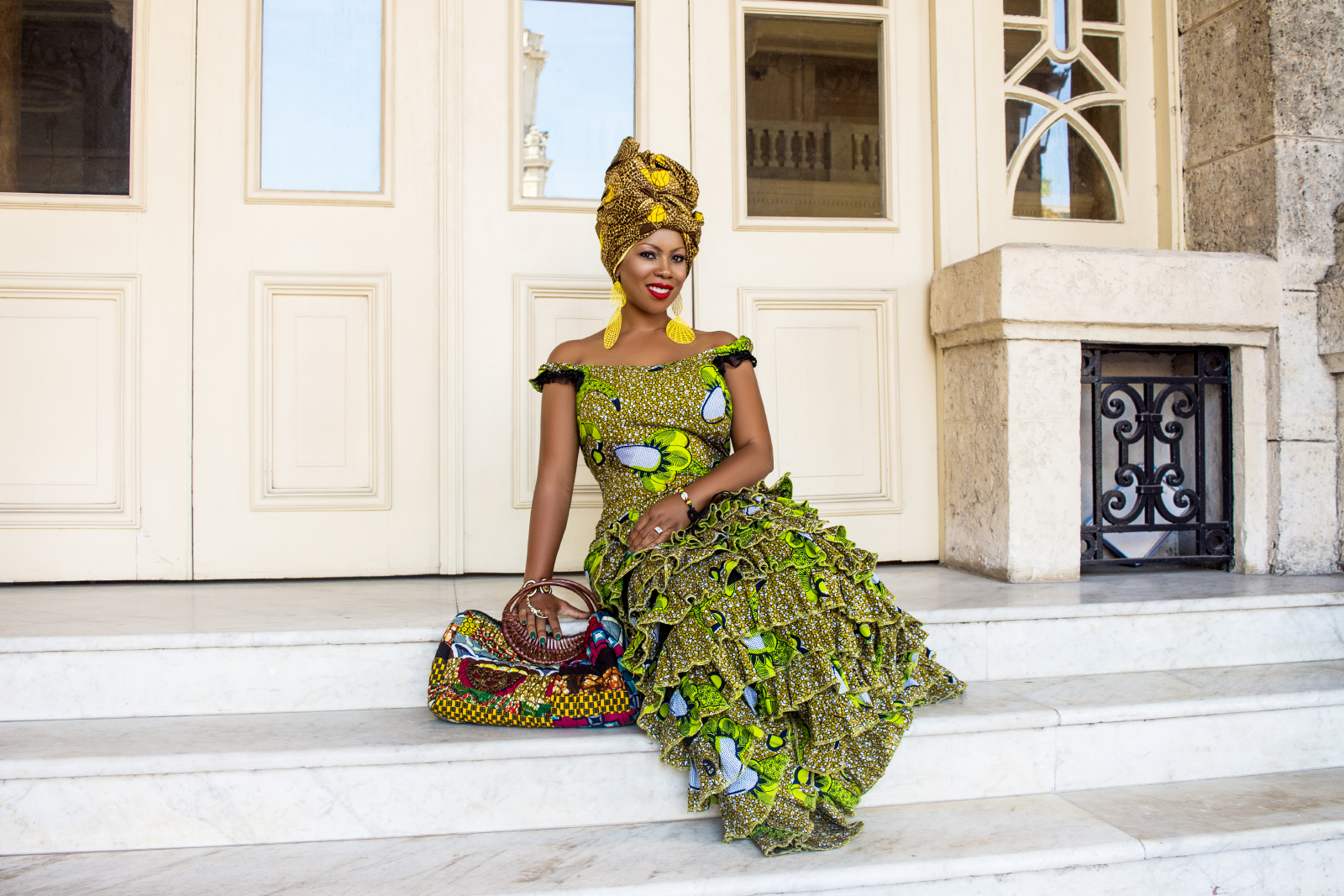 See more of Sarlea on Instagram and her website:
https://www.instagram.com/sarleamah