Happy Women's History Month!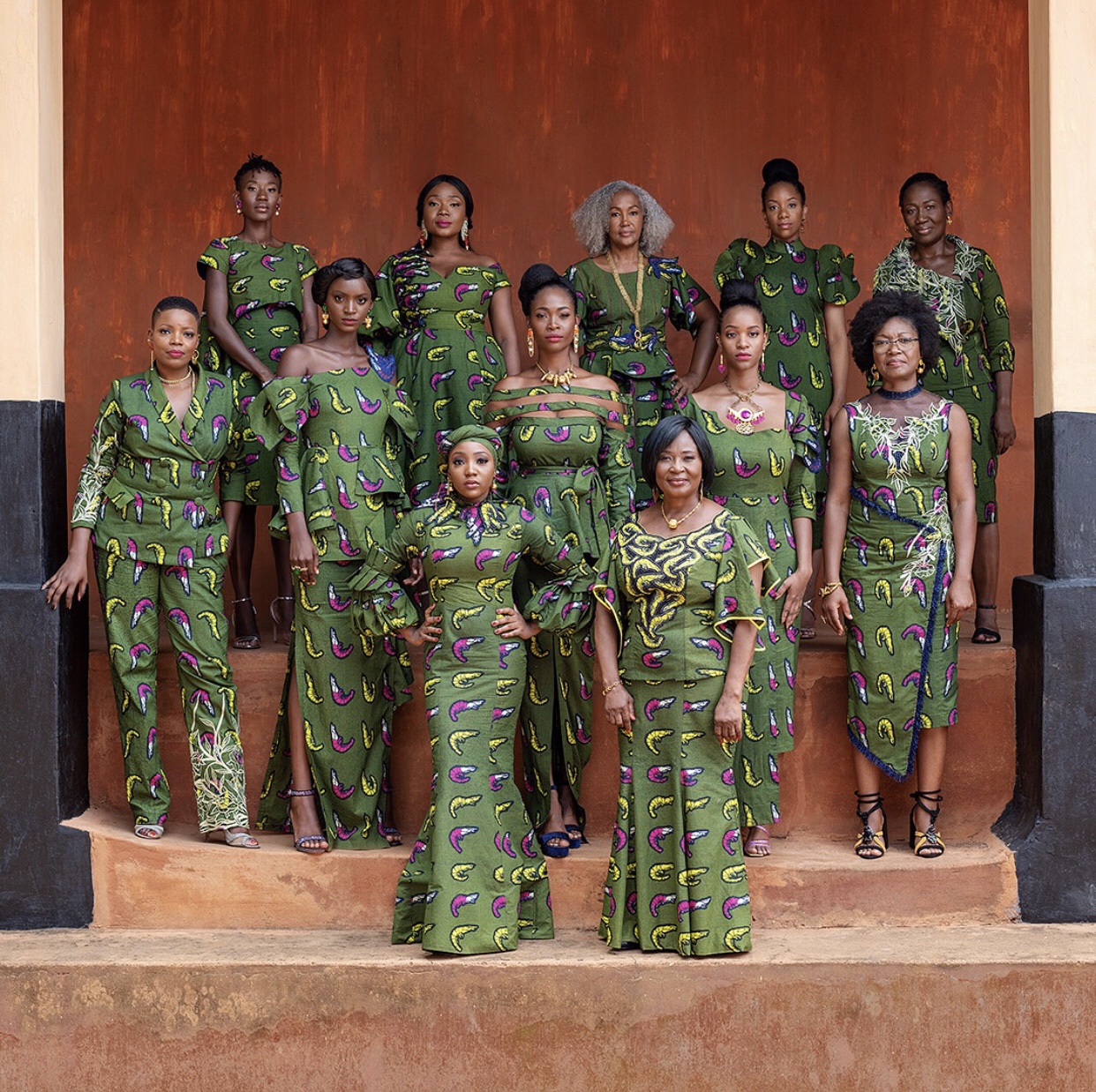 Shout out to all of the powerful, strong and independent women, making a statement to the world.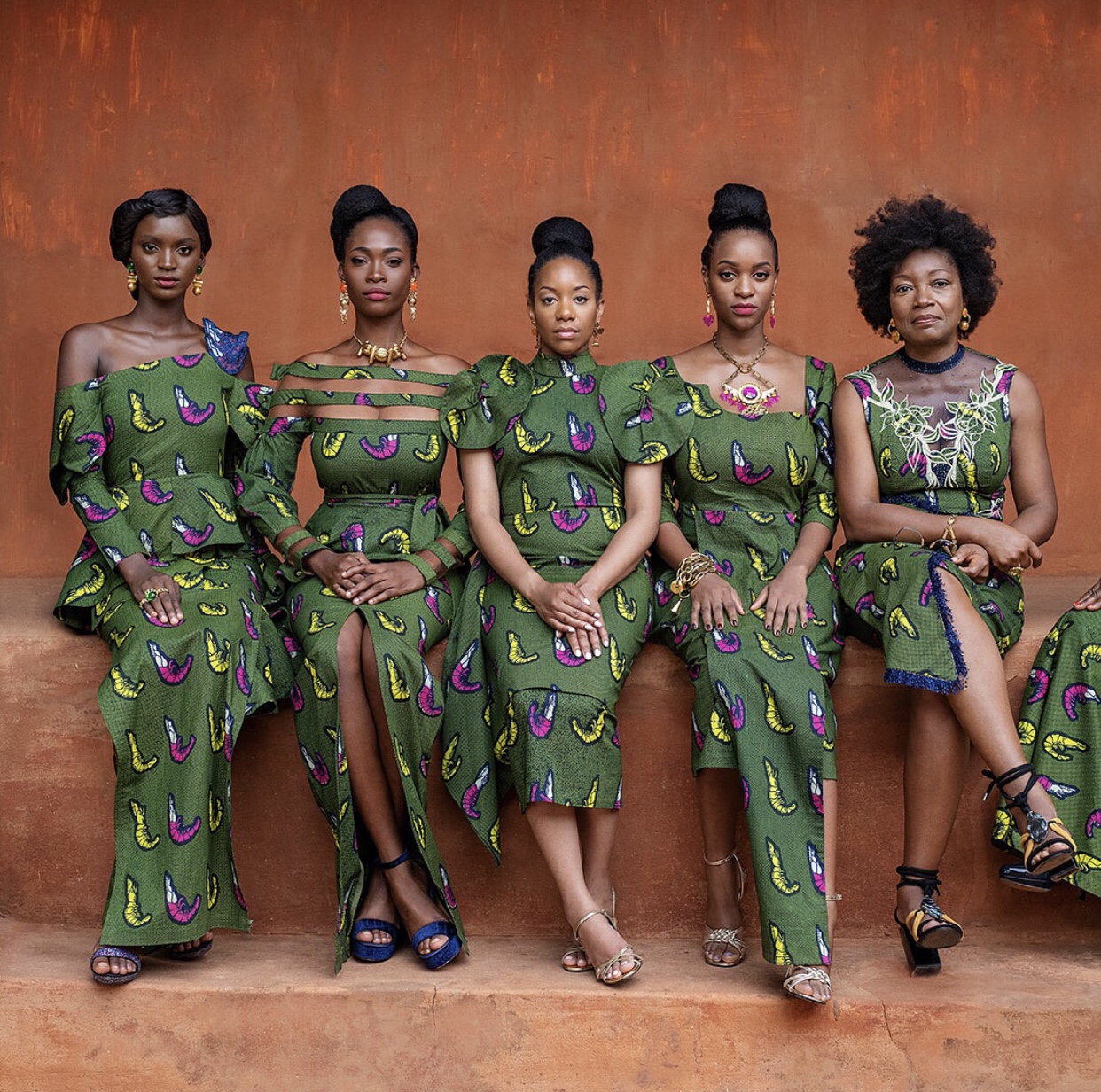 See more photos and video from Vlisco's New Traditions Campaign below.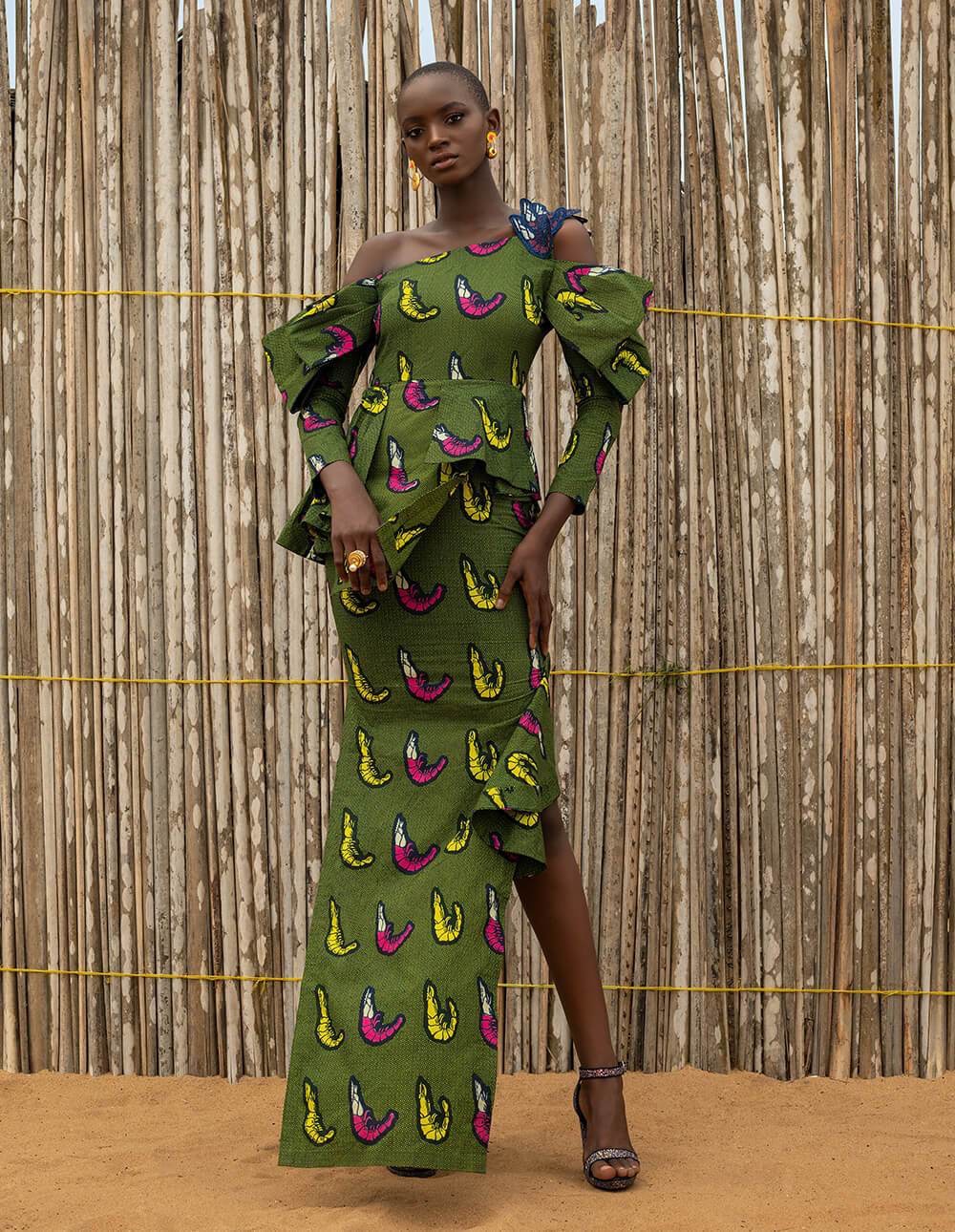 Women from all ages, of different walks of life, with different stories, created new memories wearing both classic fabrics and modern styles with a touch of nostalgia.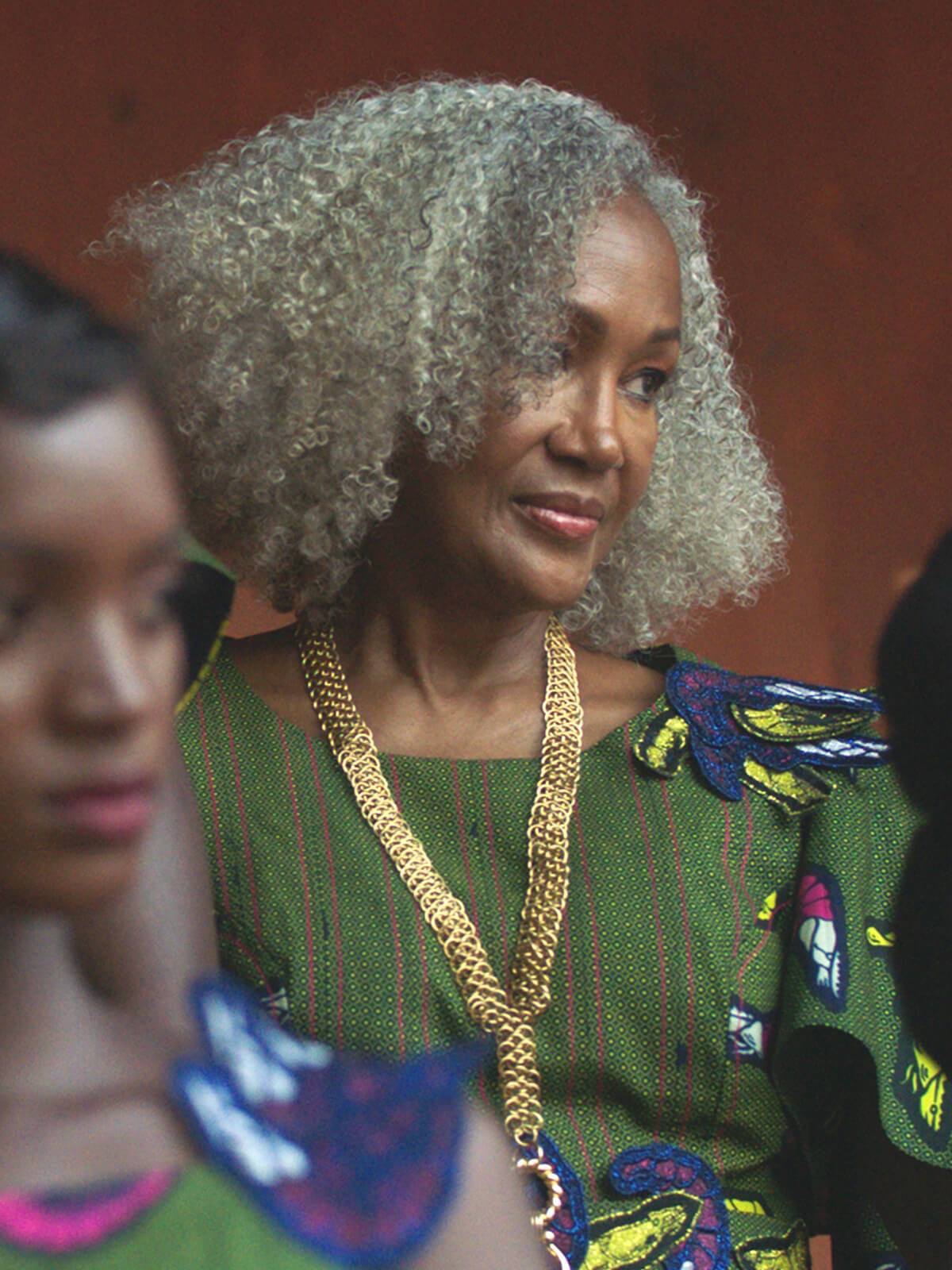 All the models were asked to co-design their looks according to their own personalities, desires and fashion dreams.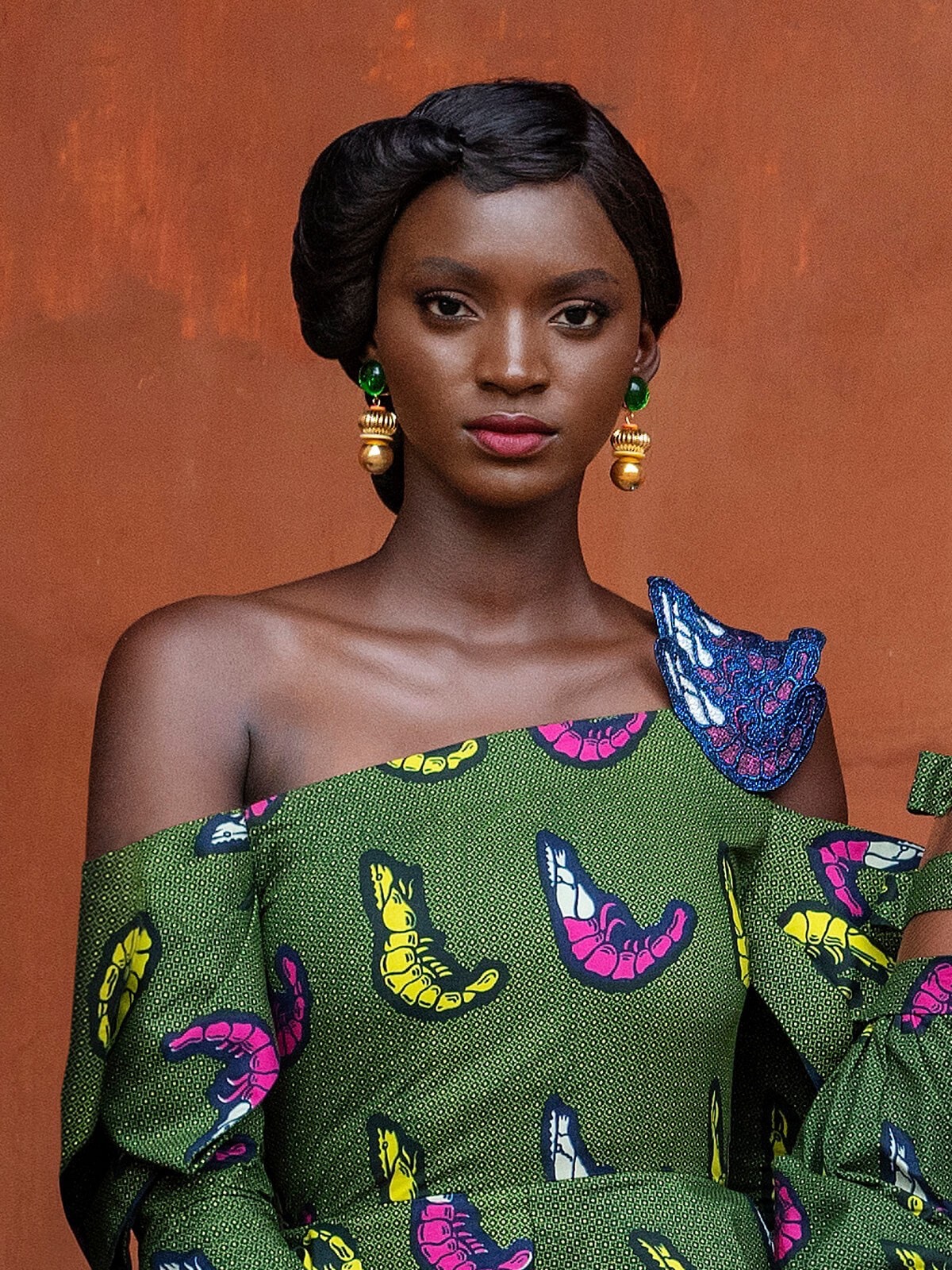 The result? A mesmerizing image: Twenty ravishing women who reinvent traditions with their personal take on Vlisco's history and future, and their own history and future.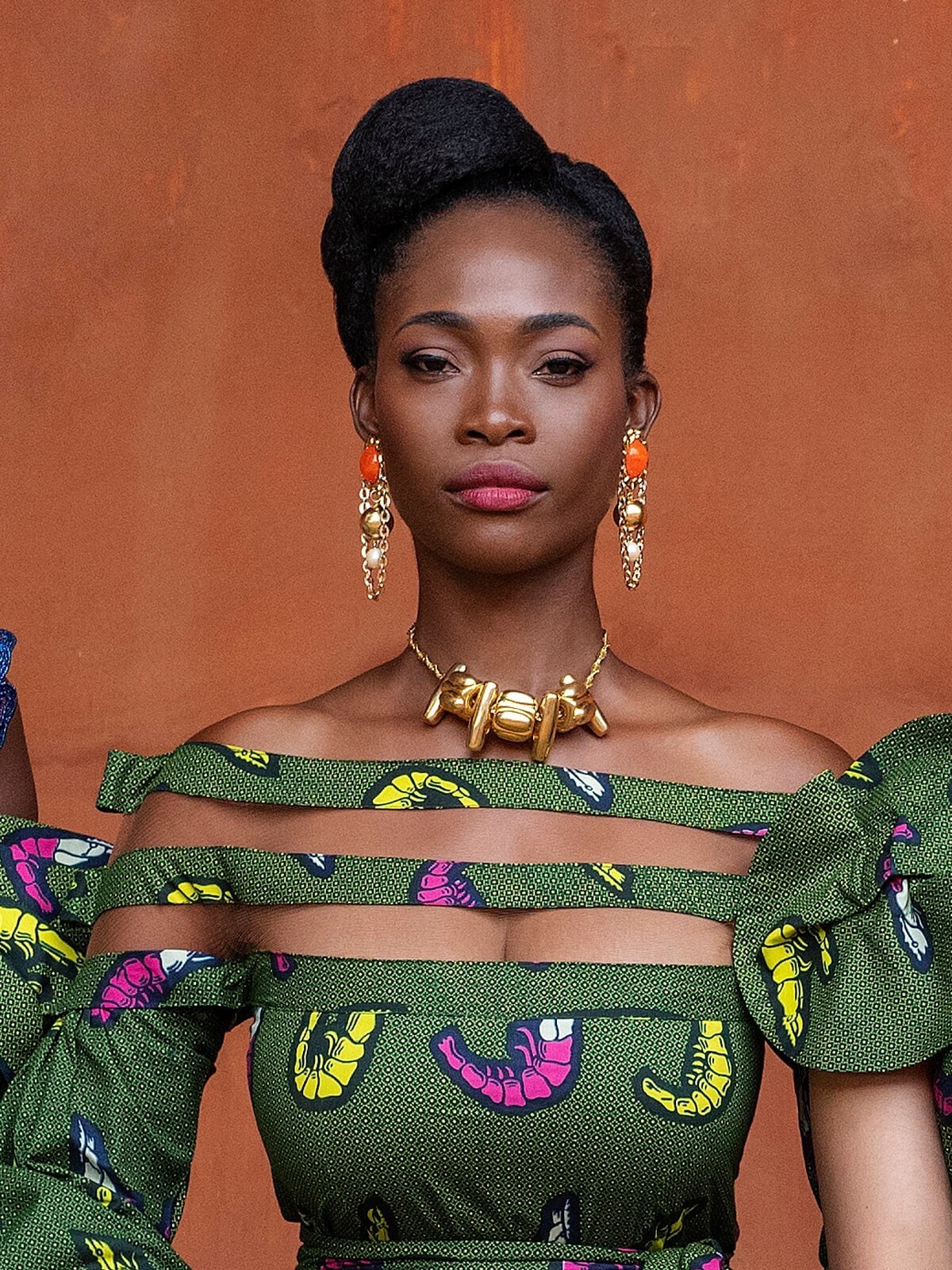 Read more at Vlisco.com