Today's Ankara Products of the Day is Beautyfrique's ankara print inspired lashes.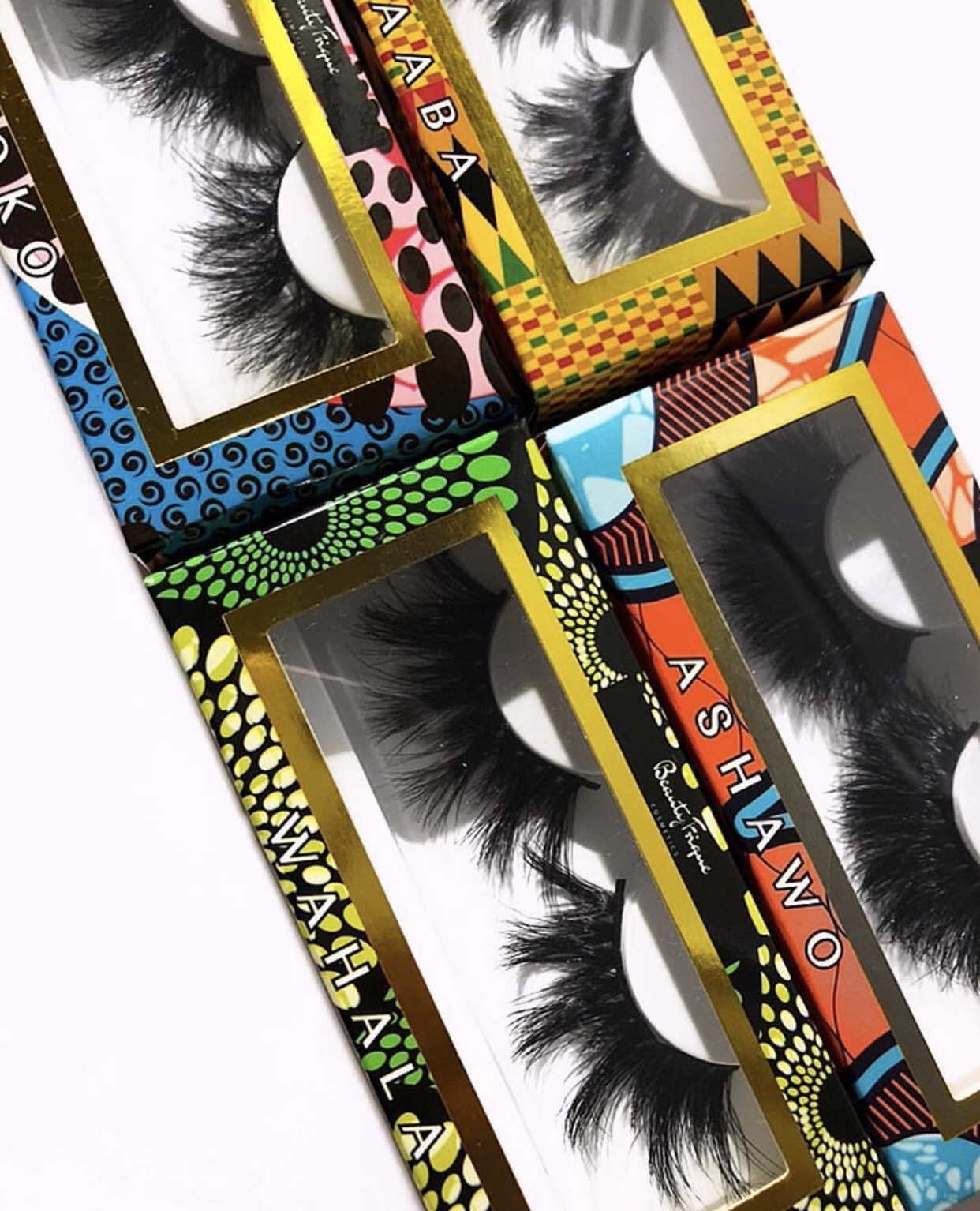 Beautyfrique is a cosmetic brand that aims to bring out modern day Africa in beauty products.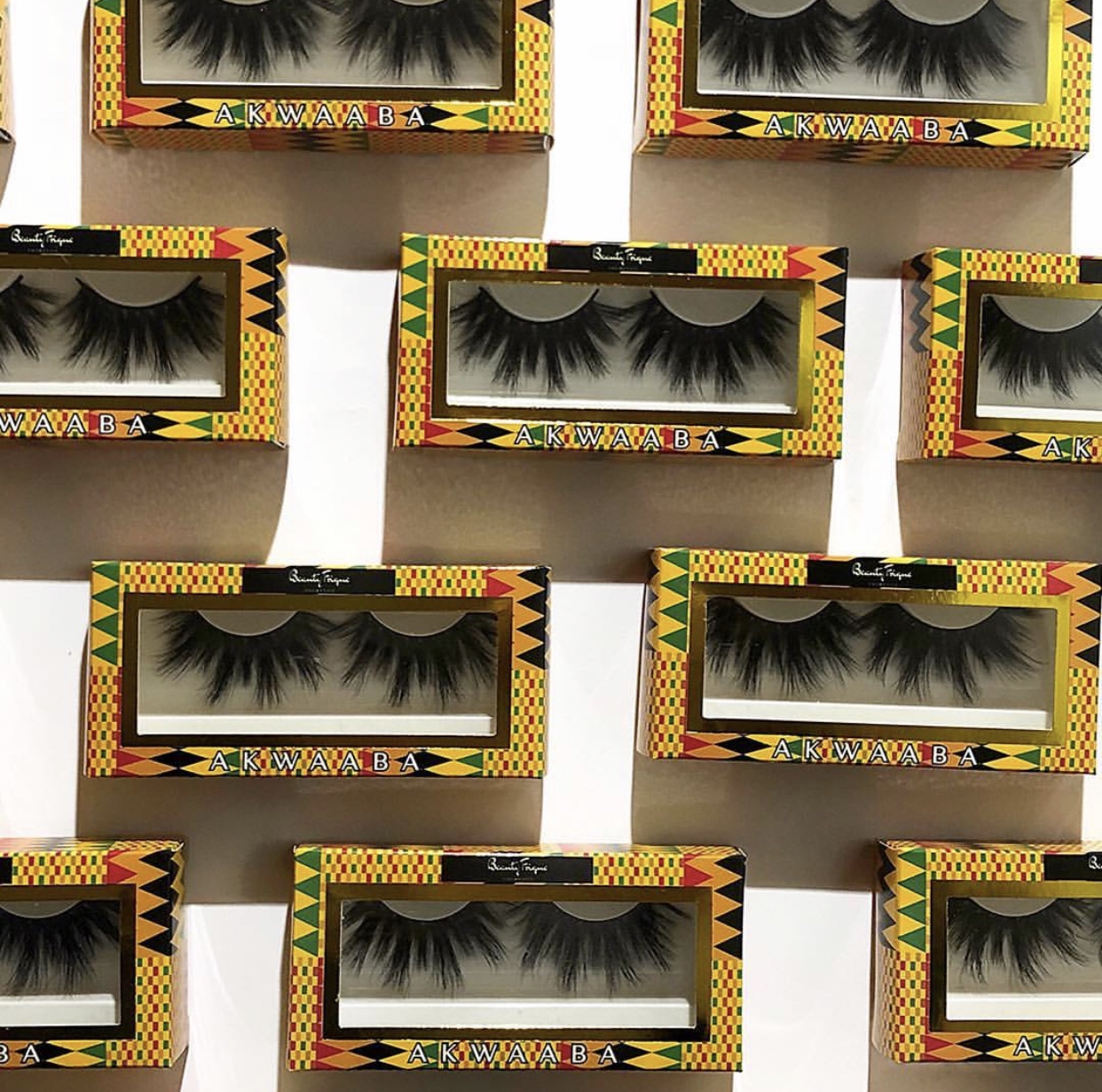 They have lashes that are named after popular African words like "Kitoko" which means "pretty" in Lingala, and "Akwaaba" which means "welcome" in Twi.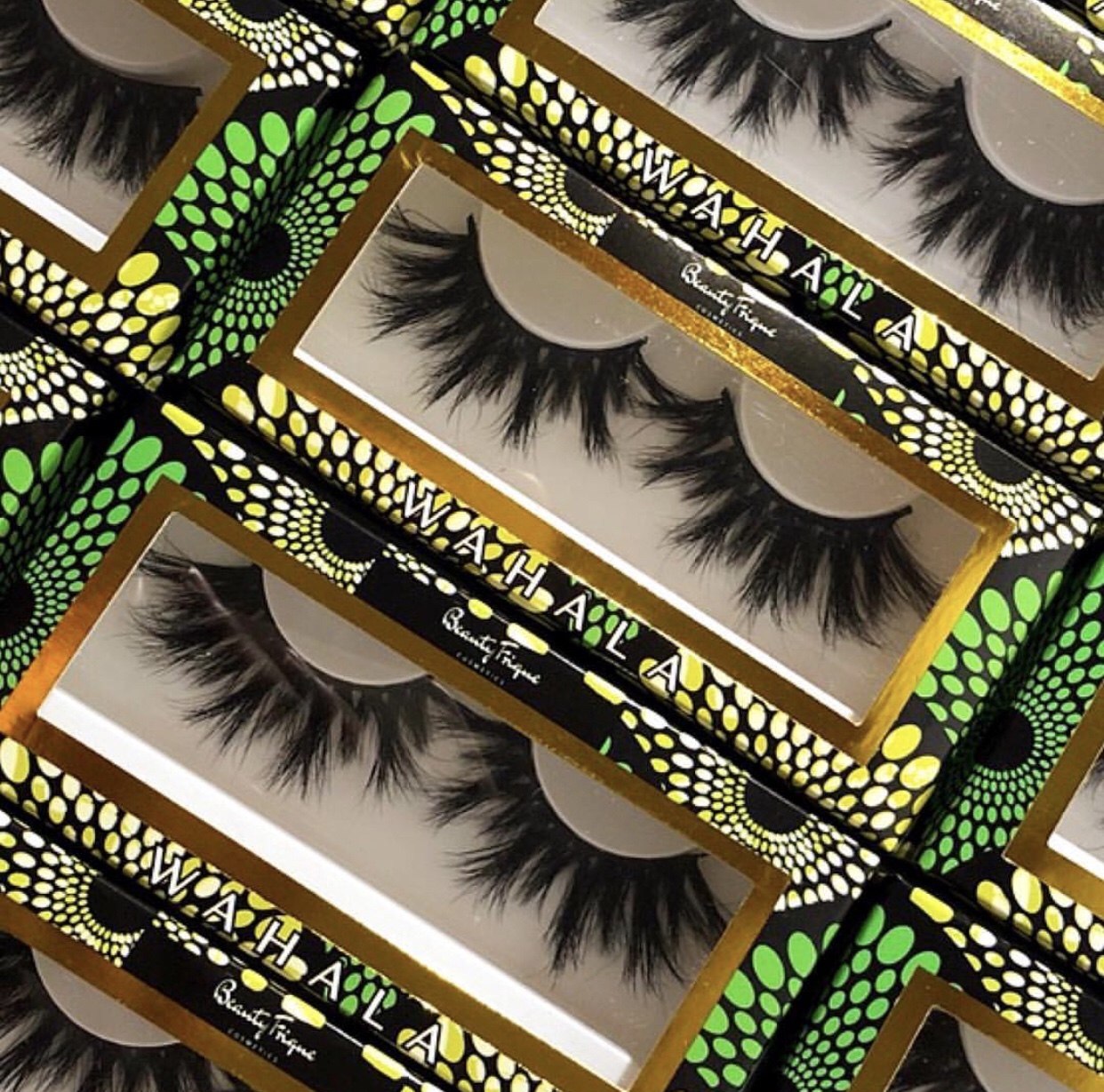 Beautyfrique officially launches on Sunday, May 12th 2019. Follow Beautyfrique on Instagram at @beautyfrique to see more of their products and for updates.