On Sunday, June 30th, 2019, UK Ankanistas showed up to "Slay. Eat & Repeat" at All Things Ankara Brunch 2019, presented by All Things Ankara and produced by Nikki Billie Jean, the founder of All Things Ankara.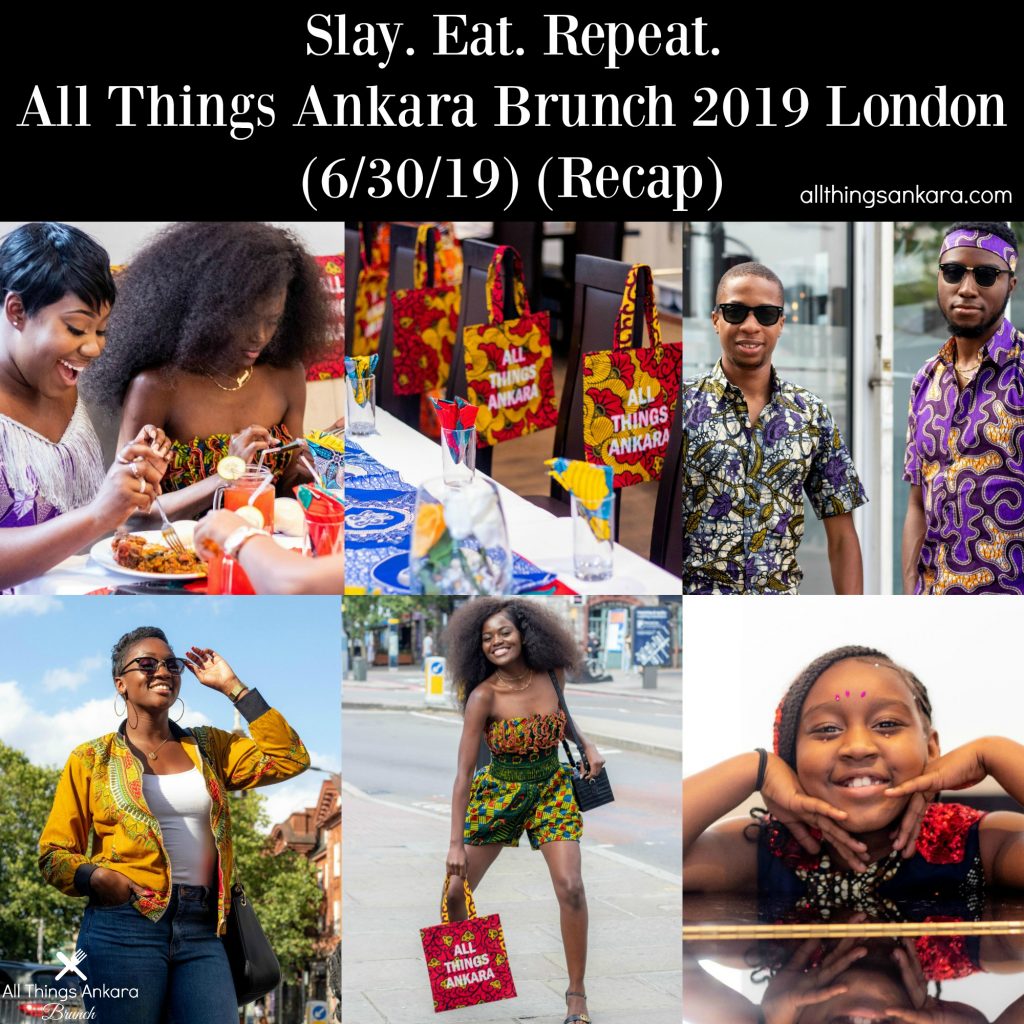 The All Things Ankara Brunch is an exciting event for attendees to slay in their stylish ankara print attire, eat delectable West African cuisine, and do it all again.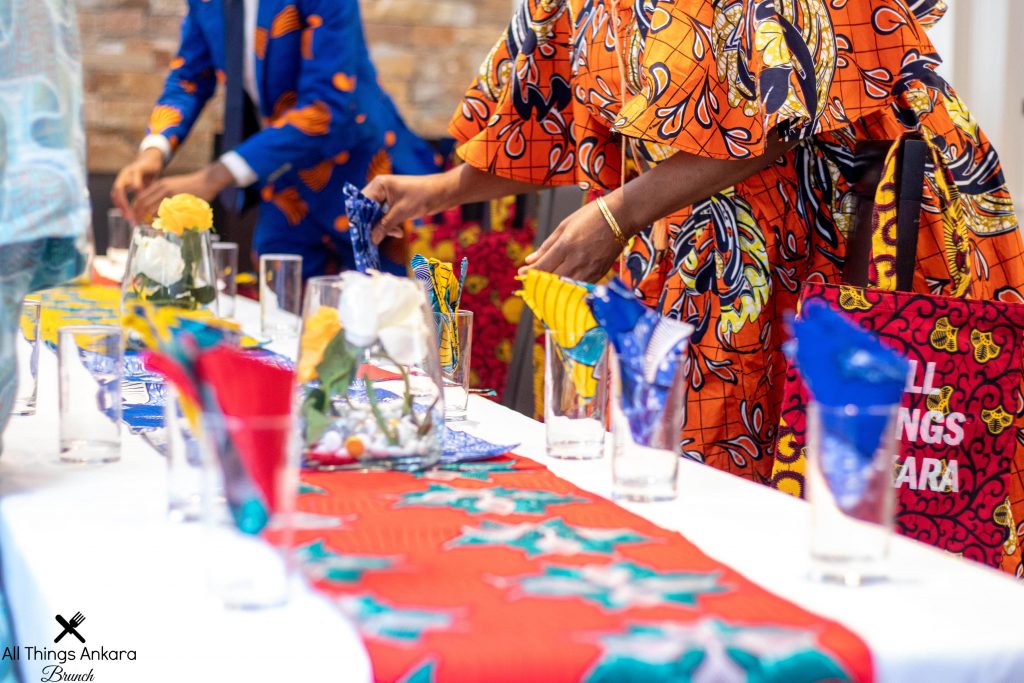 As attendees walked into the brunch, they were greeted with complimentary All Things Ankara tote bags via All Things Ankara Shop and ankara print decor (table runners & napkins) by Bespoke Binny.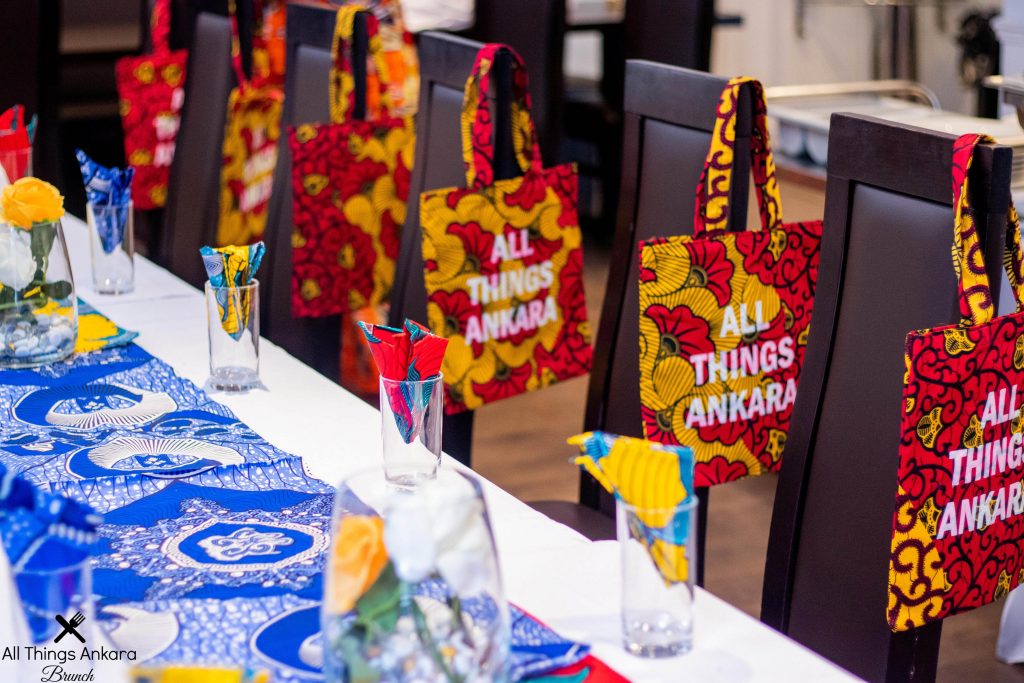 The brunch took place at Enish, an award winning Nigerian restaurant in Lewisham, London.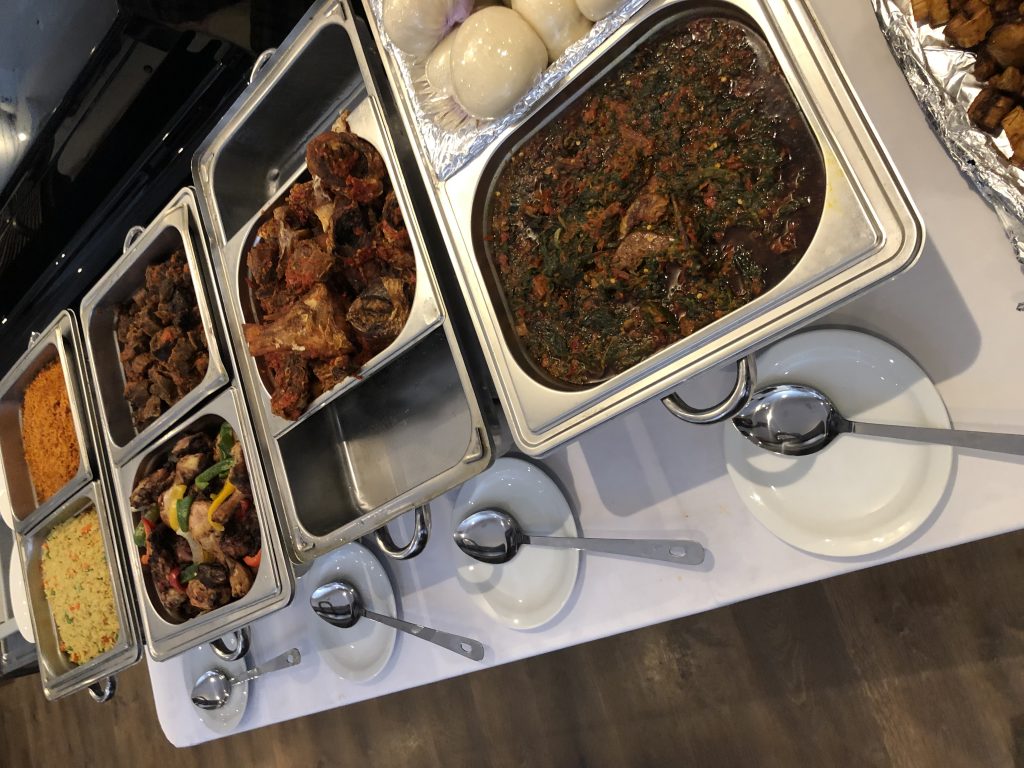 The brunch menu included: jollof rice, fried rice, beef chicken, fried fish, fried plantains, salad, pounded yam, & efo riro. Yum!!!
Special guest for the All Things Ankara Brunch included street style blogger Alero Buttercup tv/radio presenter, Remel London (She is literally my #1 fan from the UK),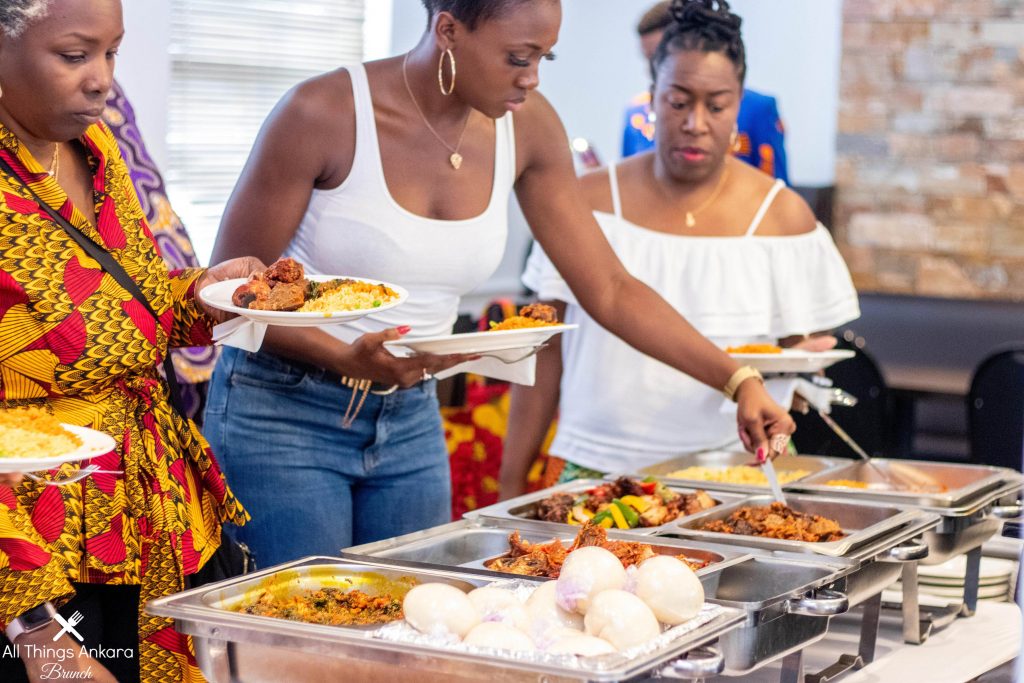 actress/comedian Lola Jagun (I love her comedy videos!), choreographer Sherrie Silver (I lover her dancing videos!)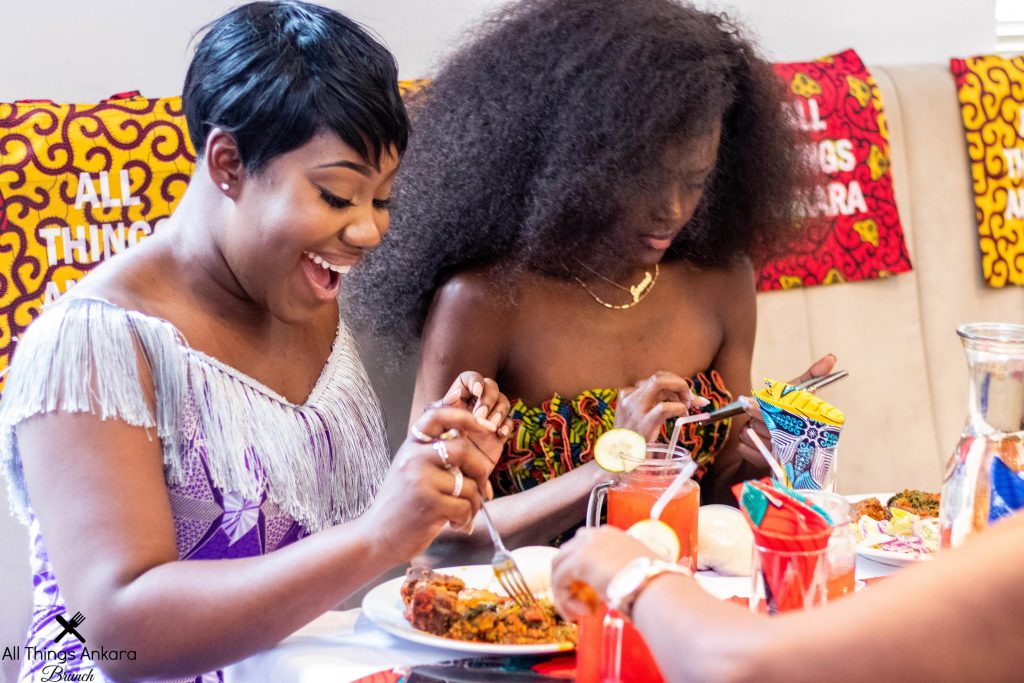 and dancer Princess K (I love her dancing videos as well lol) .
A family that stays together, slays together! My brother, mom and I for sure came to slay at the brunch.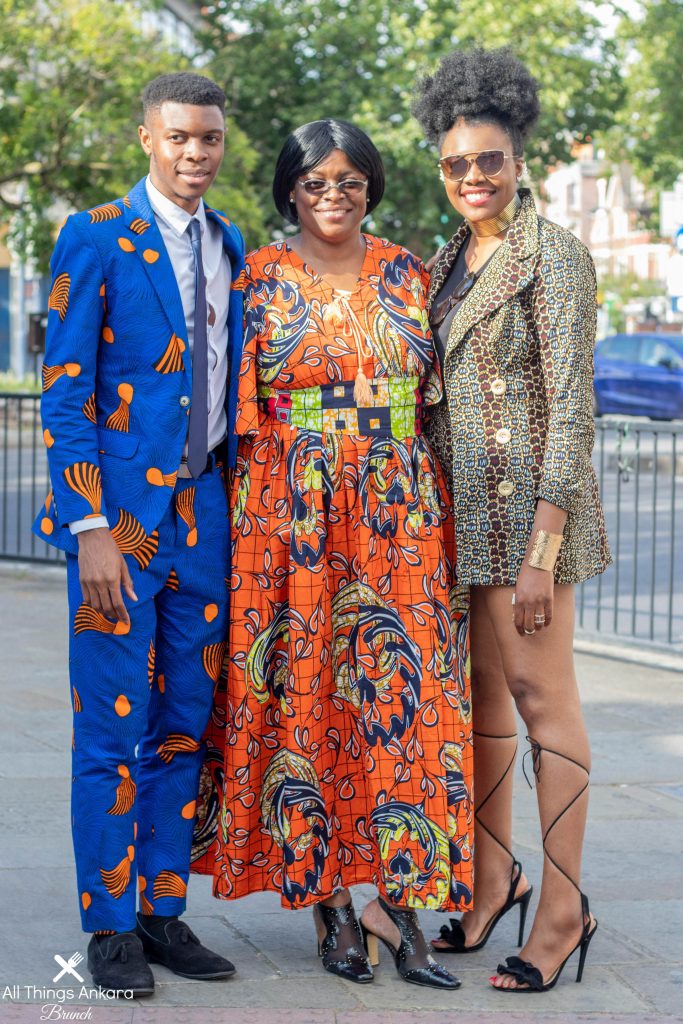 The dress code for the All Things Ankara Brunch was fashionable ankara print attire, of course.
Photographer Fis from Meraki Classic was on site to take pictures of all of our stylish guest.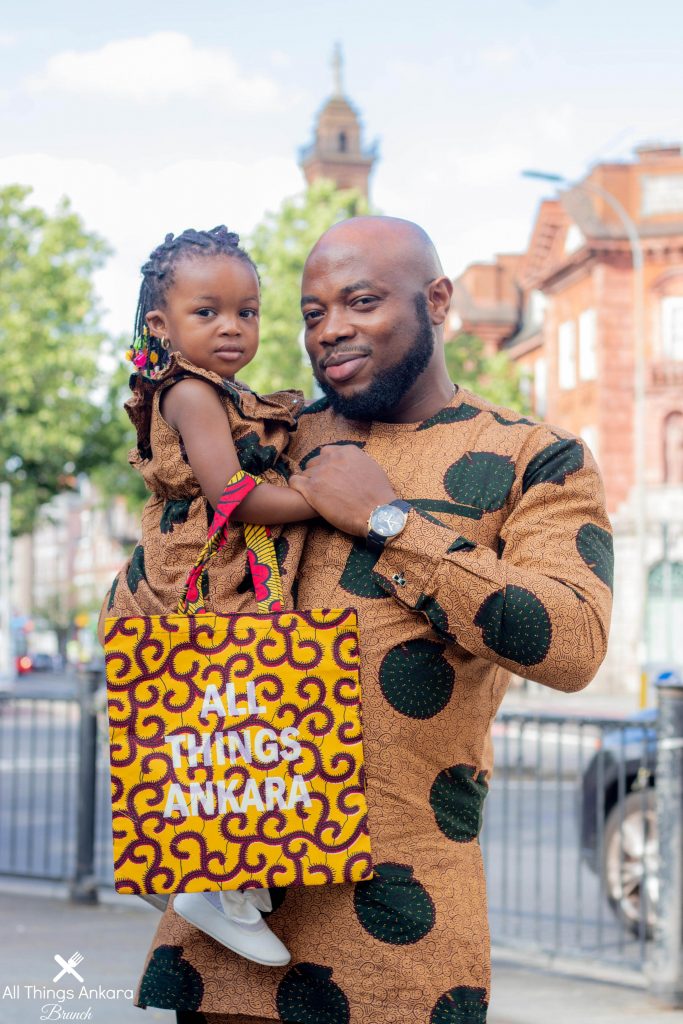 Ankara or dutch wax prints was created in Europe (The Netherlands, to be exact) , so I was excited to see how the ankaranista would come dressed to the brunch.
My favorite ankara street style look from the brunch was of Alero Buttercup.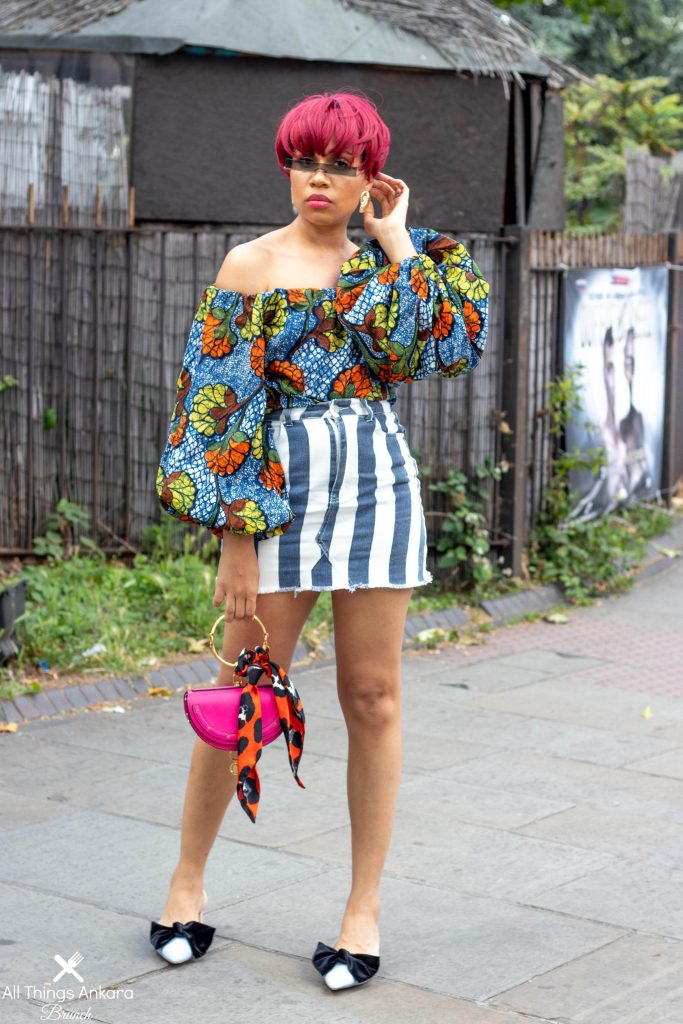 The guys also showed up and showed out.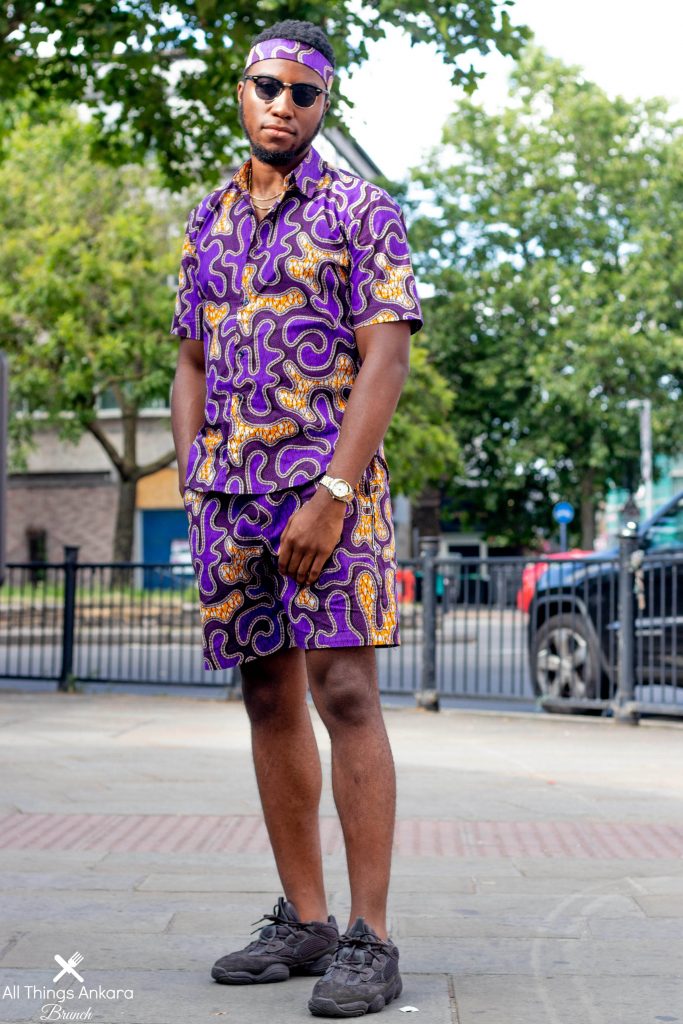 It was a pleasure and honor to meet the one and only Sherrie Silver. Sherrie was the choreographer for Childish Gambino's This Is America music video.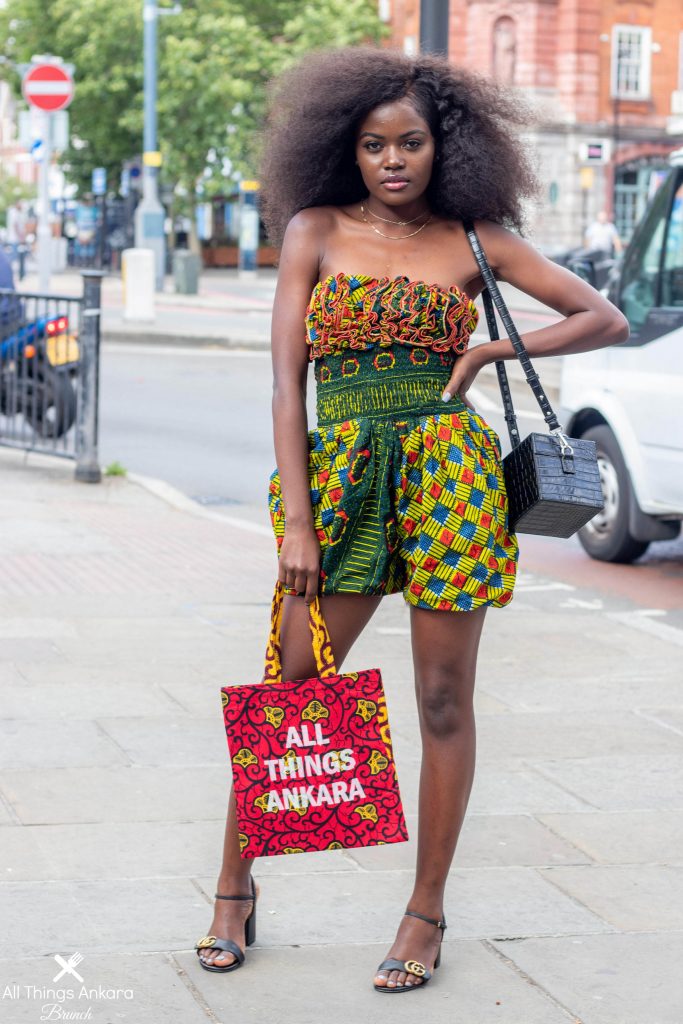 Thank you to everyone who came out to the brunch!
See more pictures from All Things Ankara Brunch 2019 London below.
See all of the photos from All Thins Ankara Brunch 2019 London here
For more info go to allthingsankara.com/brunch
Follow us on Instagram at @allthingsankara @allthingsankarabrunch
Check out our hashtags #allthingsankarabrunch #slayeatrepeat #allthingsankara