"Women and Water " @agbigala 2019 Campaign
Did you know that many women in developing countries have to walk over 6 miles to fetch for clean water?
Join us and make a difference at the 4th Annual "Water Is Life" @agbigala w/ @gizellebryant on Sat, July 13th, from 8p-1a, at The Fillmore in Silver Spring, MD.
TICKETS & MORE INFO: africagbi.org/gala @agbigala
Proceeds from the gala will go to the building of clean water wells in West Africa, Sierra Leone.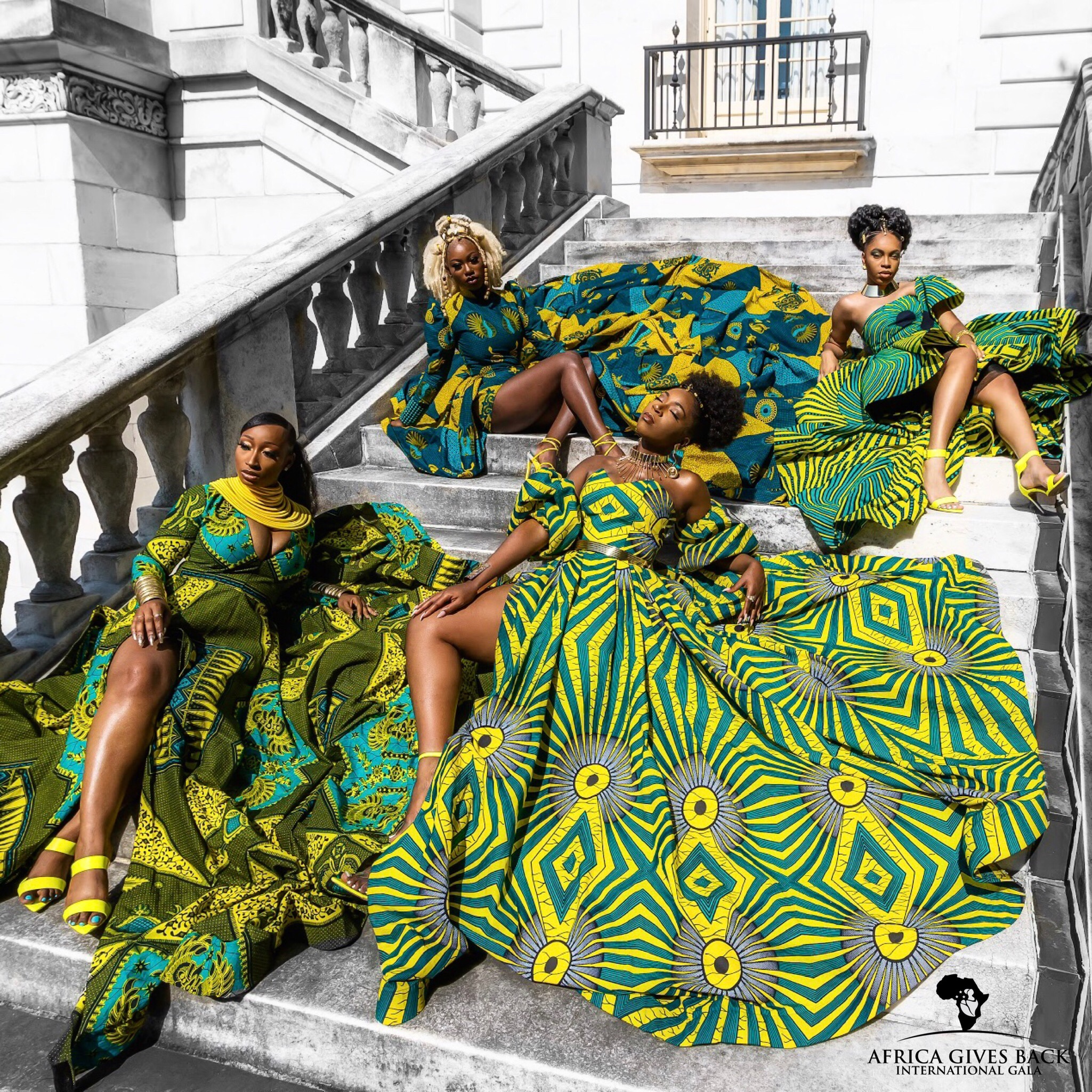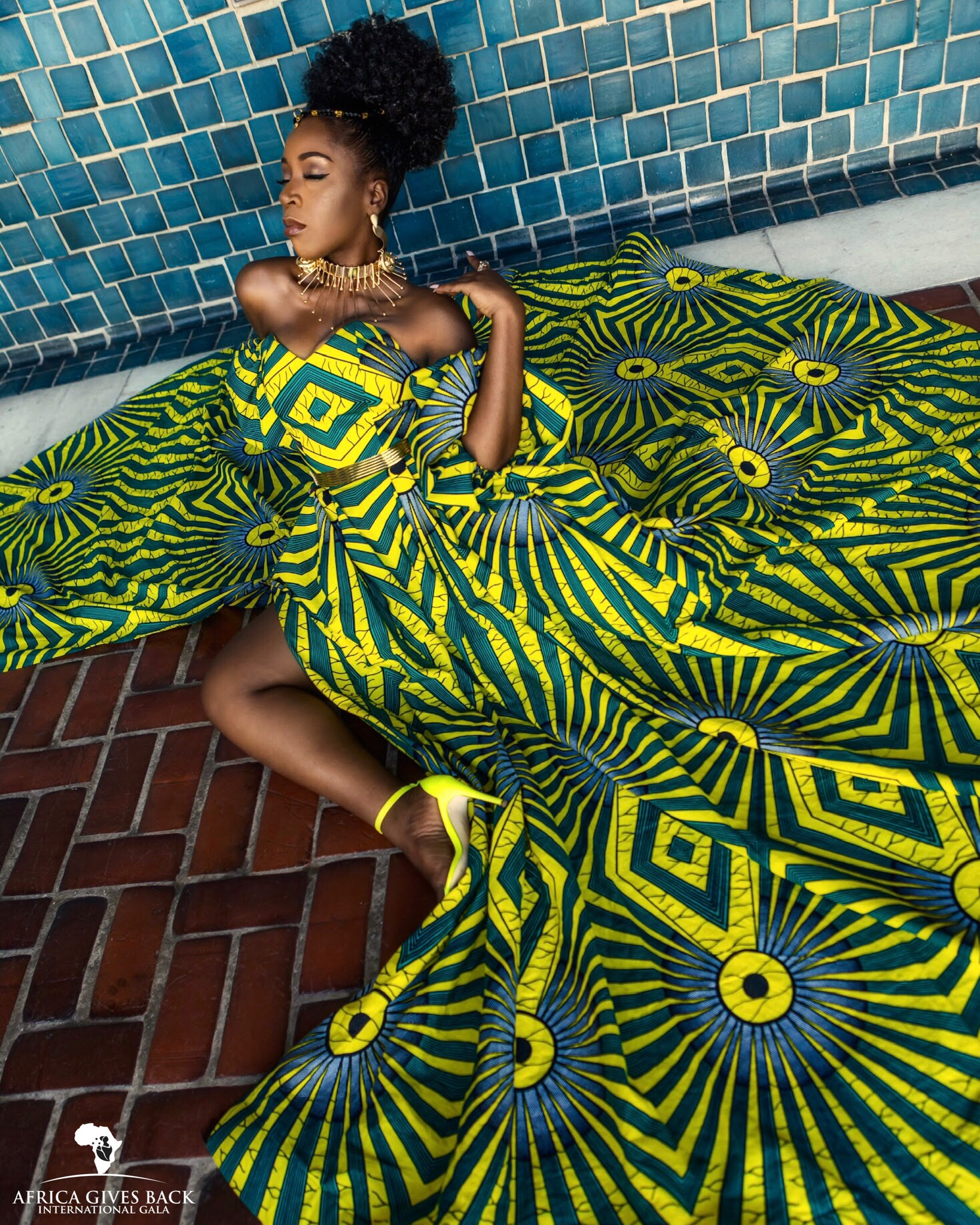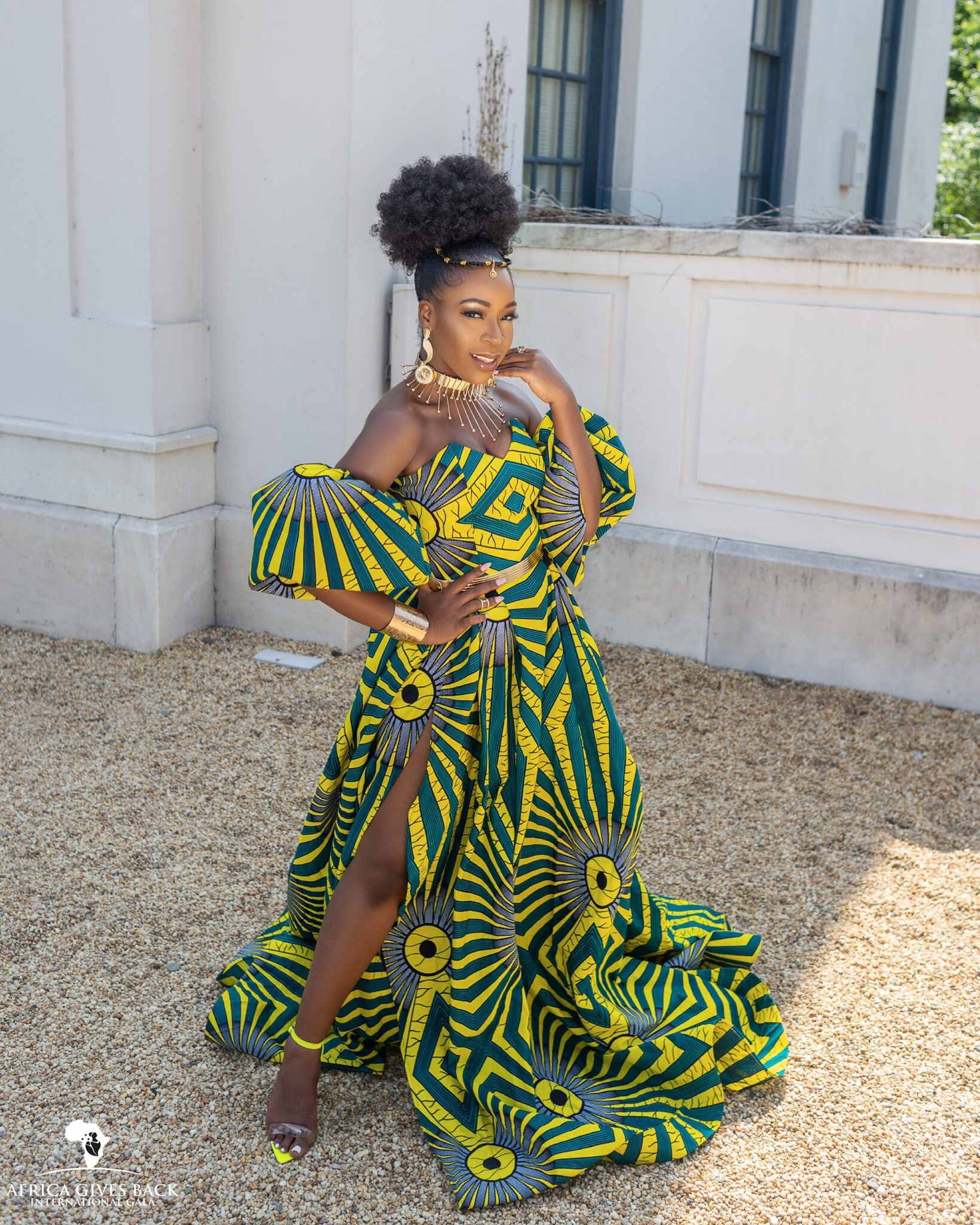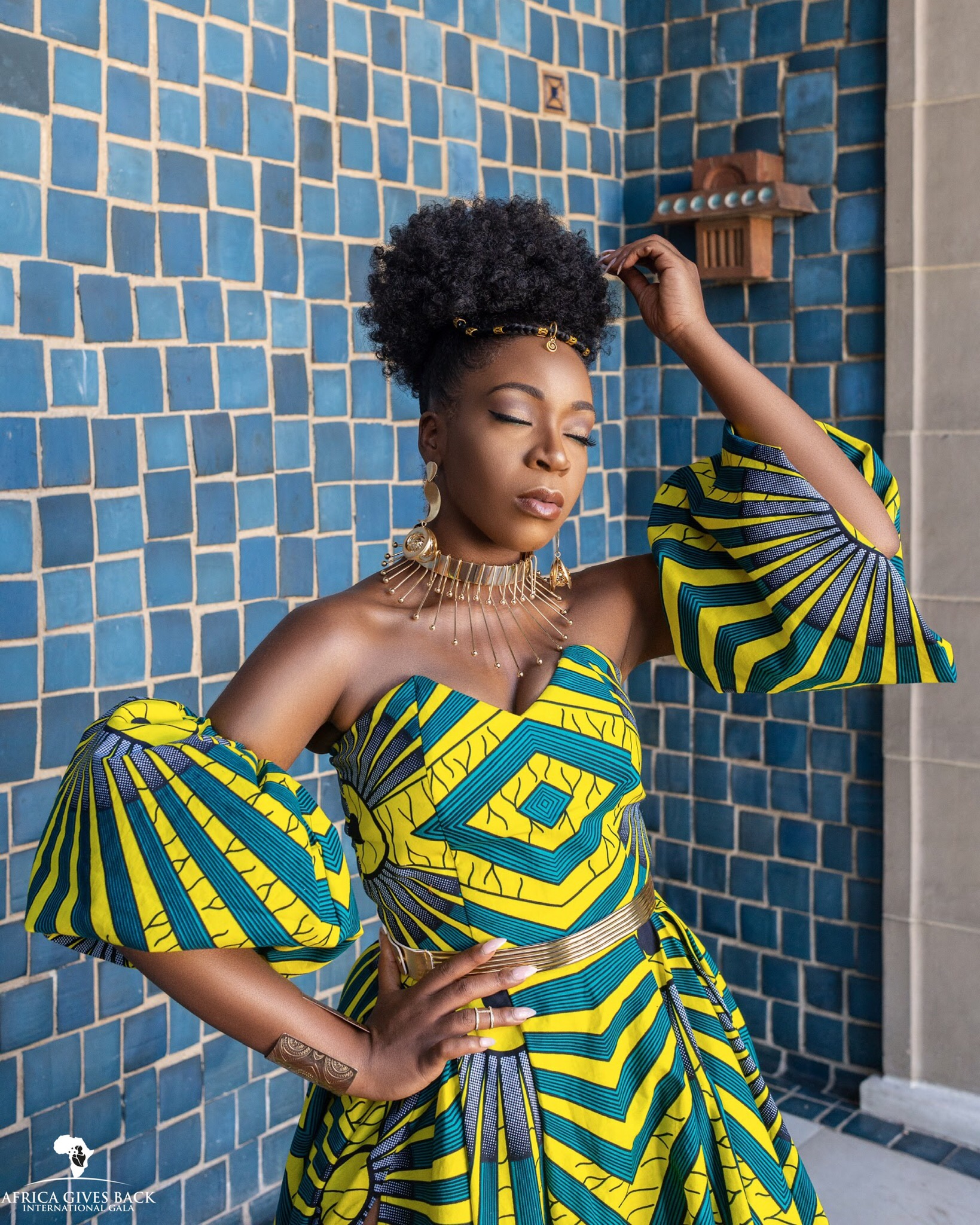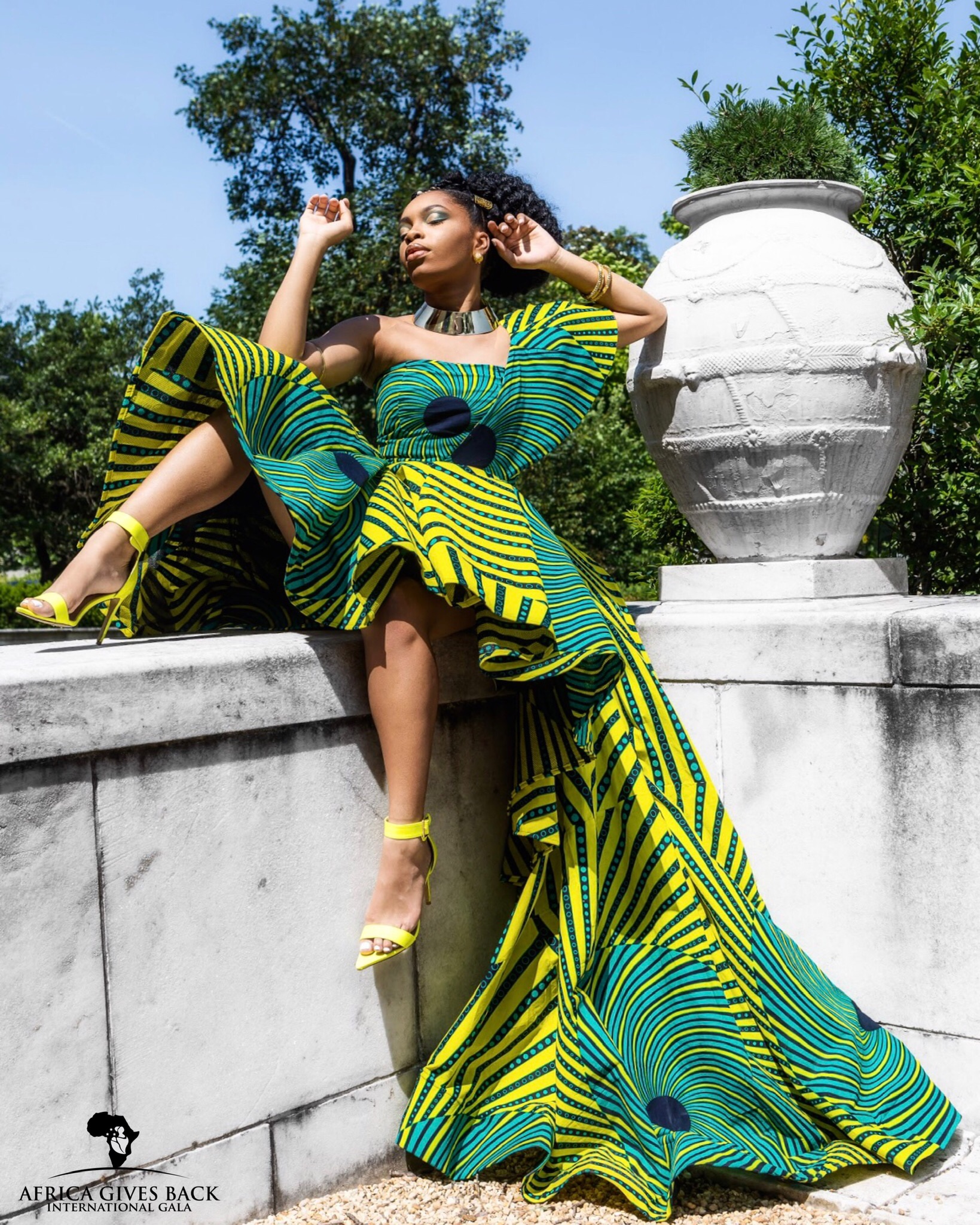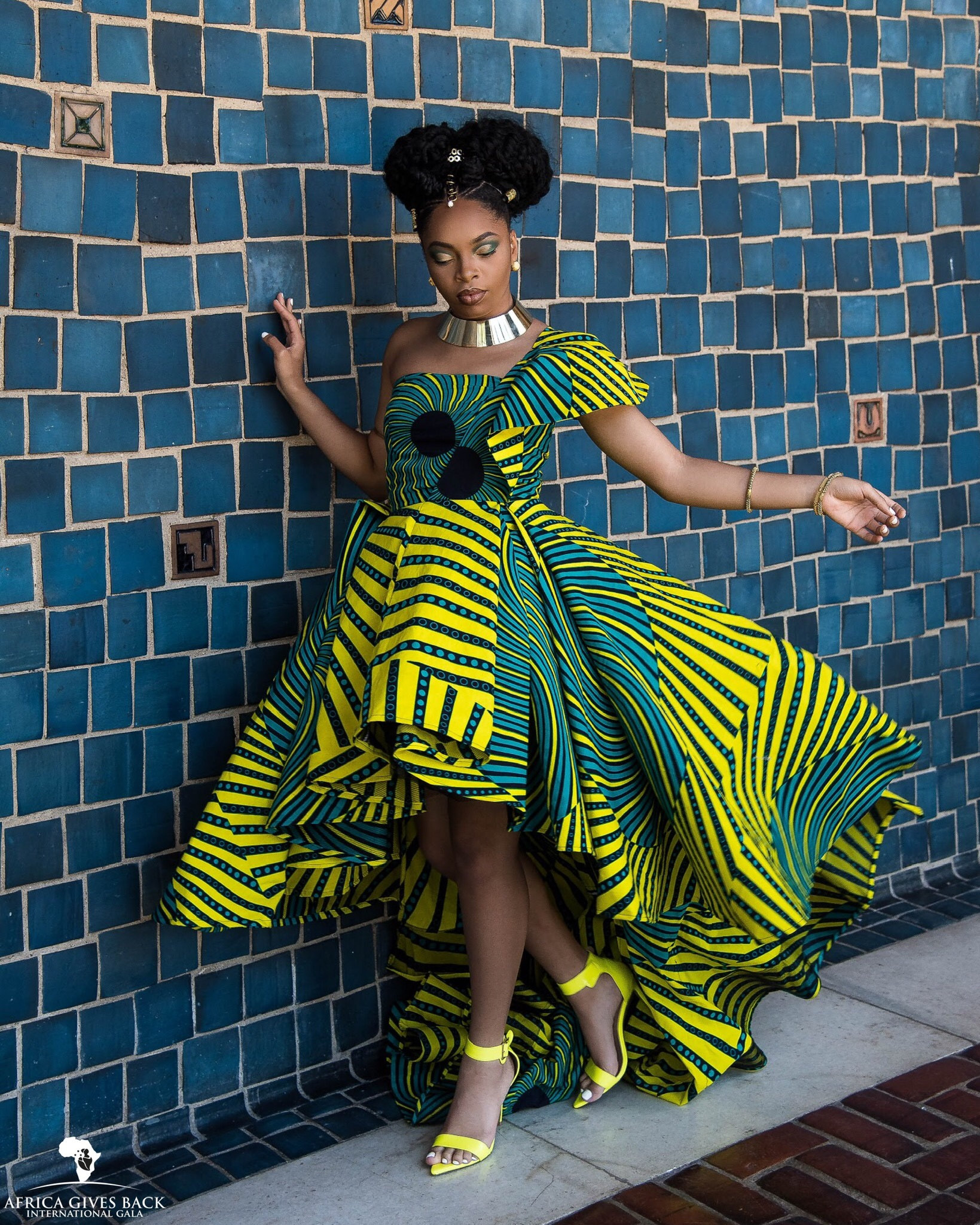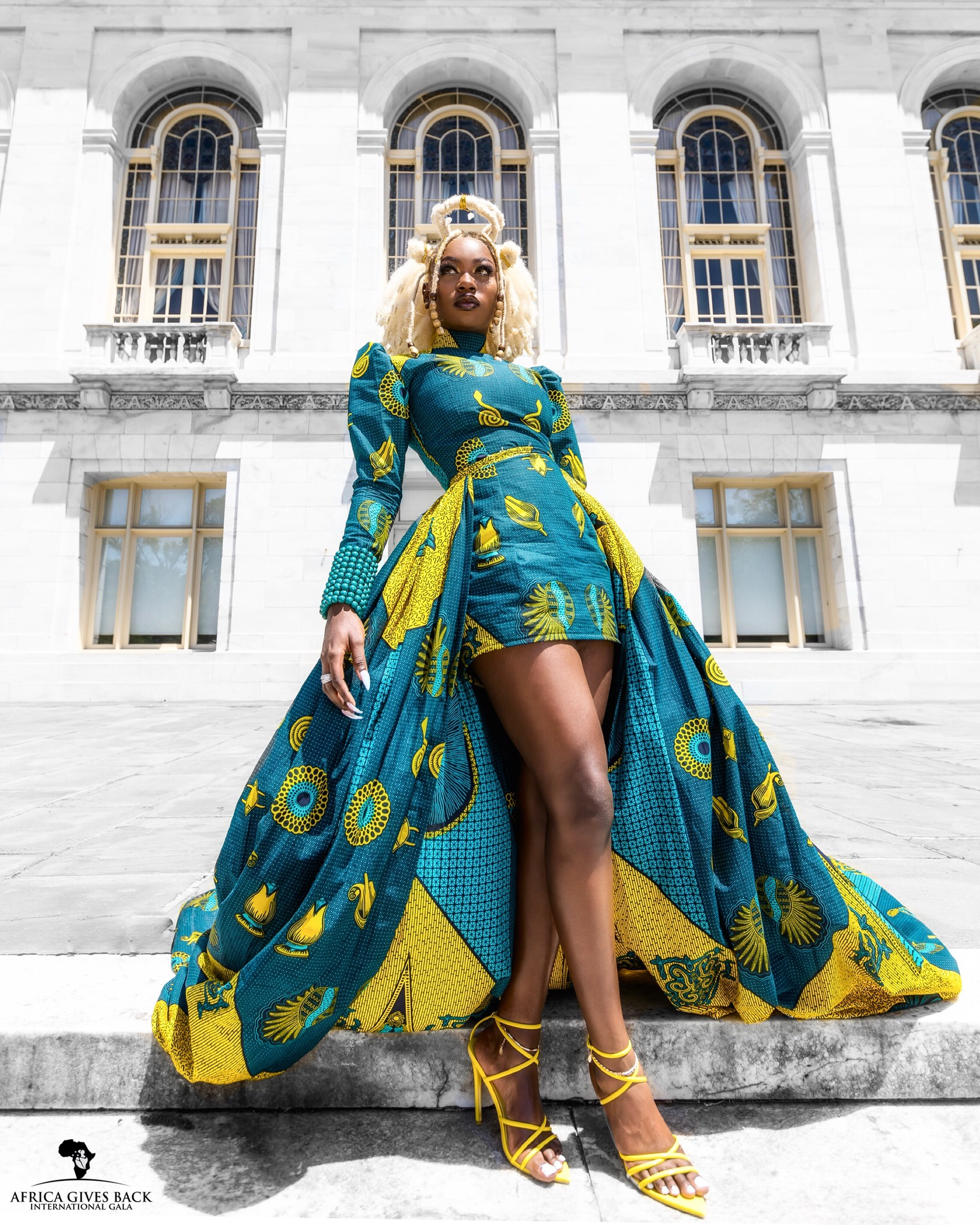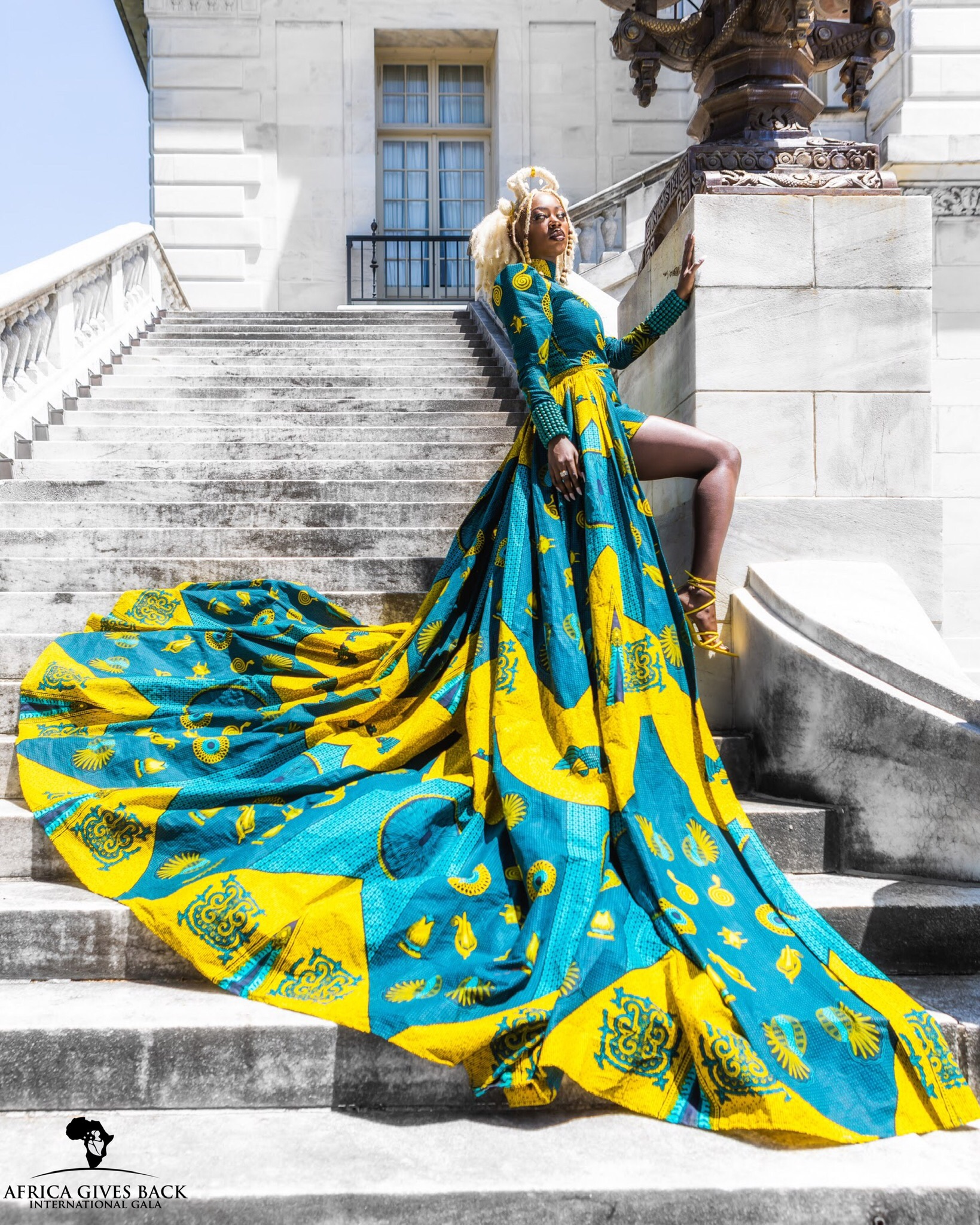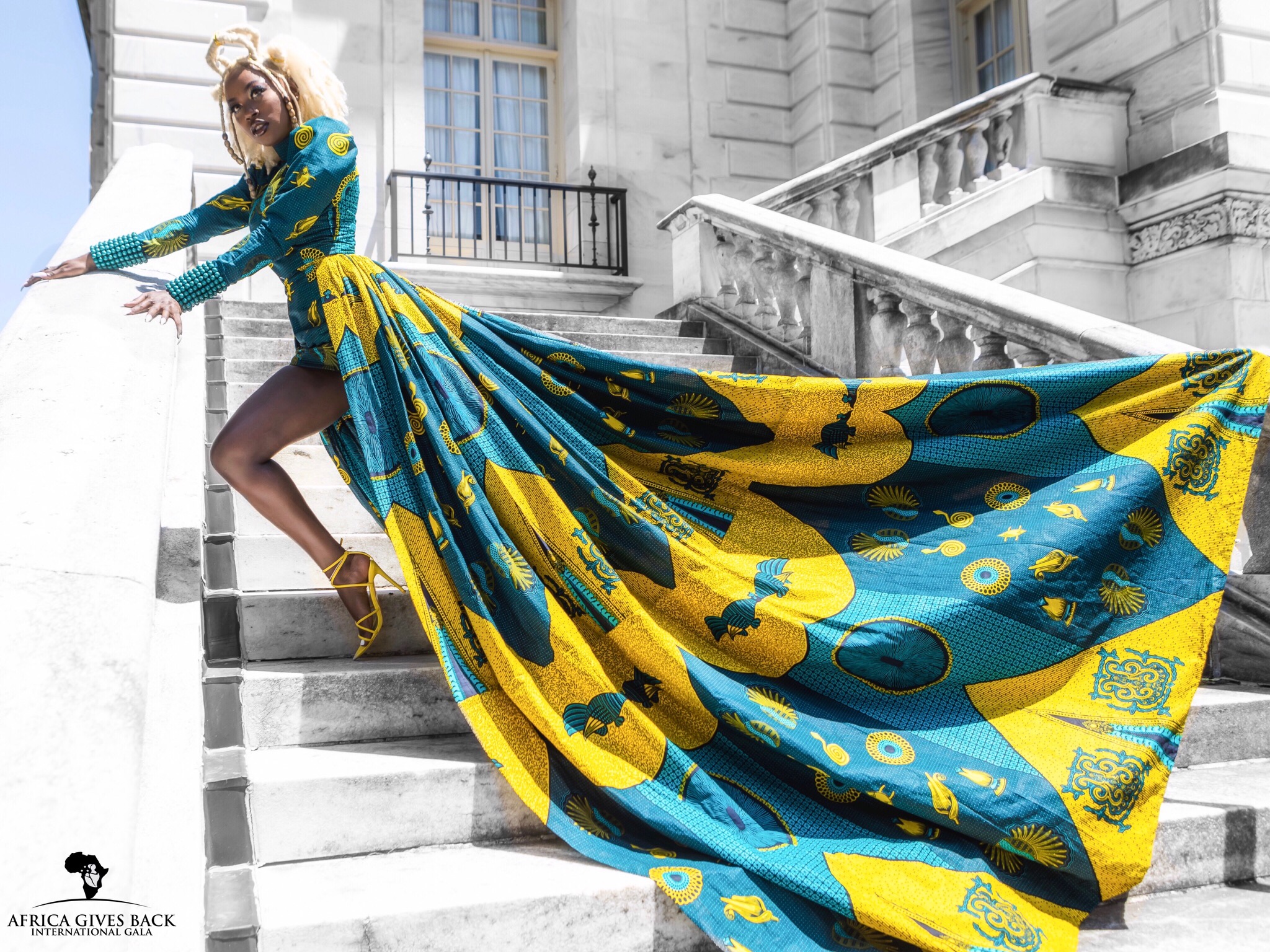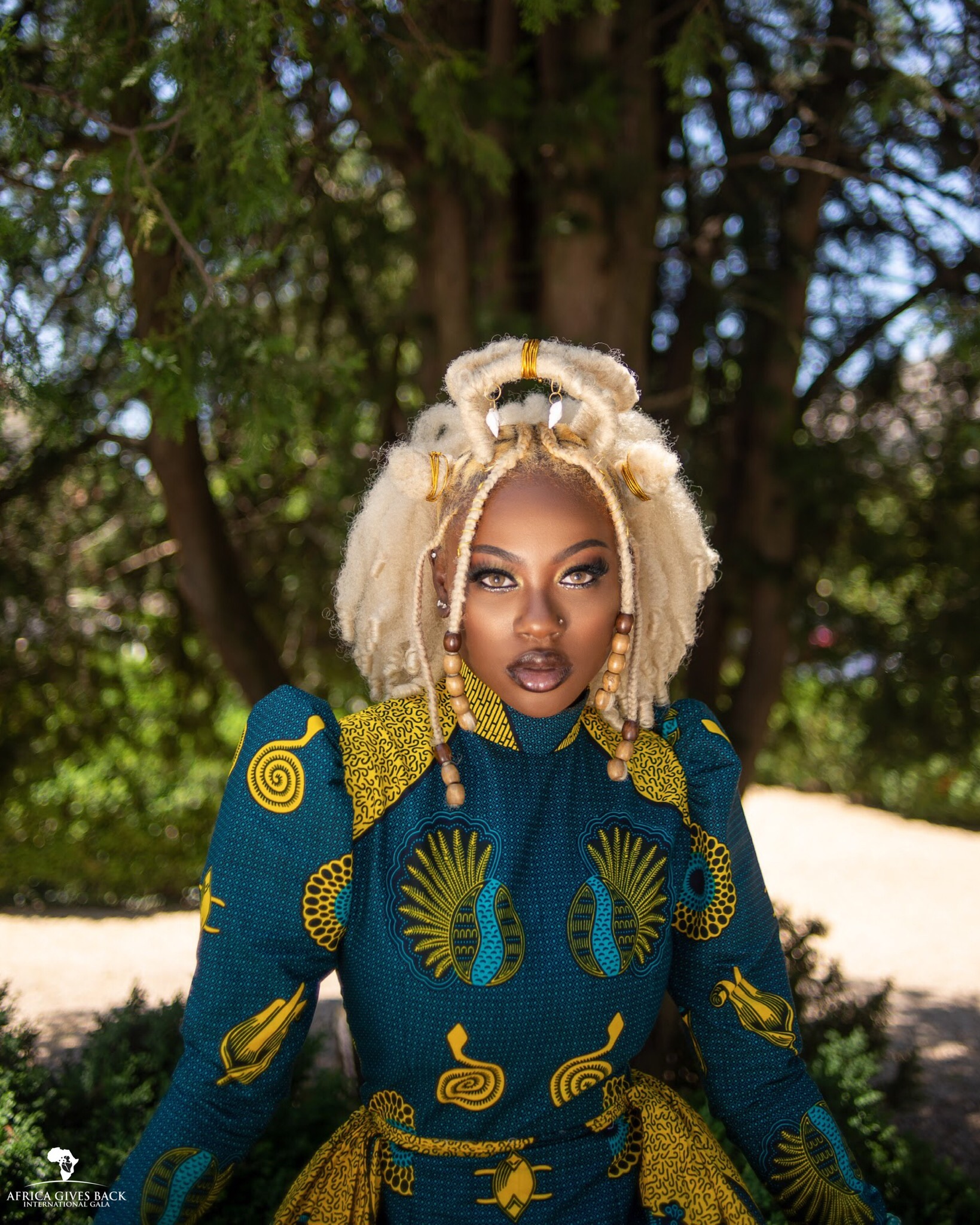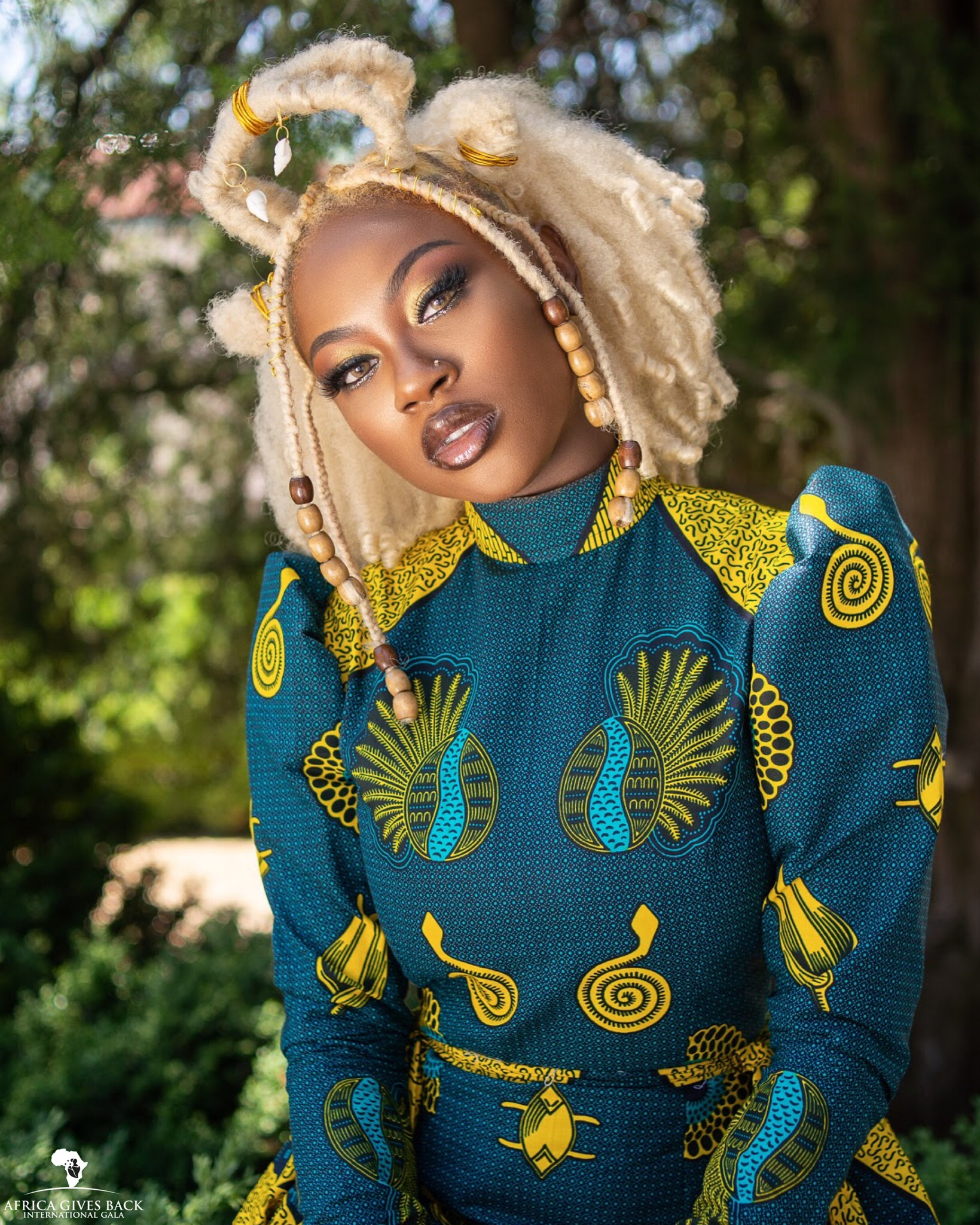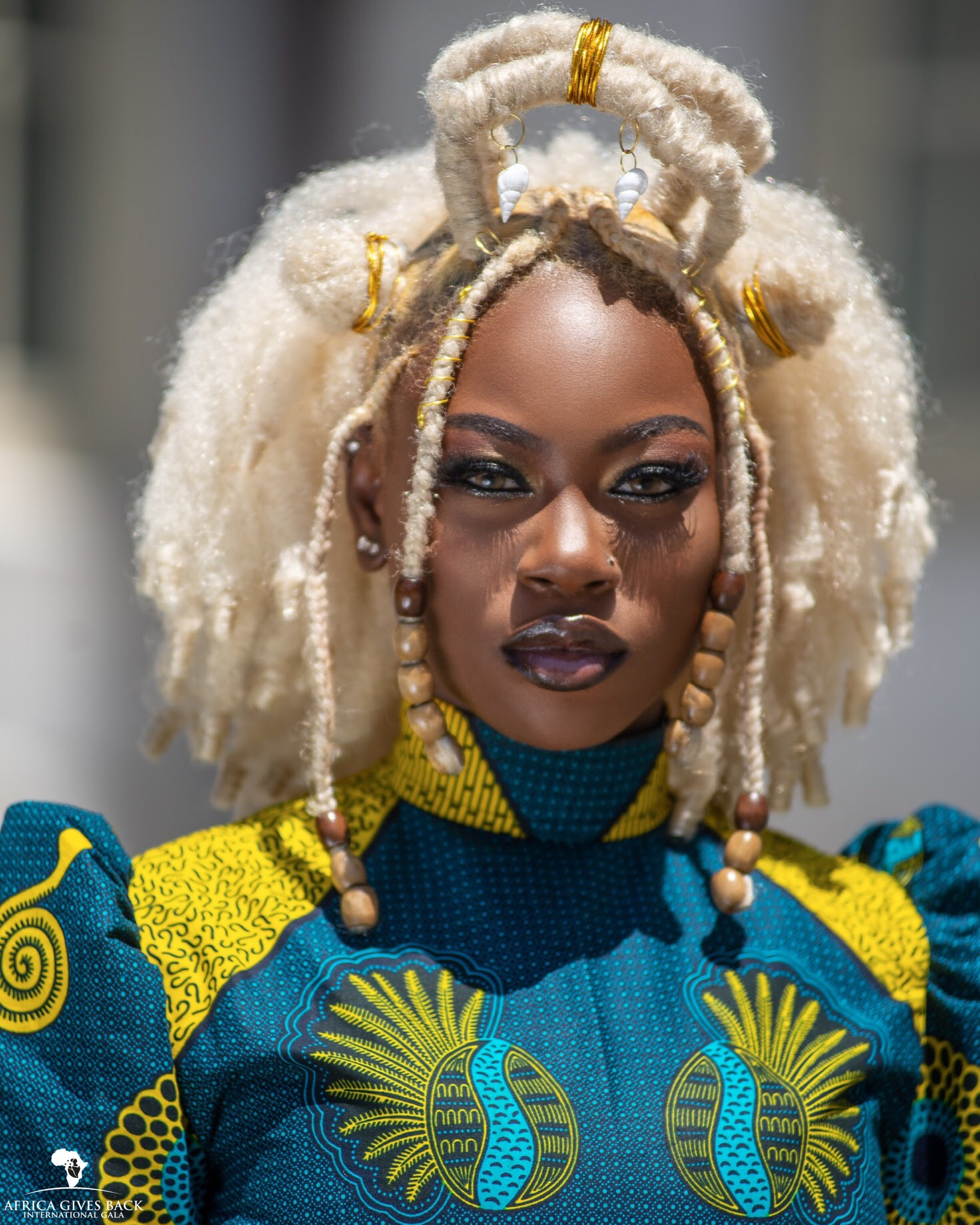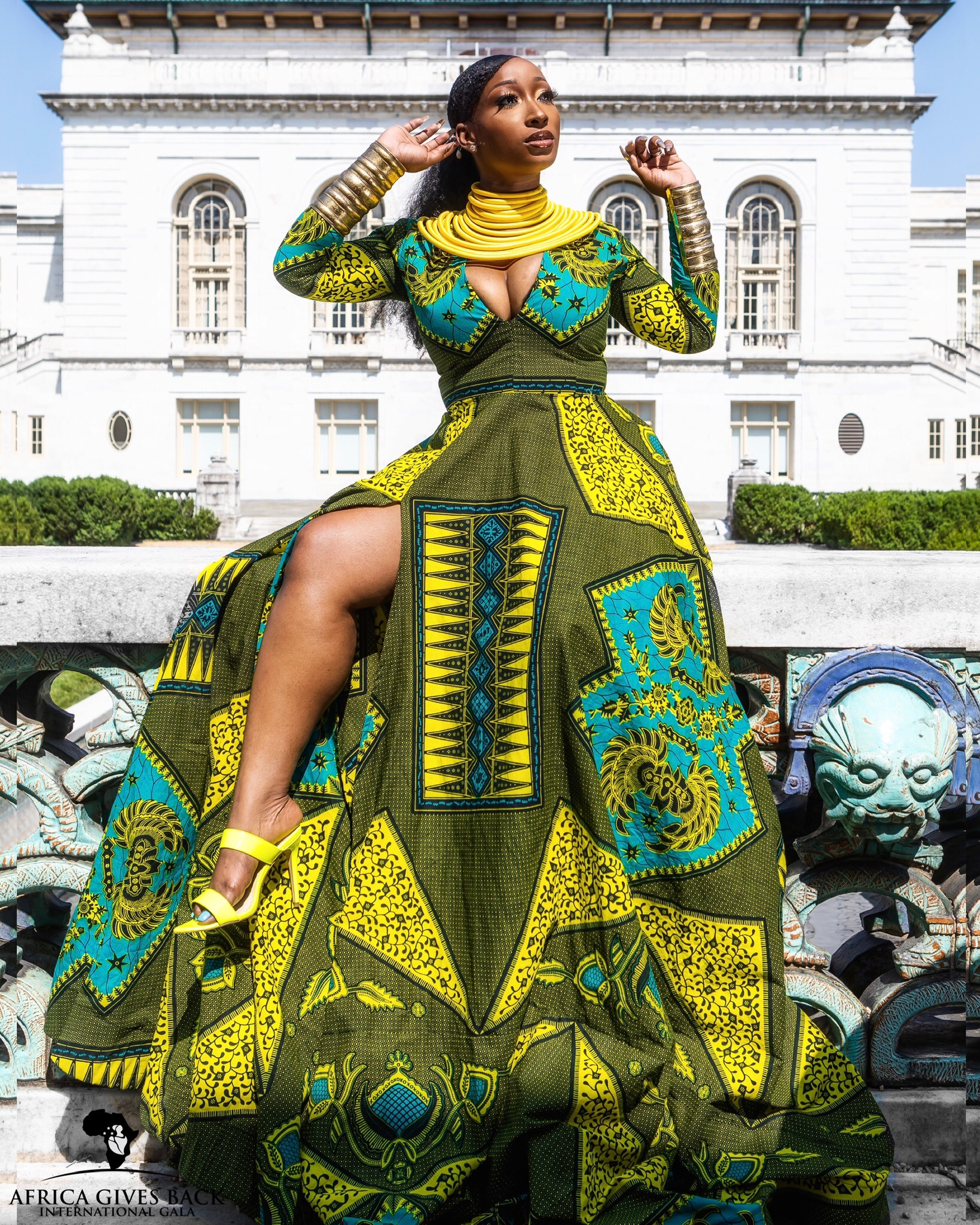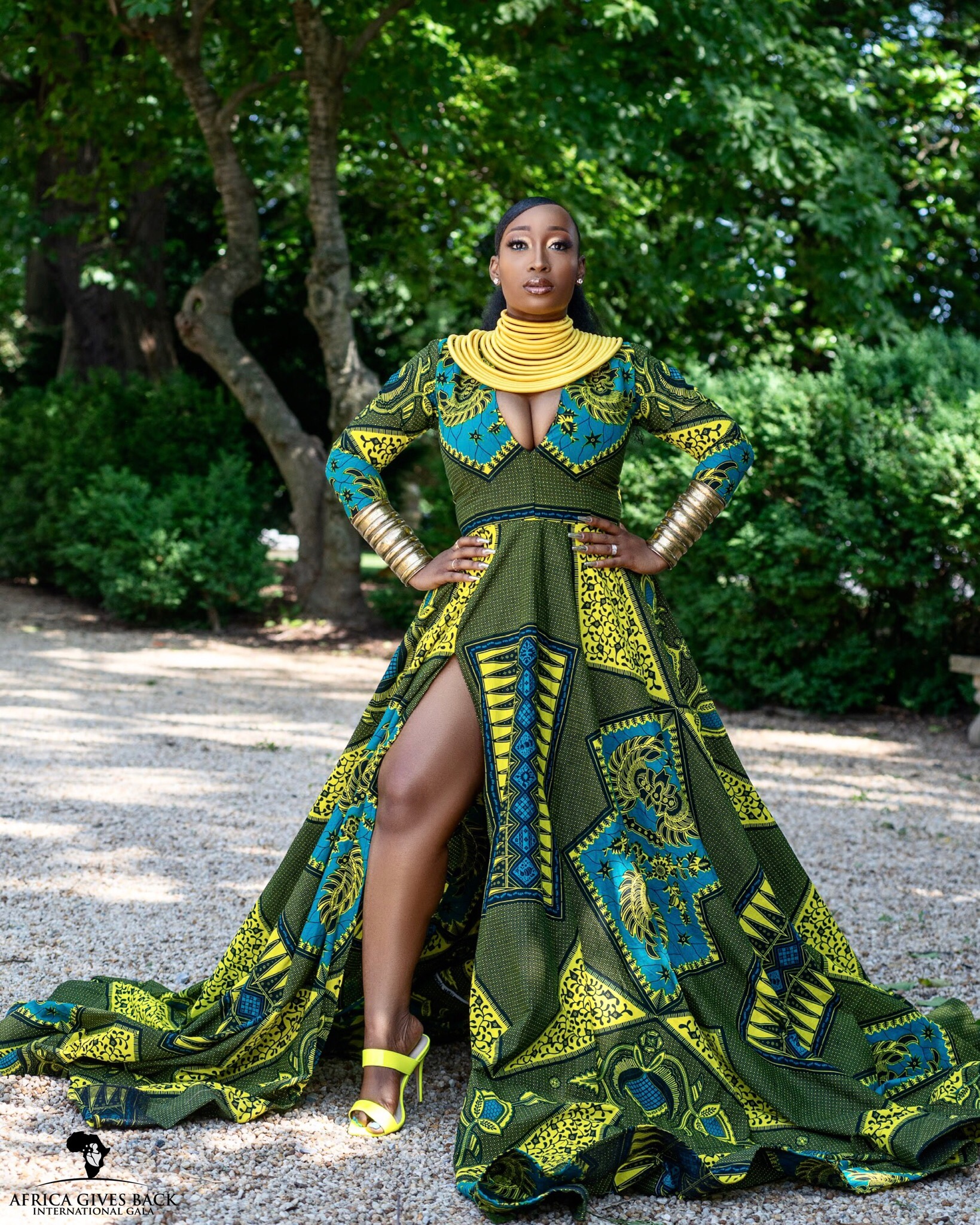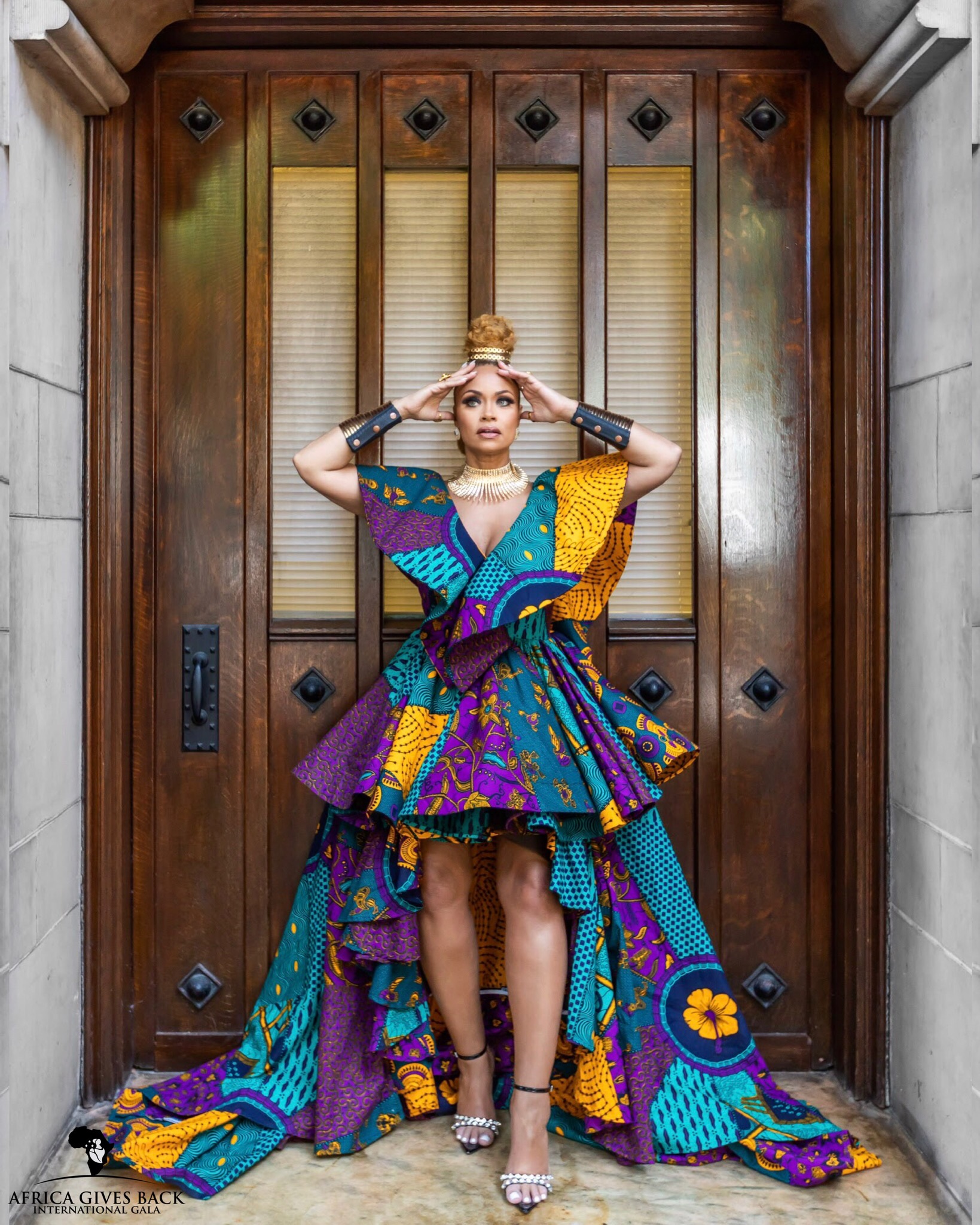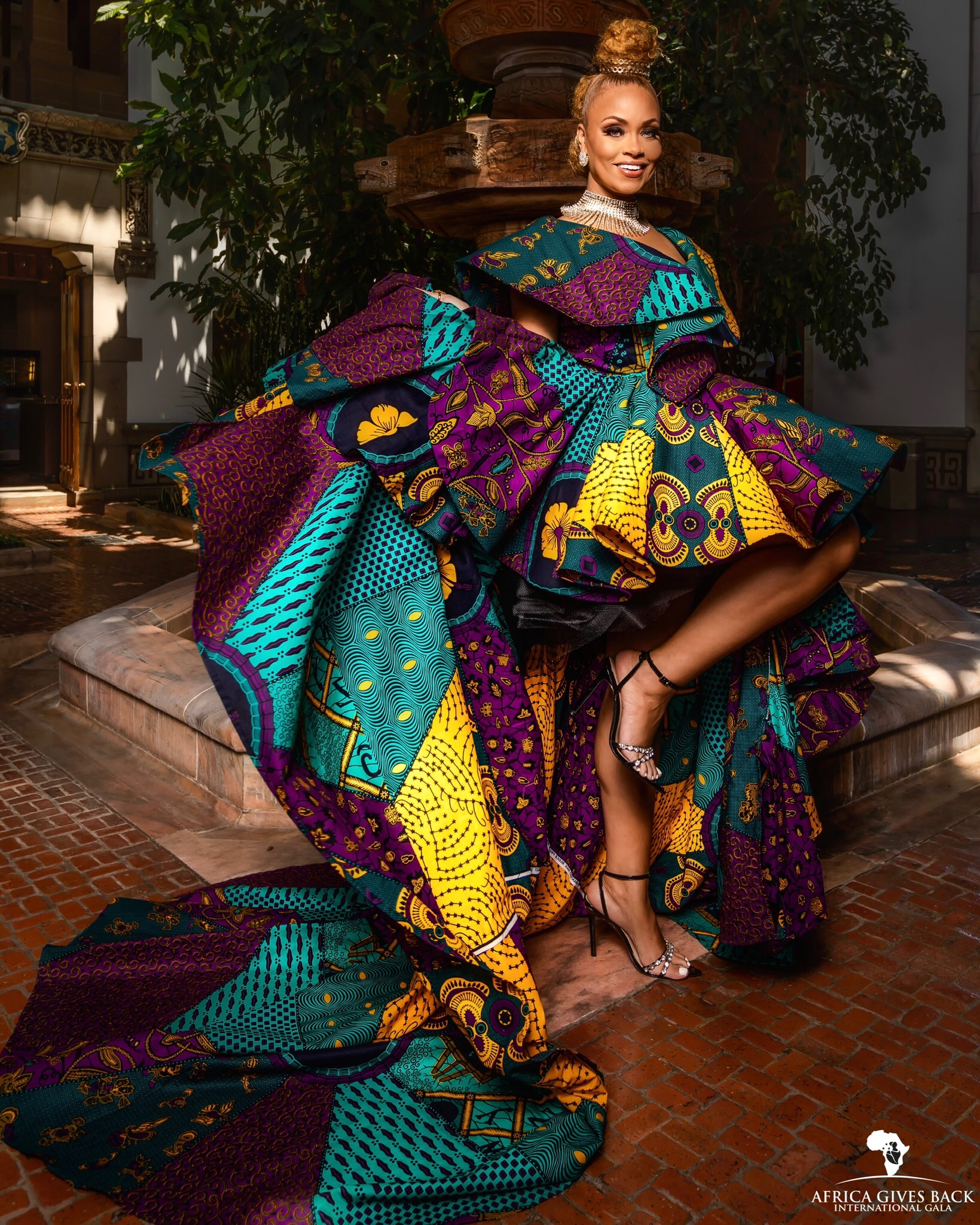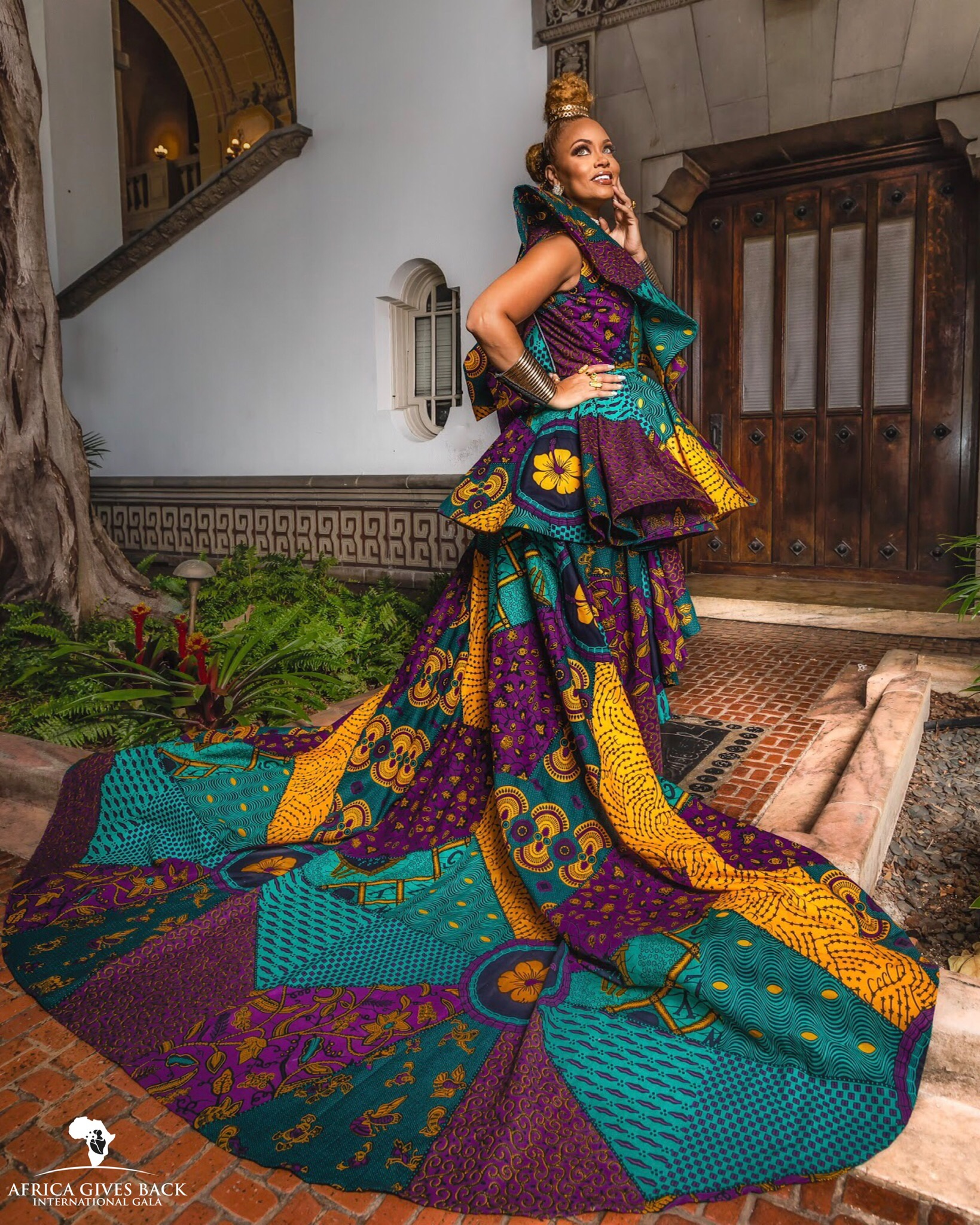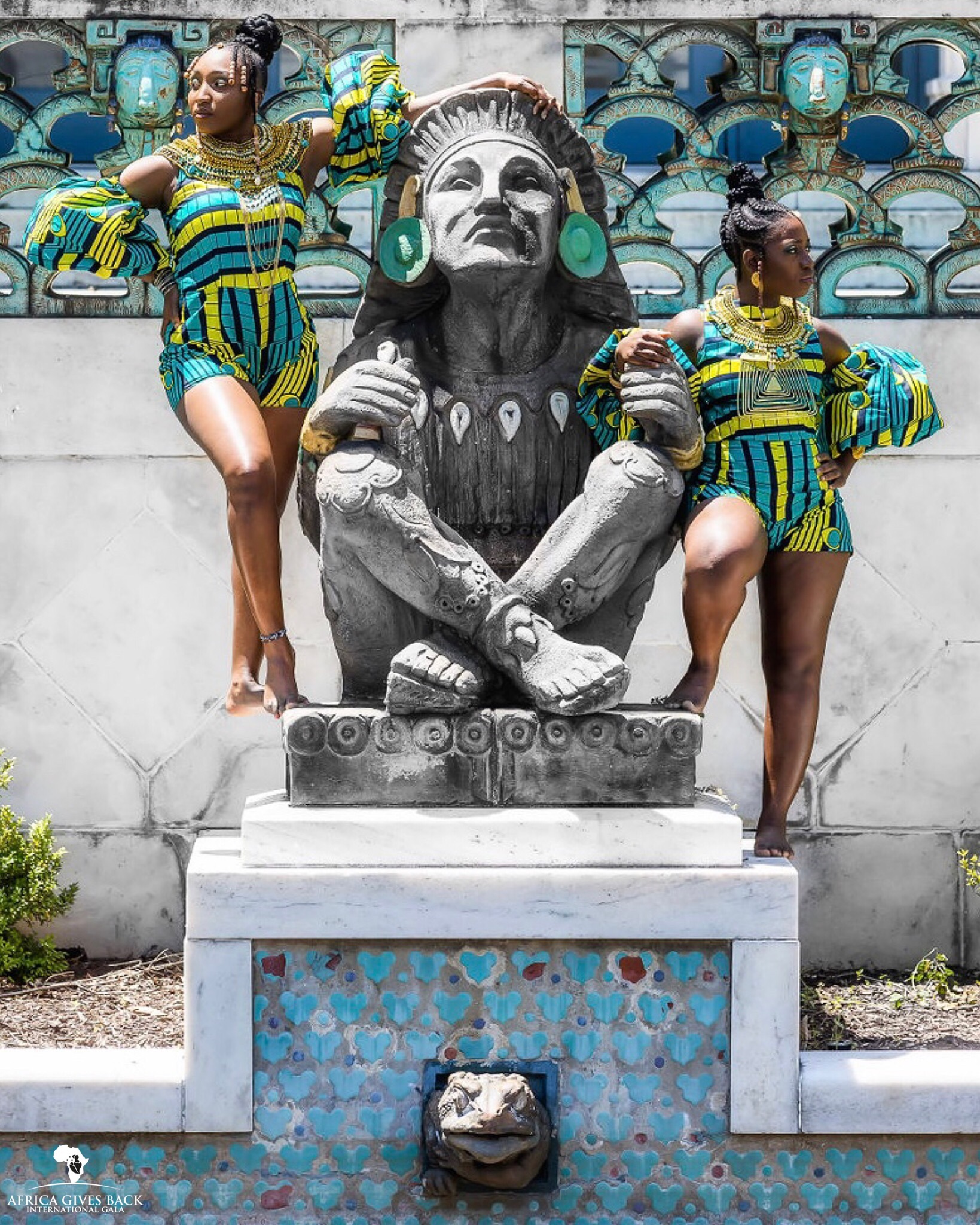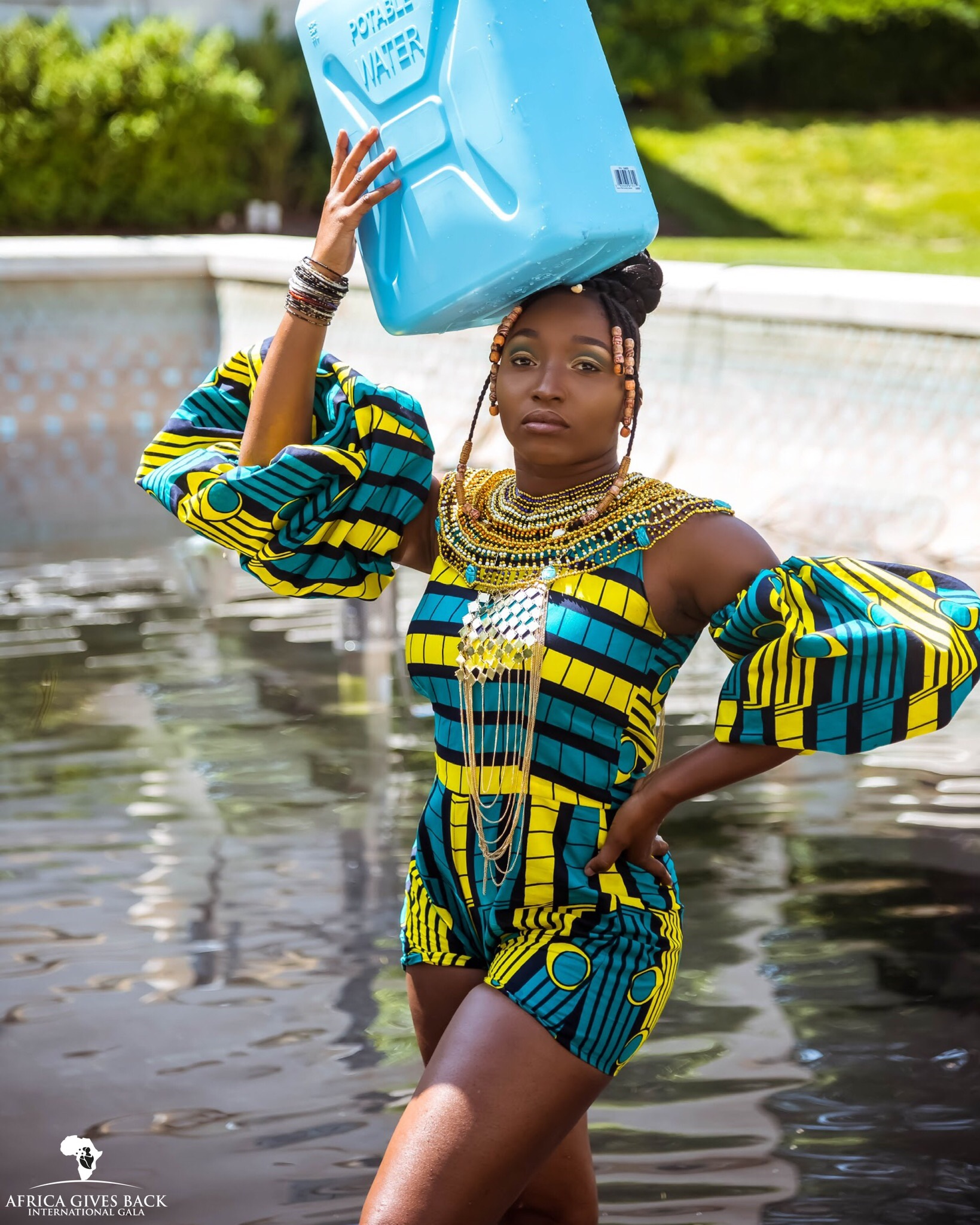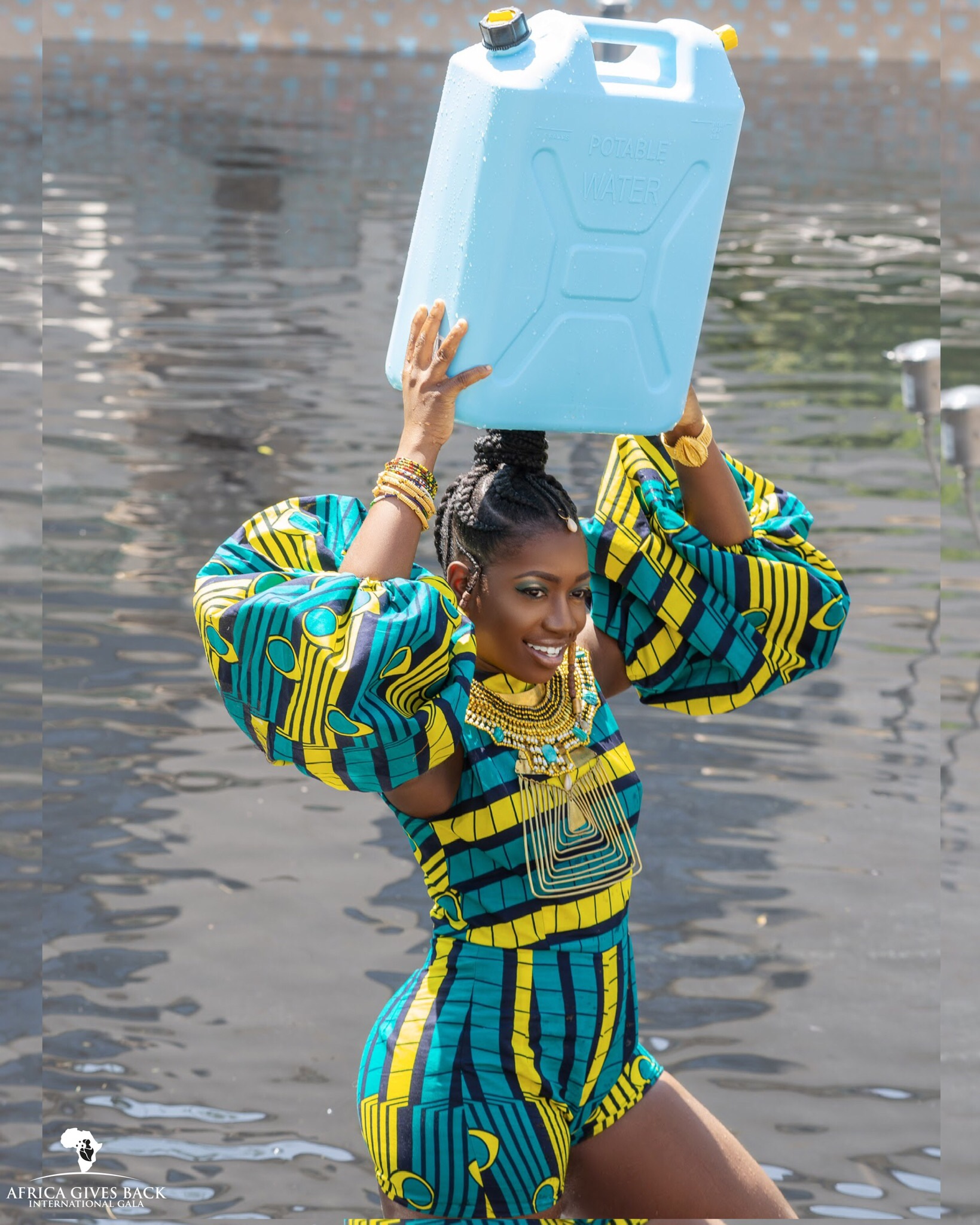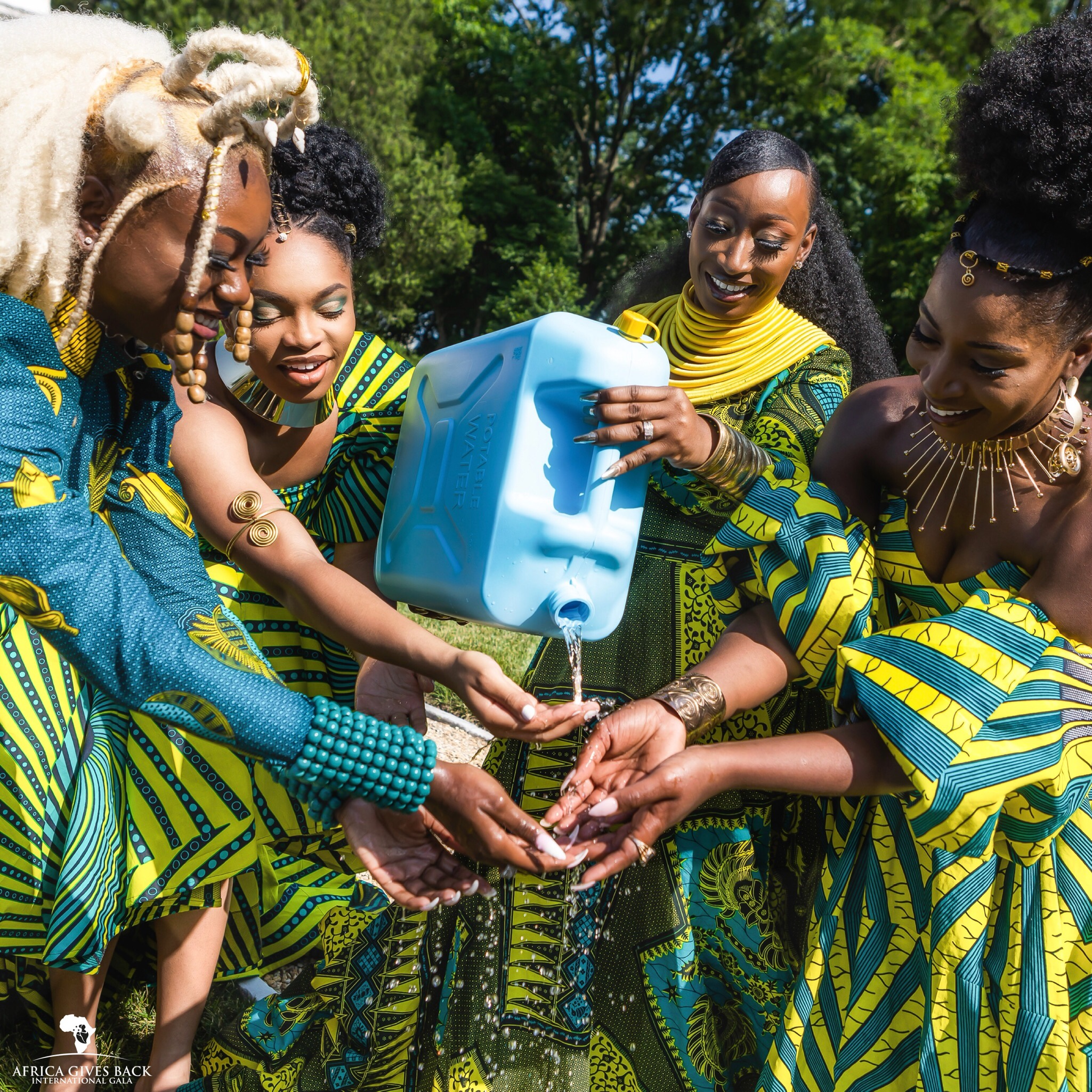 CREDITS
Founder & Event Producer: @troy.massa
Creative & Art Director: @creative.troymassa
Campaign Producers: @troy.massa & @nikkibilliejean
Production Manager: @official.siaj
Assistant Production Manager: @sir.niick
Photographers: @thearthype @getboxed_ @thenelledit
Assistant Photographer: @shootersart
Filmmaker: @lesjoueurs @isaiahheaden
DP: @jrobvisuals
BTS Videographer: @moneondabeat
Fashion Director & Stylist: @nikkibilliejean@allthingsankara
Assistant Fashion Stylist: @iconic_ashton
Fashion Designer: @shop.troymassa
Fabrics: @shopallthingsankara
Jewelry: @trufacebygrace
Clothing Alterations: @timmyajulo
Hair Stylists: @aggie_hair @princessabrafi @raki.bangs
Make Up Artists: @makeup.nikita @itsflappjack@stylemyface
Models: @gizellebryant @chicamastyle @yanjusofine_@izzyodigie @dunnieo
Choreographer: @queen.raki @theadaofficial
Dancers: @queen.raki @cocolateluv
Song: "Yebo Mama" by @heavykdrumboss & @moonchildsanelly
.
#agbigala #agbigala2019 #africanmetgala #waterislife#cleanwater4africa