In Control: Teyana Taylor Is A New Kind Of Boss.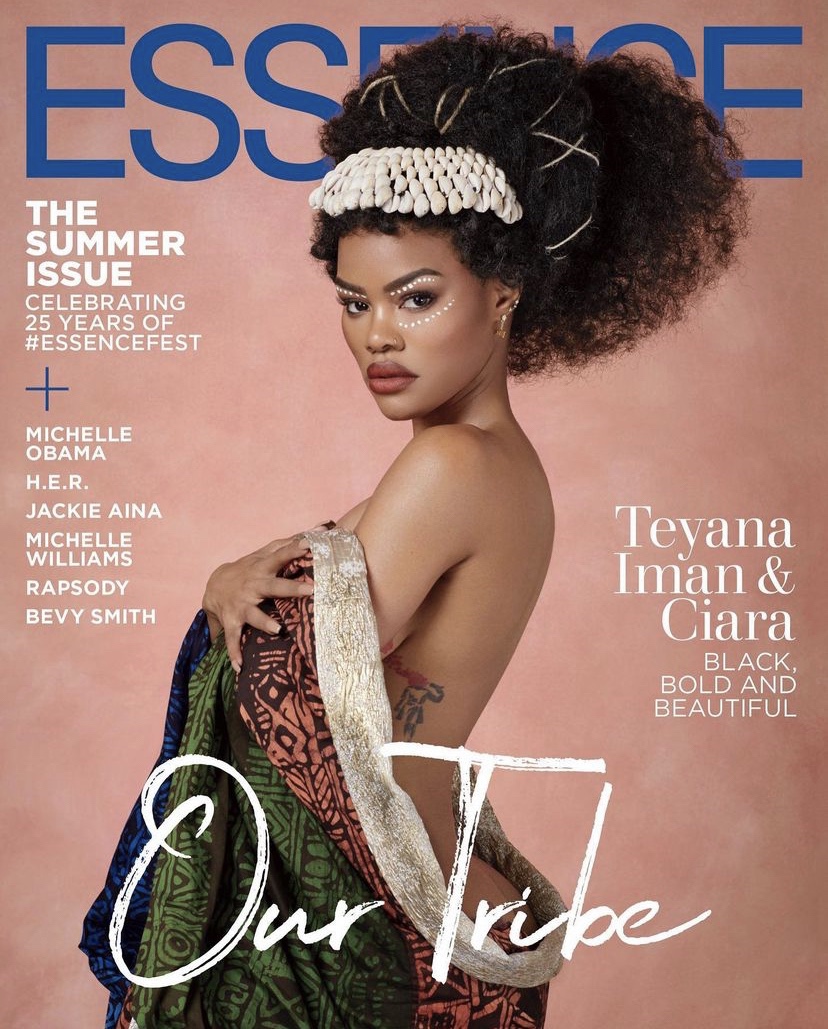 The singer, who nearly burned down the internet in kanye west's "fade" video, is no longer here for the pleasure of others. Teyana taylor is elevating her career, and the sky is the limit.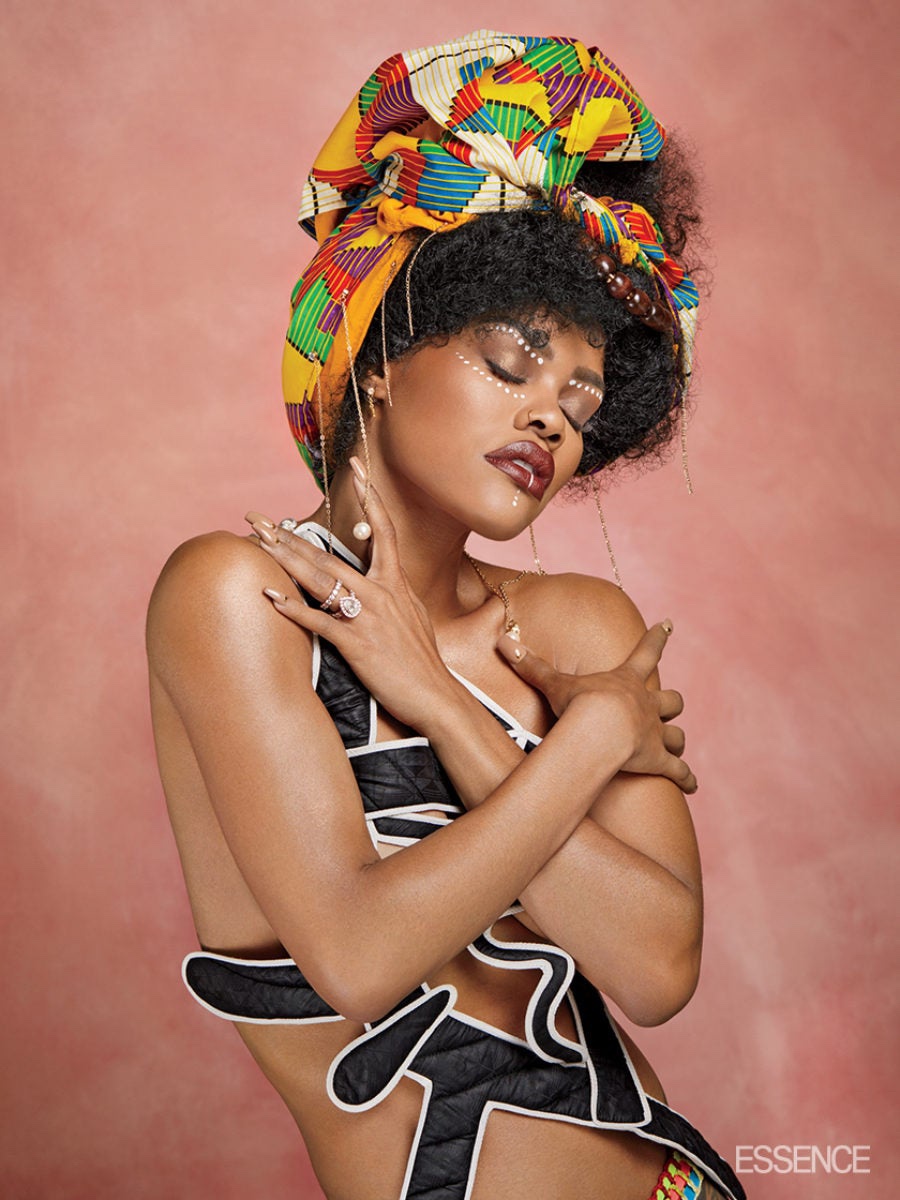 Maya Angelou once said, "You can't use up creativity." Teyana Taylor is putting these words to the test. The multihyphenate and entrepreneur not only released her much-adored album K.T.S.E after a four-year delay, but the budding mogul has also launched several ventures, including a nail salon, a fitness program and an all-female production company.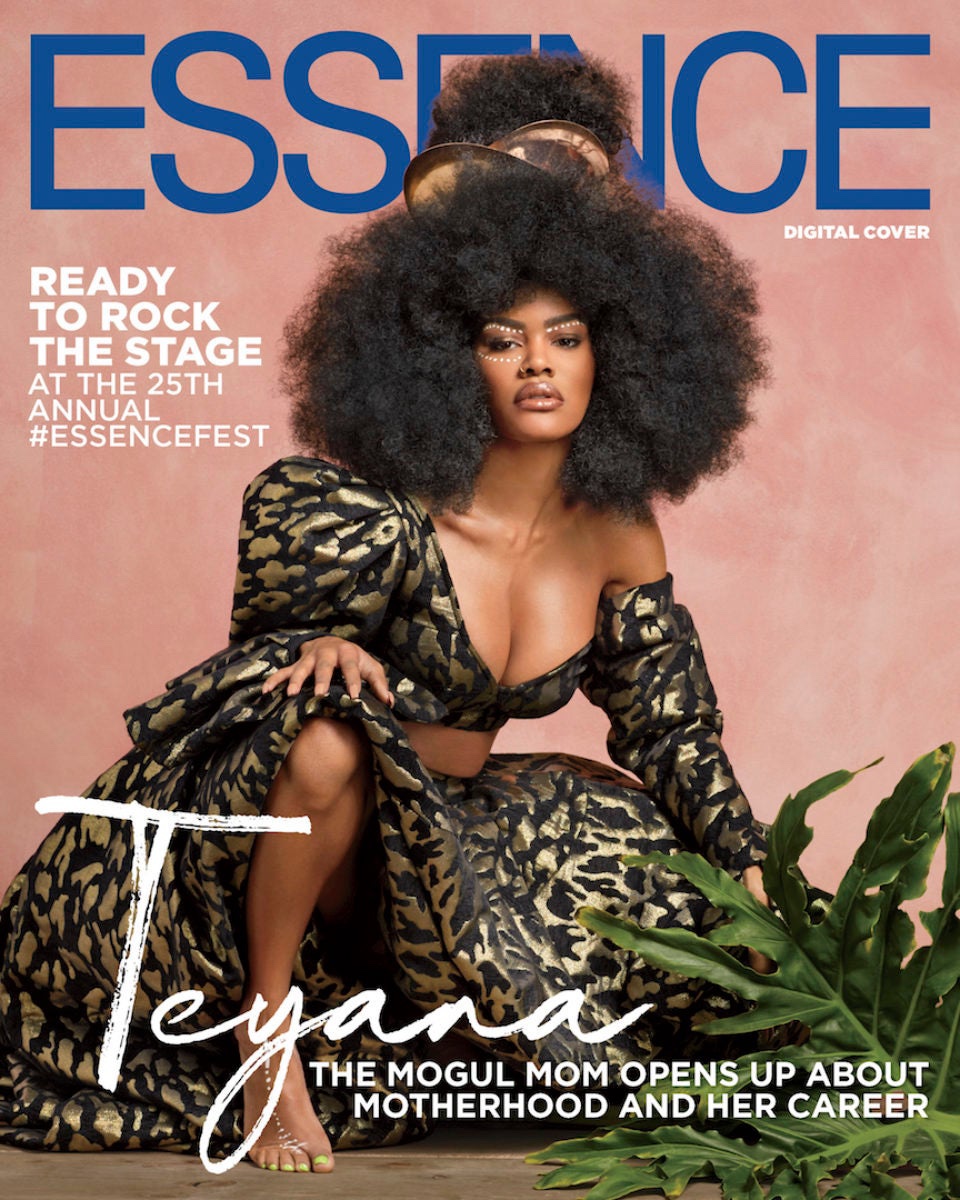 While Taylor has always been about business since she hit the scene at 15, her grind really increased after the birth of her daughter, Iman Tayla Shumpert Jr., affectionately known as Junie. "Being a mom makes you move differently, think differently and speak differently," Taylor says. "Once I had Junie, I realized I was living for so much more."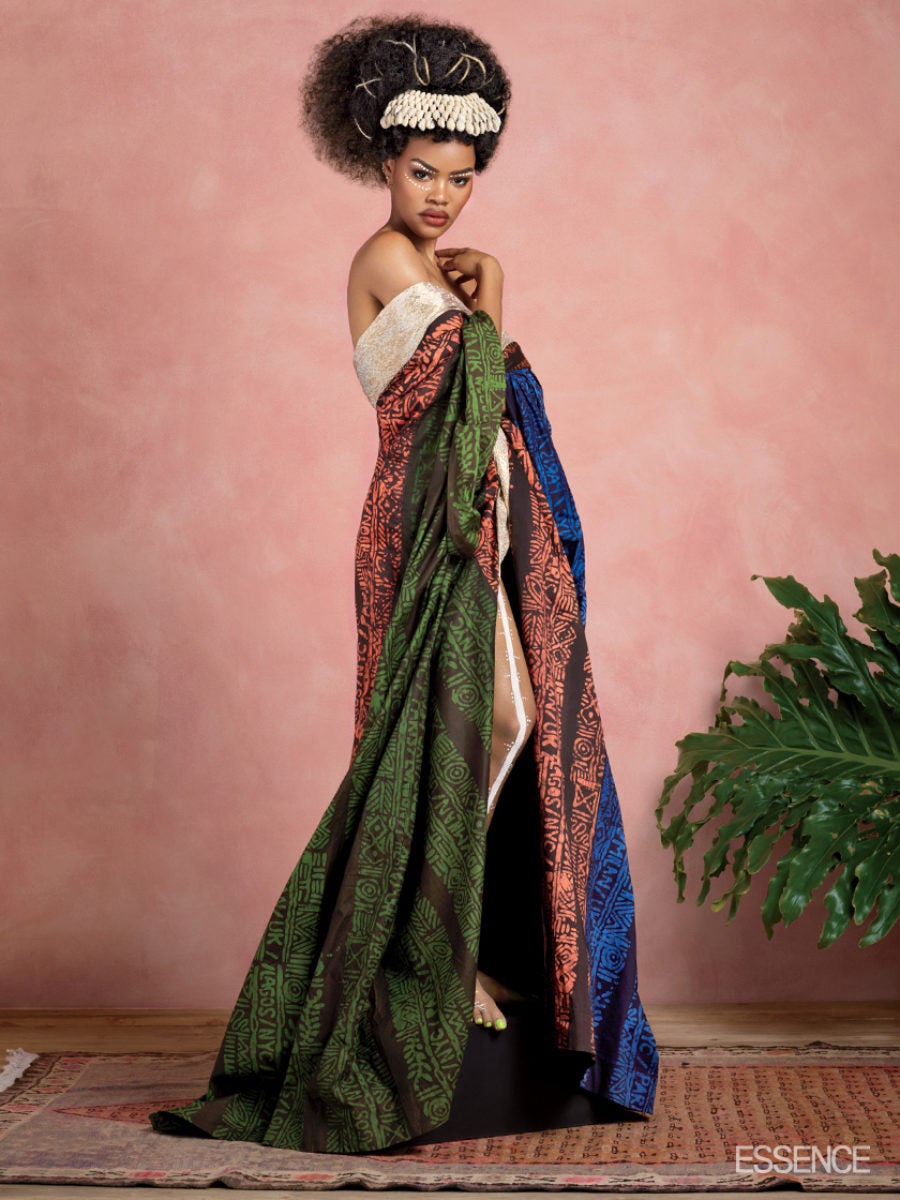 One way Taylor has wrested control of her career is through her production company, The Aunties. So far she's overseen the visuals for her own songs, "Gonna Love Me" and "Issues/Hold On," as well as directed videos for Lil Duval, Monica, Macy Gray and her husband, NBA baller Iman Shumpert. Still, in spite of her immense talent and drive, the 28-year-old has had to take a hammer to people's expectations of what a boss looks like.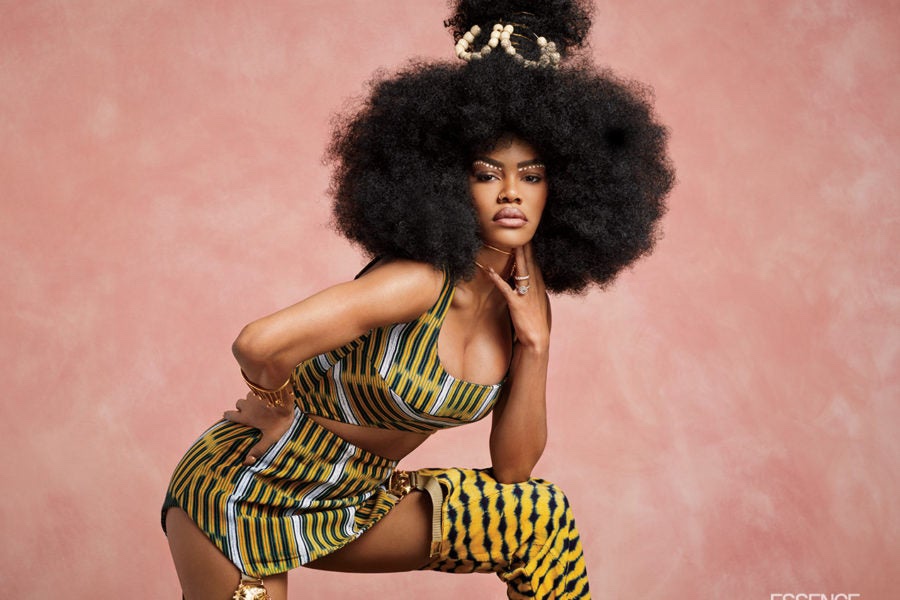 Read more on essence.com
Credits
Magazine: @essence
Photographer: @itayshaphoto
Wardrobe Stylist: @mariellebobo
Hair Stylist: @vernonfrancois
Makeup Artist: @beautybychrisc
Manicurist: @whitneygnails
Set Design: @johngearystudio