85 to Africa 🌍 was "Worth The Weight".
After a multi year absence, Jidenna has dropped his sophomore album titled 85 To Africa.
The album is a follow-up to his first studio LP The Chief, which was released back in 2017.
The album has 11 songs featuring GoldLink, Fela Kuti's son Seun Kuti, Mereba, St. Beauty and Mr. Eazi.
Stream Jidenna's 85 To Africa album, and view the cover art and tracklist below: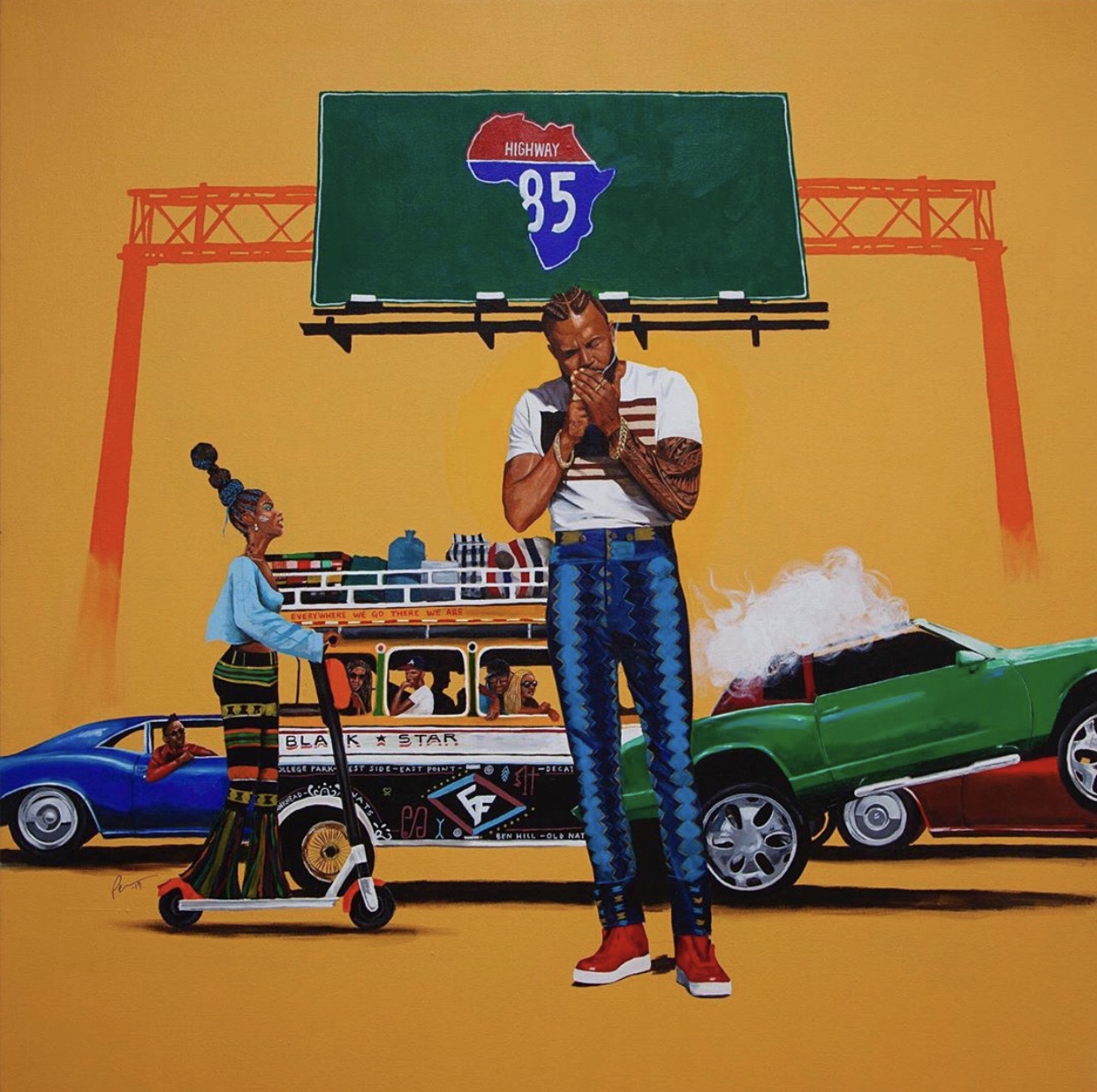 Tracklist
1. "Worth The Weight" ft. Seun Kuti
2. "85 To Africa"
3. "Babouche" ftz GoldLink
4. "Tribe"
5. "Sou Sou"
6. "Zodi" ft. Mr. Eazi
7. "Sufi Woman"
8. "Vaporiza"
9. "Pretty & Afraid"
10. "Jungle Fever"
11. The Other Half ft. St. Beauty & Mereba
https://open.spotify.com/album/238eVufzRziHuYLuBVZh1u
https://www.instagram.com/p/B1hCaDoAg6d/