Hi Ankaranistas! Today's Ankara Street Style of the Day is of personal style fashion blogger Chic Ama.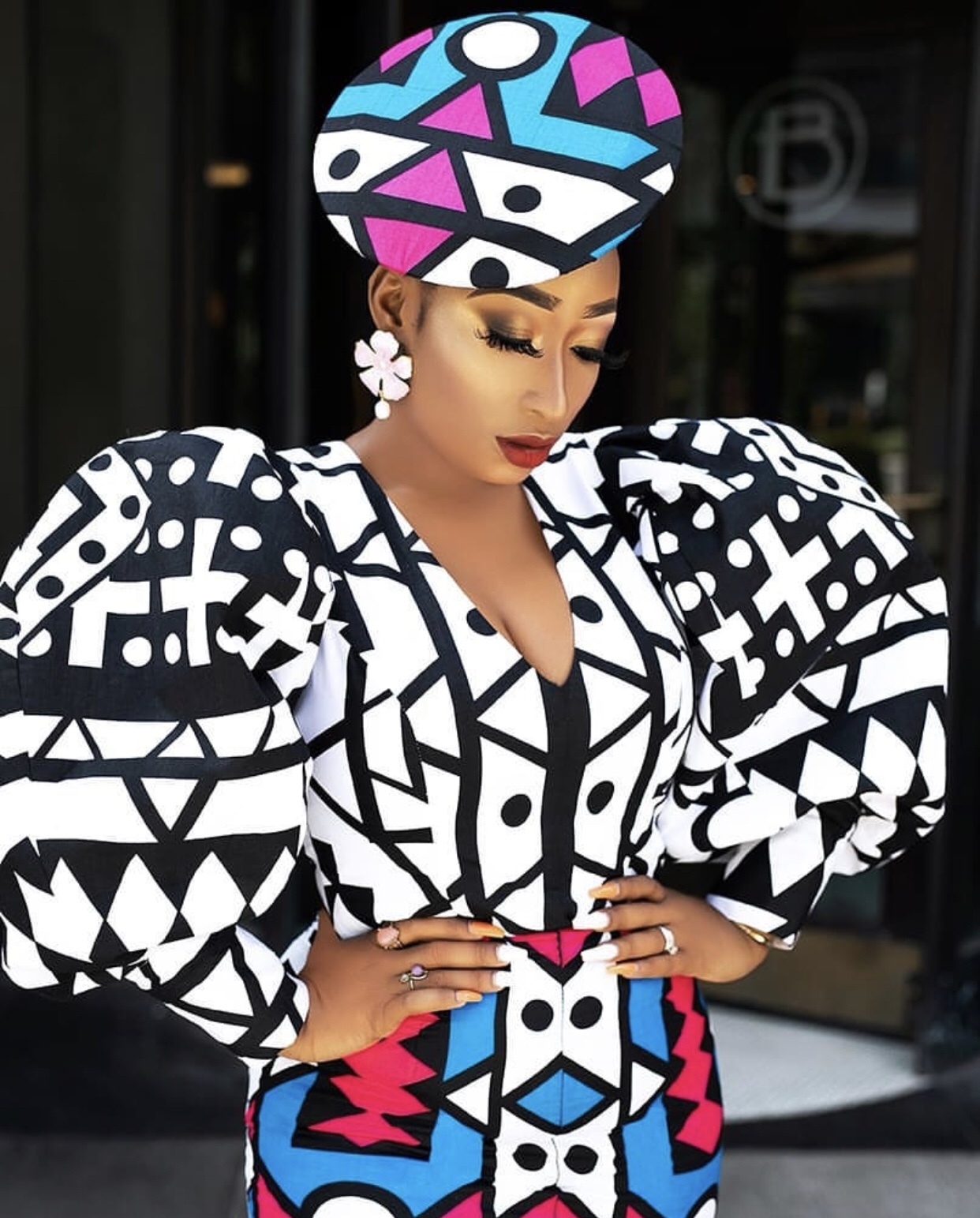 She is wearing the Ankara Divine Set by Kenia Nunez Design.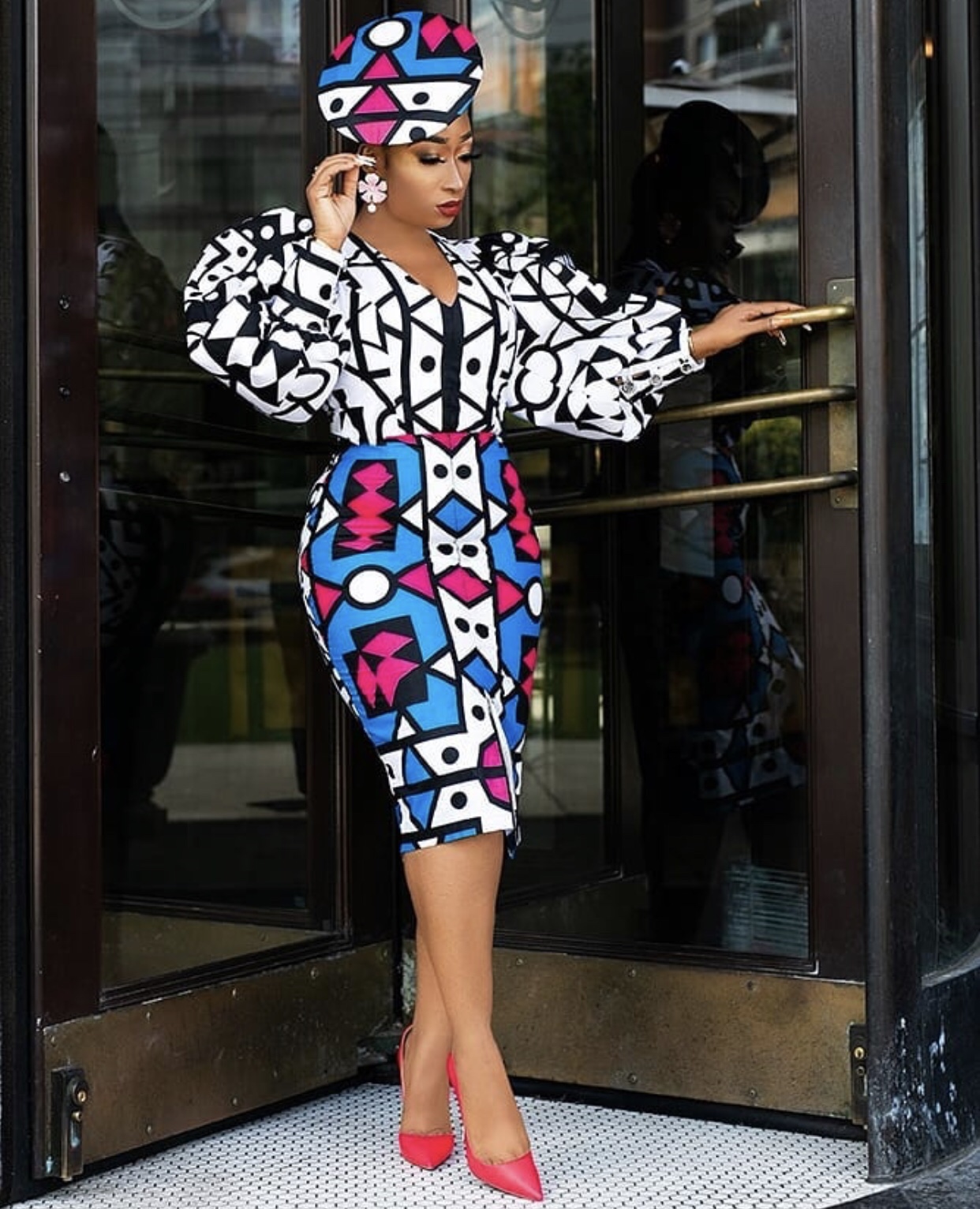 Fabrics are at the All Things Ankara Shop.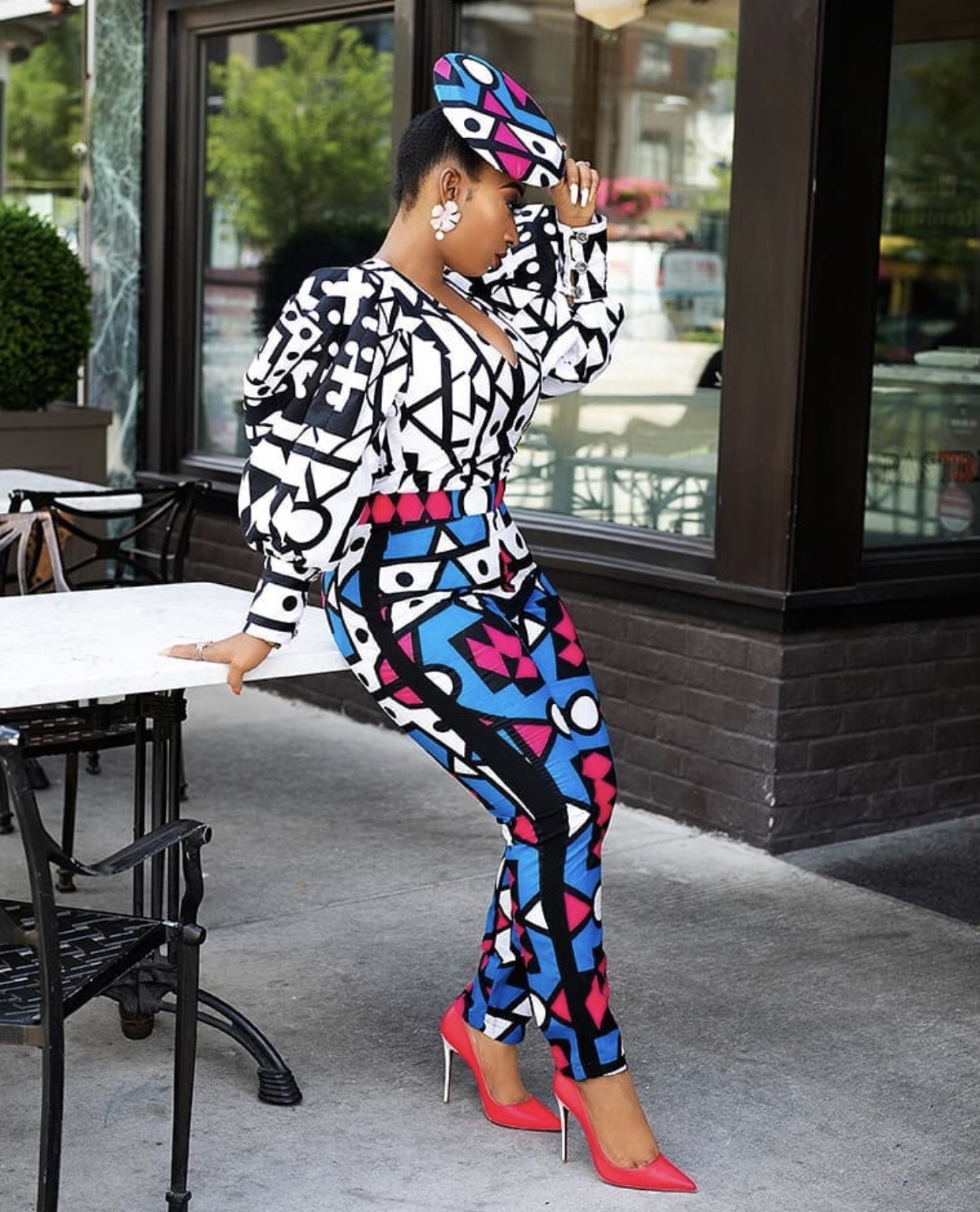 Did ChicAma work this for? Yay or nay?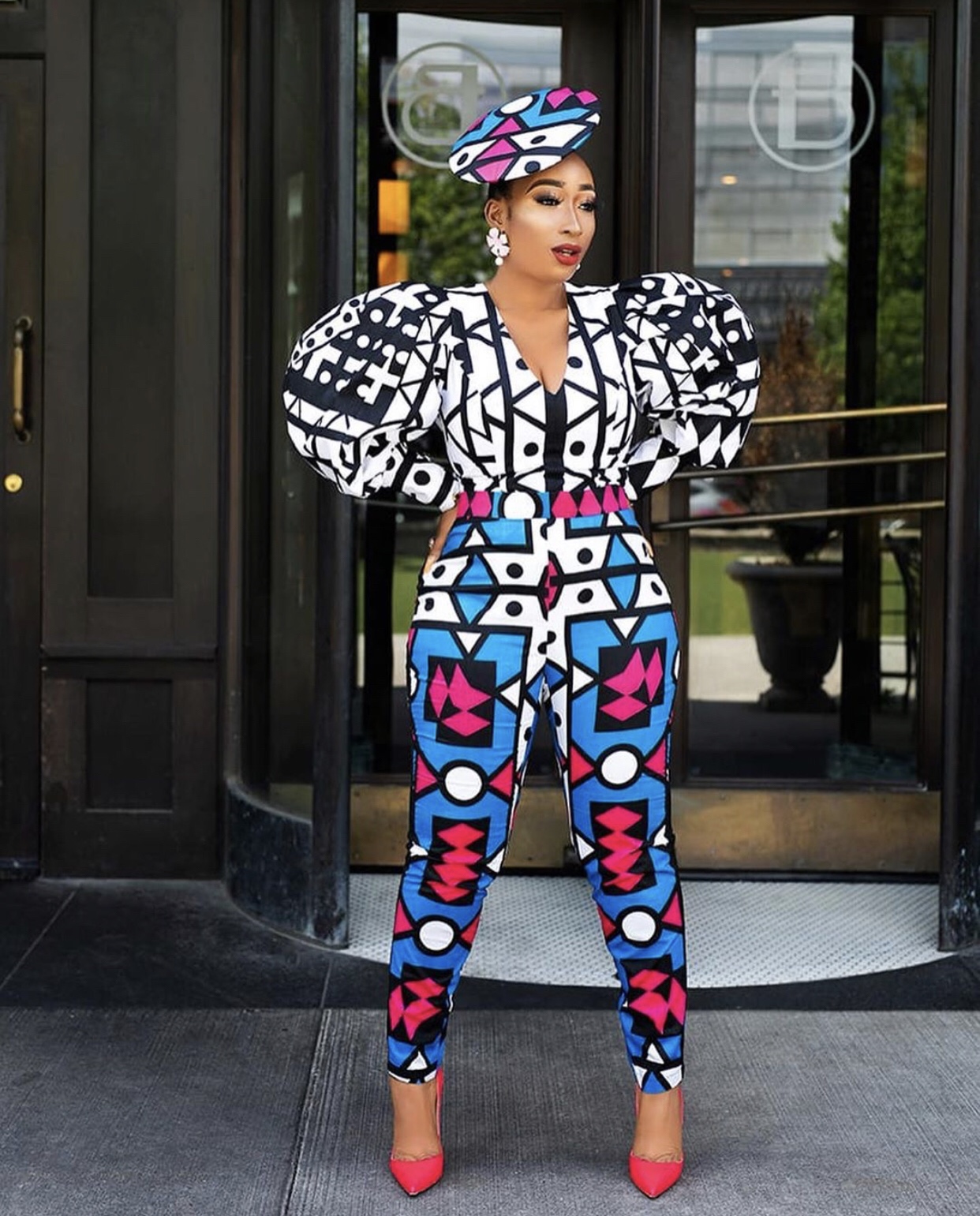 Which one would you rock ankaranista? The skirt or pants look?