Jidenna stopped in Brooklyn, NY, for yet another surprise pop up listening party with literally 800+ people showing up.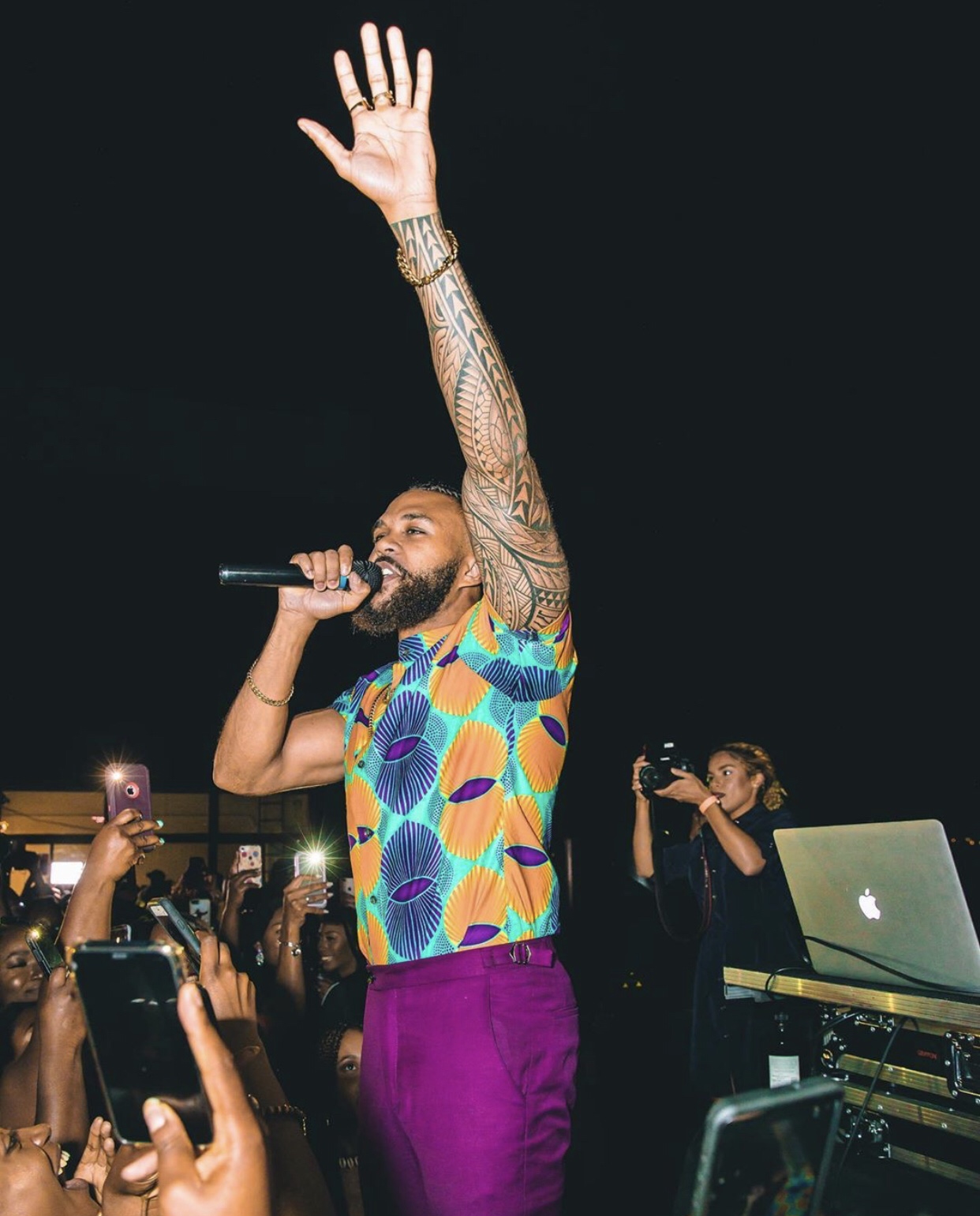 Jidenna's look was styled by Whippa Wiley from Fear & Fancy.
The fabric for Jidenna's shirt is from the All Things Ankara Shop. Purchase this fabric only and exclusively (here).
Thank you so much Whippa for the support!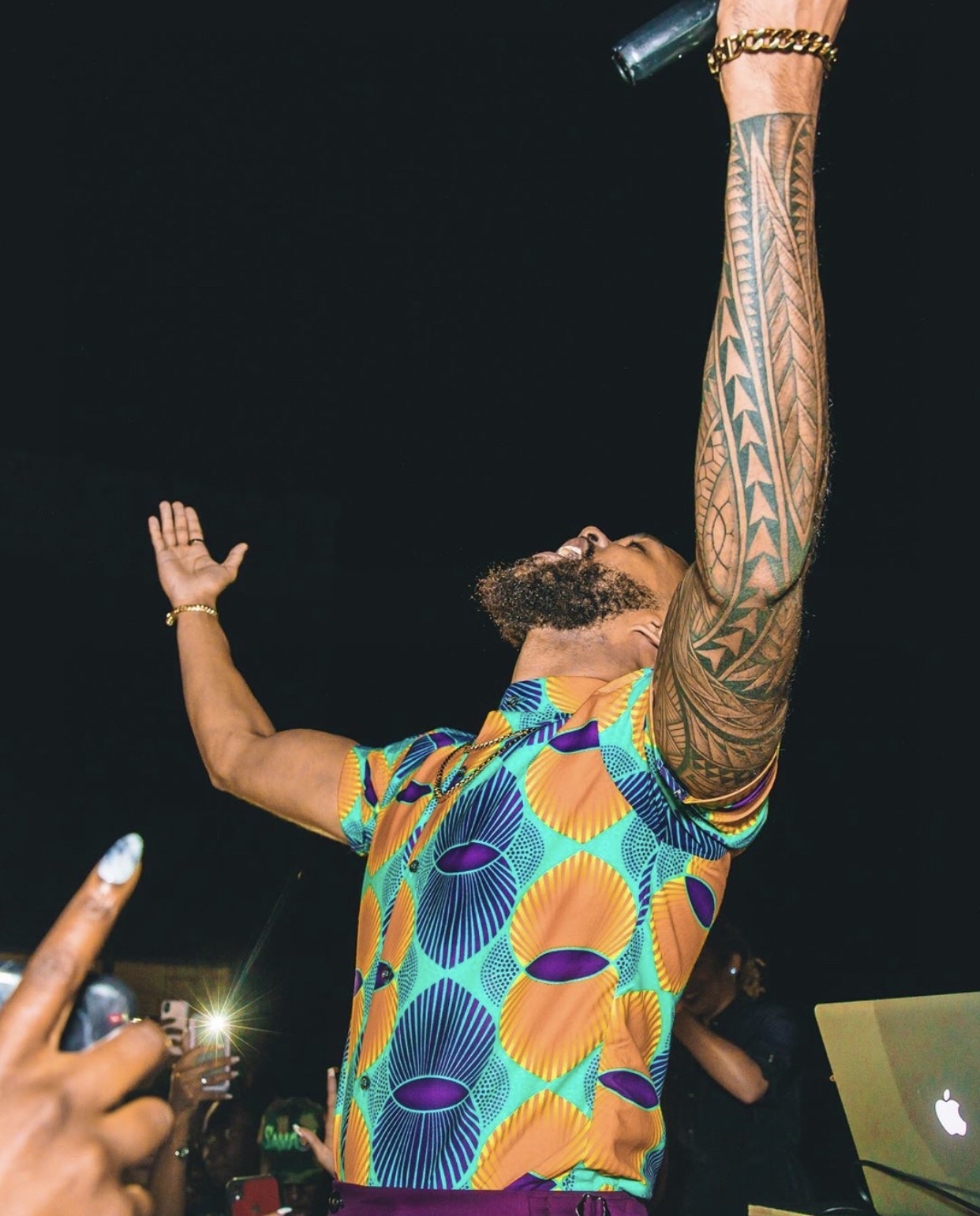 The album has officially dropped and it is available on all music platforms.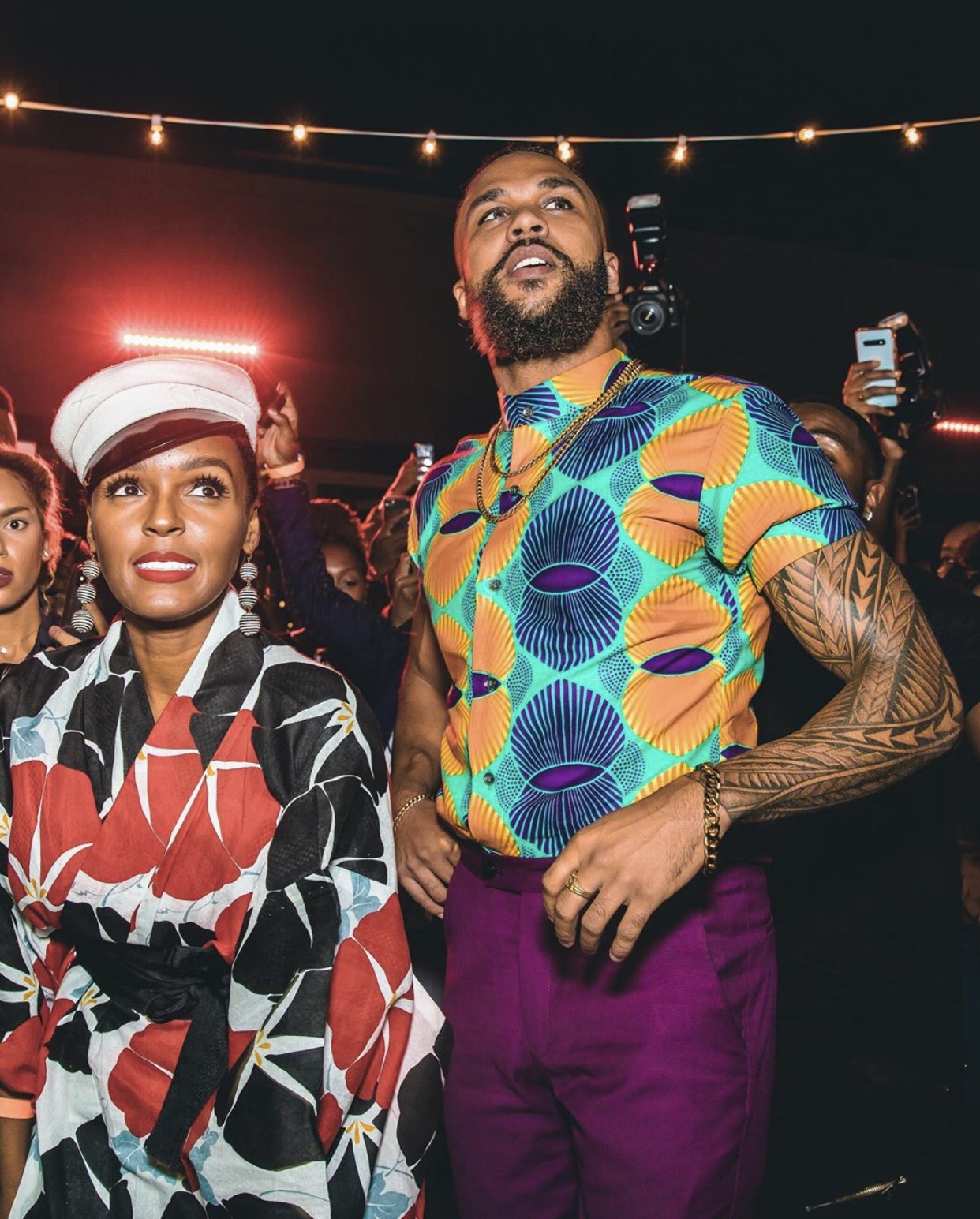 Congratulations once again to @jidenna and the team! I know there was a lot of hard work put into this project!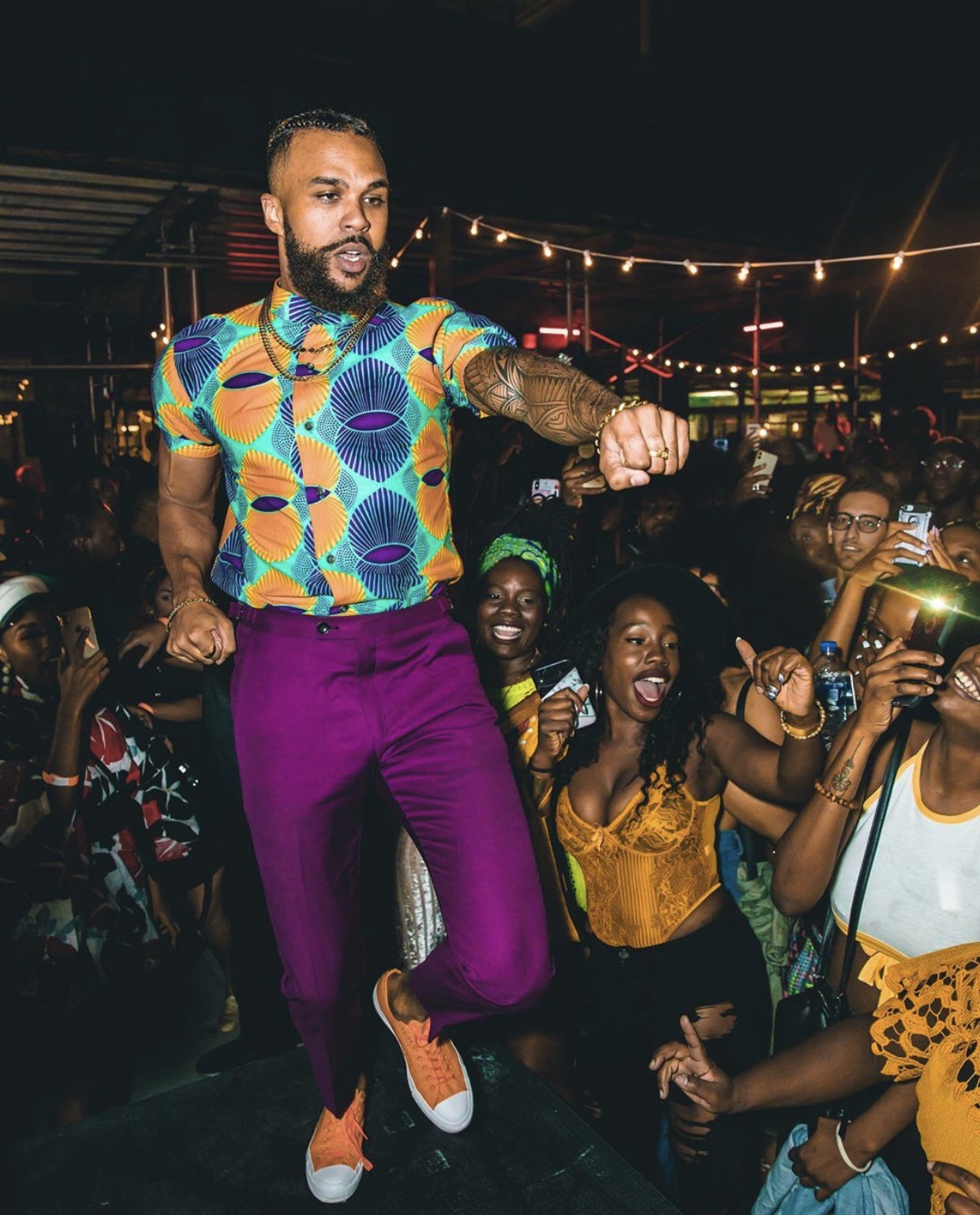 Long Live The Chief!
Photos by: @alfstonne_lewis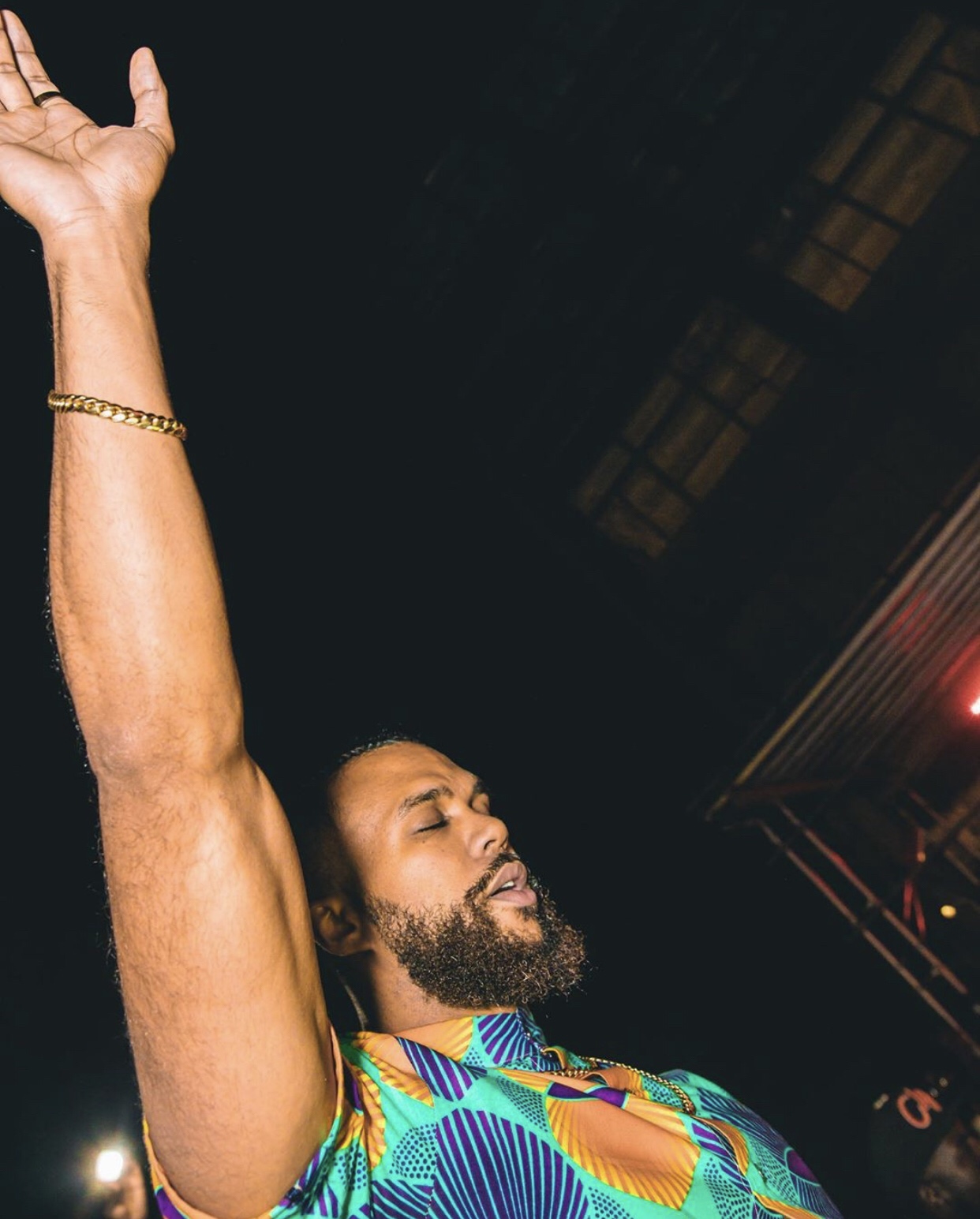 https://www.instagram.com/p/B1jpOVpAo-Q/?igshid=s0sy1zzpyev9
https://instagram.com/p/B1jRfh8BPkR/