Adekunle Kosoko, popularly known as Adekunle Gold, is a Nigerian singer, songwriter and graphic designer. For the longest time, he was known as the 'Photoshop king' on social media, thanks in large part to his ability to seamlessly Photoshop himself into trending pictures of celebrities. In 2014, he released his first single 'Sade' and became a big hit almost instantly. Soon after, he signed with YBNL and it's just been multiple success stories after that.
Side Note: Catch Adekunle Gold & The 79th Element at DC's Howard Theater ft. DJ Poizon Ivy & Manny Wellz, this Friday, August 9th at 7p. Click (here) for tickets. (Get 20% off with code "AGDC")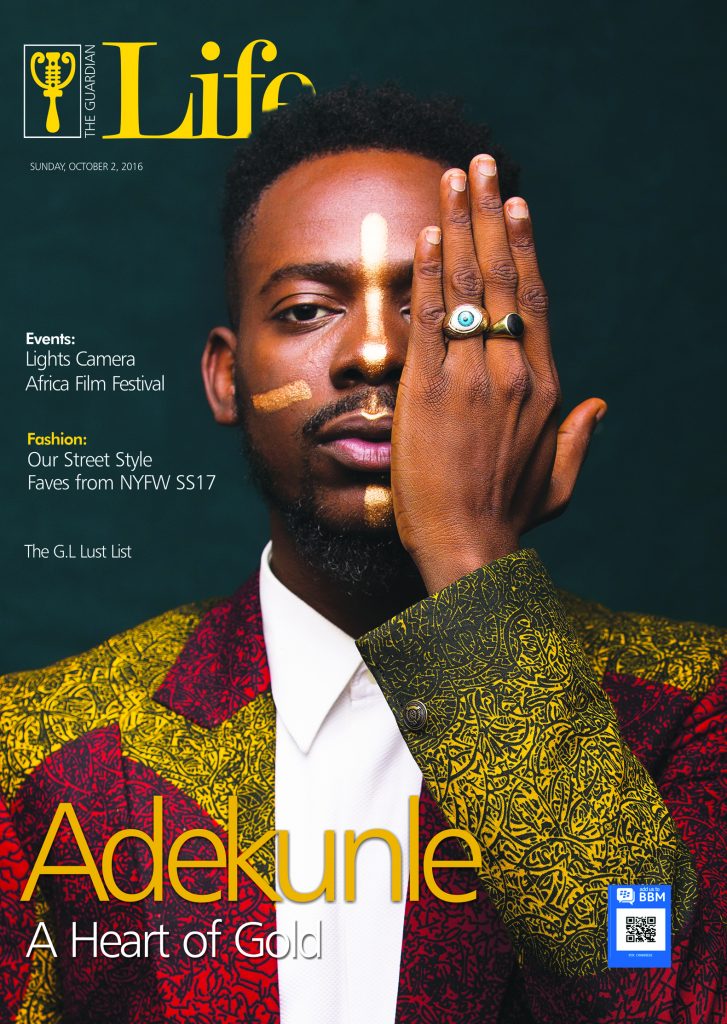 The best thing about being in this current generation is the fact that we have been given the privilege to witness creative talents and connect with them in more ways than we can imagine. The other great thing is that people aren't limiting themselves to only one form of creative expression and income generation. We are also blessed with people like Adekunle Gold who spread the joy and love and happiness through what they have chosen to do.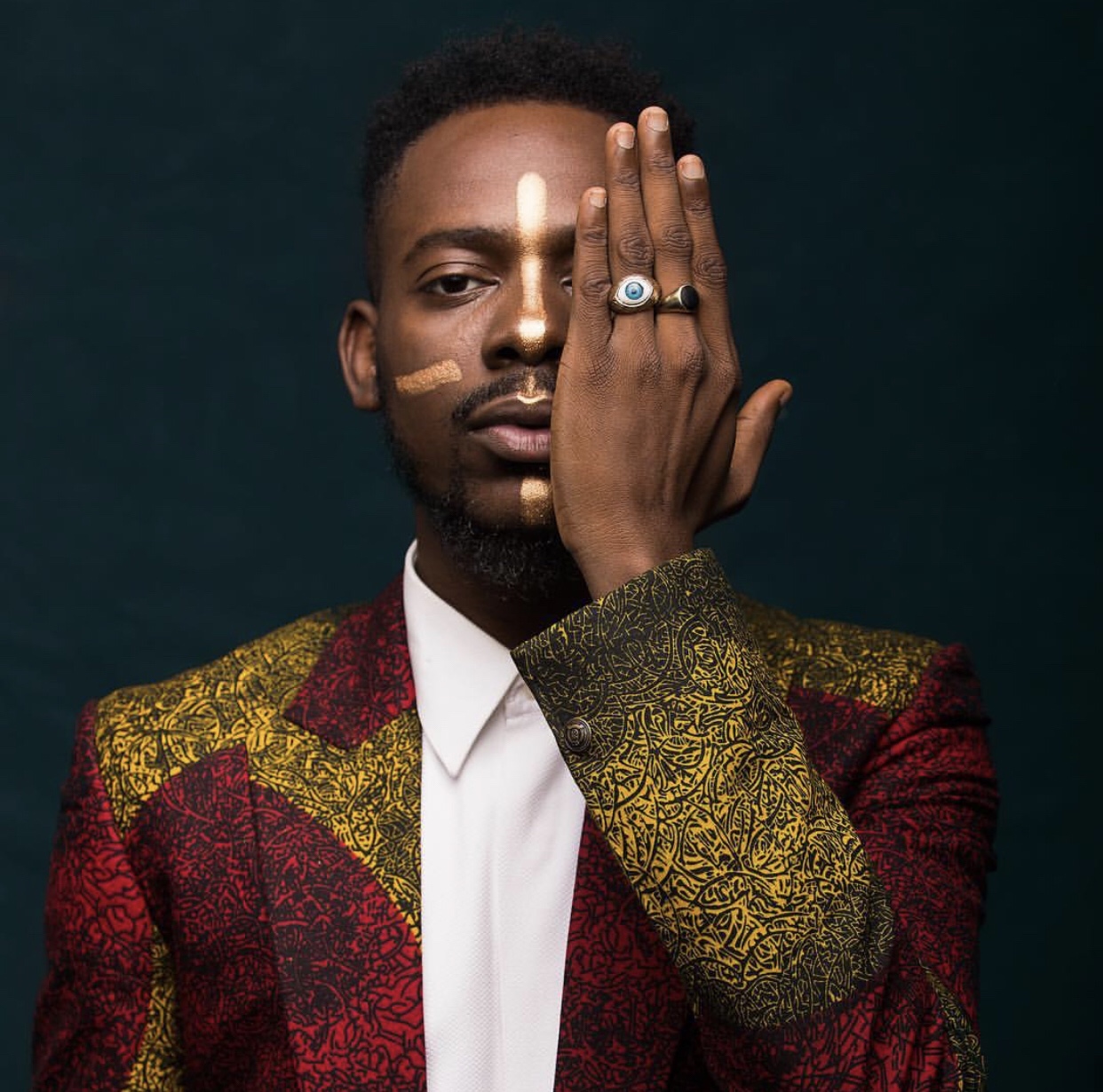 In this interview with Guardian Life, we get to witness the exciting, happy and loving persona that is Adekunle Gold.
Tell us a little bit about Adekunle Gold.
Adekunle Gold is a singer, songwriter, and also known as 'the King of Photoshop' when he decides to be crazy. I studied Art and Industrial Design, and majored in graphics. Of course, I'm also signed to YBNL and it's pretty much been an interesting journey for me.
So you did graphic design for a while and then you started music. What caused this change?
Firstly, there's no such thing as you did graphics for a while' because I still do graphics'. When I started working with companies, I was doing music. And even now that I'm focusing on music, I'm still very much into graphics. I design most of my stuff.
What would you say inspired your style of music and what would you call it?
I grew up listening to all kinds of music. I remember my dad made all of us listen to Ebenezer Obe all the time. I actually really loved it. And then as I got older, I listened to a lot of other sounds like pop and indie which I love. The Script is actually my favourite band, and I love Asa as well. I like to refer to my sound as urban highlife; a fusion of pop, highlife and folk music.
You sing, you sculpt, and you're a genius with graphic design. What other creative aspects of Adekunle Gold do we not know about?
I like girls. Is that creativity? *laughs* But seriously though, If talking is creativity, then I like to talk. And I mean I like to talk a lot. I think that's probably one thing most people don't know. So, yeah. That's it. I paint, I draw, I do a bit of sculpting, and then I dabbled a bit in ceramics.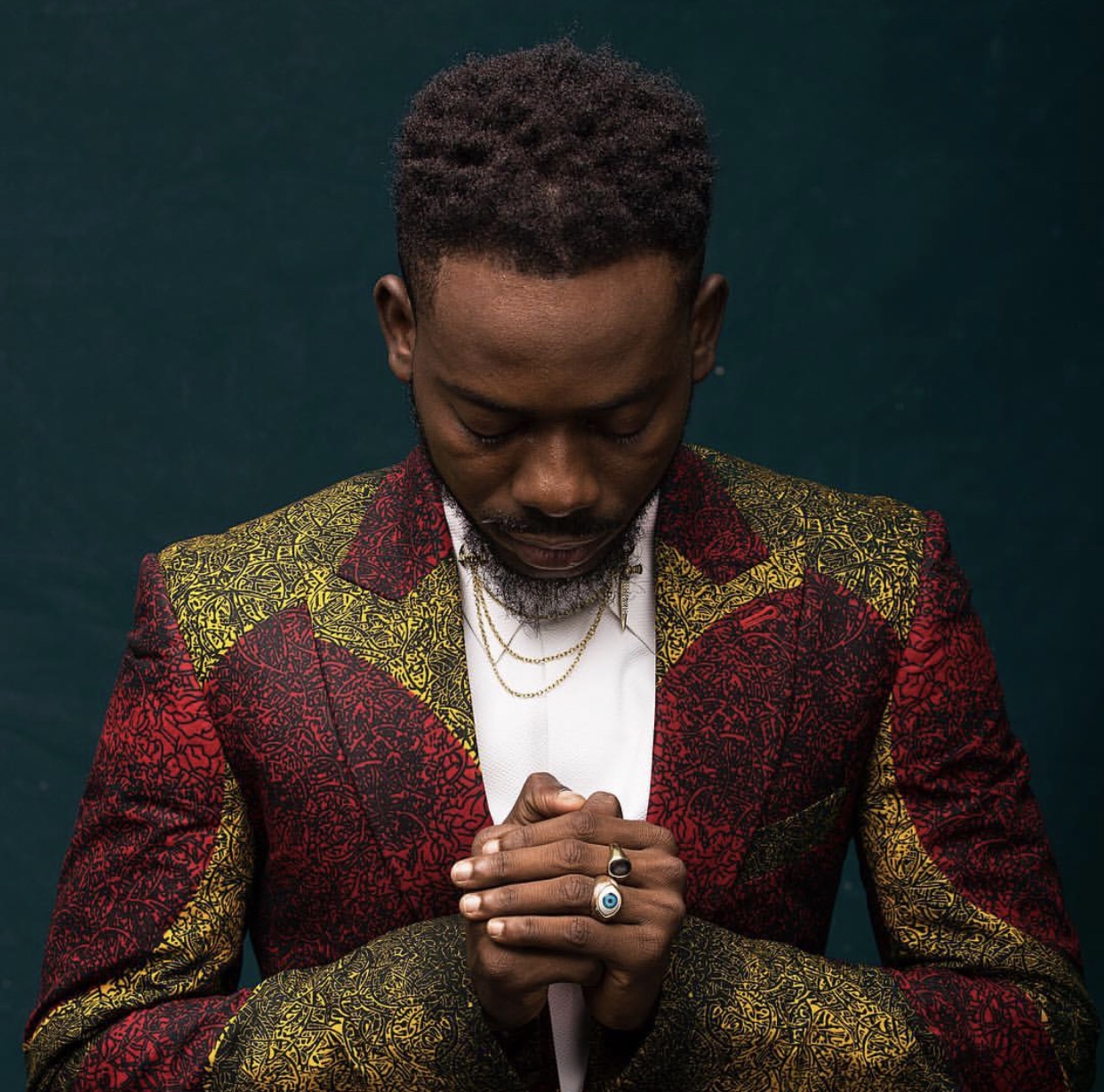 This interview reaffirms the fact that Adekunle has a heart made of gold. And it isn't just about his album or his name. His music has brought joy to a lot of people, his work as an artist has brought smiles to people's faces and we know this is just the starting point for him. It's not often we come across such down-to-earth people who effortlessly remain relatable and humble even when they have a few reasons to see themselves as better than others.
In a world where value is sought after, people who have more than just talent to offer are rare to find. Keeping this in mind, we can say in full confidence that Adekunle Gold is a treasure.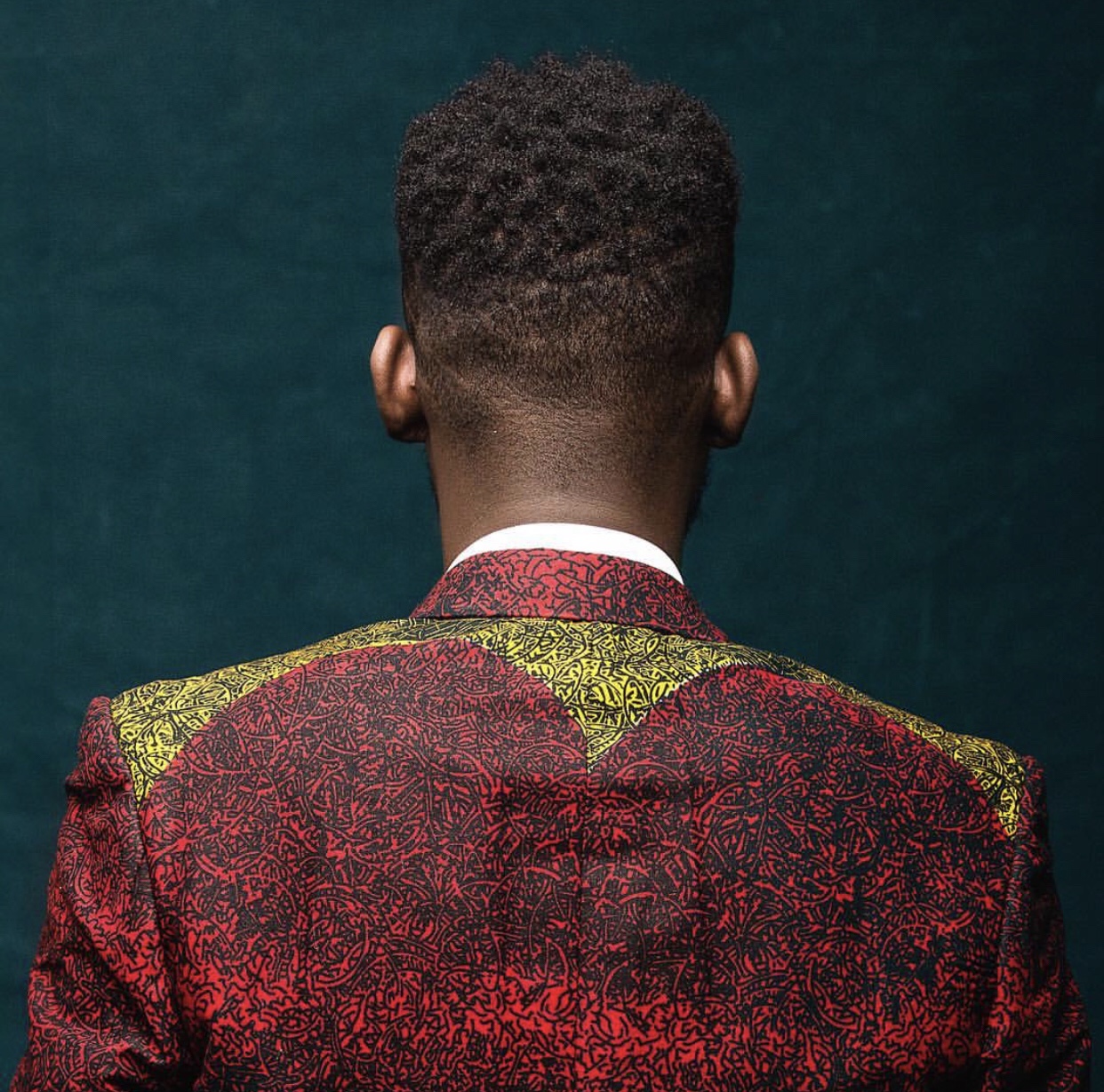 Read more from the interview at guardian.ng
Credits
Magazine: @guardianlifeng
Photographer: @niyiokeowostudio
Wardrobe Stylist @mruduku
Designer: @kamsitcharles
Make Up Artist: @eyesome_beauty
(Source: guardian.ng)