There's no stopping Rosalyn Gold-Onwude.
Radiant Magazine's Issue 12, The Womanhood Issue, features none other than the talented, beautiful spirit and quintessential #RadiantWoman that is Ros Gold-Onwude, @Rosgo21.
Ros is dominating a space that didn't have her in mind when it was created, and doing it with incredible grace and style. And she has a story to tell!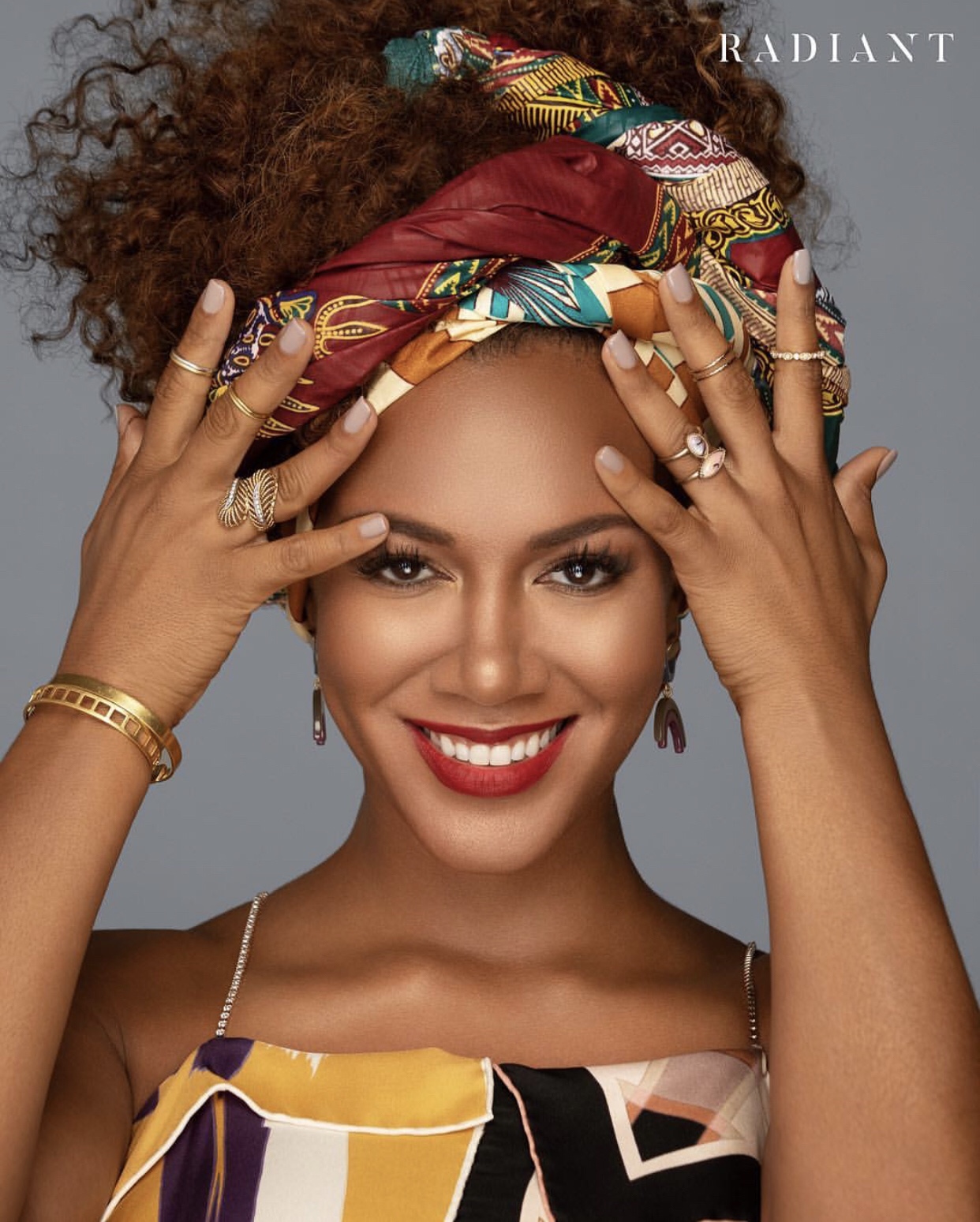 #TheWomanhoodIssue is an ode to African womanhood, a warm embrace of all that makes us women, a celebration of how far we've come, a bold examination of the battles yet unwon and a call to unapologetically press on.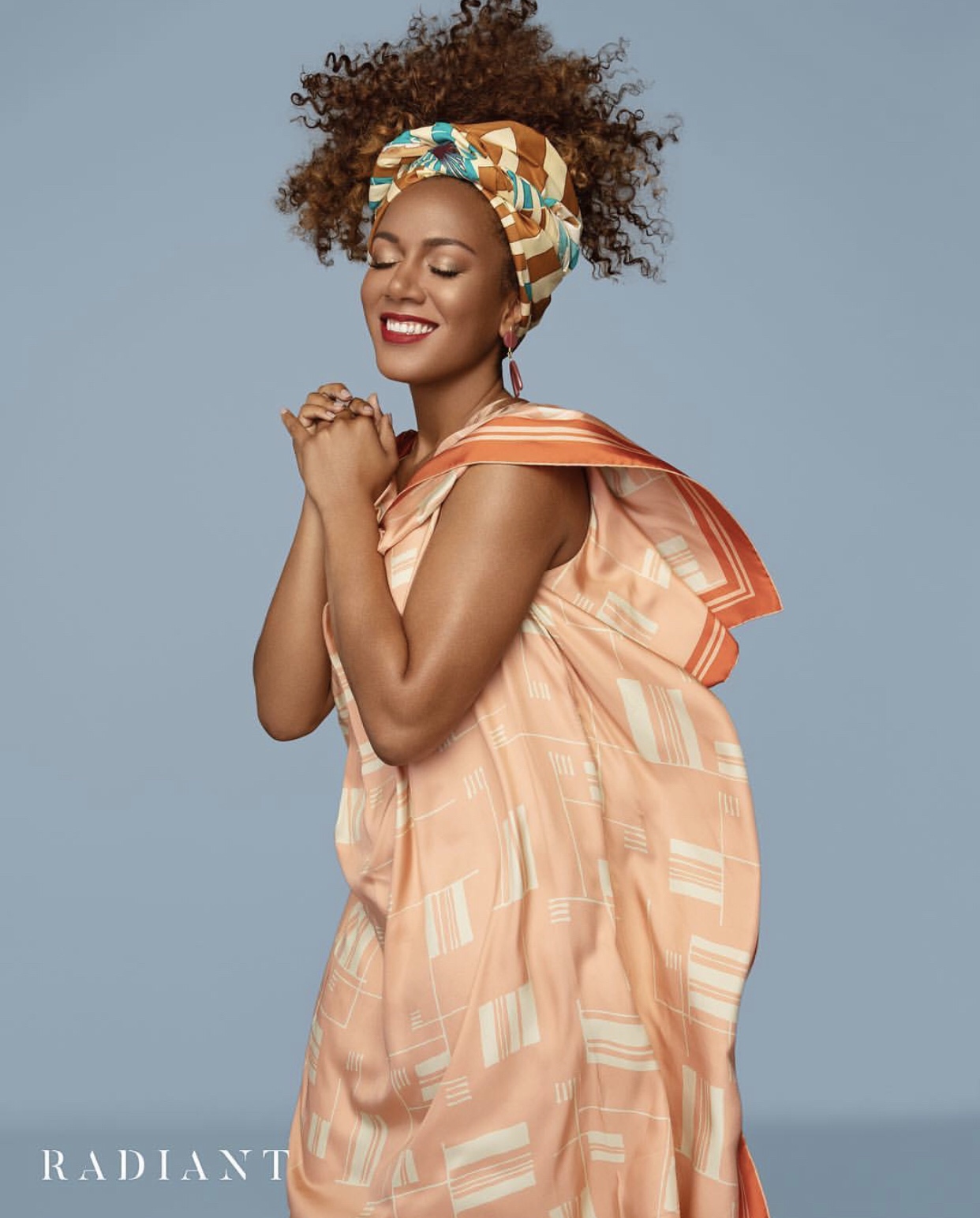 "Sometimes I'll mix in ankara or patterns or colors just to basically represent for my African-American and my African culture, to show that these styles and designs are professional and beautiful and acceptable anywhere, and certainly on a television setting." — @rosgo21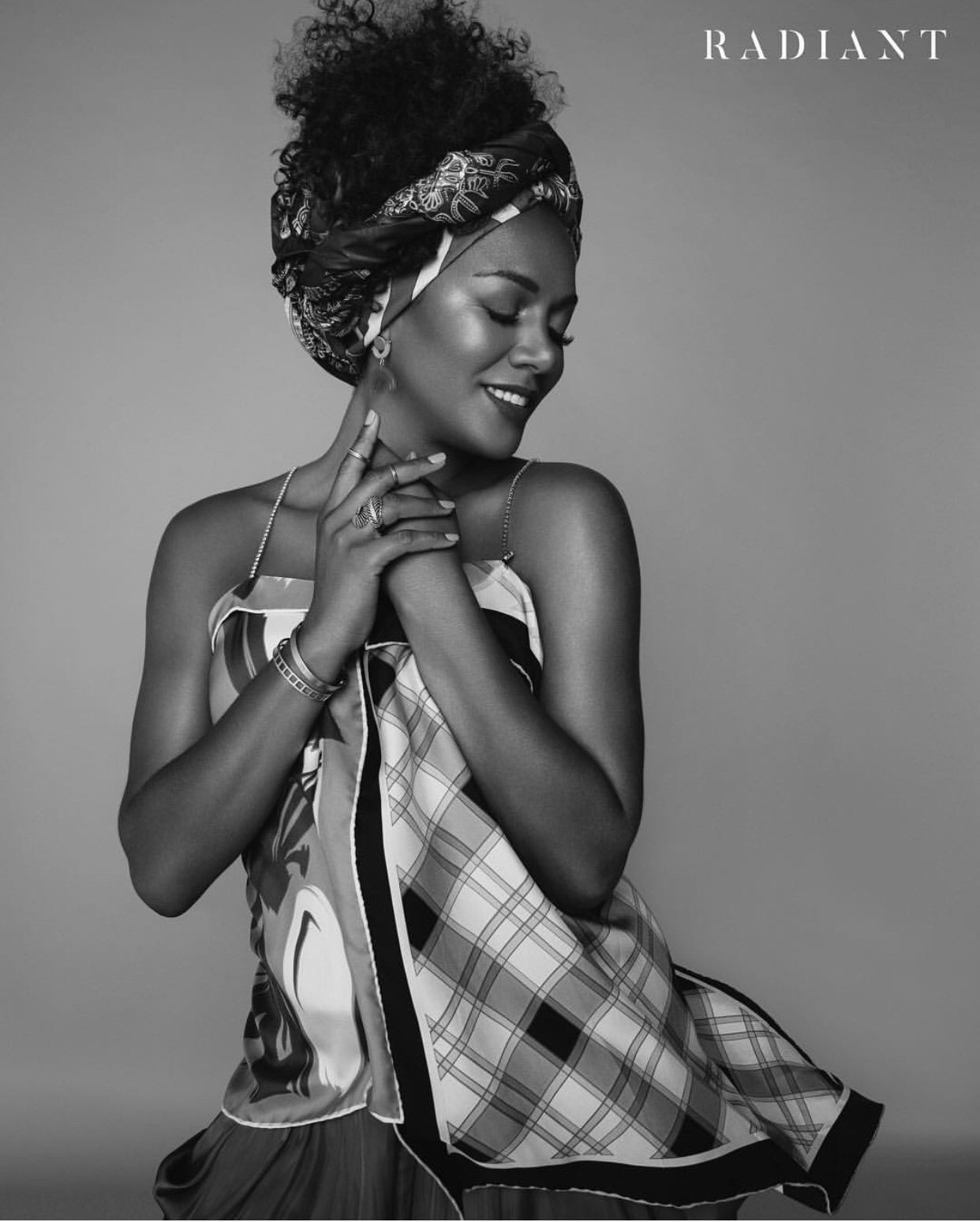 "I'm not going to shy away from being myself, from being a woman, from being a curvy woman, from being an African-American woman, from being a vibrant, joyful, smiley, happy woman." — @rosgo21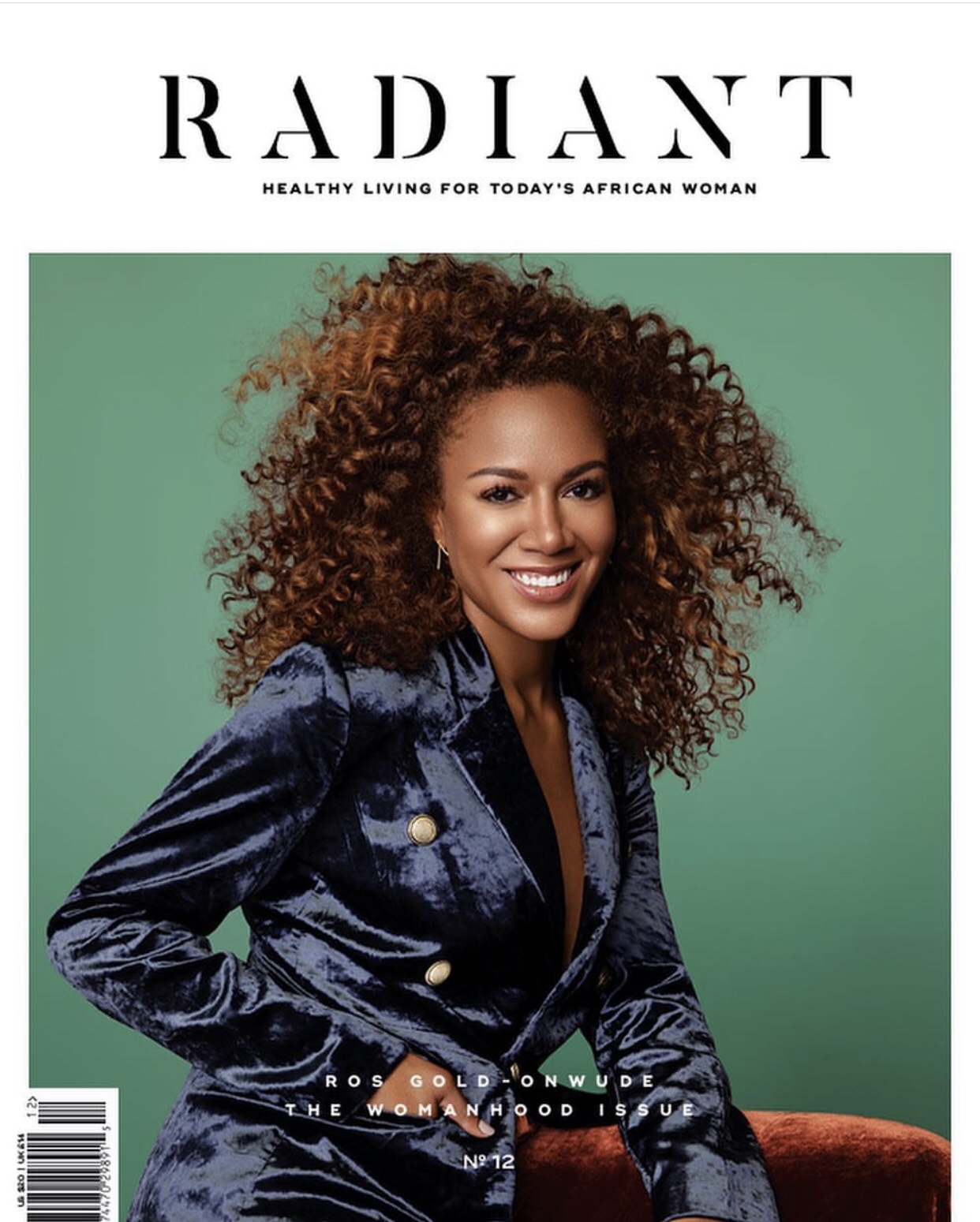 Shop this issue online for worldwide delivery at http://shop.radianthealthmag.com.
(Credits)
Magazine:@radianthealthmag
Radiant Magazine's Editor In Chief: @nnennakalum
Photographer: @ahmadbarber
Hair: @andybuckmire
MUA : @heyyychristine
Styling: @raycmone
Feature Written by: @ngoziekeledo