Salone Naija Congo Vibes!
Watch Queen Raki Suraih of Adama Dance Agency dance to "Coupe Bibamba" by Awilo Longomba and "Aje" by Davido, Peruzzi, Yonda & FreshVDM.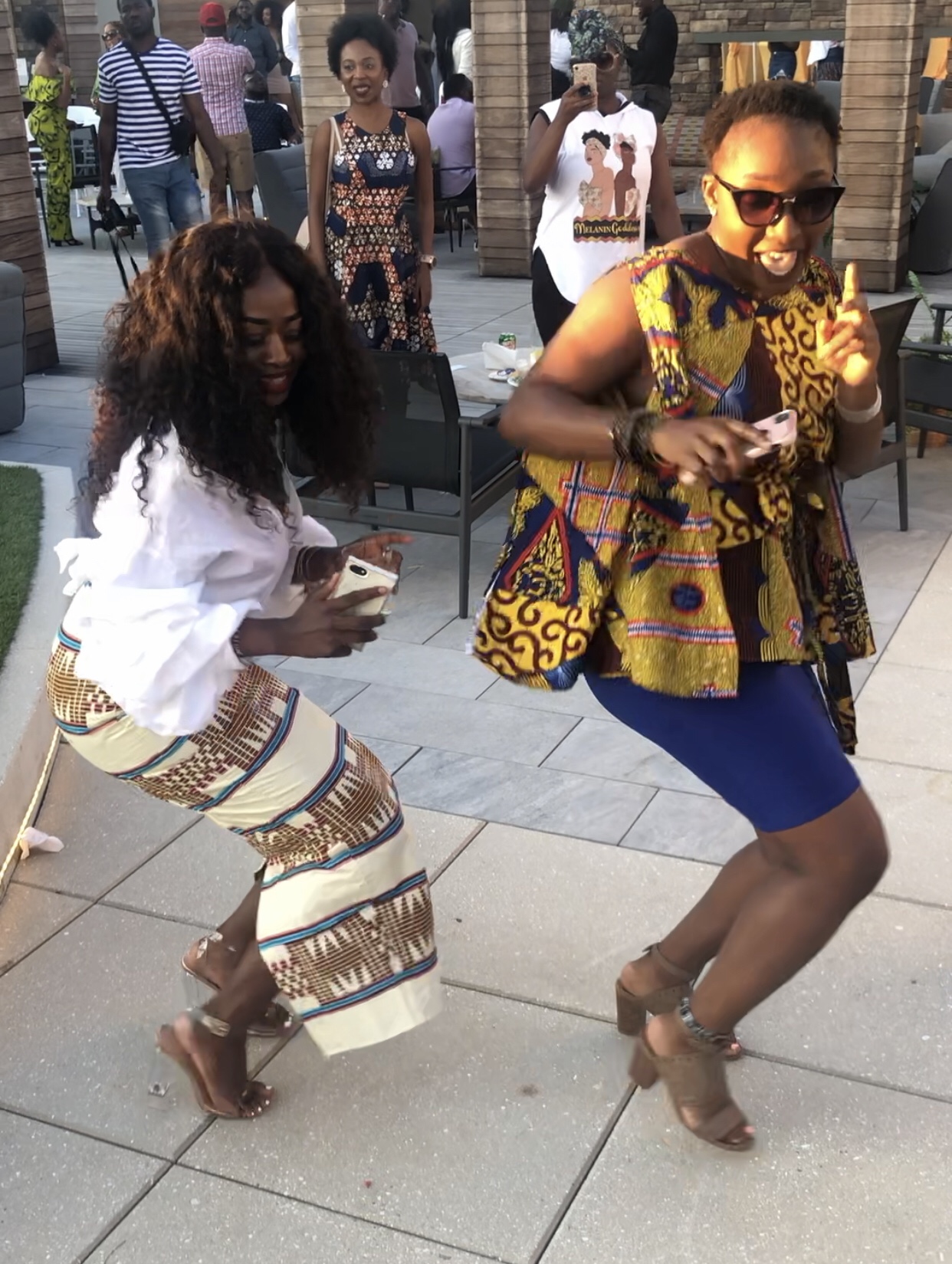 Shoutout to DJ Diddy Mula on the 1s and 2s at Timmy Ajulo's Euphoria Where Culture Meets Fashion Fashion Show.
Video by Nikki Billie Jean, founder of All Things Ankara.
https://www.instagram.com/p/B3sNoD3ggNG/?igshid=1qq6ihdzrc1rz