Before taking the stage to perform in Africa for the first time at Livespot X Festival in Lagos, Nigeria, Grammy award winning rapper and social media sensation, Cardi B also know as Chioma B, was spotted in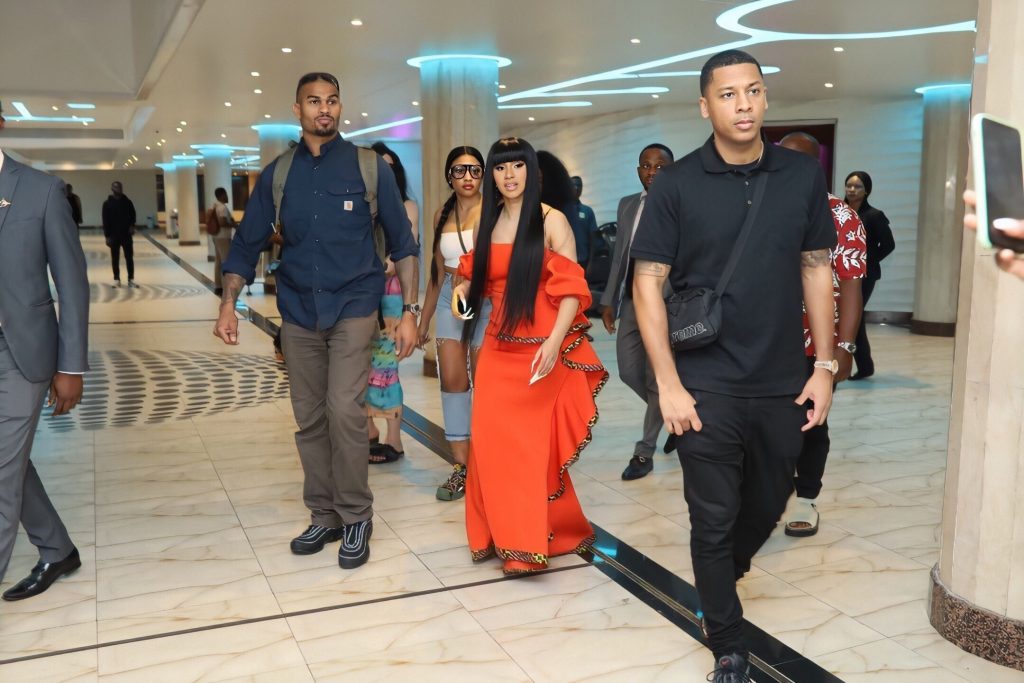 the Eldior Sodeck Cardi B Mermaid Gown designed by Marianne Sodogandji of Eldior Sodeck provided by Nikki Billie Jean (Nicolette Orji) of All Things Ankara and styled by Jennifer Udechukwu (Jenni Jenu).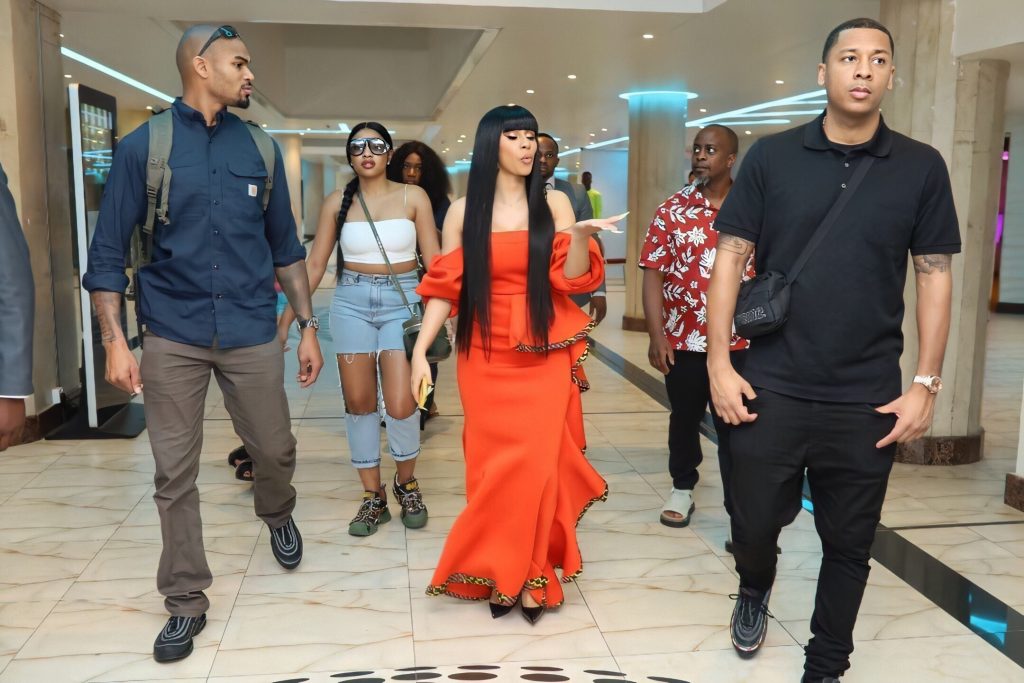 Cardi B's assistant stylist Jennifer Udechukwu (Jenni Jenu) contacted Nikki Billie Jean to pull ankara print clothing from the All Things Ankara Marketplace for Cardi B to wear in Nigeria.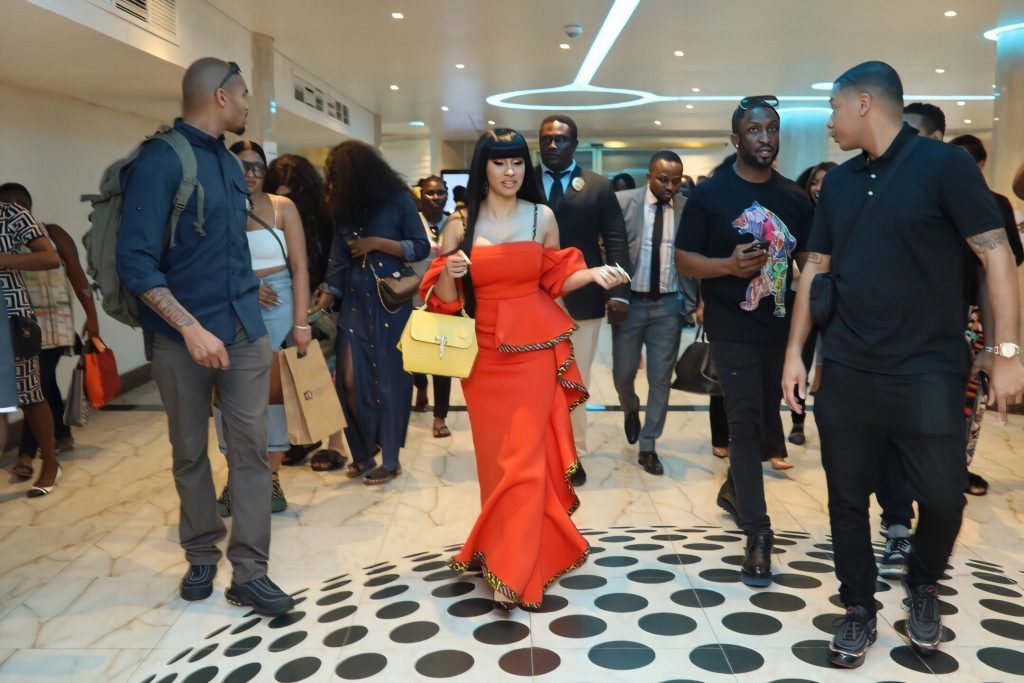 Nikki was able to provide Jennifer with ankara print clothing 8 hours, before their flight was set to leave from New York to Nigeria. By the next morning Cardi B was spotted all over social media in the Eldior Sodeck gown.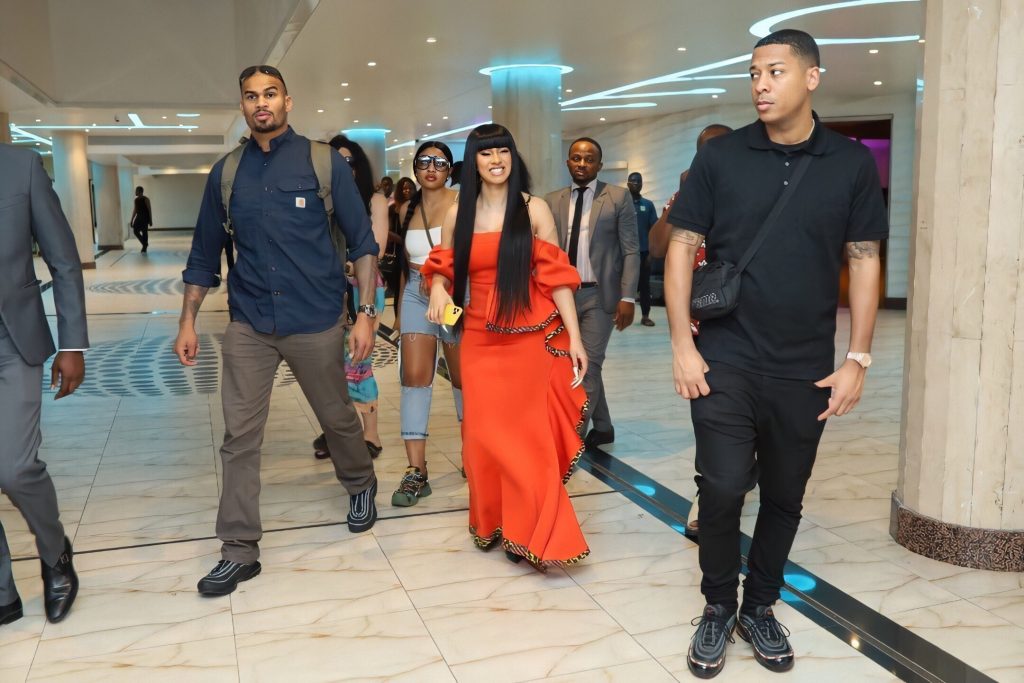 The gown is available for purchase for $250 on the All Things Ankara Marketplace at allthingsankara.com/marketplace/products/eldior-sodeck-cardi-b-mermaid-gown/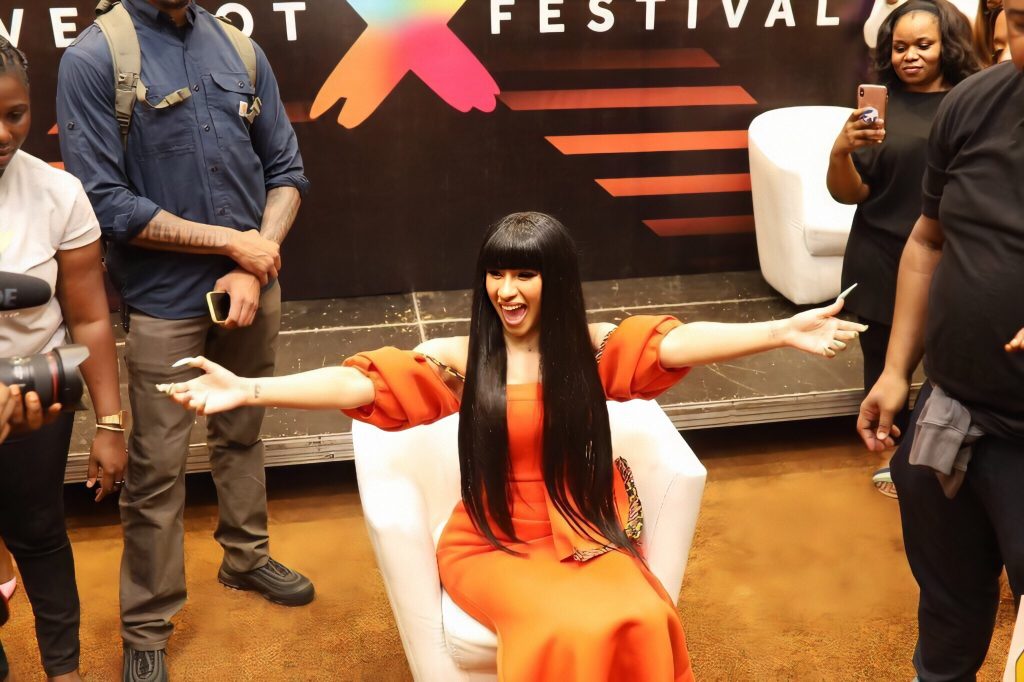 Special thanks to @jennijenu for choosing @allthingsankara/@nikkibilliejean to pull ankara print looks for Cardi B. while she is in Nigeria. ♥️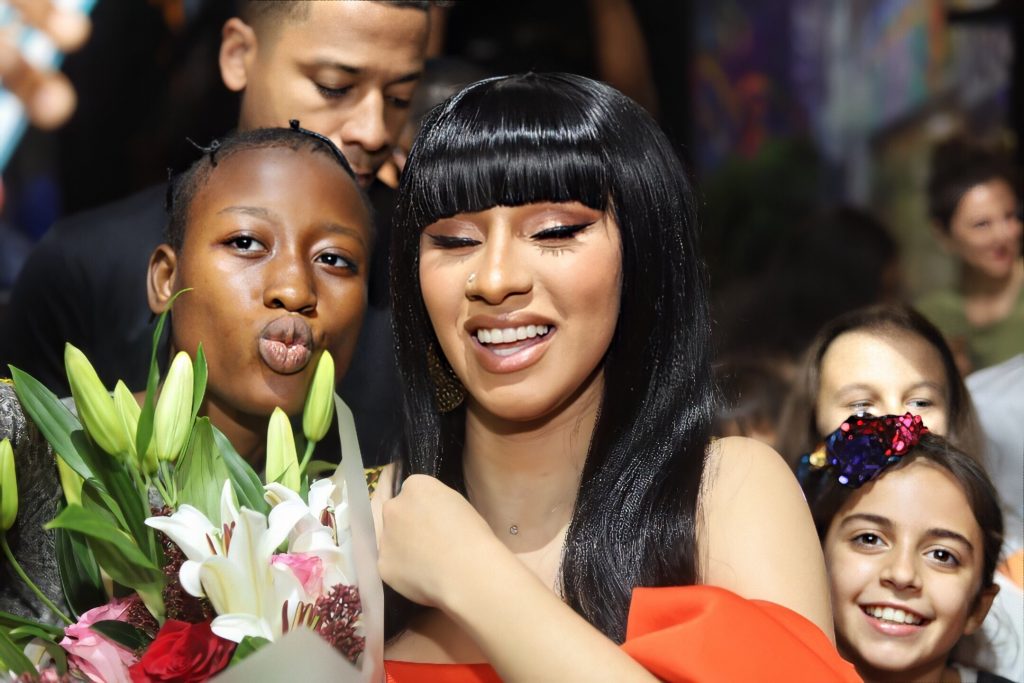 All photos are by BHM. BHM IS a global media and public relations company operating from Lagos, Nigeria.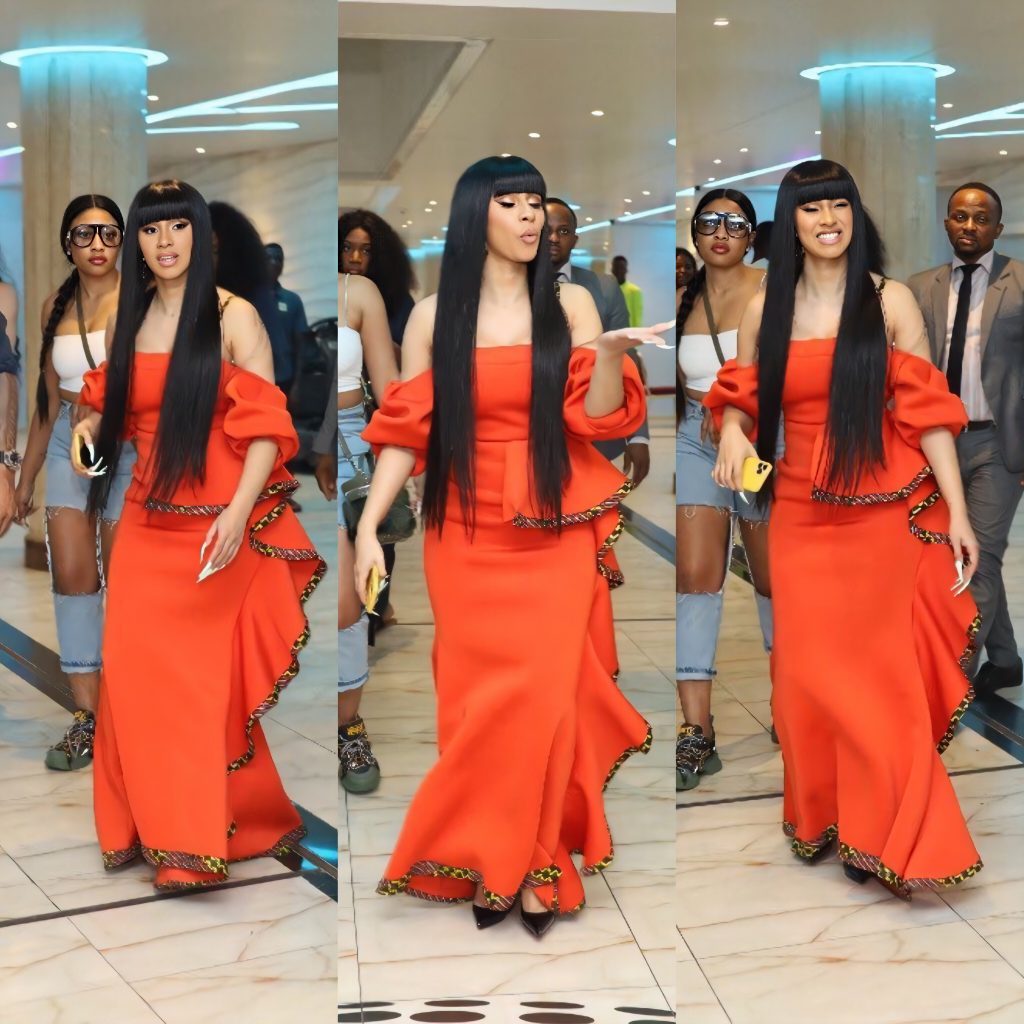 Special thanks to one of Cardi's fan pages (@presscardi) for providing me with the photos.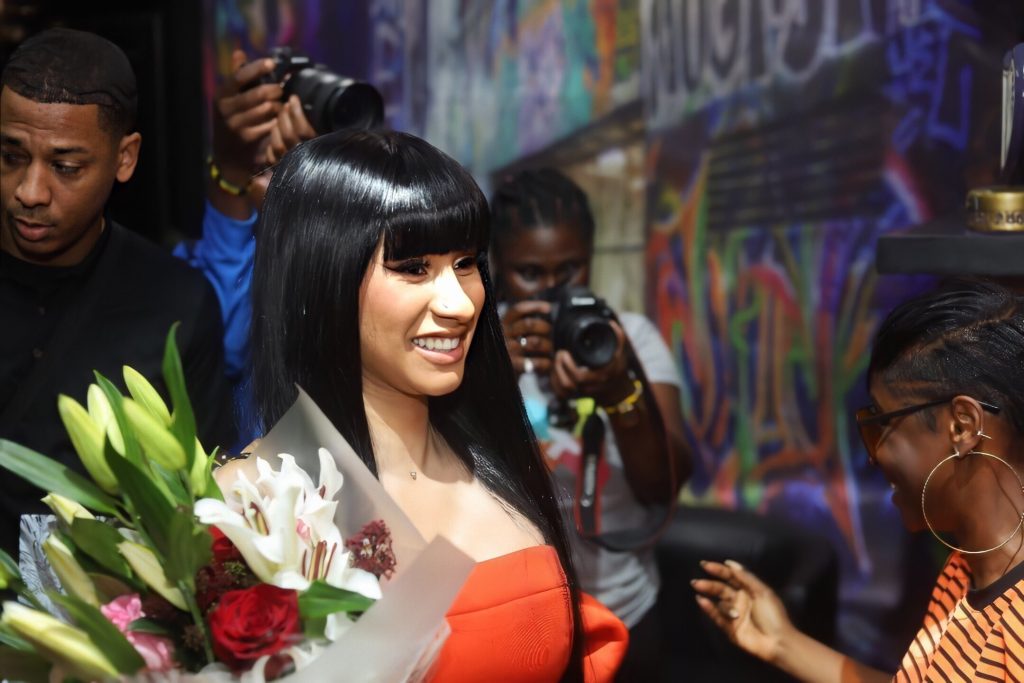 This is officially Cardi B's first time wearing an ankara print inspired dress. Epic!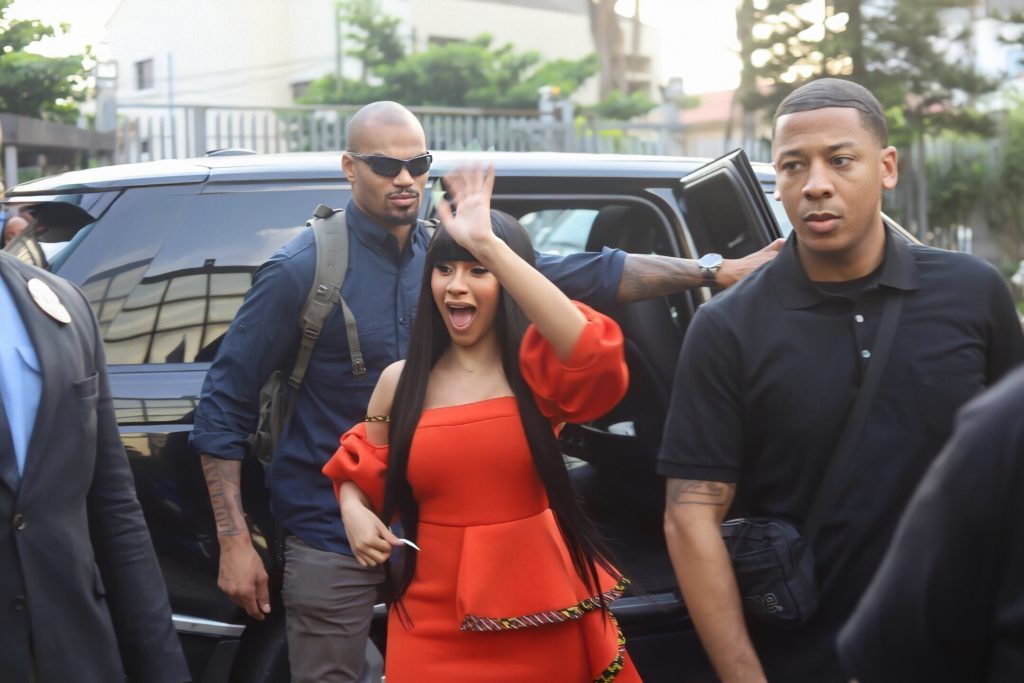 In 2015 when Cardi B first stepped out on the scene my creative director @troy.massa said "Our brands will be one of the first African print fashion brands Cardi will work with for ankara clothing, just watch." Four years later it happens. 🙏🏿🙌🏿😩 There is power in the tongue. (Proverbs 18:21)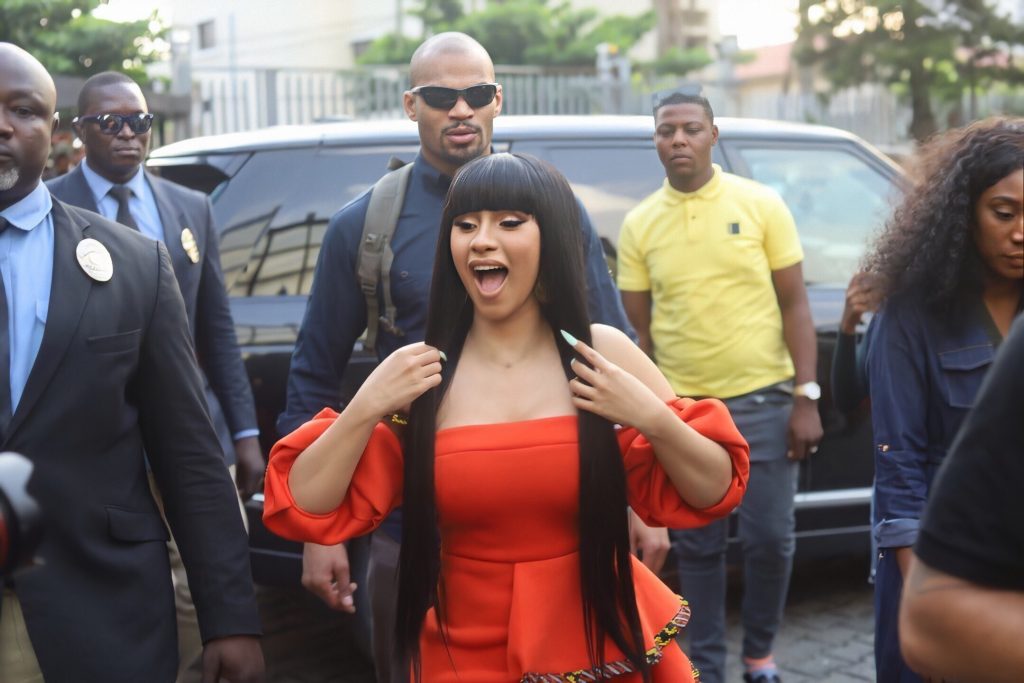 Fast forward 4 years later, I get a direct message on Instagram from @jennijenu saying they want to pull pieces from @allthingsankara @shopatamarketplace for Cardi for her trip to Nigeria. The way my mouth drop.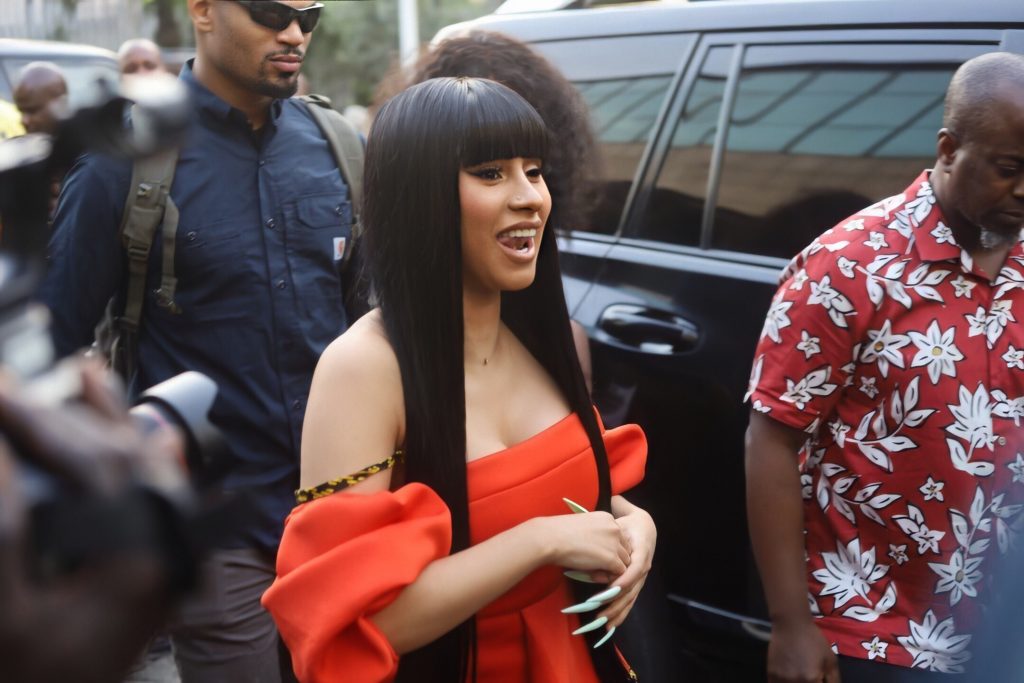 Marianne of @eldiorsodeckdesign slayed this dress. It was a pleasure working with you. Marianne is a big Cardi B fan and even named of her previous collections after her. It's not a coincidence that her dress is on Cardi. It was meant to happen.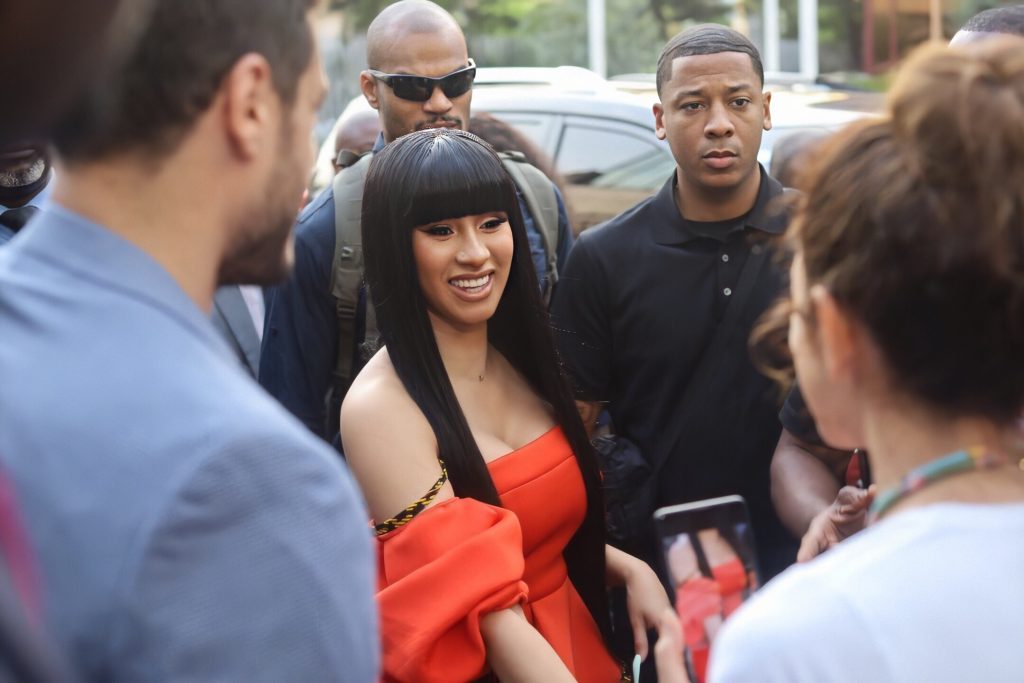 Credits
Wardrobe Styling: @jennijenu @kollincarter
Fashion Director & Clothing Provided by: @nikkibilliejean @allthingsankara
Fashion Designer: @eldiorsodeckdesign @life_of_pablaa
Available to purchase at: @shopatamarketplace
Make Up Artist : @erika_lapearl_mua
Hair Stylist: @tressesxsandrine
Nail Artistt: @nailson7th
Photographer: @bhmng via @presscardi