Happy new month and happy December Ankaranistas!
This is the type of energy one should have dancing into the last month of the year!
Angolan musician Perola dances in a Pinto Music dress with Puto Portugues at Sky Bar Luanda in Angola.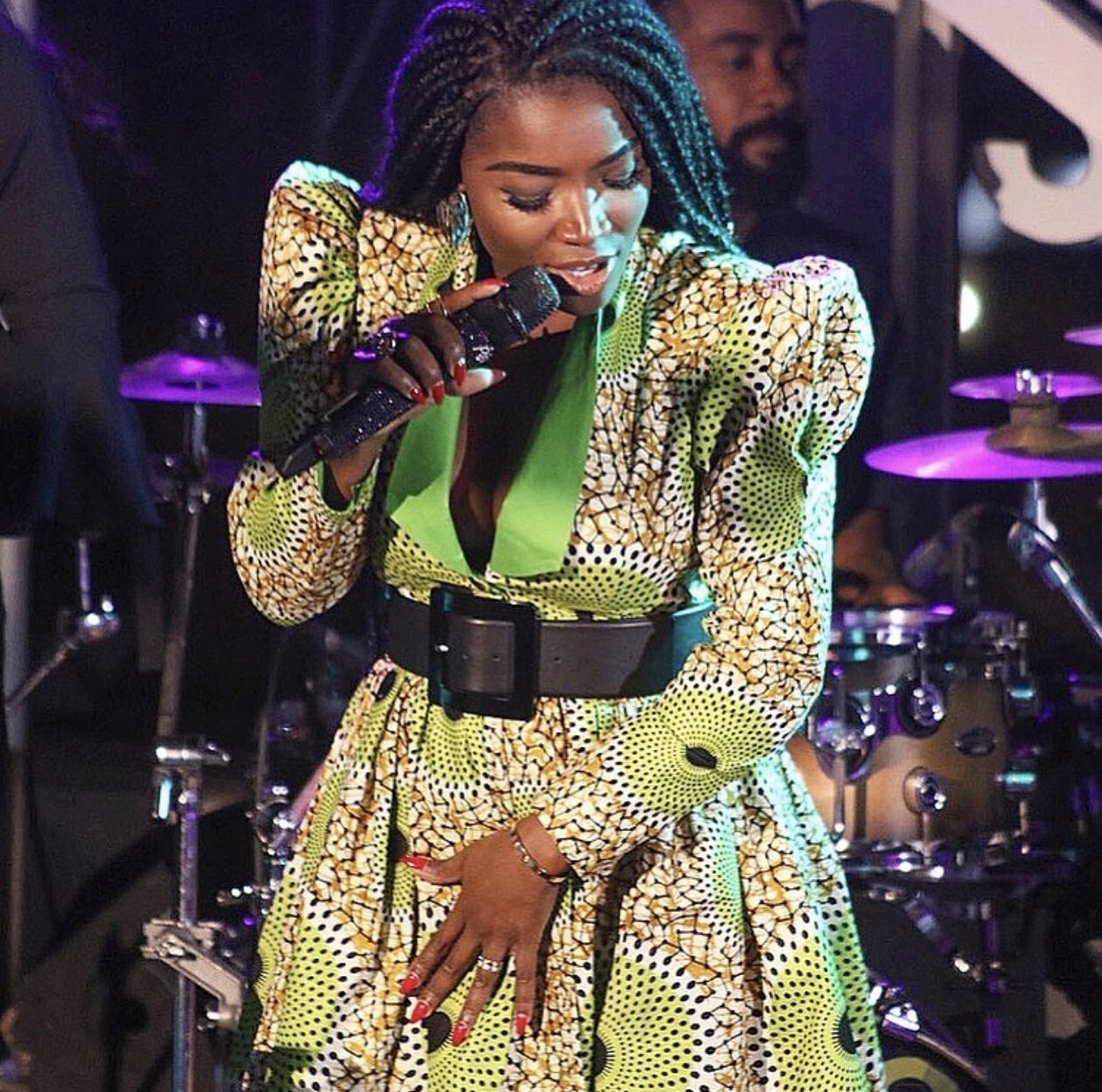 Listen to more of Perola's music on Spotify here.