Congrats to Zozibini Tunzi! Miss South Africa 2019 & Miss Universe 2019!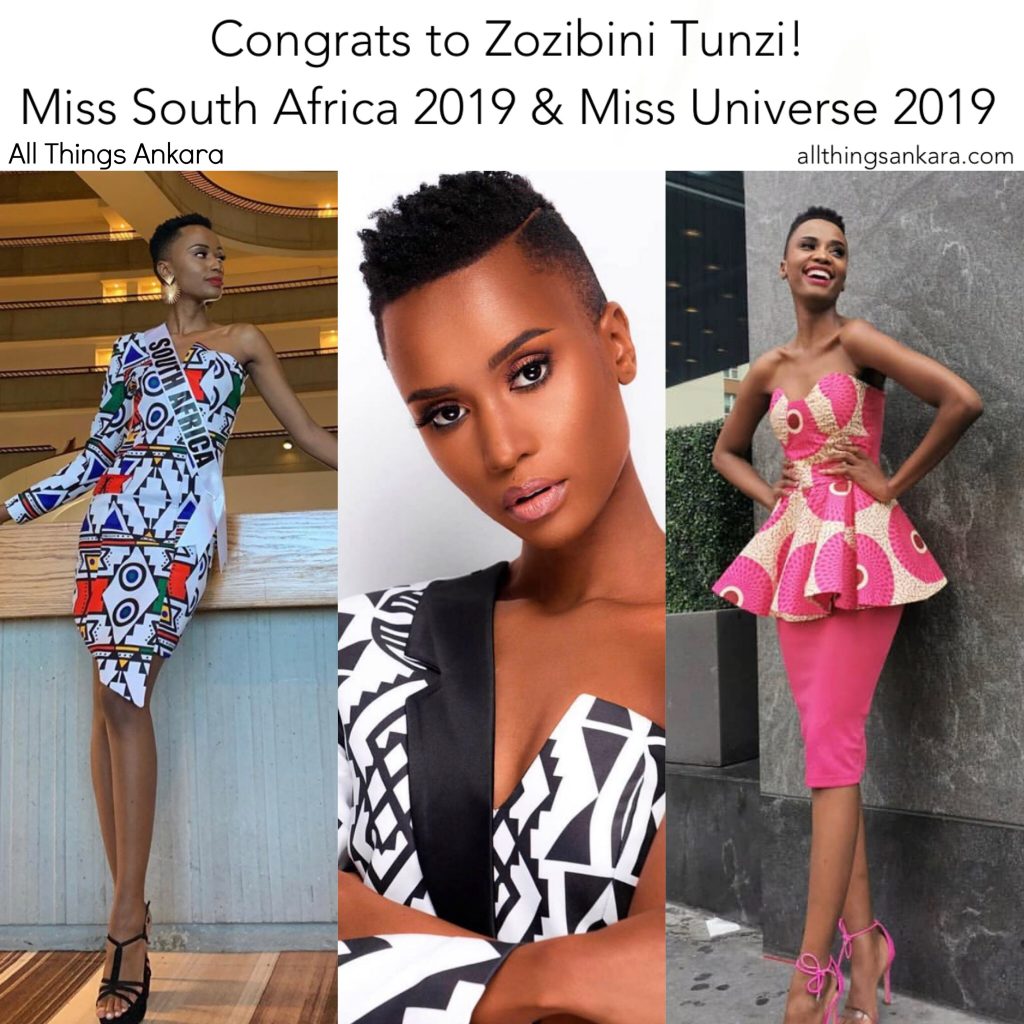 She is the third woman from South Africa to win the title, and the first black woman since Leila Lopes was crowned Miss Universe 2011.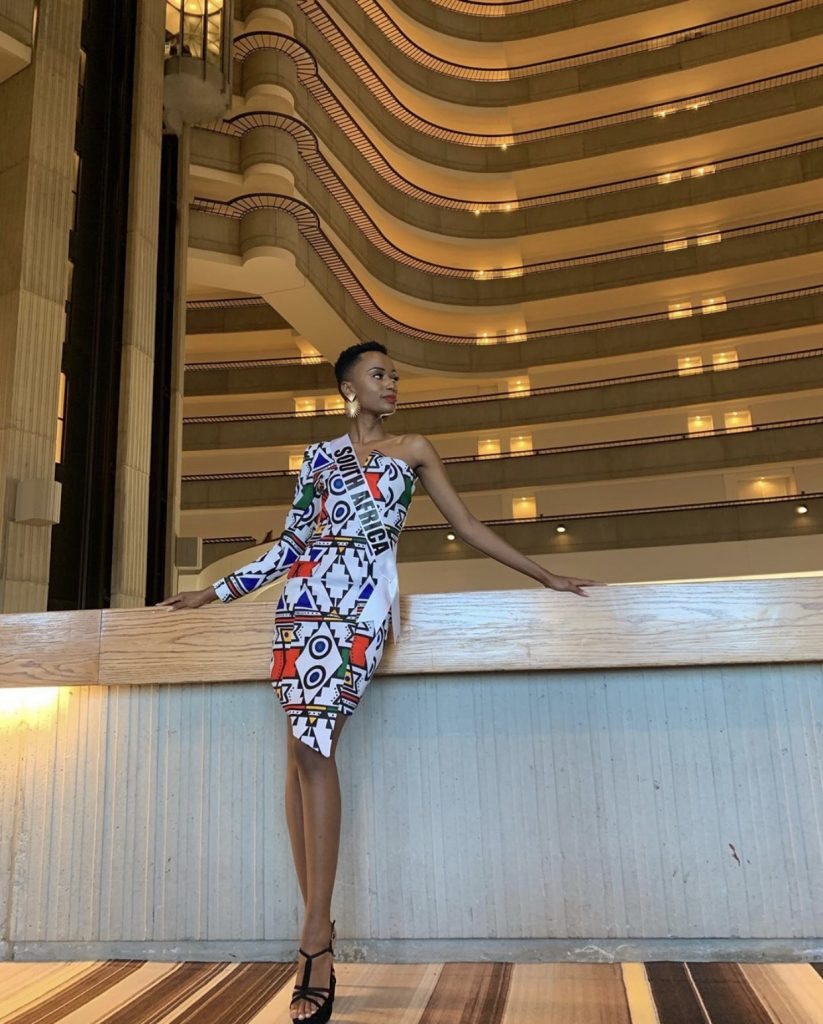 With her win, 2019 became the first year that all four major United States-based pageants were won by black women; other titleholders were Nia Franklin (Miss America 2019), Kaliegh Garris (Miss Teen USA 2019), and Cheslie Kryst (Miss USA 2019).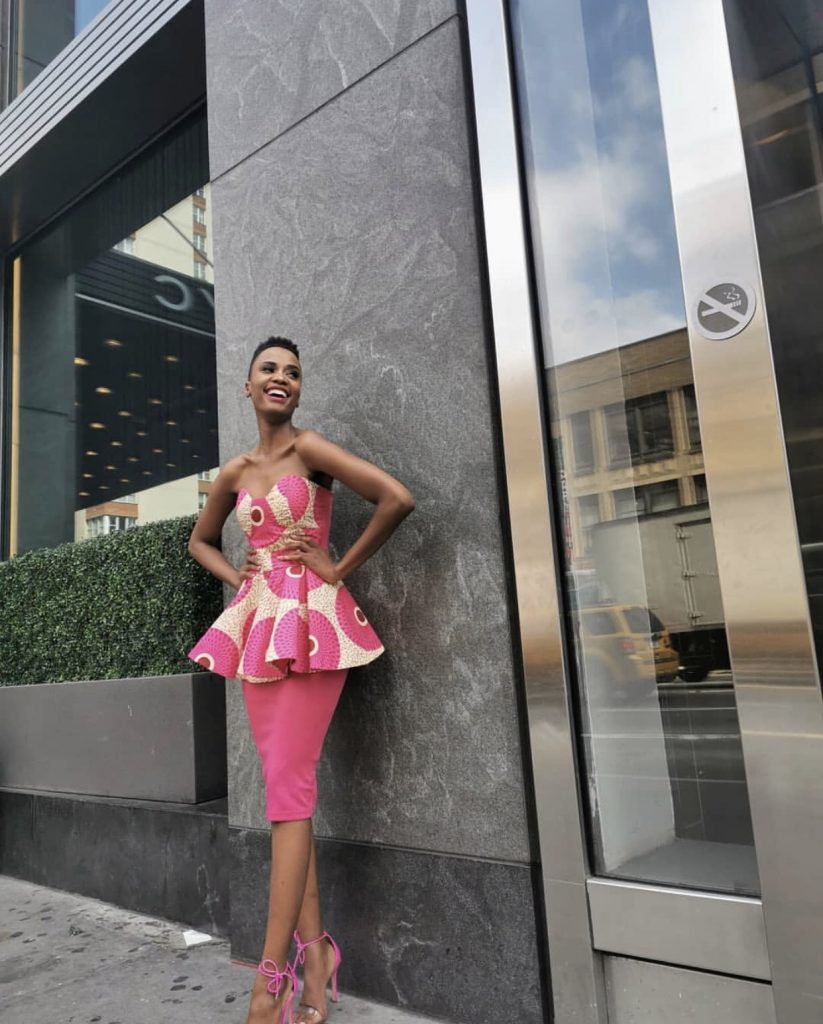 On Instagram Zozi said, " I wish I was able to respond to each and everyone but it's impossible. I want to thank you all so much for the lovely messages and support. I knew I had my country standing with me on that stage and it is evident in every kind word you have said to me. And to my new family, from all around the world, I thank you too for your well wishes and love. ❤️"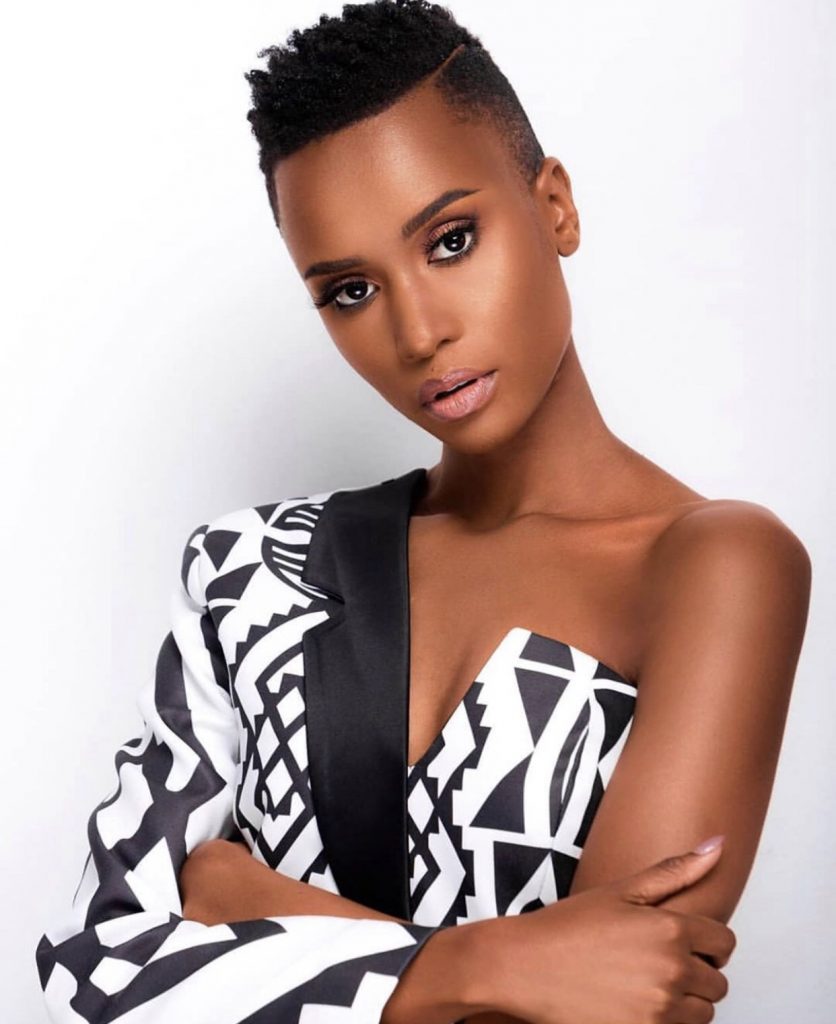 With three days down and nearly a full year left to go, Tunzi says she knows things are about to change "drastically," but that she's more excited than ever to be able to share her passions with a platform that now spans the globe.
"I can't say what it's going to be like, but I know I'm ready for whatever it is that comes with this journey, and I'm ready to embrace it," she says. "And I know that I'm going to love every minute of it." – people.com