"You know that all music comes from Africa, right? That we are all Africans, right?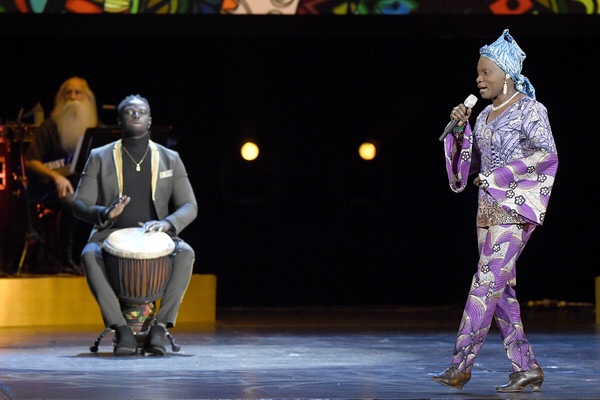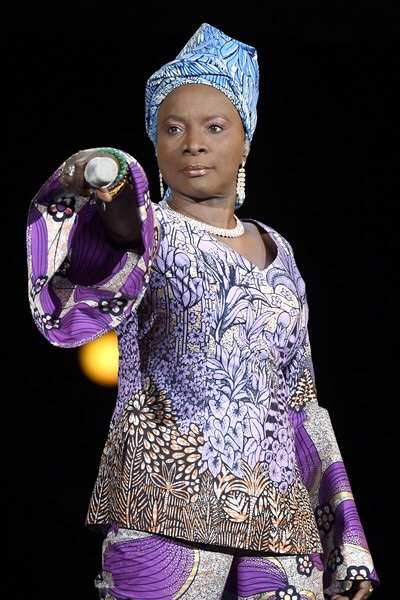 "I want tonight to celebrate our shared humanity by singing with you and teaching you the song you are about to sing."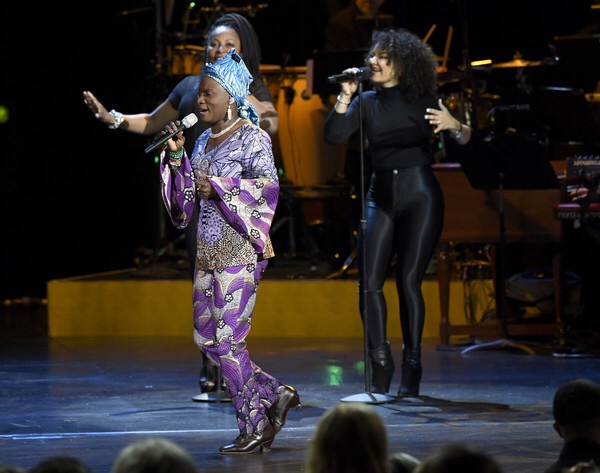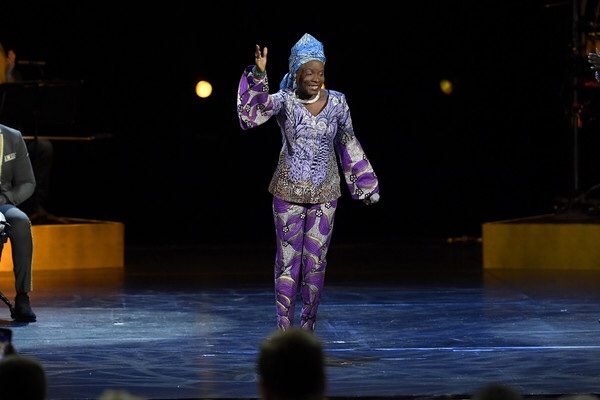 Watch Angelique Kidjo performing "Afirika" at the 62nd GRAMMY Awards Premiere Ceremony. At the same show, she won "Best World Music Album" for her album 'Celia'.