In today's edition of how to wear it, we have fashion blogger Style with Lolaa in the Ximora and Ximena African Print Red Dress by Xzenda via the All Things Ankara Marketplace. To shop these dresses, click (here).
Would you wear the Ximora dress?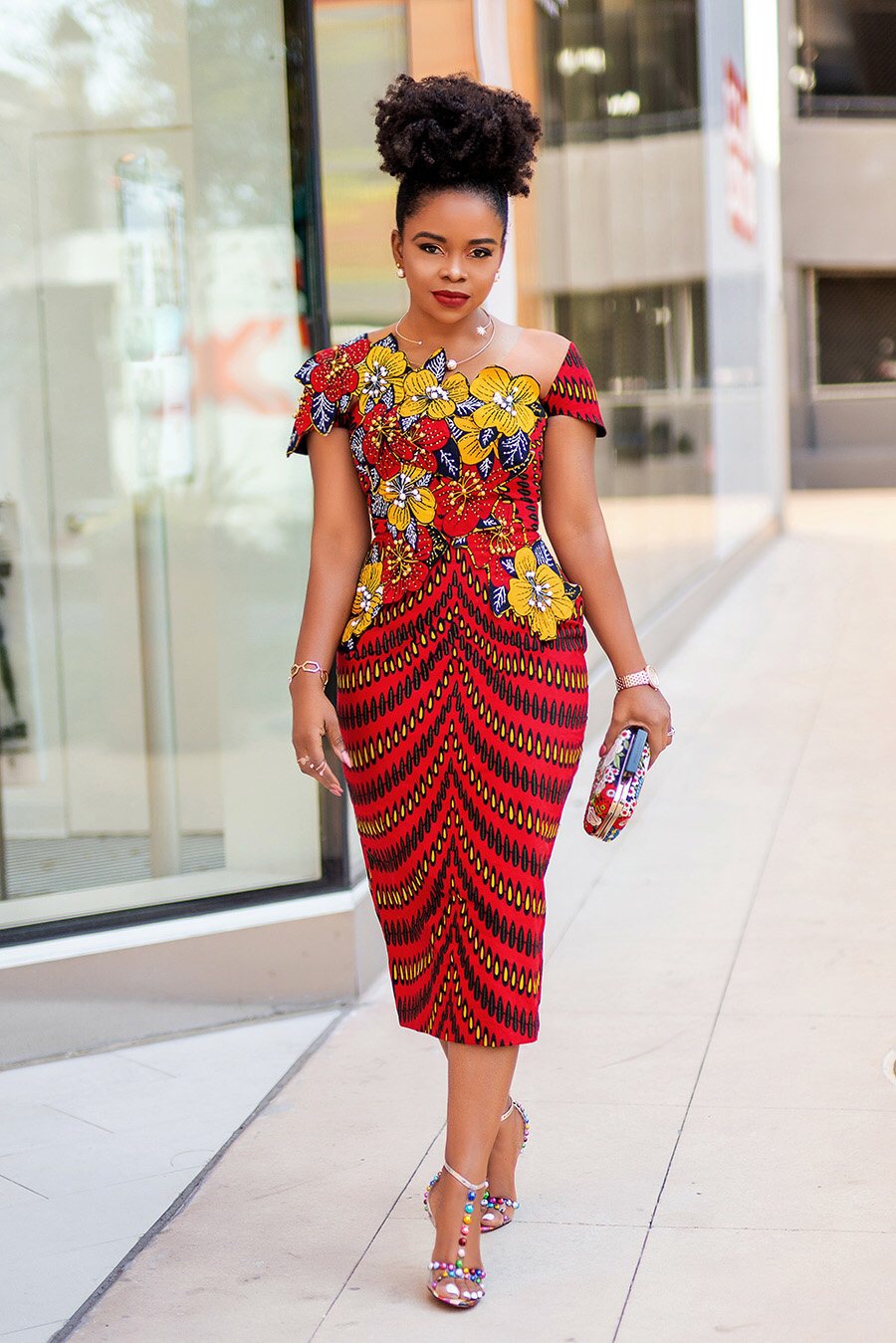 Would you wear the Ximena dress?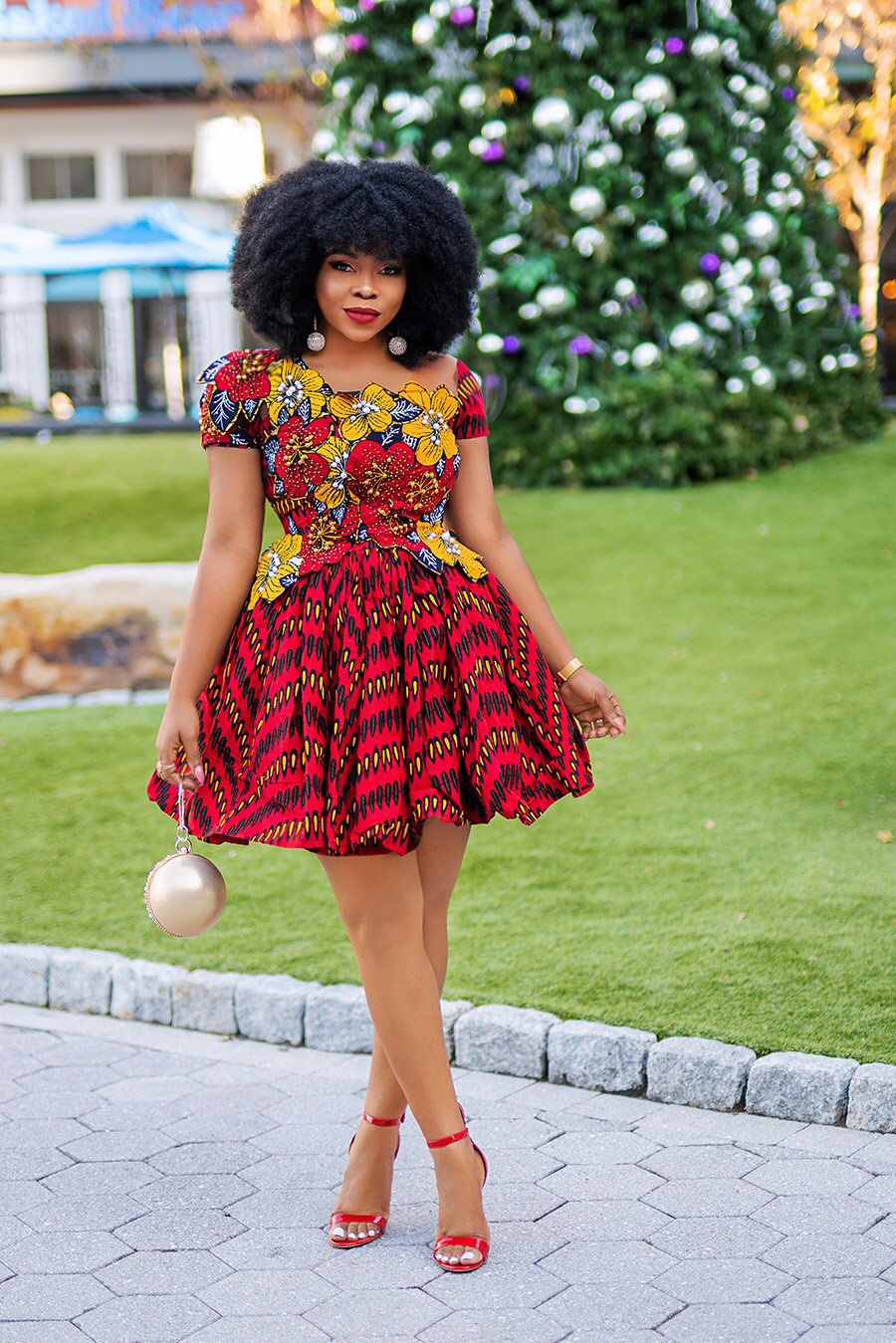 Or would you wear both?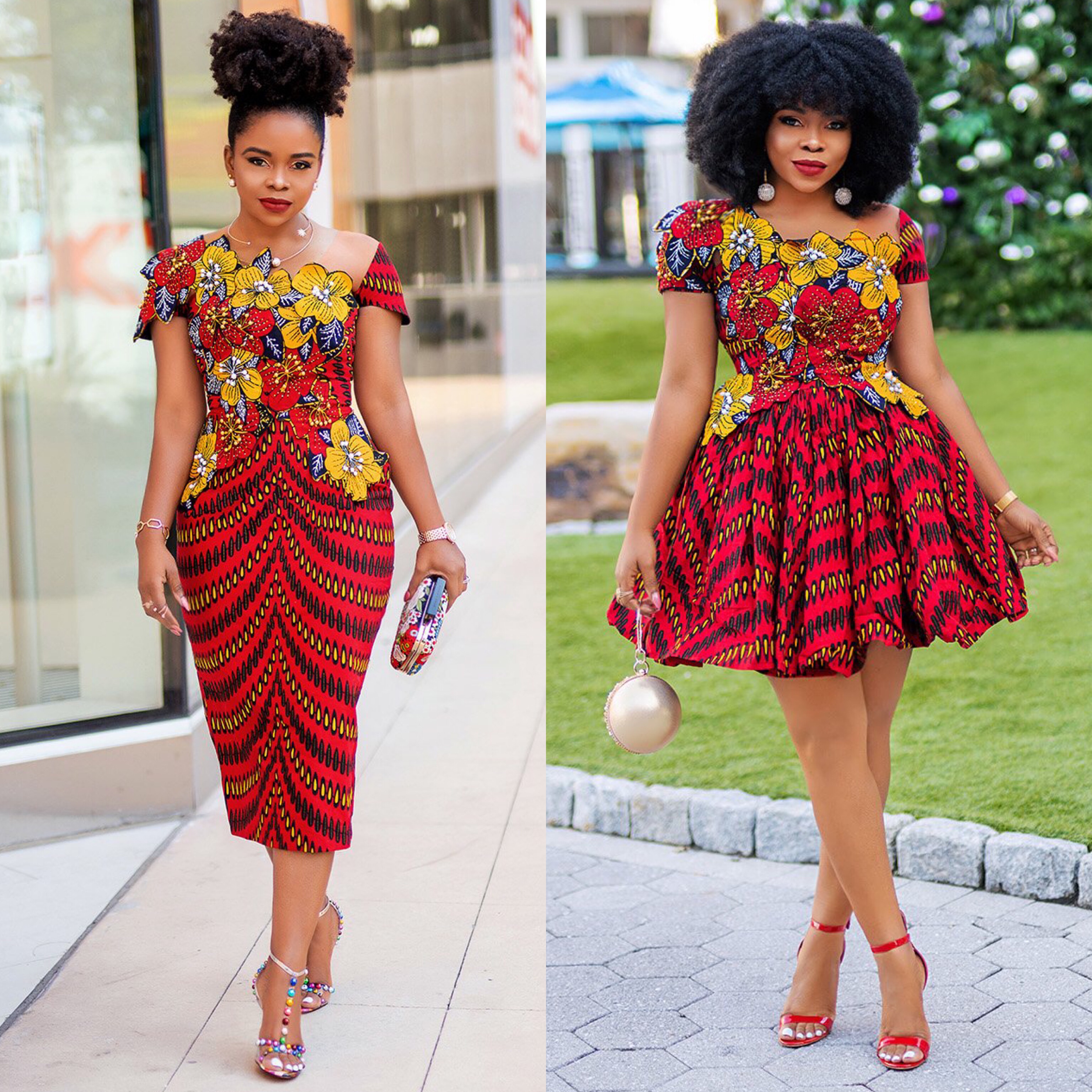 Comment your thoughts below.