Special thanks to all of the healthcare workers, who are working during the Coronavirus pandemic.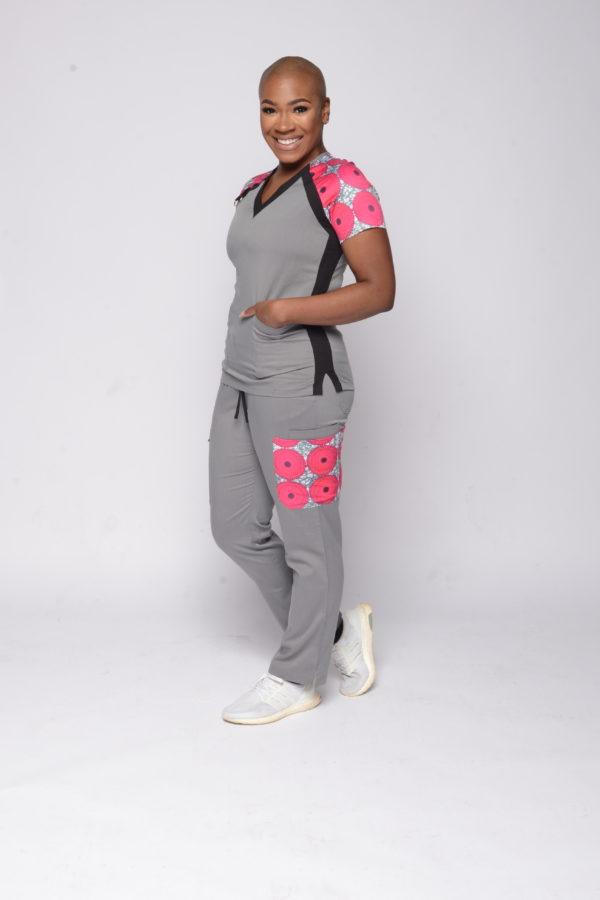 Zikora Scrubs is a brand that combines the influence of African culture with everyday healthcare uniforms.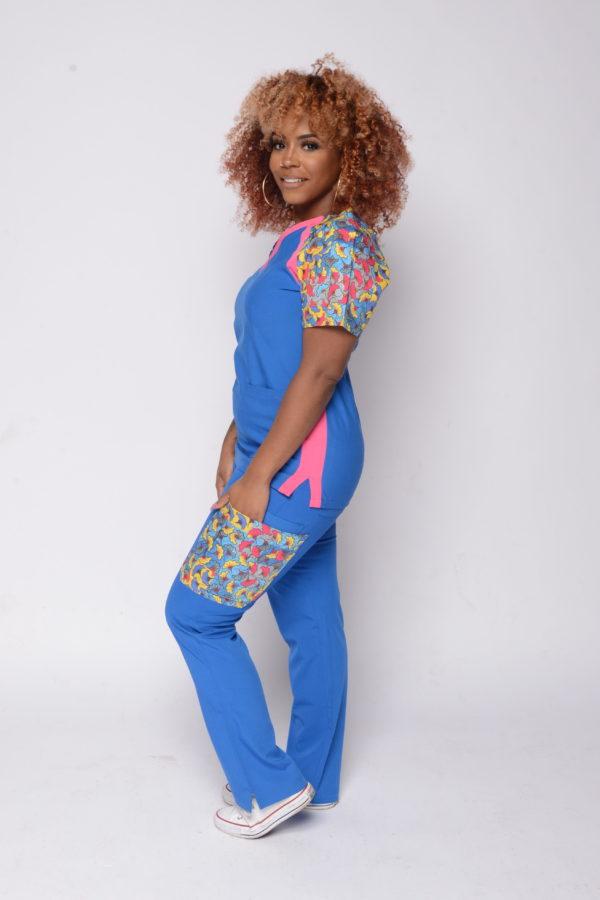 The CEO is a registered nurse who was inspired by the assortment of colors, patterns, and designs found in her culture and simultaneously by the lack of variety in traditional scrubs.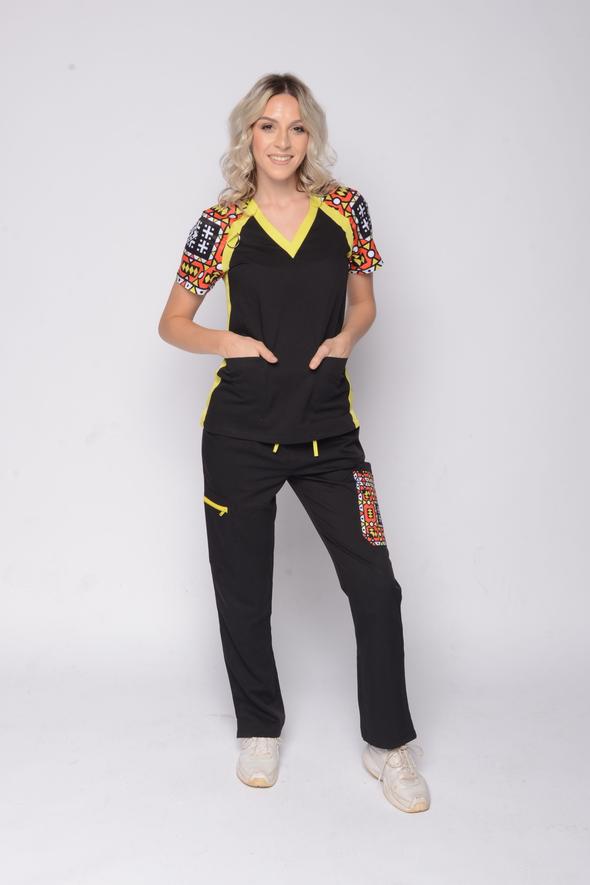 At the end of the year a portion of proceeds will go towards a charity in Africa to give back to the community that inspired Zikora Scrubs.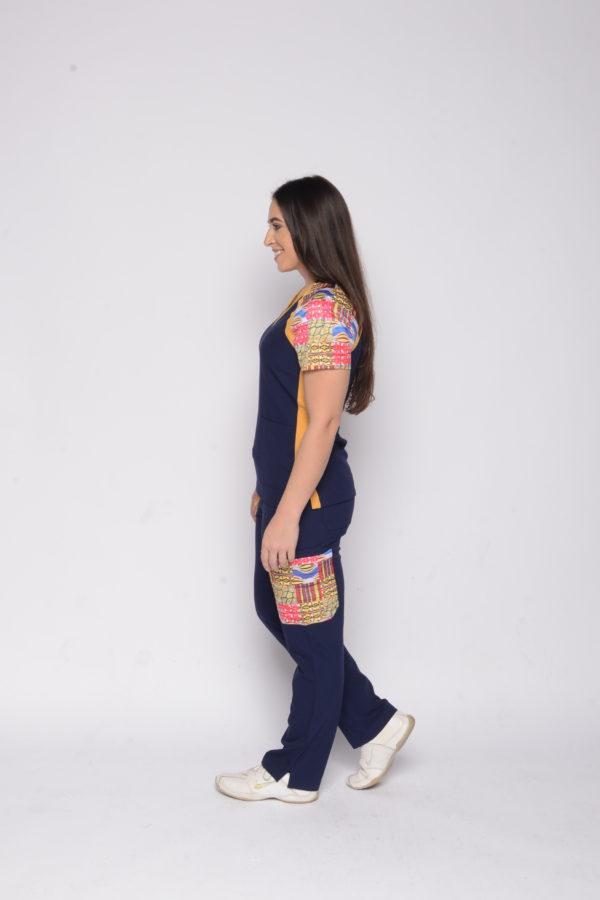 Shop Zikora Scrubs at the All Things Ankara Marketplace. Click (here) to shop.