Check out this kente inspired portrait by model, photographer and graphic designer, Symone Seven.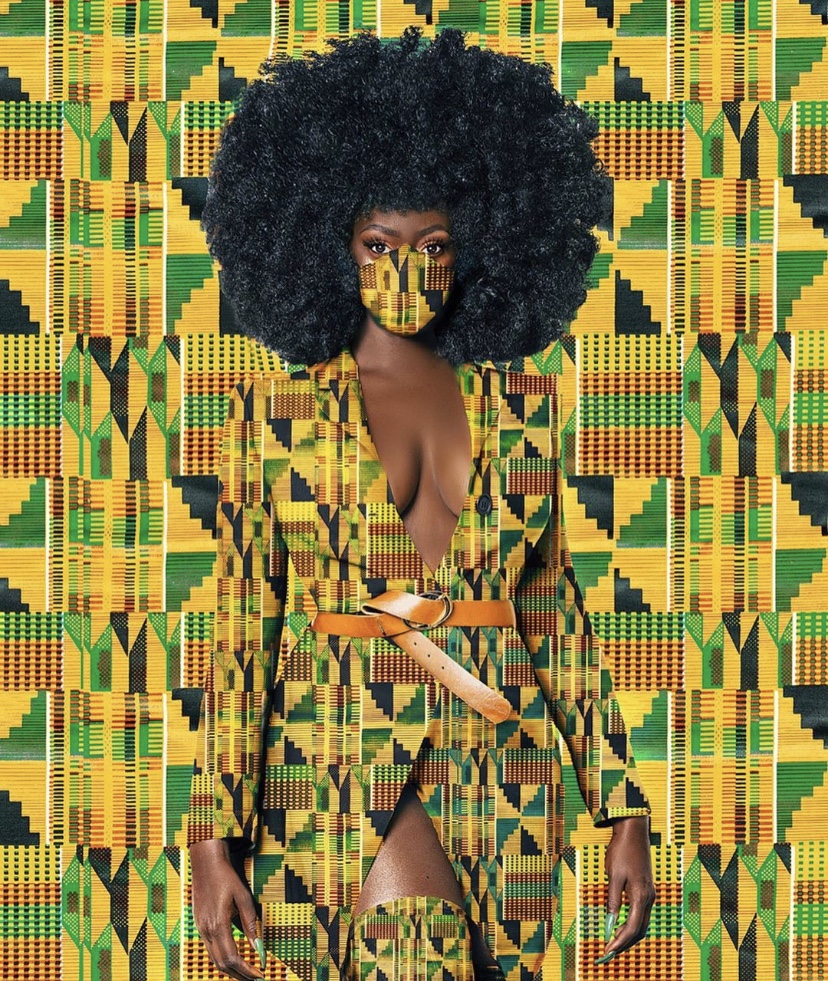 The self portrait of her wearing an afro, kente face mask, dress and thought high boots, was inspired by photographer Amelie Satzger.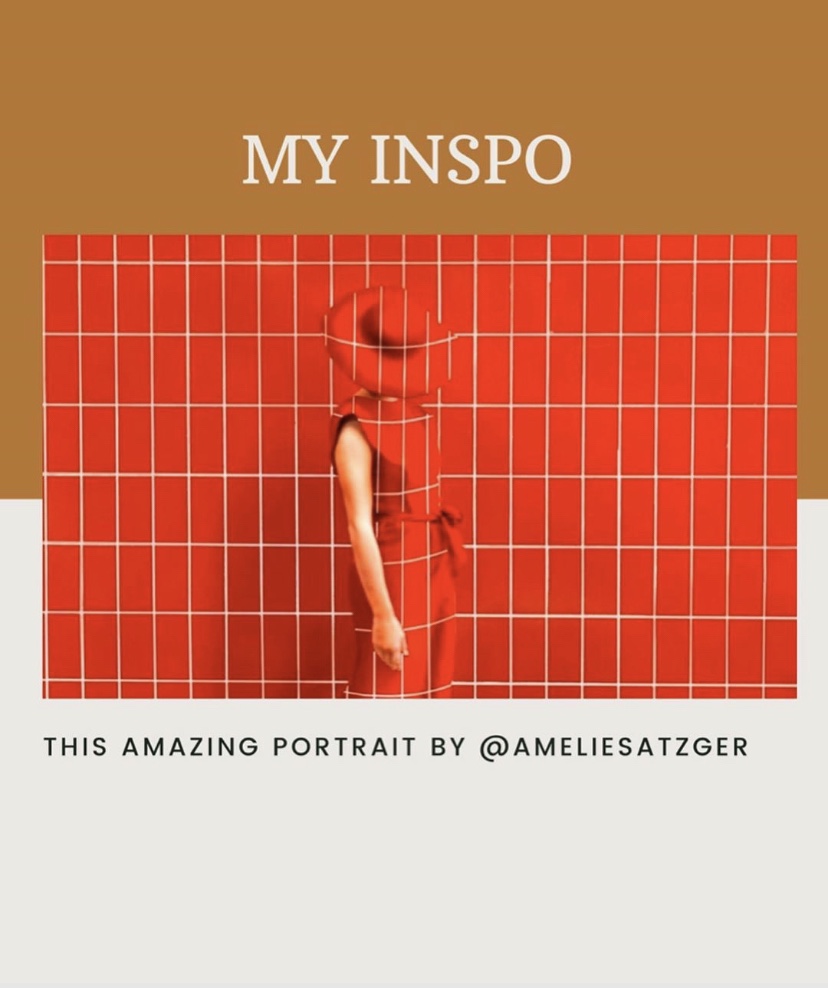 Swipe left on the Instagram post below to see how see created the background of the photo.