PayPorte unveils Chef Chi as a new ambassador.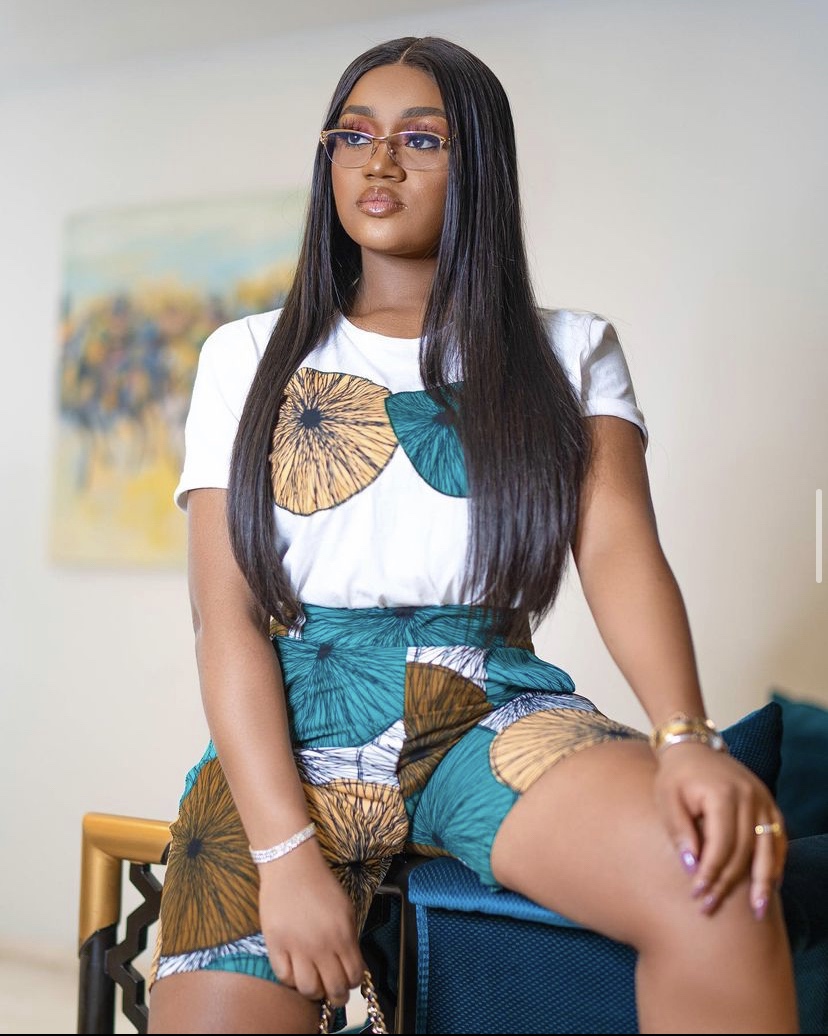 On PayPorte website, it's says "Today, the 14th of August Chef chi Chioma was signed as an ambassador of the PayPorte brand.
The Chef Chi Chioma is an embodiment of elegance, strength, self-confidence, grace and entrepreneurial spirit. She is a woman who carries herself well and we can't wait to see what she has in store for our brand.
We are confident in her ambassadorial qualities and together, we will grow and flourish as we maintain our mission to clothe Africa in body, mind and spirit to inspire self-confidence and self-belief.
"Congratulations and Welcome to family Chef chi."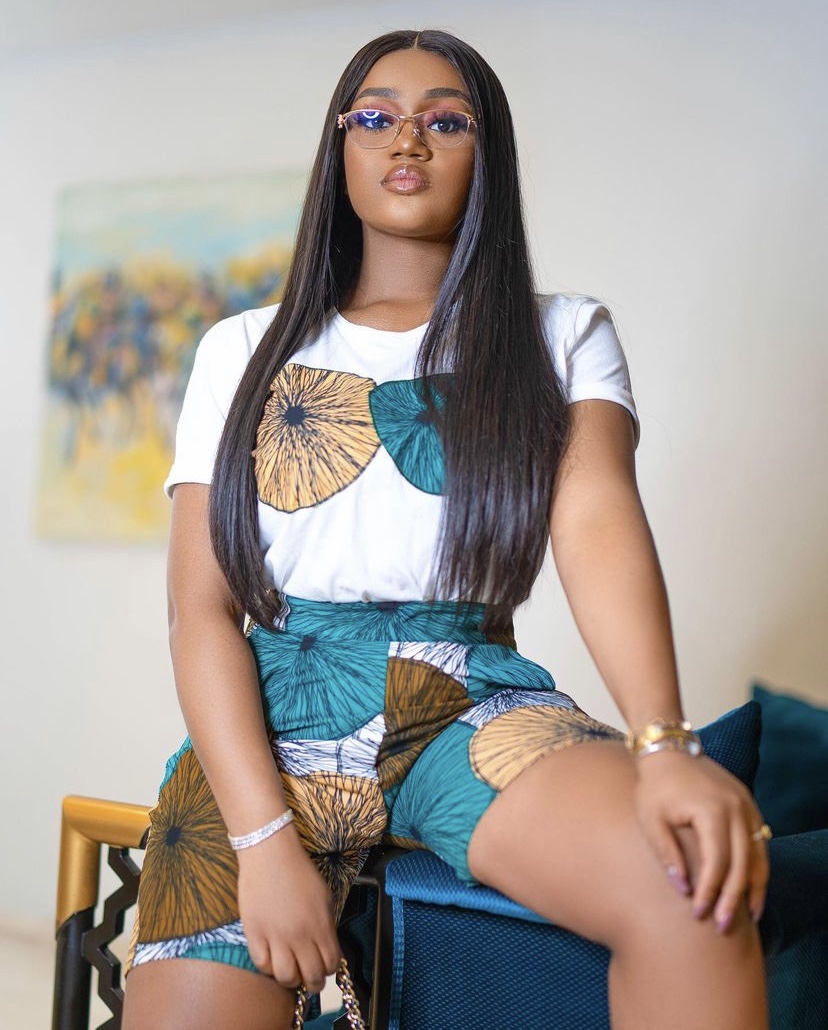 Outfit: @payporte
Makeup: @pamelamorgannn
Hair: @royalhairs
Photographer: @novographer