Breakout Stars Tiwa Savage, Davido and Mr Eazi on are taking the global stage and making the industry come to them.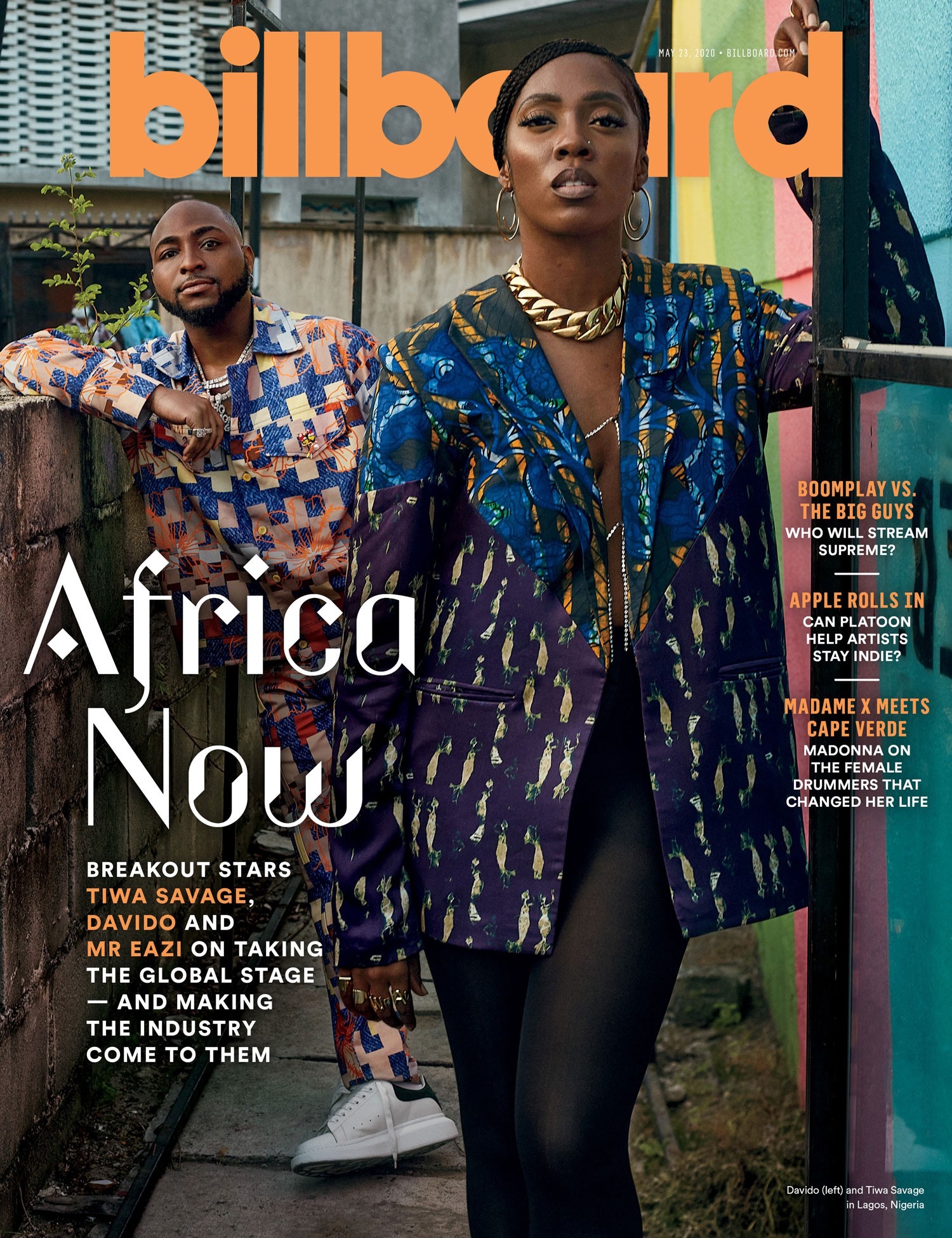 ---
Billboard: Davido and Tiwa, what drew you to the major-label path?
Davido and Tiwa, what drew you to the major-label path?
Davido: When I got my deal, it was very, very early in the transition of Afrobeats to the U.K. and then to the U.S. Before signing the deal in 2015, I was perfectly fine. It wasn't something that I needed, as I'd been successful prior to that. But then I was like, "Fuck it, let's take the risk! I basically have nothing to lose, as I'll still be able to do my thing in Africa." But a year after signing, the vision I'd had then didn't come into play. I felt like I had dropped the ball because people were trying to make me sound different.
I really had to put it in [the label's] head that the sound I was talking about was the sound that was going to pop, not the sound the guys there were trying to make us do. So me being stubborn, I came back to Nigeria from L.A. and started making the music I wanted to make. "If" was my first record that really blew up. At the same time, other artists began dropping [Afrobeats] music as well. Then Wakanda [the futuristic, fictional country featured in the 2018 film Black Panther] came and everyone wanted to be African. The process for making people believe in this culture wasn't easy. I'm just happy that everything paid off in the end. All the labels are out here now in Nigeria, Ghana and South Africa looking for talent.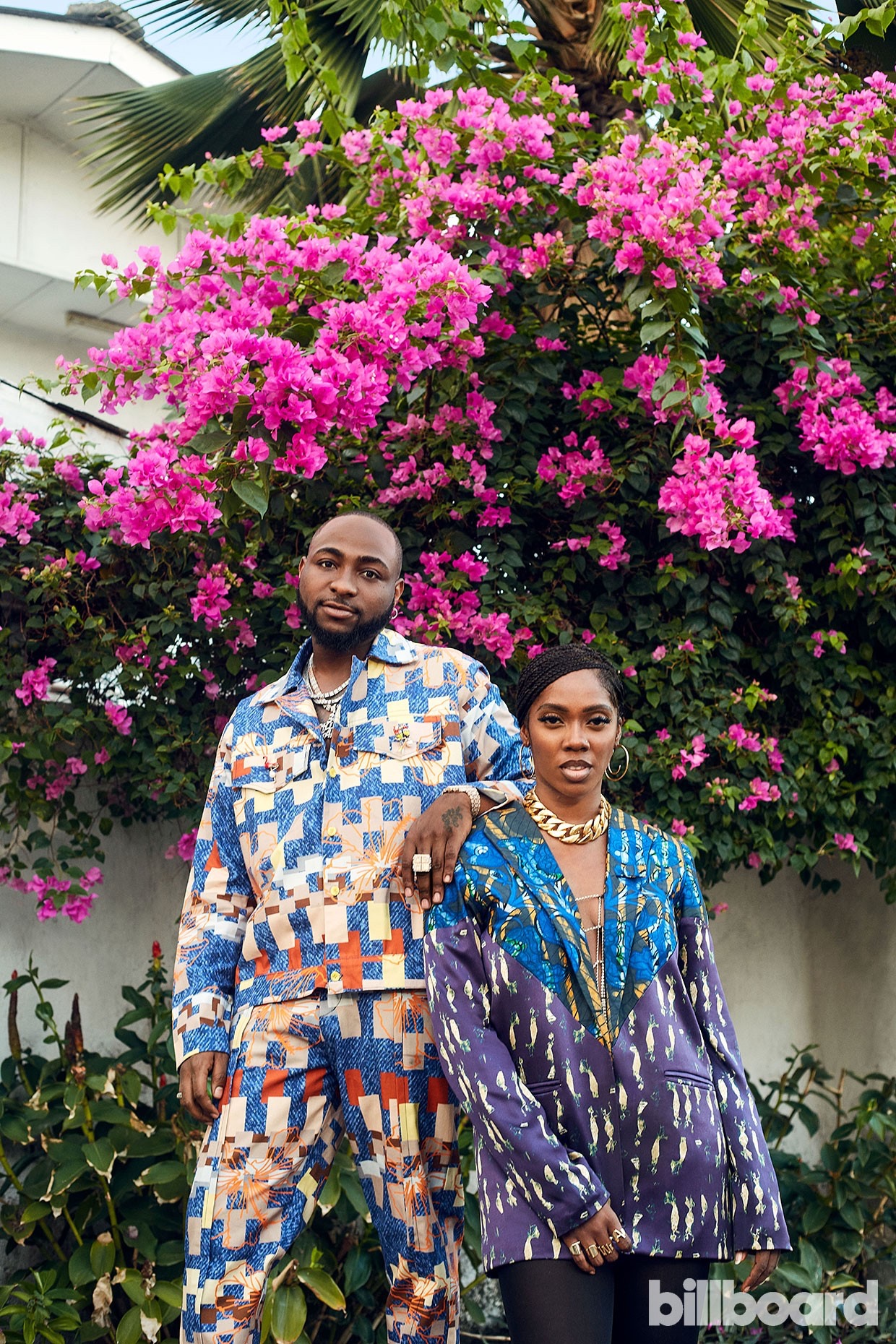 ---
Savage: I still act like an independent artist even though I'm signed to a major label. I think all of us [signed to a major] do. I think labels still don't quite understand how to sell Afrobeats. And they haven't really put their machinery behind the genre yet.
A lot of times when we drop a record, it's put on playlists like [Spotify's] African Heat. We already come with huge followings. I look forward to when we'll be on the same playlists as Billie Eilishor Justin Bieber. Give us that kind of global campaign — treat Afrobeats like a pop record and not a tastemaker record or something that cool urban kids in the diaspora listen to. How often do you see an American artist get signed and he or she already has 5 million followers on their own? Even 1 million? And you don't want to give them the same push as Bieber?
If [African artists] even had 25% of that push, Davido and Eazi would be billionaires. That's the vision I want for Afrobeats. They haven't even begun to scratch the surface. But when they do, it's going to explode. What we're enjoying now is the blood, sweat and tears that we've been putting up as individual artists.
Read the entire article at billboard.com