The Motherland.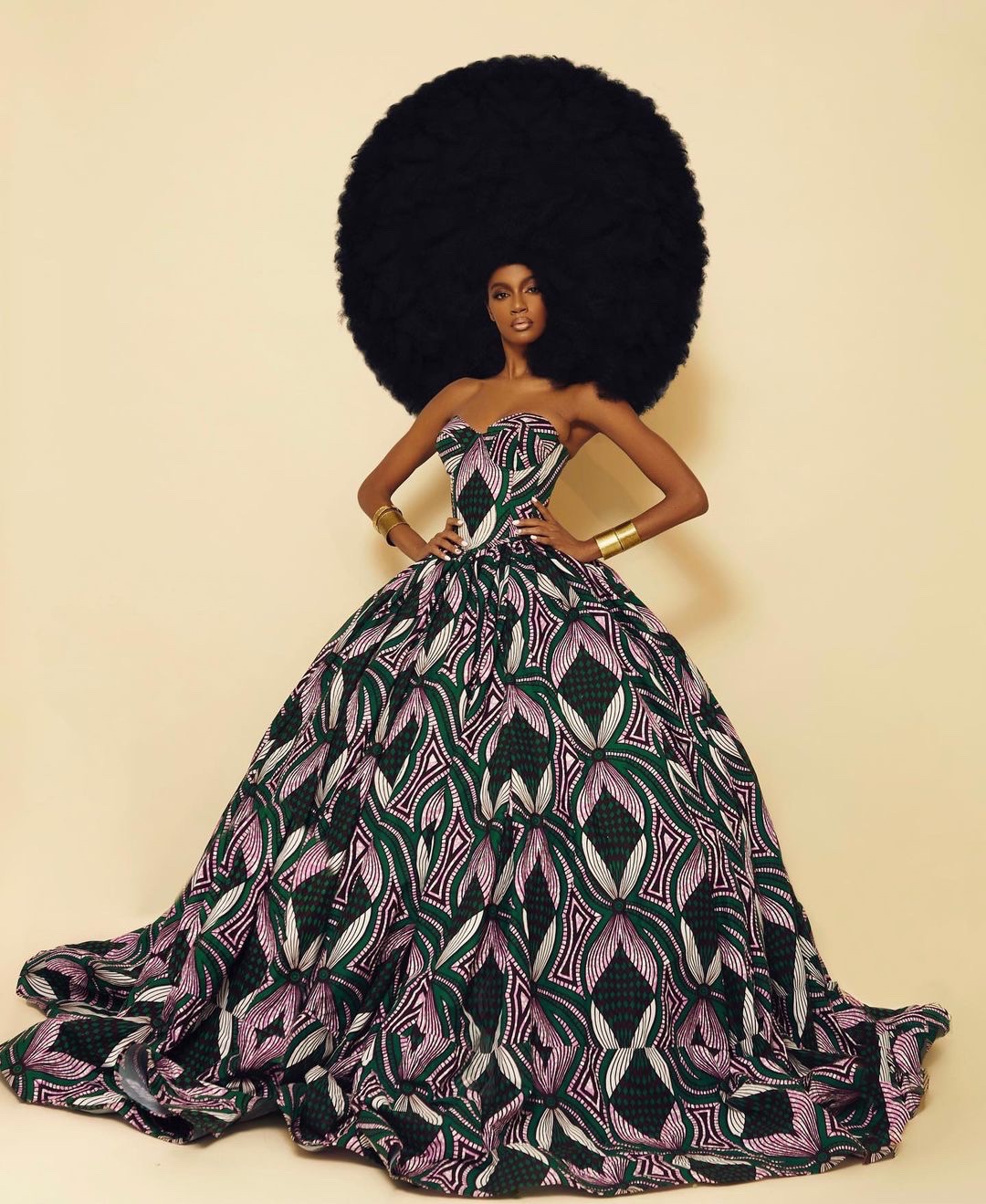 The Divine Feminine energy on the planet is rising and reclaiming its power, can you feel the shift?
The darkness we are currently experiencing on the planet is simply a reentering of the cosmic womb so that we may be further gestated and reborn into a higher dimension of consciousness. Healing the Divine Feminine energy on our planet is an essential part of this collective rebirthing process which will allow us to enter a new paradigm centered around creativity, authenticity, empathy and compassion and exit the old paradigm centered around the acquisition of material possessions by any means.
In order to collectively enter into this new era, we must individually do the work to heal our feminine lineages — forgiving our mothers and grandmothers for their shortcomings and abuses, acknowledging our generational curses and honoring our generational gifts. The truth is, we choose our inheritance based on how diligently we focus on our healing. When we do the work to heal ourselves, we choose the talents, potentials and unrealized dreams of the women who came before us. We choose the strength, power and resilience coded within our DNA from their life experiences. But when we do not heal, we choose the hurt, pain and trauma also coded within our DNA and continue to play out the same hurtful emotional cycles from the past.
WHEN WE TRANSFORM THE ENERGY WE STOP THE ENEMY.
When we as women step into our power as a whole we alleviate the burdens placed on men to provide for us or to be our saviors so that both men and women can live more authentically — in alignment with our true nature rather than according to social programs.
Credits
Photo/CD: @jpwphoto⁣
Model: @Eboneedavis⁣
Designer: @laviebyck⁣
Hair: @kiradiorhair⁣
MUA: @basedkenken⁣
Set Design: @zawaadi @swaggy_mo⁣
Assistance: @charmed.baby⁣
Jewelry: @gildedgrotto
Braids: @labellaposhhair