Amanda Gorman is the May cover star for Vogue Magazine.
Poet, activist, optimist, style icon—@amandascgorman has become so much more than a literary star. "It took so much labor, not only on behalf of me, but also of my family and of my village, to get here," says @amandascgorman, reflecting back on the long journey of her short life.
Go to vogue.com to meet the phenomenon in the making.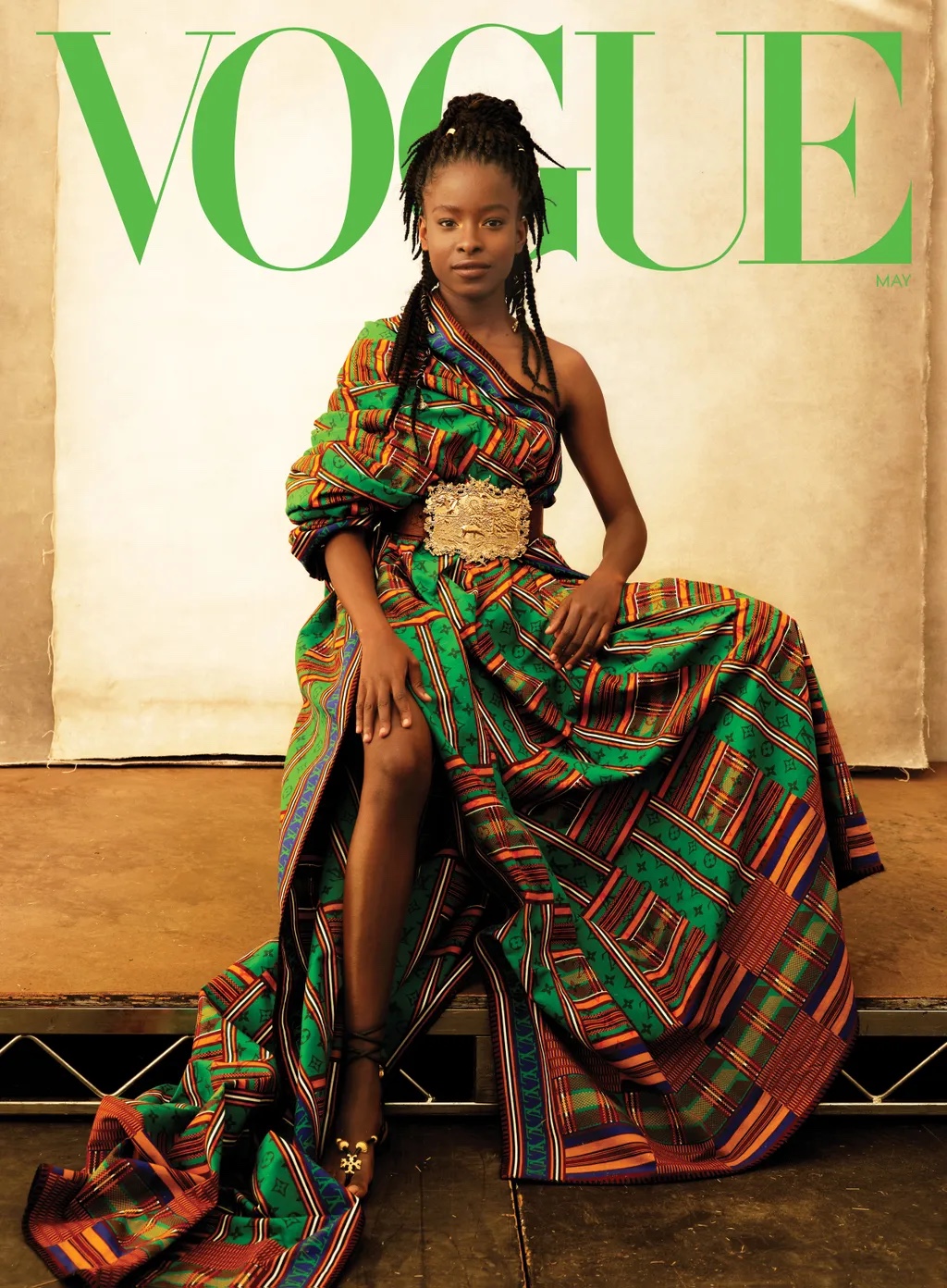 Credits
Magazine: @voguemagazine
Cover Model: @amandagorman
Kente Cloth: @virgilabloh for @louisvuitton
Photographer: @annieleibovitz
Creative Editorial Director: @guiducci
Visuals Director: @nicburdekin
Producer: @suzannarees
Fashion Director: @virginiafsmith
Fashion Stylist: @gabriellak_j
Assistant Fashion Stylist: @juliocesardelgato
Hair Stylist: @lacyredway
Make-Up Artist: @raisaflowers