We are all so much more than our fall.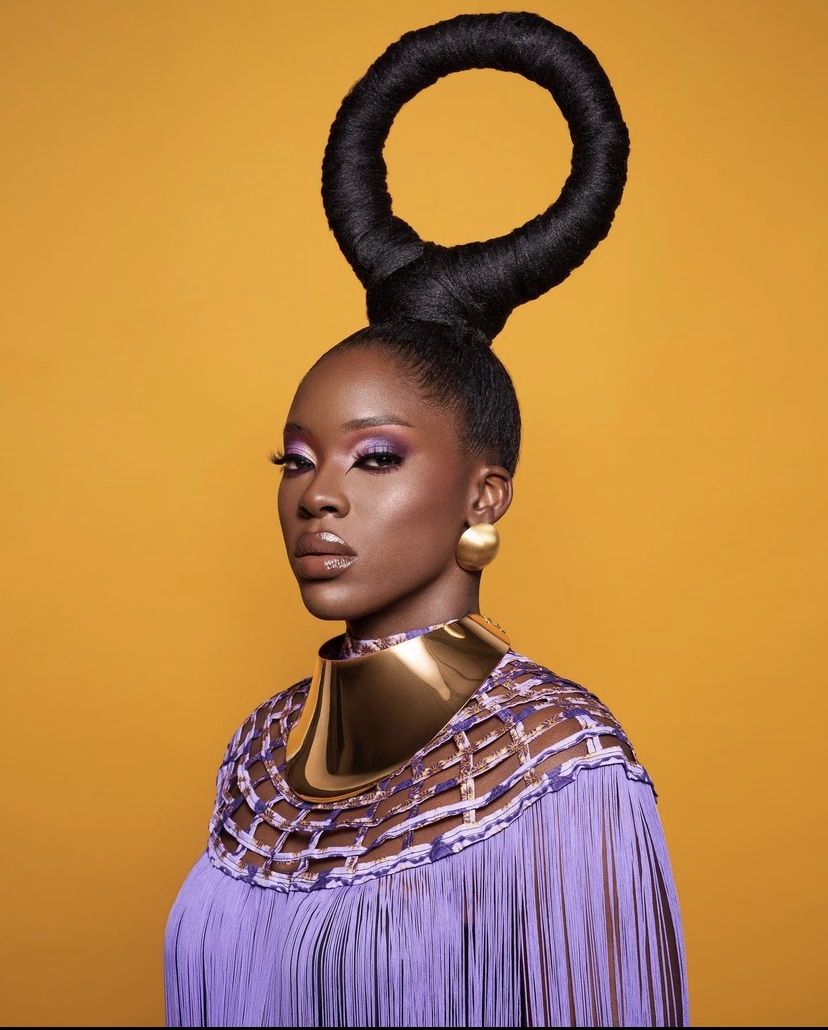 Funke Lagoke, Miss Nigeria USA 2019 and American Idol Season 19 Top 40 contestant released regal editorial photos to celebrate her appearance on the show.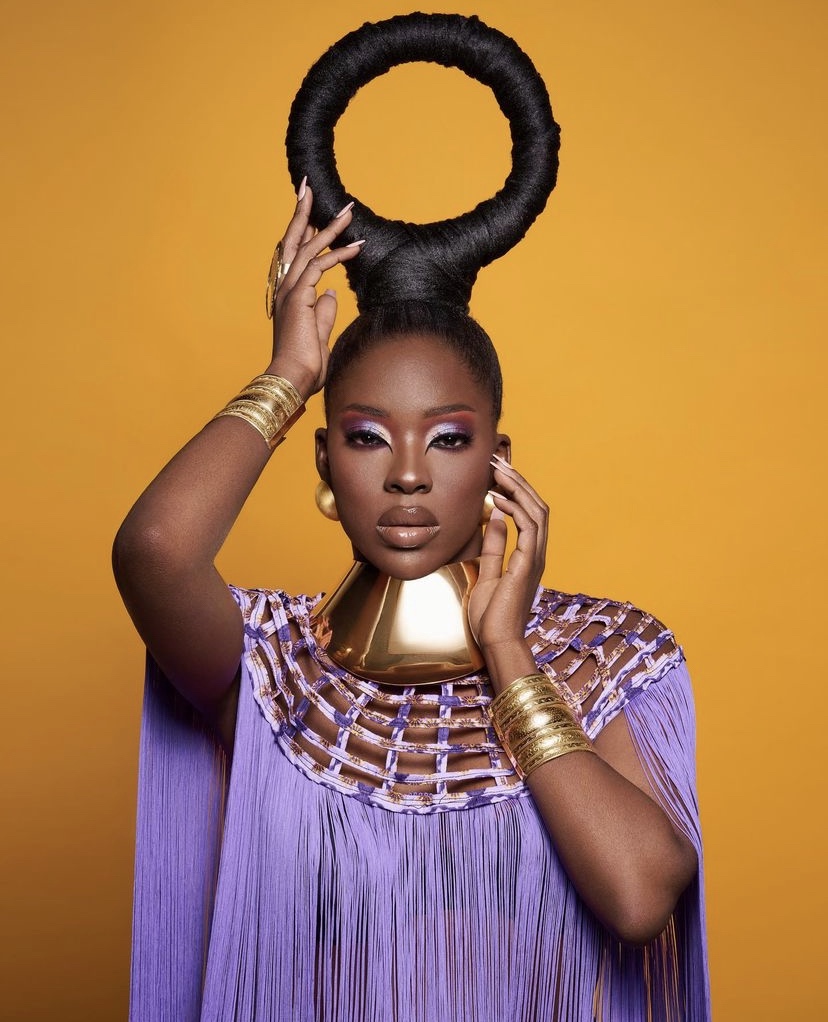 Funke collapsed on the floor moments after she performed a duet with fellow singer Ronda Felton.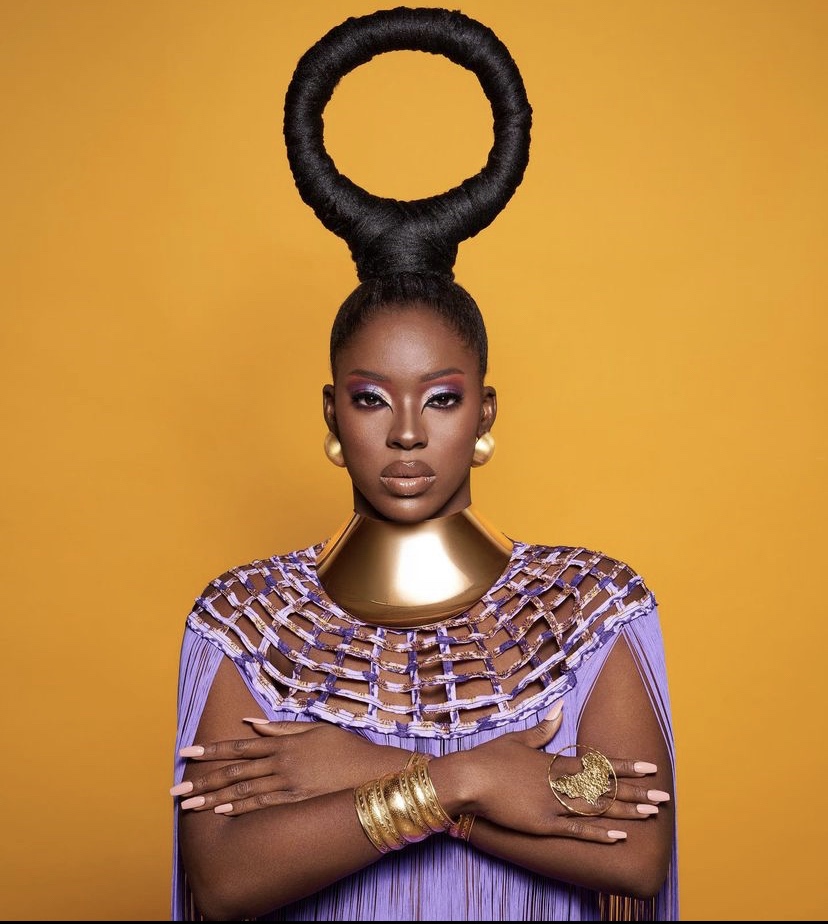 Funke Lagoke assured her followers on Instagram that she's doing well and took to Instagram to write: "We are all so much more than our fall."
(Credits)
Photographer – @thomaskirk_
Make Up Artist – @beatbyye
Hair Stylist – @aggie_hair
Jewelry/Ankara Cape – @trufacebygrace