The secret ingredient is always Kelis. From a milkshake to a culinary empire, the superstar has built her own utopia.
Kelis credits her mother for nurturing her confidence throughout her decades-long career. "As a young adult, I had issues, but finding myself wasn't one of them," she says. "I knew exactly where I stood in the world."
Here, between outfit changes and hair consultations (a braided ponytail is "never too thick"), Kelis speaks with Ruth Gebreyesus for SSENSE about the joys of living life on her terms.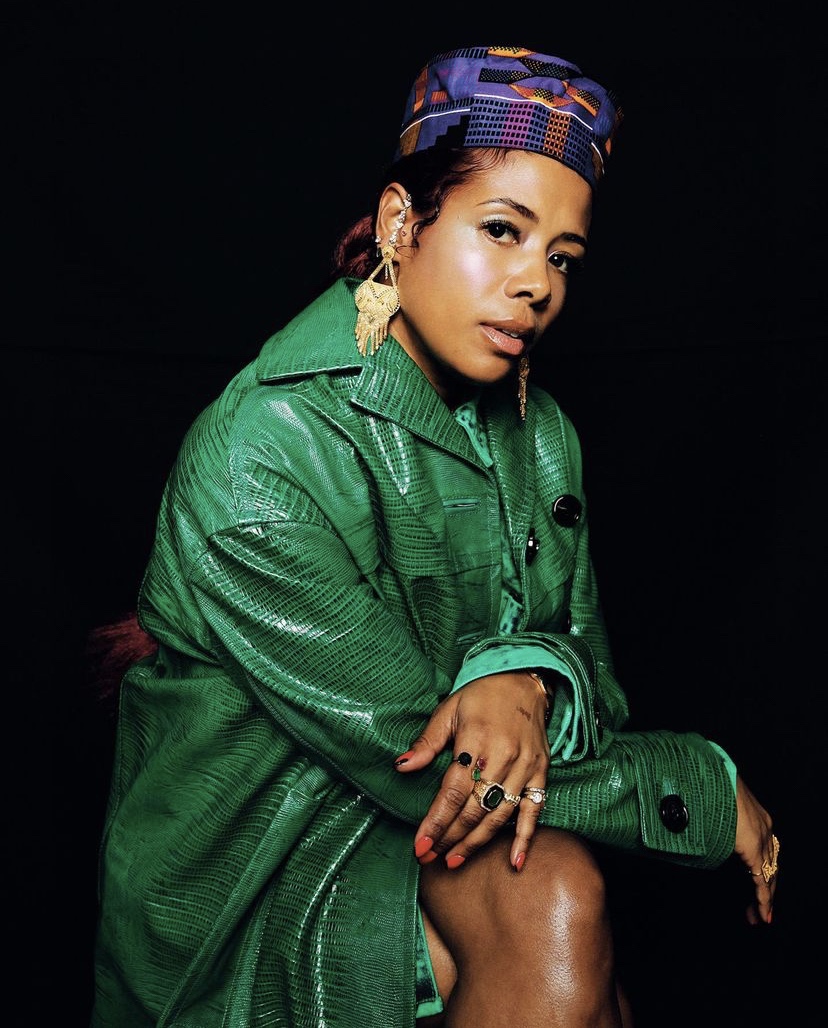 SSENSE: Do you dress differently now? What informs your sense of style?
KELIS: Oh, I couldn't care less. I love house clothes. I live for a luxurious robe.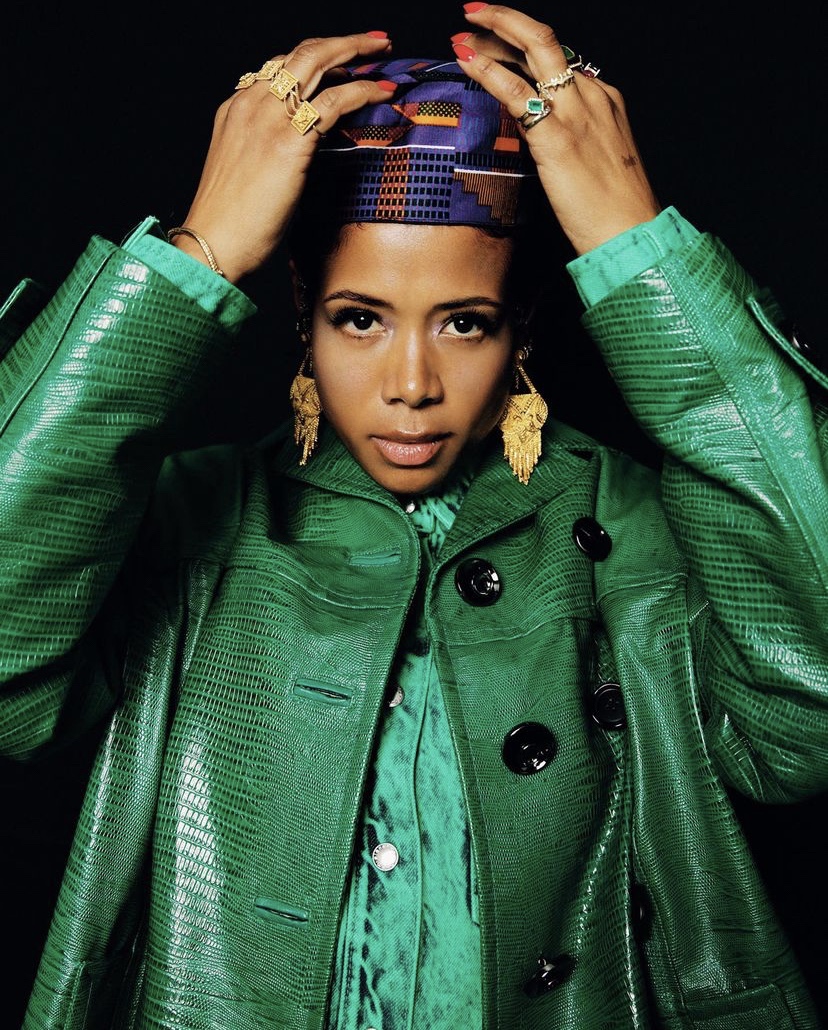 SSENSE: How did being from New York influence your style?
KELIS: New York, especially in the 90s—there was this push. As Black people, as women, there was so much happening at that time. It's a very small space, too, it's congested. So it's robust, like a full-bodied wine, right? You can't help it, you have to be expressive.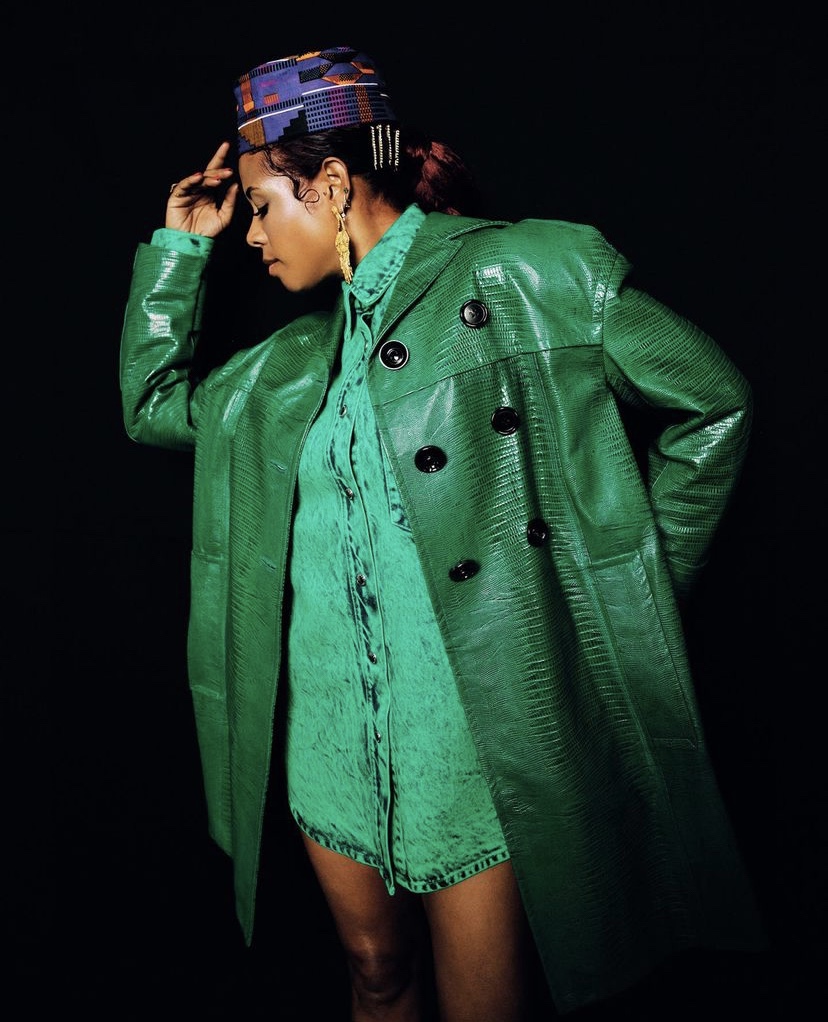 SSENSE: Where do you start when you're pulling together a look?
Kelis: I'm a very theme-oriented person so I'll [watch] Peaky Blinders or something and all of a sudden I want to dress like a man in the 20s. And that would be my vibe until I get over it. It's always my take on it, but that's the spark.
I'm late, often. Sometimes it takes a moment. How am I going to feel good today? I want tassels and dangling things and glitter and gold.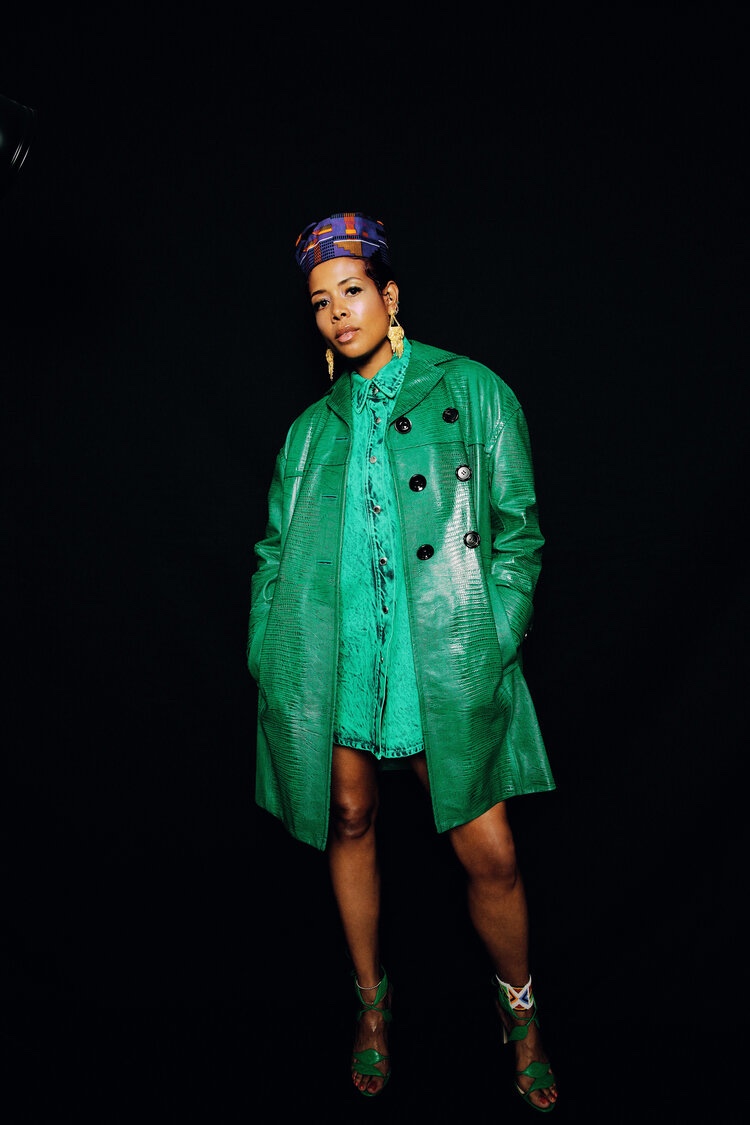 Full interview at SSENSE.com
(Credits)
Photographer: @jveloz
Wardrobe Stylist: @ritazed
Hair Stylist: @maishaoliver
Make Up Artist: @fostermakeup
Interviewer: @kotetakotet