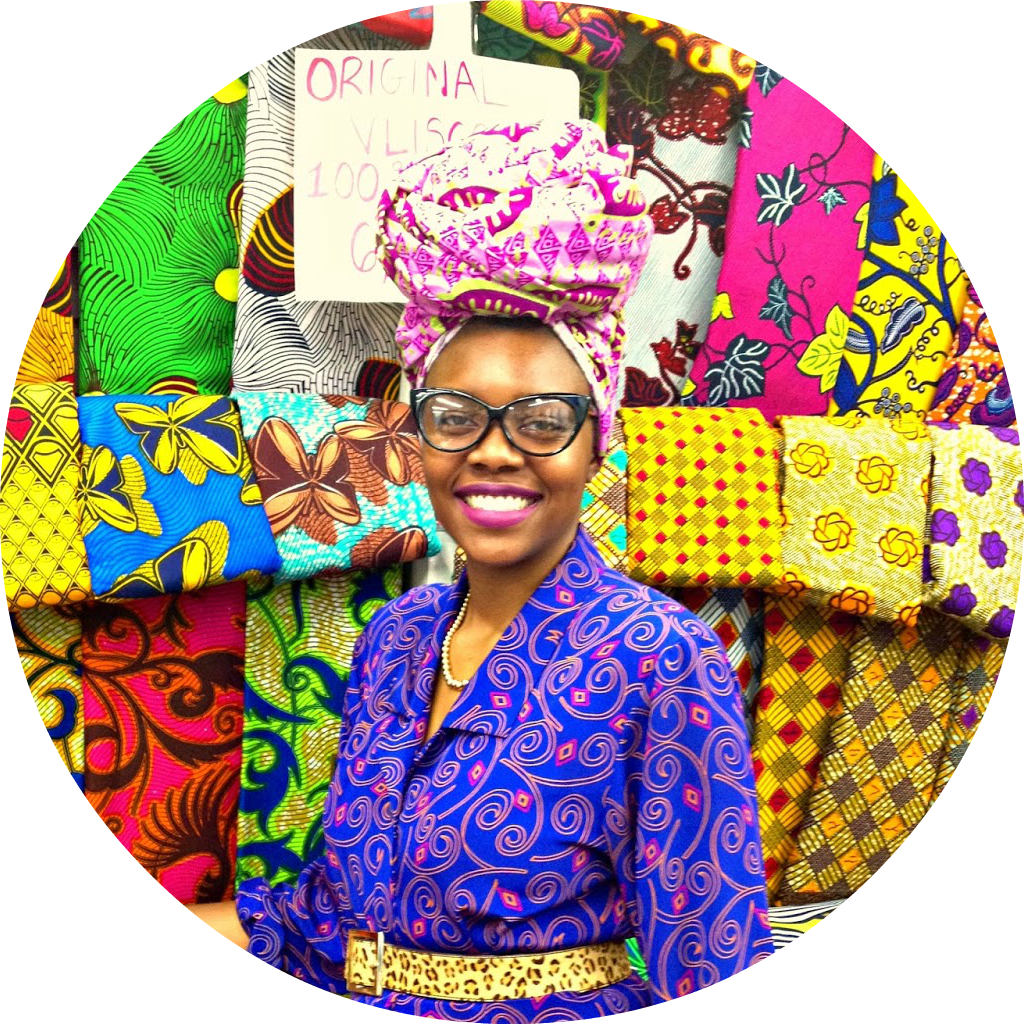 "#1 Source for Ankara Print Fashion."
All Things Ankara 
is a online fashion magazine dedicated to ankara print fashion and it's relevance in global fashion.
"Editor-In-Chief, Fashion Designer, Fashion Director, Fashion Stylist & Event Producer"
Nikki Billie Jean is the founder, editor-in-chief, and event producer of All Things Ankara.
Nikki became passionate about ankara print fashion, while participating and producing African fashion shows in college at The Pennsylvania State University. In August 2012, she started All Things Ankara after discovering that there wasn't any site online and social media page dedicated only to ankara print fashion. In April 2014, after gaining popularity on Instagram, the official All Things Ankara website was launched.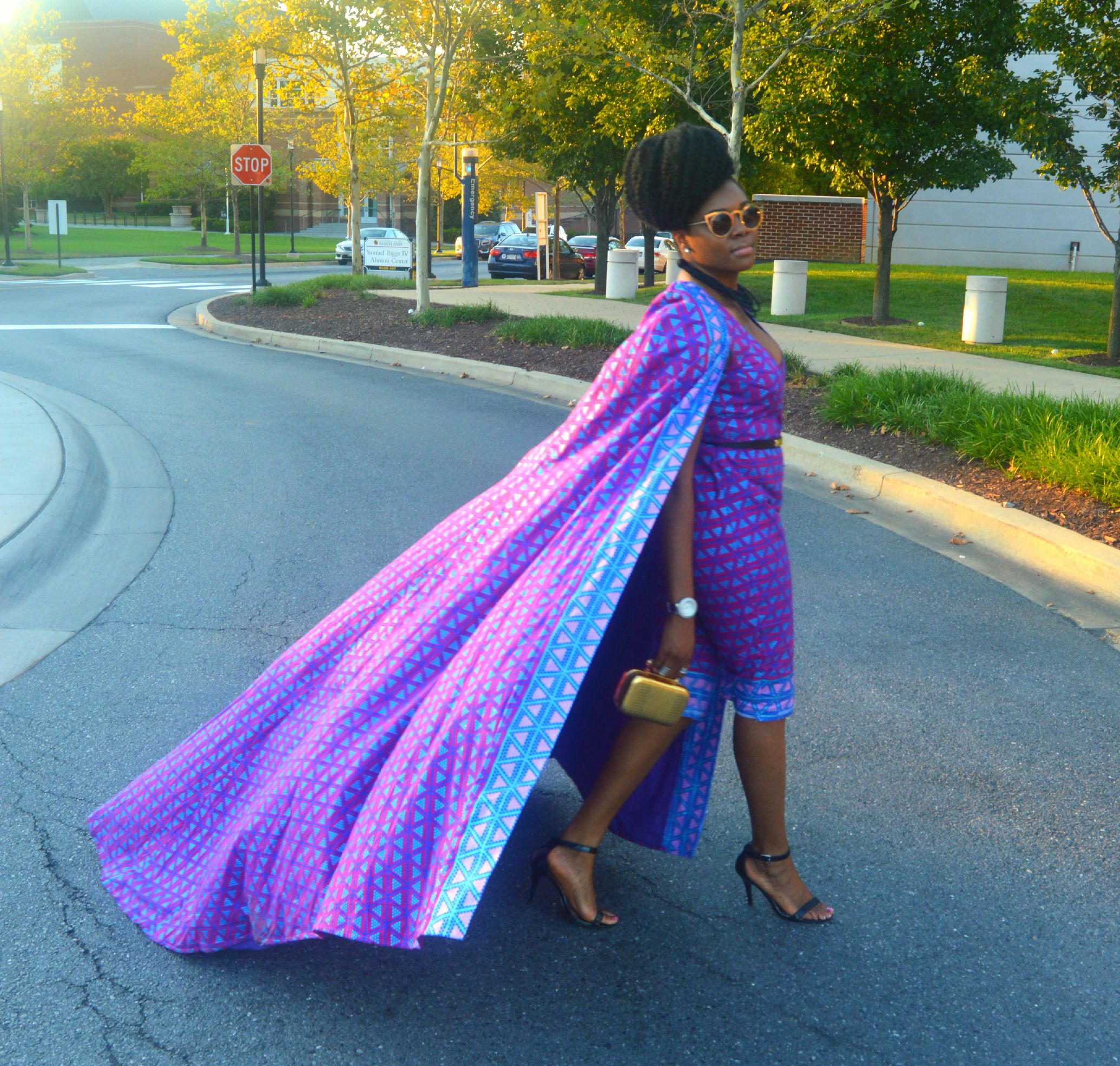 All Things Ankara is an international movement of ankara print inspired creatives & enthusiasts who create visual art and collaborate on fashion productions such as photo and video editorials, campaigns & events. All in the name of ankara print fashion.
All Things Ankara Marketplace is a multi-vendor e-commerce marketplace for ankara designers to sell their merchandise to people all over the world.
For more info visit, allthingsankara.com/shop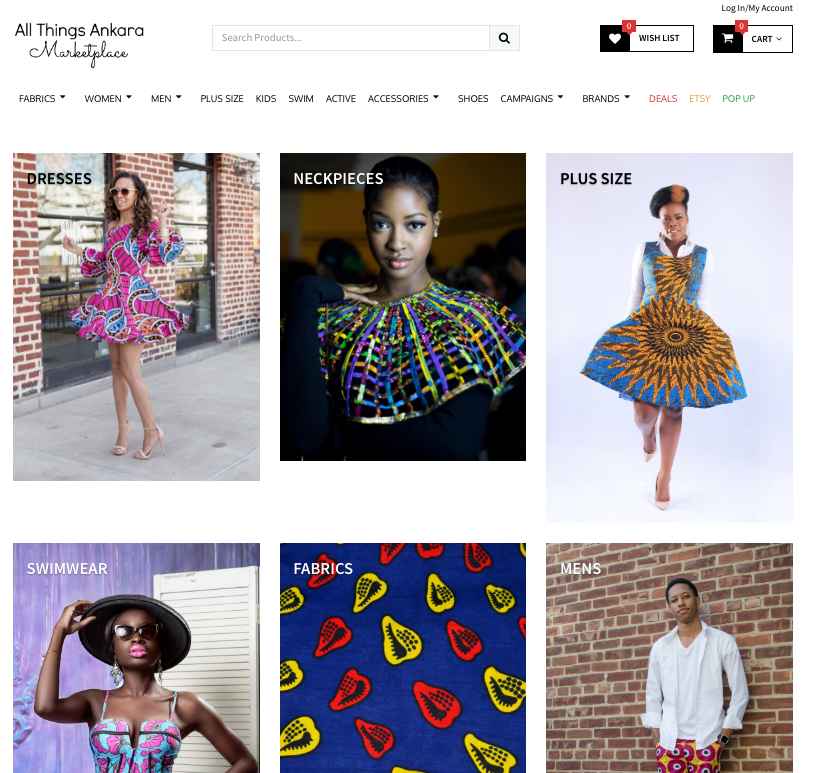 "Come Dry. Leave Wet."- Fear & Fancy
All Things Ankara Ball is a formal social event in which the guest attend in luxurious, classy, elegant & couture ankara print Attire.  It is also the official Nigerian independence ball.
"Come Dry, Leave Wet"  derives from: A social club co-founded by Jidenna called Fear & Fancy. Fear & Fancy is an international collective of entrepreneurs, activists, educators, scientists, and artists who host soirees, dinner parties, and demonstrations. "Come Dry, Leave Wet" means: Going to a party dressed to the nines "to perfection in the most fashionable attire" (Come Dry) but having a good time, dancing and sweating out your clothing (Leave Wet).
We want All Things Ankara Ball attendees to let loose and have fun; whilst exhibiting luxurious ankara print inspired gowns & suits.
For more info visit, allthingsankara.com/ball
All Things Ankara TV is an online extension (vlog) of All Things Ankara. All Things Ankara TV showcases original campaign films, behind-the-scenes footage, event recap videos, exclusive interviews and tutorials.
For more info visit, youtube.com/allthingsankara